You don't have to go back too far to find a precedent for what Dr. Phillips is doing.
The Panthers football team, after losing three consecutive games early in the season, has won its past seven contests entering Friday's regional championship. More than just winners of those past seven games, only one of the results has been close — a 30-18 victory over Steinbrenner in the first round of the state playoffs.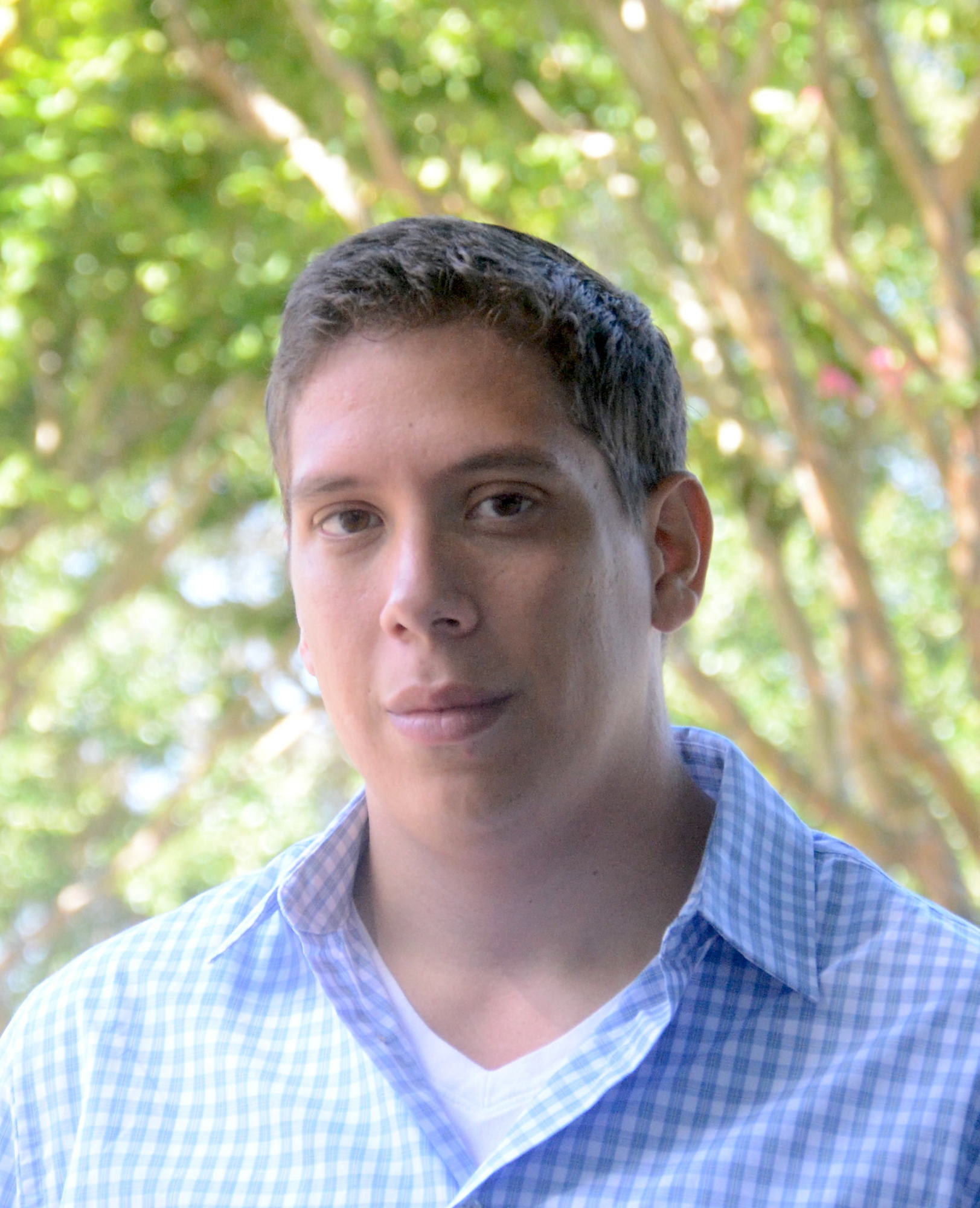 Otherwise, Dr. Phillips has been dominant.
Against Manatee Nov. 20 — a team that was favored to win by some folks and that ended the Panthers' season in 2014 — Dr. Phillips was firing on all cylinders as it cruised to a 40-21 win.
Now, the Panthers are just a win away from the final four in Class 8A — one year after a four-loss team, Apopka, won it all in Class 8A.
Coming into the fall with a junior-heavy roster and one of the toughest schedules in the state, Dr. Phillips was bound to experience some growing pains. Close losses against West Orange and Apopka, games the Panthers feel they could have — and should have — won, gave way to a sound defeat at the hands of Mainland, 28-7.
As Dr. Philips gets ready to play its 13th game, though, it's safe to say that those juniors are basically seniors — if we're evaluating by experience. Those growing pains from September feel like an asset as we enter the final week of November.
Even before his team took the field for this season, head coach Rodney Wells always has been firm about his intentions. The Panthers were not playing to go 10-0 in the regular season this fall — they were playing to be 5-0 in the state playoffs.
Don't look now, but Dr. Phillips has two of those five games down and, with a win at home on Friday, could be preparing to host a state semifinal.