DR. PHILLIPS Last season, Daniel Love — then a sophomore — emerged as a key part of a Dr. Phillips boys basketball team that surpassed expectations after a wave of transferred during the summer.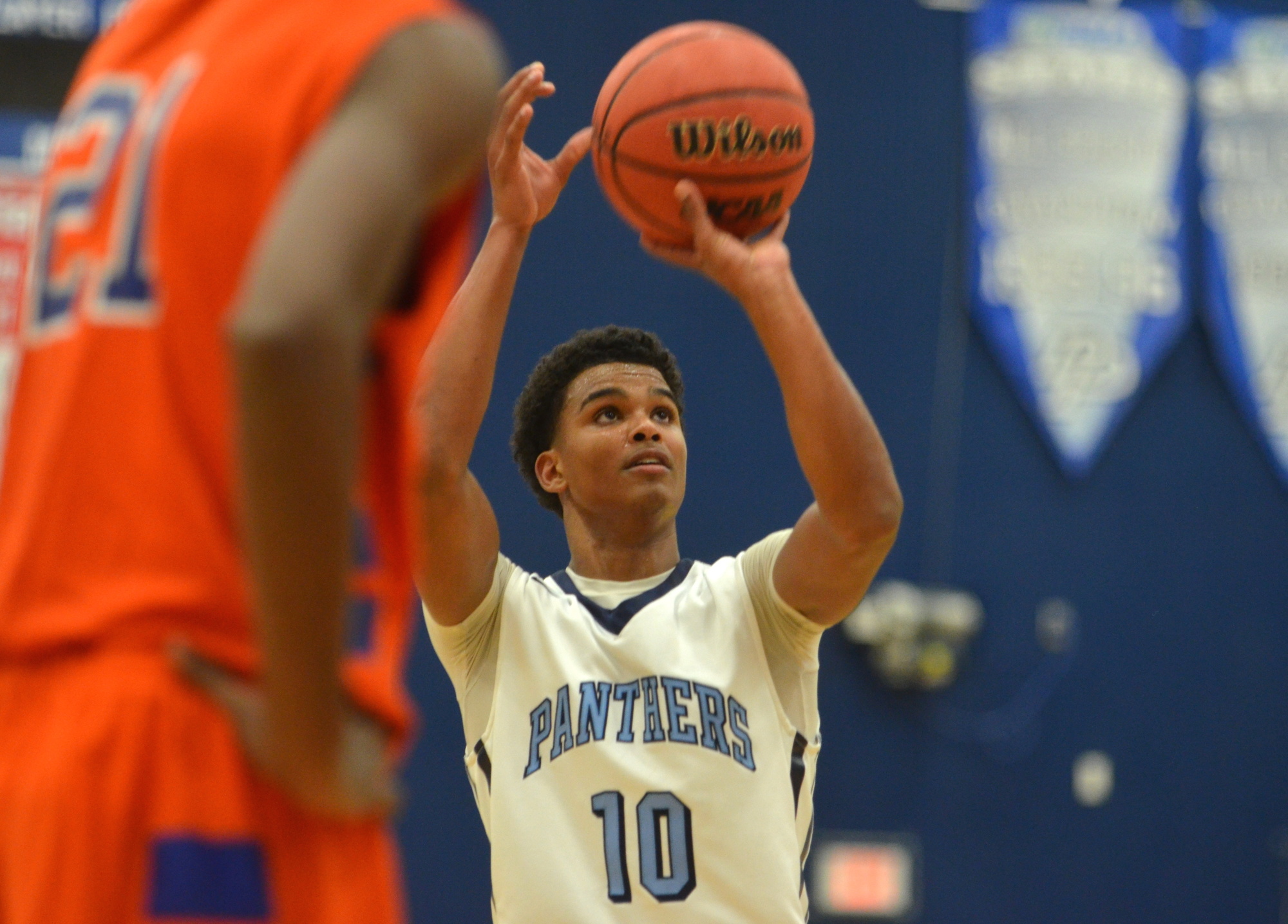 So far this season, through, the junior guard has ramped things up for the Panthers (2-1).
Including two preseason games, Love is averaging 26.6 points per game for a team that is only dressing seven players while the school's football team continues its run through the FHSAA Class 8A State Playoffs — much to the delight of veteran coach Anthony Long.
"He's taken his game to a whole other level this year as opposed to last," Long said. "He's always been a very good shooter and obviously still is. Really, where he's expanded his game, is his ability to get by people — to put the ball on the floor and create."
For Love, his strong play could result in a welcome influx of interest from college programs.
"I've been trying to work to improve and get my name out there," Love said. "The biggest thing is my mindset, my attitude and my confidence level. ... The biggest thing is my teammates — they're pushing me and telling me I can do it."
Particularly, while the Panthers football continues along — which will be for another eight days, if football coach Rodney Wells has his way — Love's ability to score in bunches is crucial to the team getting off to a strong start in the interim.
"We need that (Love's scoring ability) desperately right now — he's clearly our best scoring option and, really, our most consistent scoring option," Long said.
Contact Steven Ryzewski at [email protected].