As a pediatrician, Dr. Gregory Gordon became familiar with the questions first-time parents asked: How do I get my baby to sleep through the night? Is my baby eating enough? Why isn't my baby (rolling over, crawling, cooing …) yet?
He was answering the same questions over and over, so he created a website, gregorygordonmd.com, for his young patients' parents. In 2014, he compiled all of the questions, answers and information in a book: "Raising Good Parents: A Guide to Your Baby's First Year."
"The ideas and concepts presented in this book are not new or unique," Gordon said. "They are honest, straight-forward, traditional approaches to address the most common parenting issues. They have been repetitively tested in my practice and in our home."
The book is divided into chapters that coincide with the first-year check-up ages: newborn, two weeks, two months, four months, six months, nine months and twelve months. Topics in each section are intended to help prevent future problems, he said.
Gordon has written a few chapters of his next book, which will help parents with the toddler years.
Gordon is something of an expert in the field of child rearing; he and his wife, Maggie, have nine children ranging in age from 19 years to 10 months. Their second child just graduated from high school. And although Gordon does not come from a big family, his wife does.
"I married into a good Catholic family," he said. "I married No. 9 of 12."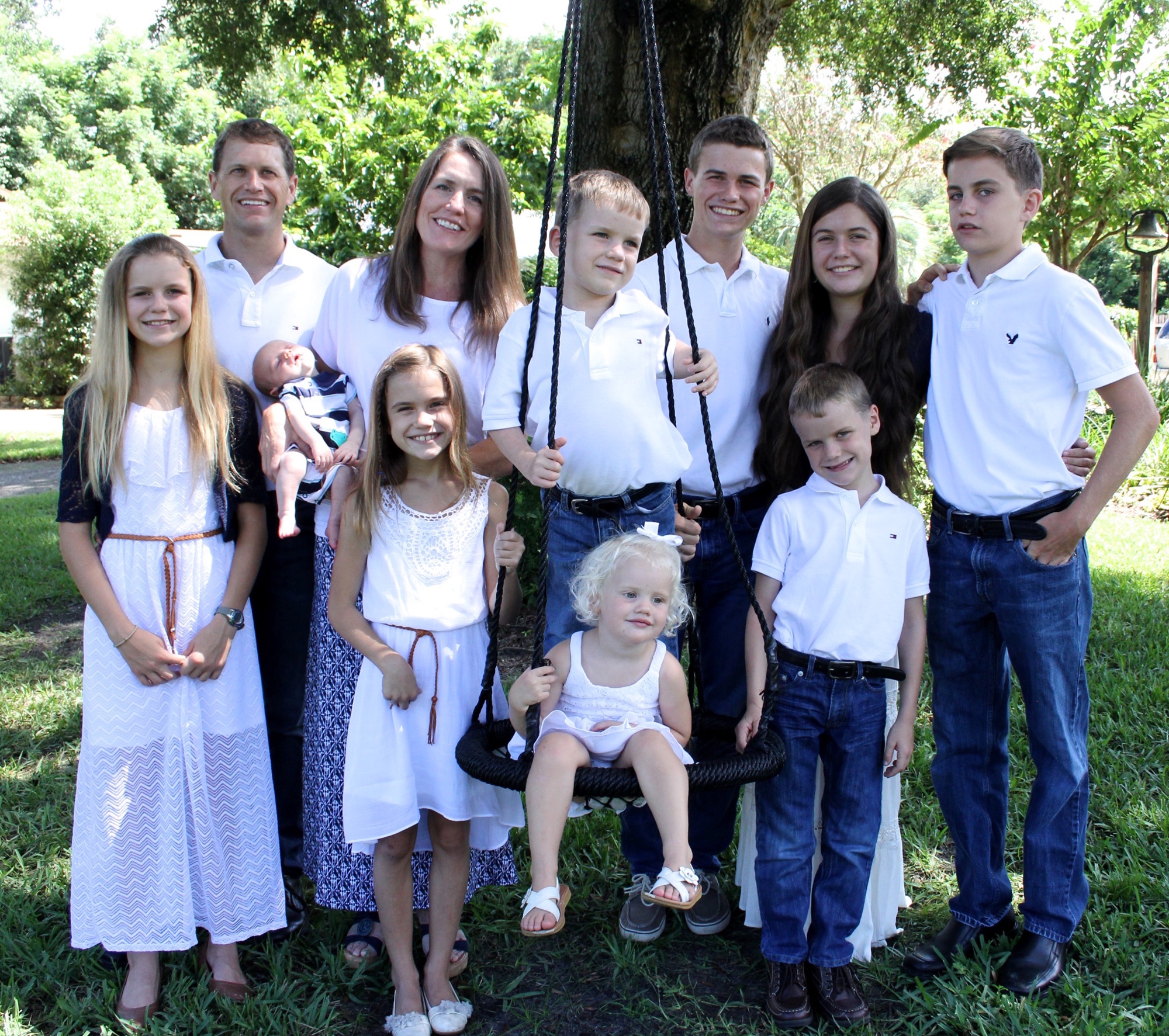 Children have always played an important role in Dr. Gordon's life. He said he knew when he was 10 years old that he wanted to be a pediatrician. And he loves living in the community he serves.
"I like being a hero at Publix," the Windermere resident said. "I know pediatricians who intentionally work in Lake Mary and live in Windermere so they don't have to see their patients. But I love it."
He has been named Best Doctor and Best Pediatrician by local publications, and he attributes that to the fact that he has found his calling and he gets to be himself every day.
"If you like what you do, you'll do well," Gordon said.
He loves interacting with his young patients and their parents, and he is rarely without a smile on his face. He is grateful for attentive parents who call the office or immediately take their children in instead of waiting until an illness or injury has progressed.
In general, parents worry about doing a good enough job at parenting, he said.
"When we're 20, we think we will be better parents than ours were," Gordon said. "Then about a month in (to parenthood), we hope we're as good as our parents. I think we worry that we're inadequate."
About Dr. Gordon
Board-certified in pediatric medicine, Gregory Gordon earned his medical degree from the University of Florida College of Medicine. He completed his pediatric residency at the University of Alabama at Birmingham, Children's Hospital of Birmingham.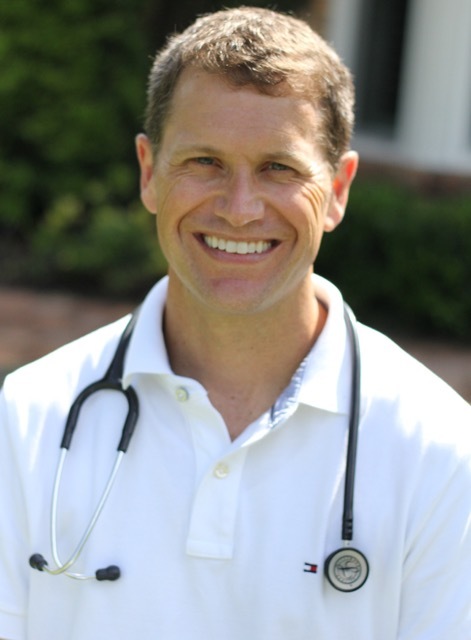 He has been a pediatrician with Pediatric Associates of Orlando for 17 years. The company was purchased in 2015 by Physician Associates, which is owned by Orlando Health, and it continues to employ the same doctors and staff. Offices are located in Ocoee and Orlando.
Gordon's commitment to healthy children extends to the swimming pool, too. He has served as chairman, and is currently a board member, of The Gift of Swimming, a nonprofit organization in Winter Garden created to provide pool-survival lessons to underprivileged and mentally or physically challenged children.
Contact Amy Quesinberry Rhode at [email protected].