WINTER GARDEN Even Warriors coach Jesse Marlo was a little surprised.
Marlo has been high on his ballclub dating back before the season, but when West Orange rattled off six runs in the bottom of the fifth inning against district rival Apopka March 4 — pushing the Warriors toward an eventual 10-0 victory in six innings — even he had to smile a bit at how well his guys swung the bat.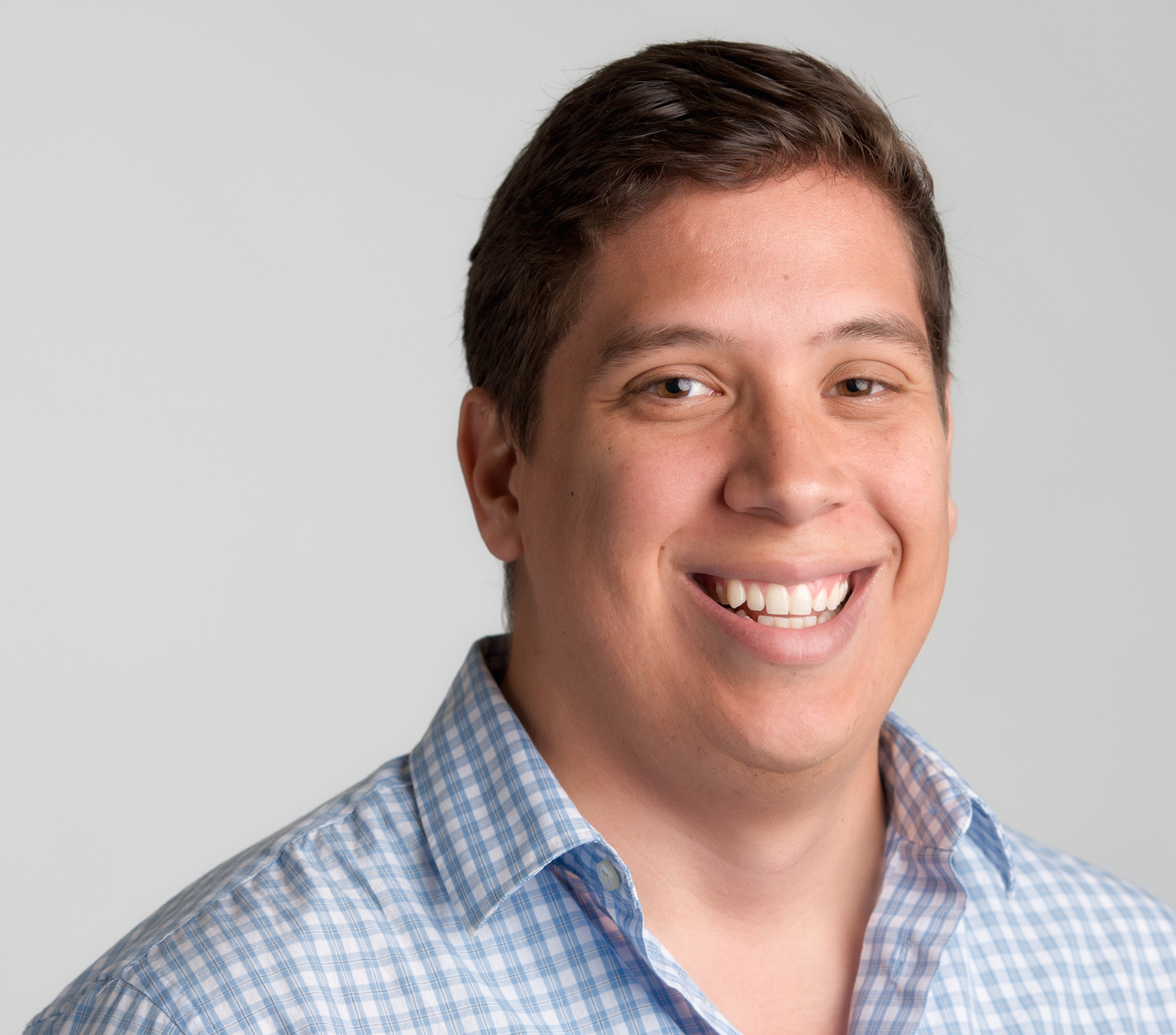 "I'm pretty impressed, myself, with the way we did," Marlo said. "We haven't came out and played a ballgame like that in district in a long, long time. So it was really good to see that."
The victory was of particular importance because it completed a sweep of the Warriors' district series with the Blue Darters last week. The two also met March 2, with West Orange taking a 2-1 win at Apopka.
With the pair of wins, the Warriors are 2-0 in district play. That's an encouraging start for a district slate that still includes Wekiva, who West Orange is taking on this week, Lake Brantley and Olympia — the latter two of which are perennial contenders in the Central Florida baseball scene.
Then, of course, there's the Warriors' recent history with the Blue Darters, who have ended their season the past three years.
"We've still got a lot of games to play, but it's huge for our confidence," Marlo said. "(Apopka) has kind of had our number the past couple years and to come out and do what we did tonight, it should help us out so far as a mental win."
Friday's win over the Darters had a little bit of everything. Bobby Head and Chris Seise had back-to-back doubles in the bottom of the first inning to get the Warriors' first run and Roberto Guillen smacked a homer in the bottom of the second to put West Orange up 3-0.
The score stayed that way until the fifth inning, when the Warriors' bats erupted. Head came up with the bases loaded and drove everybody in on a double and then Deandre Shelton drove a three-run homer over the right field wall.
On the mound, Tyler Baum was dominant, allowing just three hits over six innings of work — striking out nine along the way.
West Orange doesn't get to the real "meat" of it's schedule until the end of the month, when it faces district series against Lake Brantley (March 30, April 1) and Olympia (April 6, April 8).
There's a lot of baseball to be played between then and now, as well as between now and the district tournament in mid-April, but that doesn't take away from the significance of a big win on Friday night for the Warriors.