Teams and families gathered at Arnold Palmer's Bay Hill Club & Lodge March 15 to march against cancer. 
Arnie's March Against Children's Cancer is an annual event that honors cancer patients and raises money for cancer research. Insurance rarely covers clinical trials, so fundraising is crucial. 
Patients treated at the Arnold Palmer Hospital for Children were honored, and many patients participated in the march. 
Meet the patients and their families
Some are in the middle of their cancer journey, while others already have been through the worst. Yet, they all have interesting stories to tell.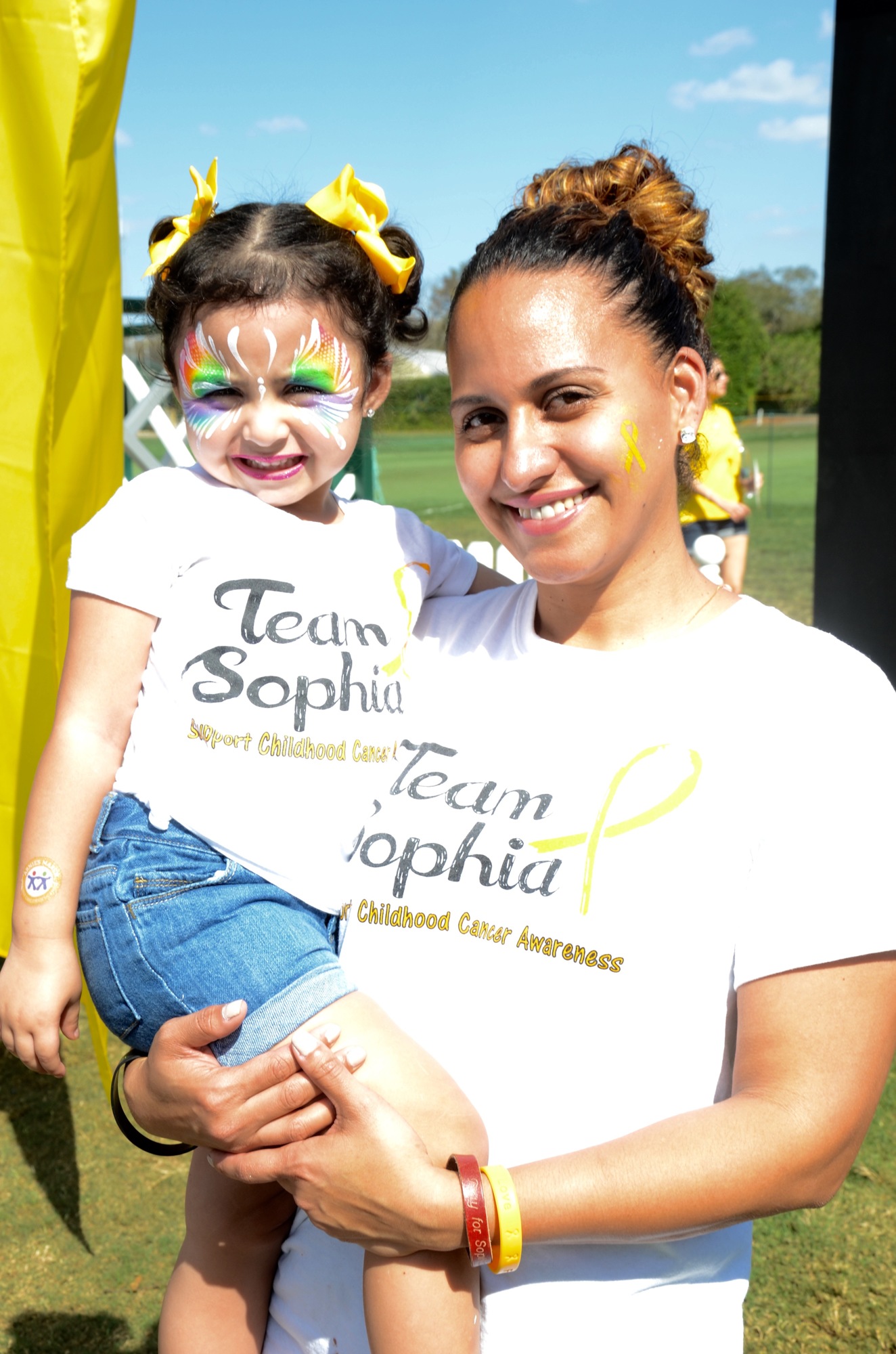 Sophia Soto, 3
Sophia was diagnosed with neuroblastoma and endured chemotherapy treatments for 14 months. She is currently in remission. Her family and friends came to the walk, supporting her with "Team Sophia" shirts. 
Elizabeth Pranger, 17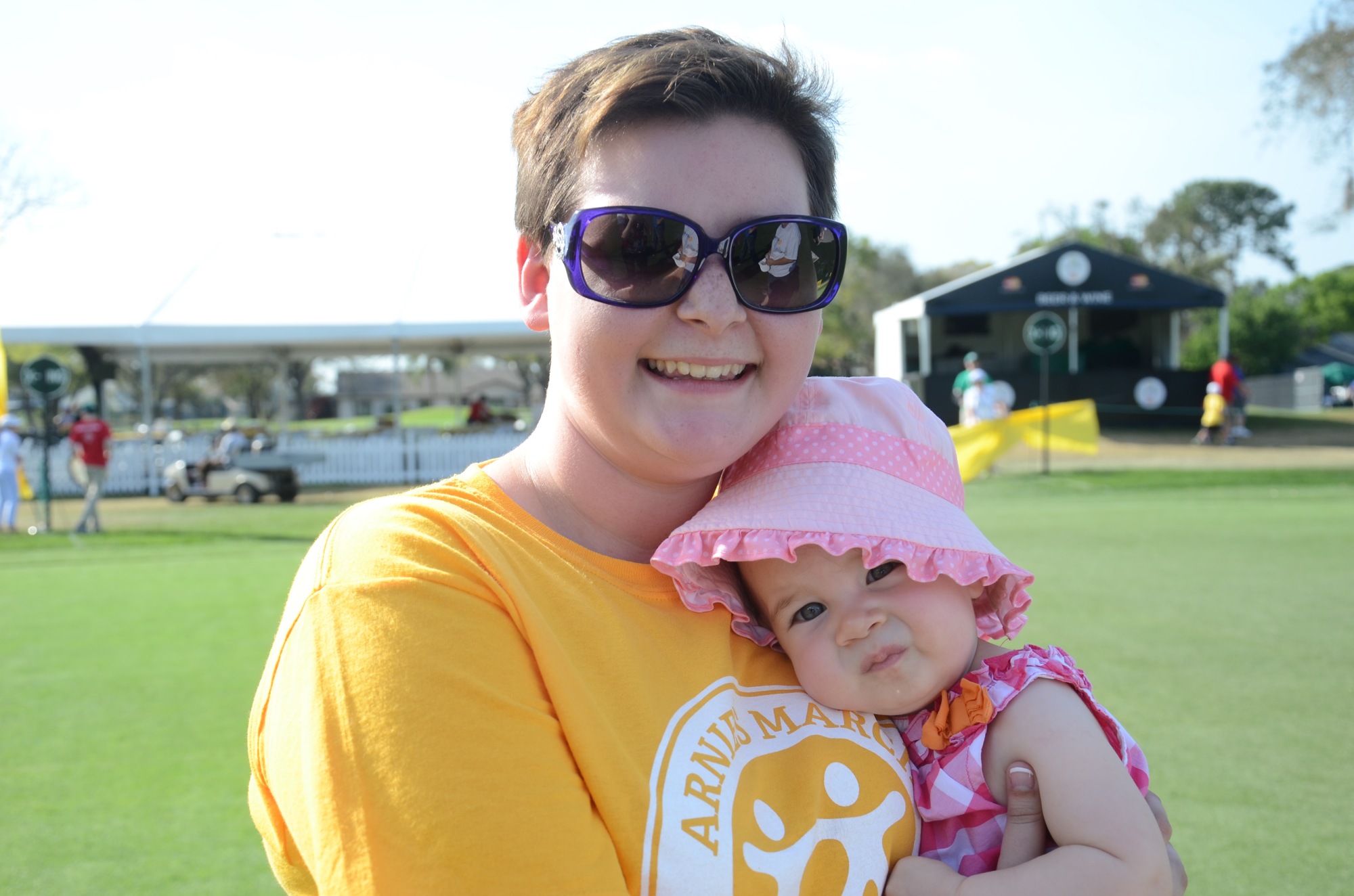 Elizabeth was diagnosed with acute lymphoblastic leukemia 2010, when she was 12 years old. She thought she was through the worst of it, but in 2014, she relapsed. 
"So this is my second time having leukemia, and it's a lot different than the first time," she said. "A lot more hospital stays. I've been months away from my family before."
She is currently in the "maintenance phase," where she takes six weeks of oral treatments and four weeks of IV treatments. 
She is grateful for Arnold Palmer Hospital, which actively searches for new ways to treat the cancer. 
Nolan King, 2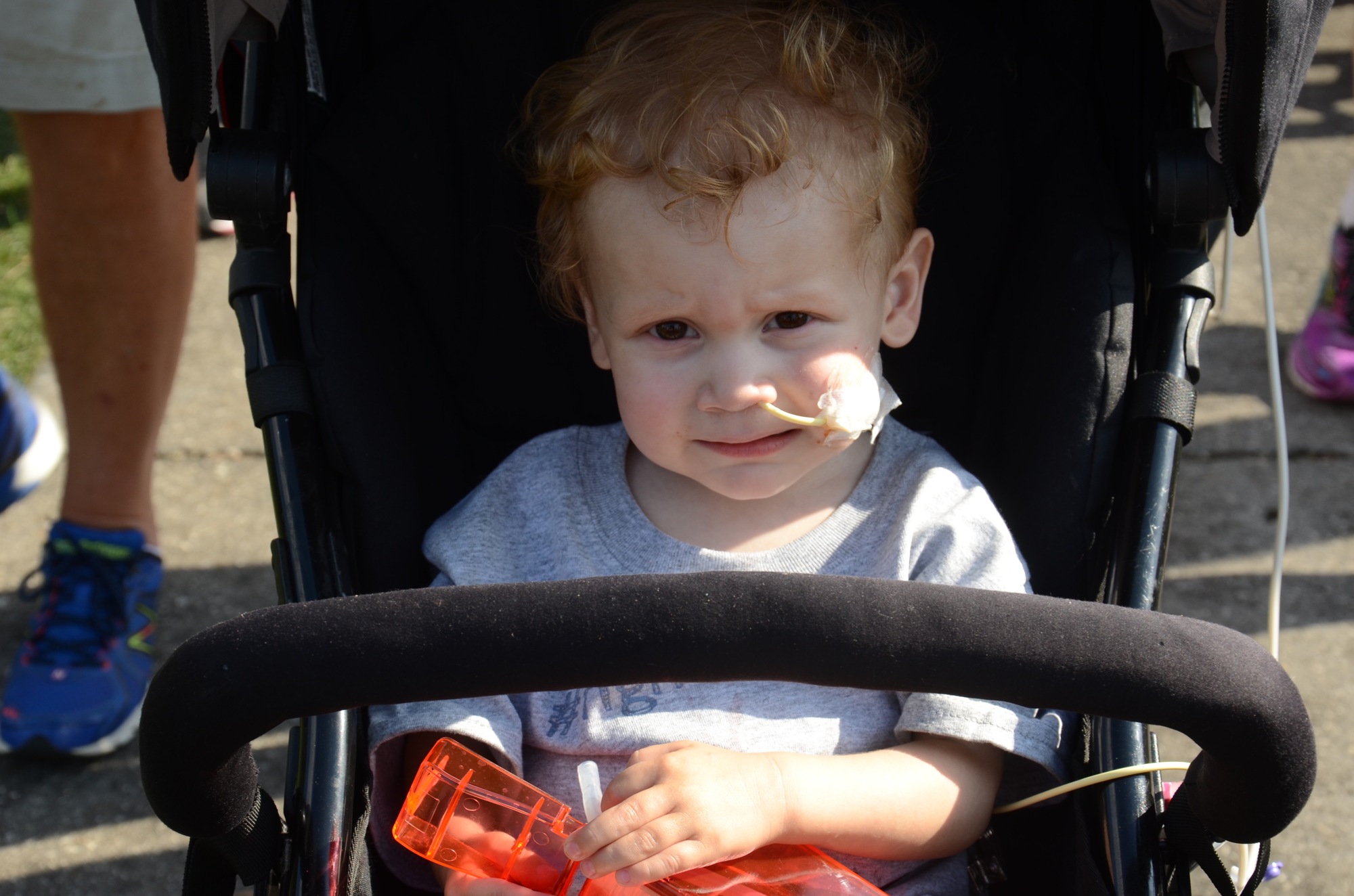 Nolan was diagnosed with hepatoblastoma in January. He is currently undergoing his third segment of chemotherapy treatments. 
It's been a difficult journey for his parents. 
"We're just in the midst of chaos, settling into a new life ahead," said his father, Tony King. "It's survival mode right now. We're trying to find the new normal. We're realizing that it's a long. For us, it's at least a year and a half to five years."
Leoni Rimes, 6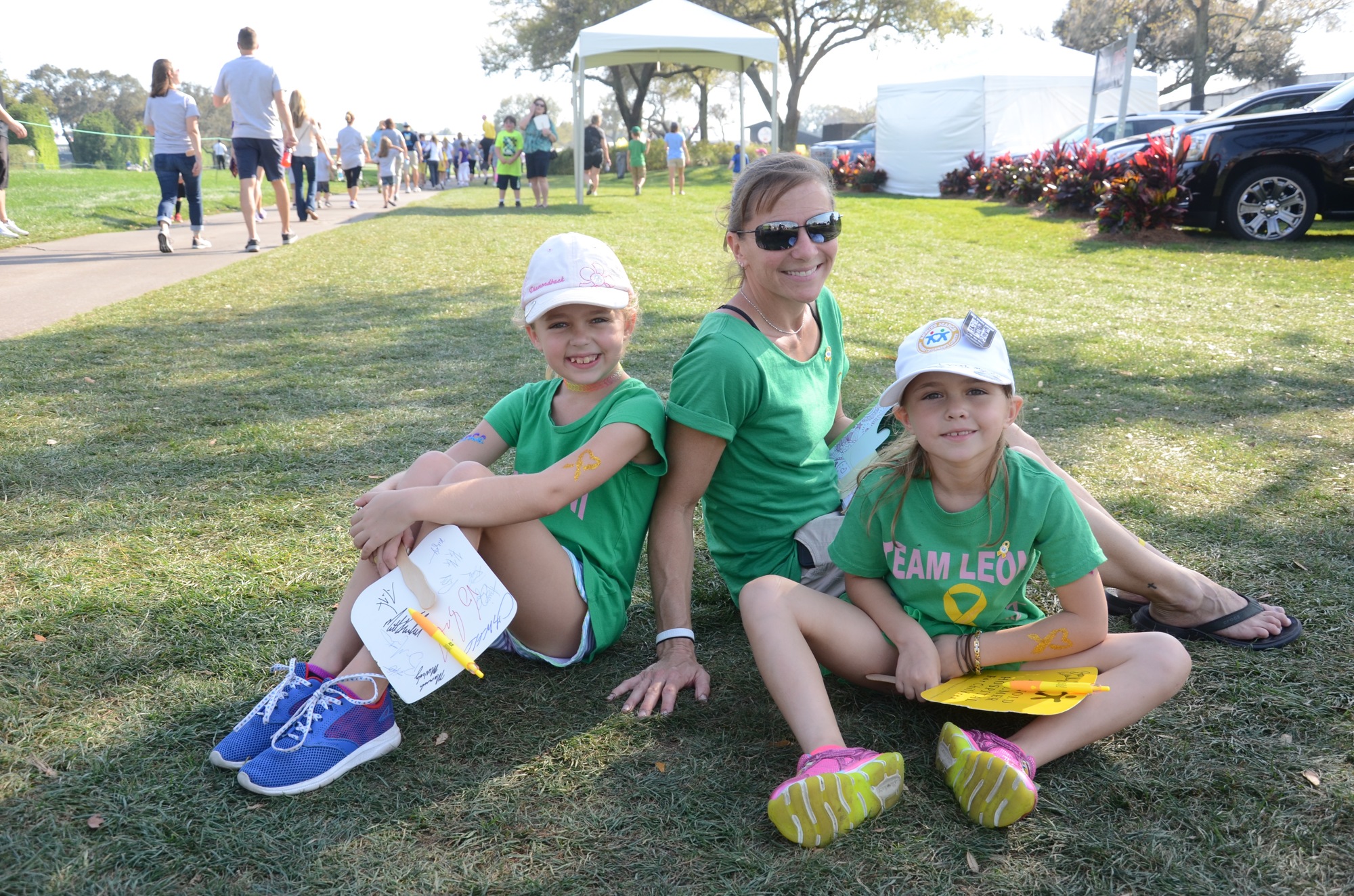 At three years old, Leoni was diagnosed with a brain tumor. She is currently in remission, but goes to checkups every six months. For the last three years, Leoni has attended the march.
"It's amazing to see the support," said her mother Erika, of the event. "We're getting the word out there. There's not as much research being done for children's cancer." 
Whitney Goldstein, 18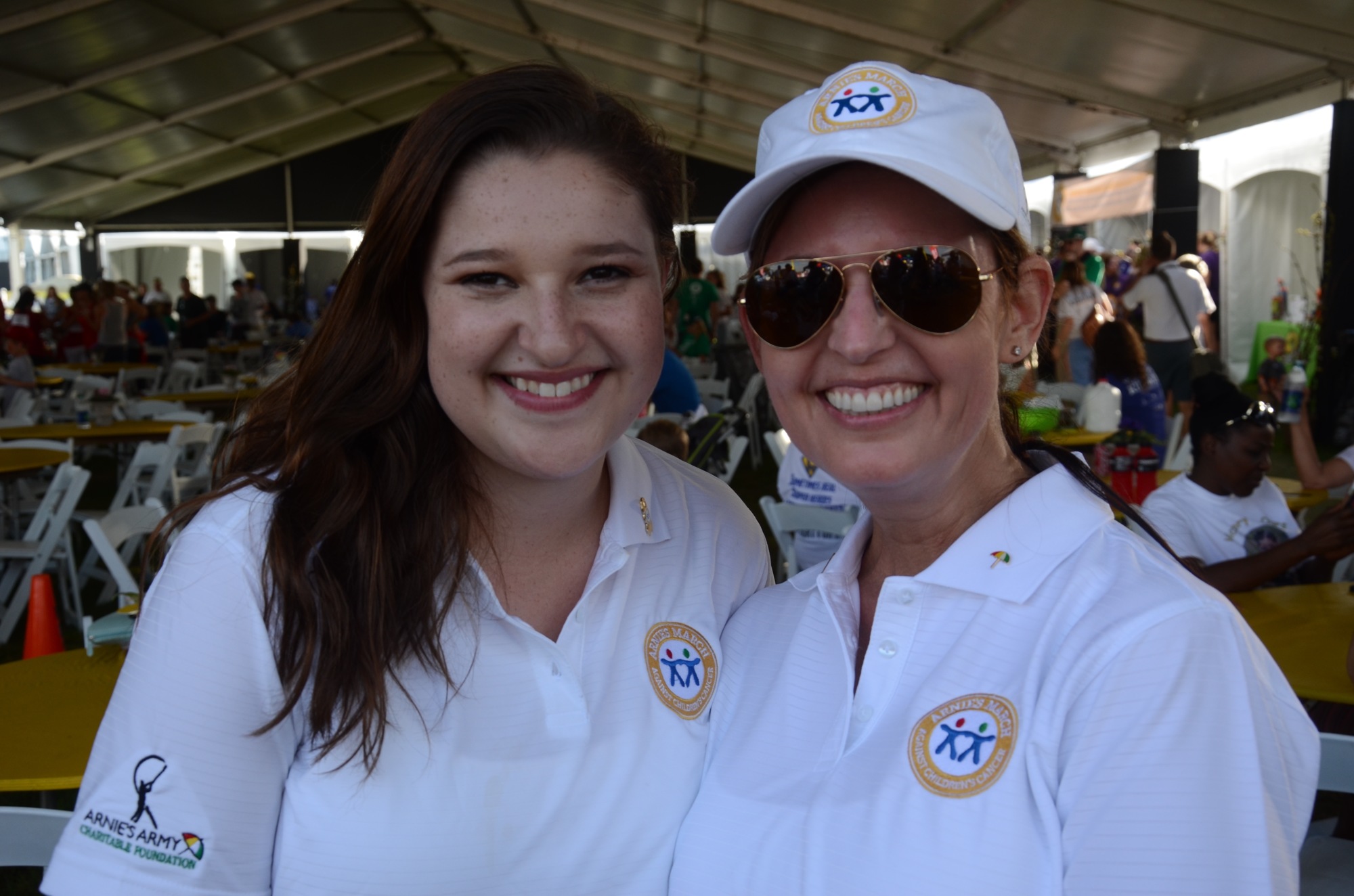 Four years ago, the Goldsteins founded Arnie's March, along with friends Karen and Karli Leonard. Karli and Whitney are both cancer survivors who were treated at the Arnold Palmer Hospital for Children.
"It's been amazing," Whitney said of the event. "When we first started out, there were around 500 people, if that. Now there's over 1,000. It's amazing to see us grow and to see more teams being formed.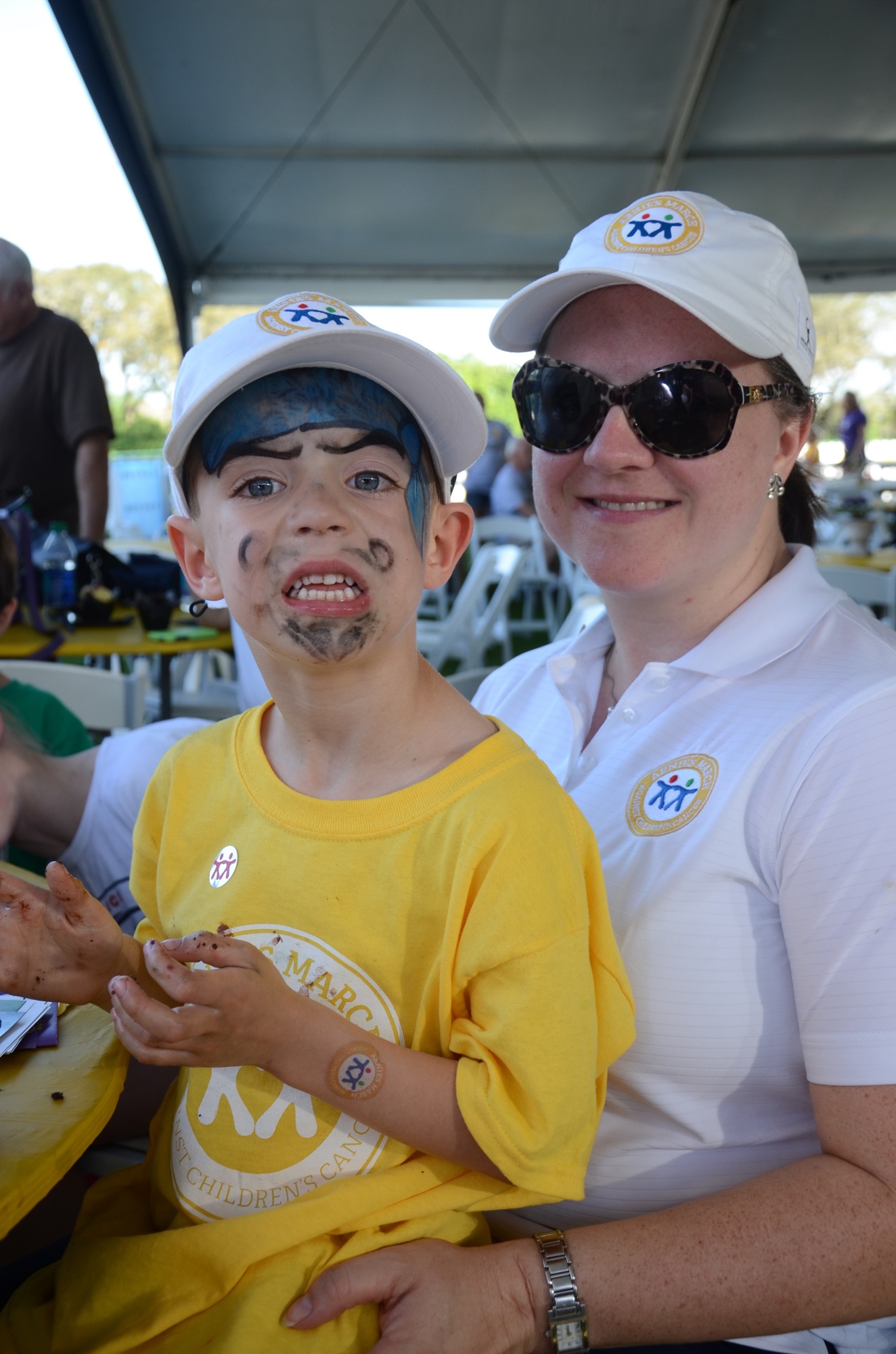 Cole Himes, 5
Cole's father was tickling Cole one day when he felt something hard in Cole's abdomen. When he took Cole to the doctor the next day, it began the journey to discover the two year old had ganglioneuroblastoma. 
The tumor was removed, and Cole is now cancer free. At five years, the cancer will be considered cured — so Cole has two years to go.