When the Dr. Phillips boys basketball team begins its 2016-17 regular season Nov. 23, it will mark the beginning of head coach Anthony Long's 15th season roaming the sidelines for the Panthers.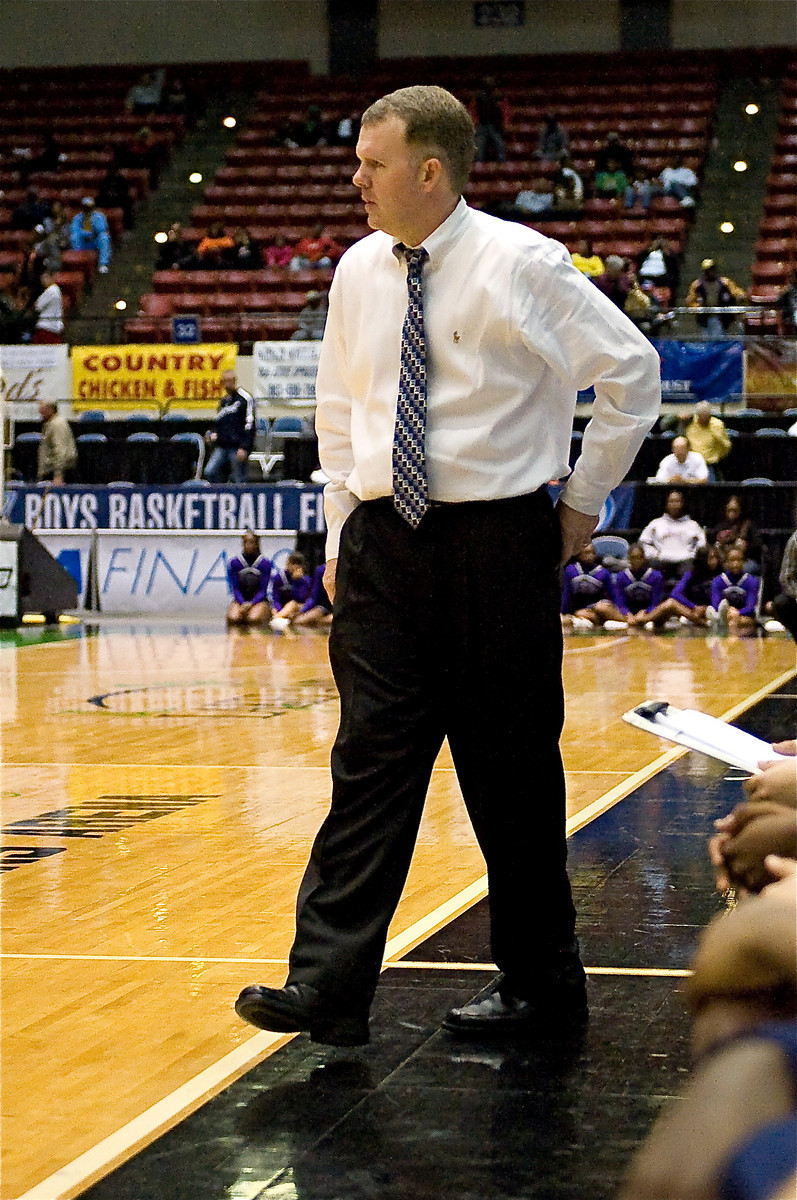 The "dean," or longest tenured, of the coaches in Orange County's Metro Conference, Long has been a part of some special teams, games and individual careers since 2002, when he came from Gainesville High after winning a pair of state titles there.
"I liked the idea of living in Orlando, and I also liked the idea of coaching at the largest classification in the state (Class 6A at that time)," Long said. "I had been to Dr. Phillips High School before and was just really, really impressed with the facilities."
Long was 32 at the time and now, at age 47, still has plenty of coaching in front of him. His success at Dr. Phillips — including three state championship game appearances, six Metro Conference titles, six district championships and a record of 313-96 (Long's career coaching record is 461-165) — is something that is not lost on him.
Ahead of the start of year No. 15 at Dr. Phillips, Long sat down with us to reflect on his run so far.
"Anthony (Long) should be the standard for all coaches in how he runs his program. Attention to detail, preparation, organization and discipline are his trademarks. He is successful because no detail is unimportant."

— John Magrino, assistant athletic director and administrative dean
Assistants matter
Not only has Anthony Long been at Dr. Phillips for a while — so have his assistants.
Assistant coach Daniel Batchelor is beginning his seventh season with Long, and Rodney Wells, the school's football head coach, will be coaching the freshman team for an eighth year. The program also recently said goodbye to Jason Lee, an assistant with Long for his first 14 years on the bench at Dr. Phillips.
The best man at Long's wedding, Lee departed for an opportunity at Lake Highland Prep. In all, Long thinks the coaches around him have played a big role in the program's winning ways: "We've had a lot of continuity and I think it's been a key to our success."
Spectacular sellouts
Long has coached the Panthers through some high-profile games — including a pair of games in 2004 against Edgewater where NBA stars and local celebrities packed sold-out gyms in Orlando.
Long: "The (game) that sticks out in my mind the most was in 2003, one of the first games of the year. Edgewater had a phenomenal team led by Darius Washington, ranked No. 7 in the nation by USA Today. The game was at Dr. Phillips, and our gym was completely packed — it was just an unbelievable high-school atmosphere."
Lakeland memories
Long won two state titles before coming to Dr. Phillips and has played in three more title games since arriving.
Though the Panthers came up short each time, including an overtime loss in 2007 and back-to-back losses to a Winter Park team led by current-Los Angeles Clippers star Austin Rivers in 2010 and 2011, Long says he is still proud of those teams.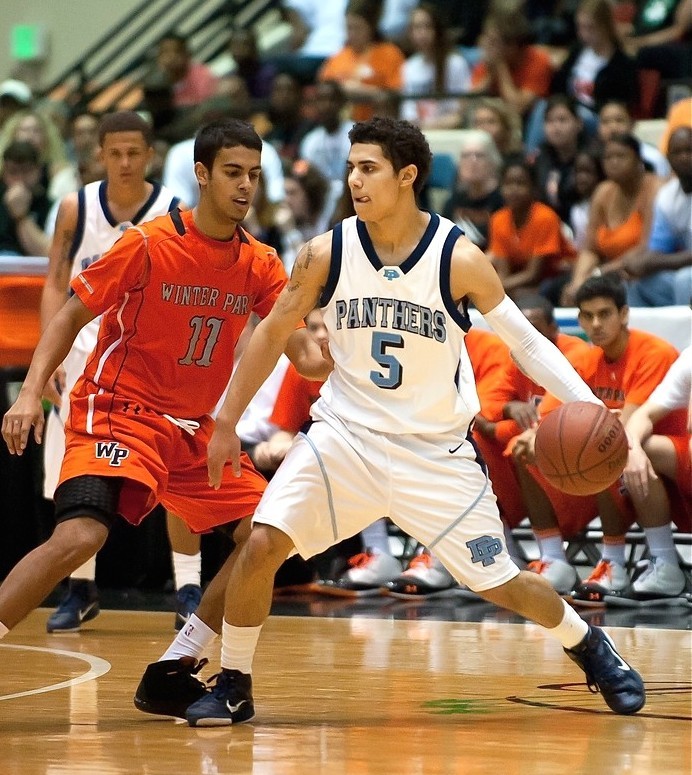 "I'm just really, really proud of our teams that got there," Long said. "The 2007 state title game is the one that hurts the most. … We were right there."
This year's team
Not to focus entirely on the past, Long had this to say about the outlook for the 2016-2017 team for the Panthers.
Long: "We have had the same four goals as a team all 15 years: win our district, win the Metro Conference, we want to win the region and then, ultimately, we want to win the state title. It's a little bit different this year and last year because I've never been so dependent on football guys. … I think that it is going to take a little (to gel) while because it takes a little while for the football guys to adjust (once football season ends and they join the team)."