WINTER GARDEN Jaquane Patterson, a senior running back for Foundation Academy, continues to make the case that he is not to be overlooked in the discussion of Central Florida's top players.
It is a case the Lions — as a team — are also hoping to make in Class 2A.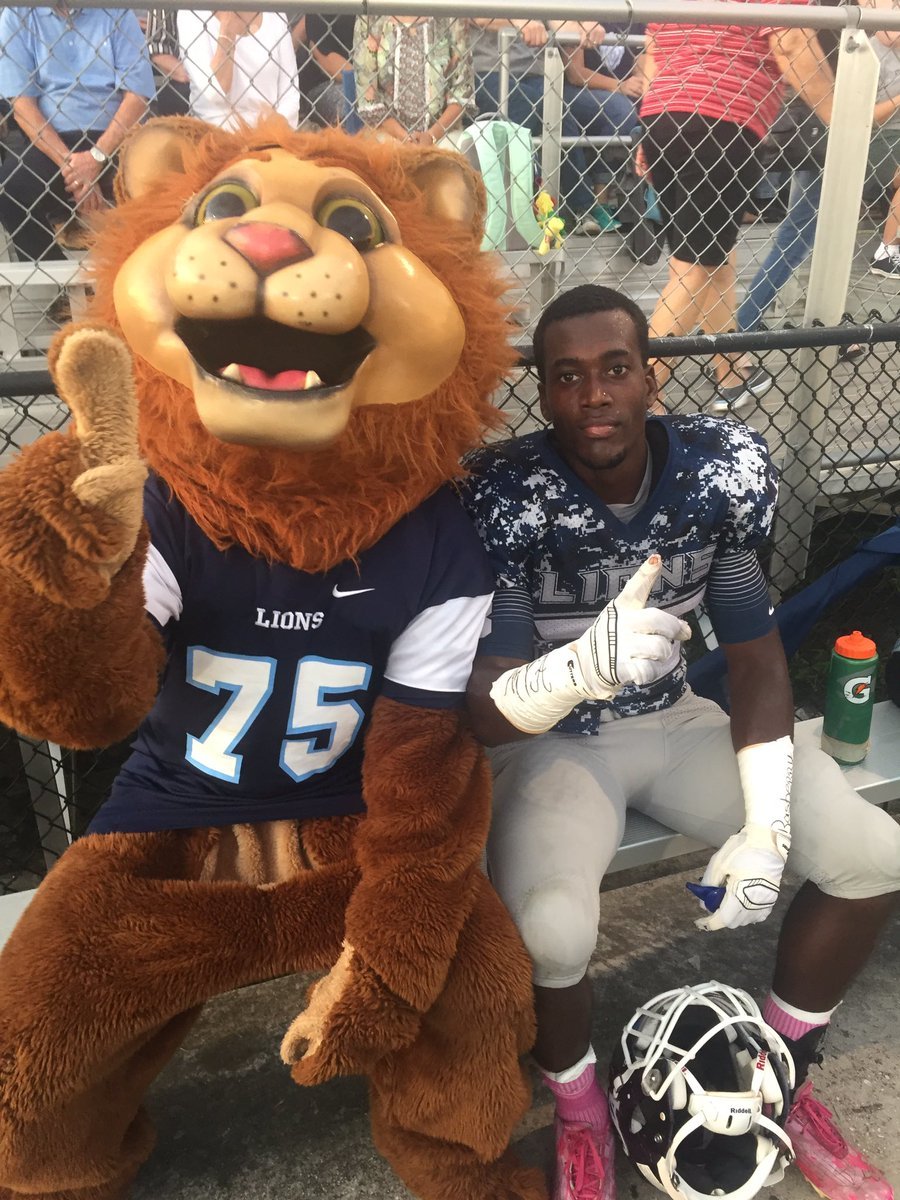 Patterson has scored nine touchdowns for the Lions (3-3) already this fall, accounting for a whopping 54 points of offense. As a rusher, Patterson has averaged 9.6 yards per carry en route to 607 total yards on the ground and has put together three games with more than 100 yards rushing.
Perhaps most importantly, Patterson has played his best in Foundation's wins; all nine of his touchdowns have come in the Lions' victories against Cornerstone Charter, St. Pete Catholic and Carrollwood Day.
Adding to Patterson's big numbers on offense has been a defense that seems to improve each week. 
In the team's three victories, Foundation has allowed a combined 21 points — good for just one touchdown per game. Even in defeat, the Lions defense has only allowed more than 30 points once — in a Week One loss to West Orange, a Class 8A program.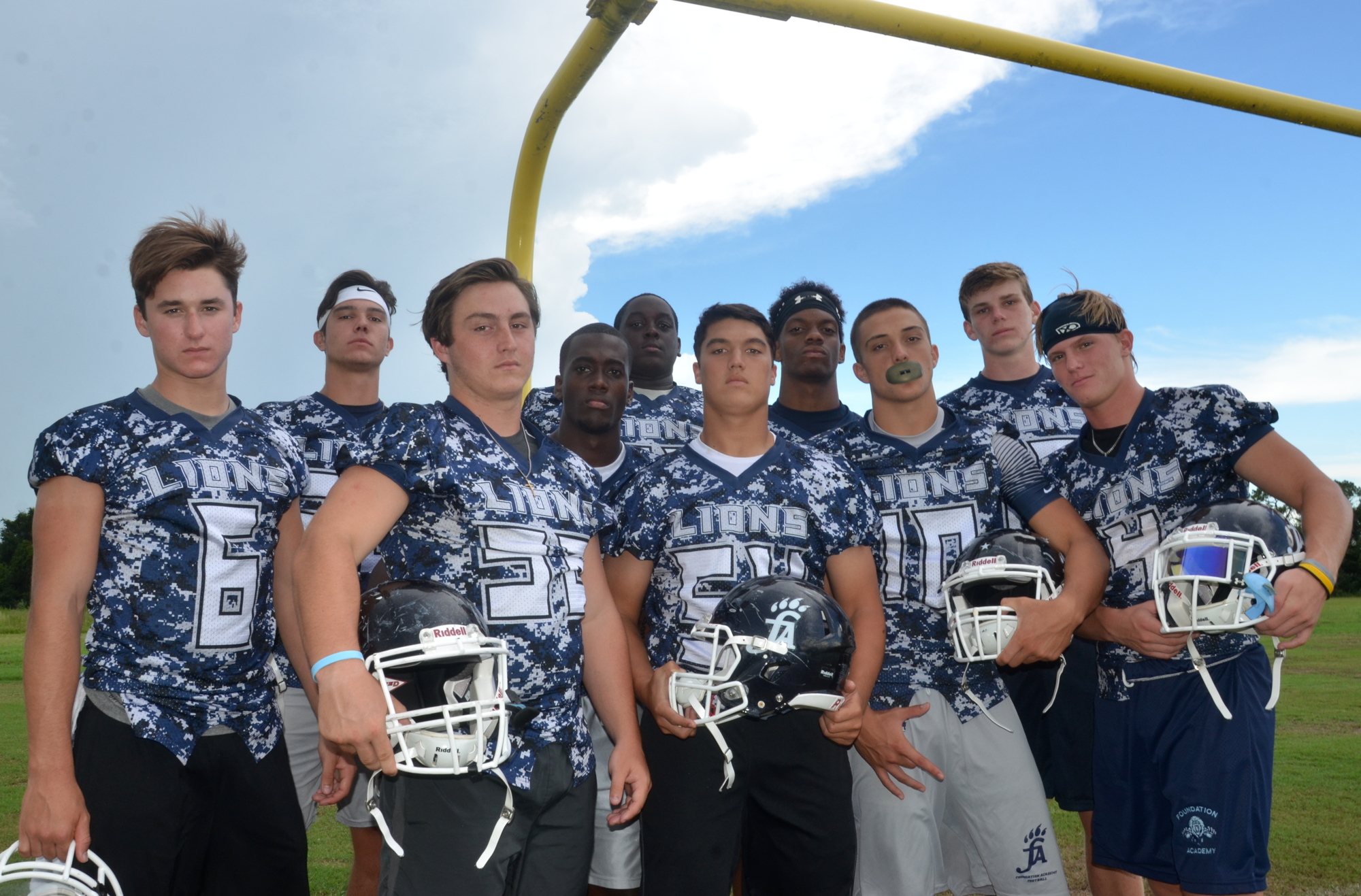 The defense is statistically led by Evan Thompson. Thompson, on linebacker, has the most tackles on the team (58) by more than 20 over his next closest teammate. He also has the most tackles for a loss at eight. Patterson leads the team in sacks with seven of Foundation's 20 in total.
The Lions' defensive unit, as a whole, has been a turnover factory. Opponents have coughed up  11 fumbles that Foundation has recovered and the Lions have another six interceptions to their credit.
With its 61-0 win against Cornerstone last week, Foundation secured a third consecutive playoff berth. 
With this week's game against Jordan Christian Prep in limbo and likely to be cancelled as it is a non-district game, coach Brad Lord's team will more than likely turn its attention to a de facto district championship game against Victory Christian (5-0) Oct. 14 in Lakeland.
Contact Steven Ryzewski at [email protected].