The West Orange boys bowling team won its biggest match of the regular season Oct. 5, topping defending state champion Apopka: 2,541-2,448.
The victory for the Warriors (8-0) snapped a 64-match winning streak in the regular season for the Blue Darters (9-1). It also secured the first Metro West Championship since 1993 for West Orange's boys team.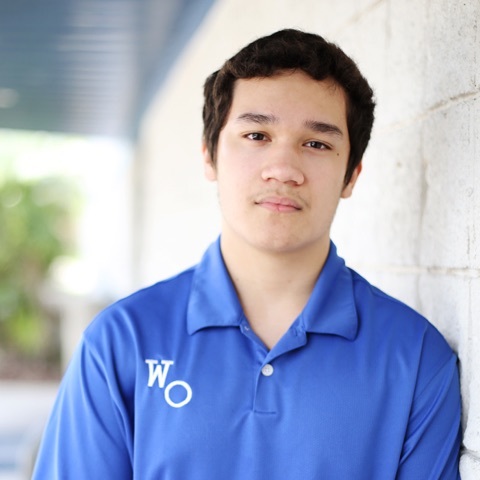 The victory against the powerhouse Blue Darters is a signature win for the Warriors as a program.
"It was gigantic for us to catch them at the right time and for us to be at the top of our game when we met them," head coach John Colbert said. "We've known we were at least the second-best team in the (West) Metro for the last four years now — if you knock on the door long enough, hopefully you get it open."
While a total team effort was required to knock off Apopka, which was led by Andrew Gayetsky's 214 game, brothers Sam and T.J. Hamilton each rolled games of 245 to lead the way for the Warriors.
T.J., a junior, has been West Orange's top bowler dating back to the end of last season, according to Colbert, while Sam, a sophomore, has elevated his game in recent weeks.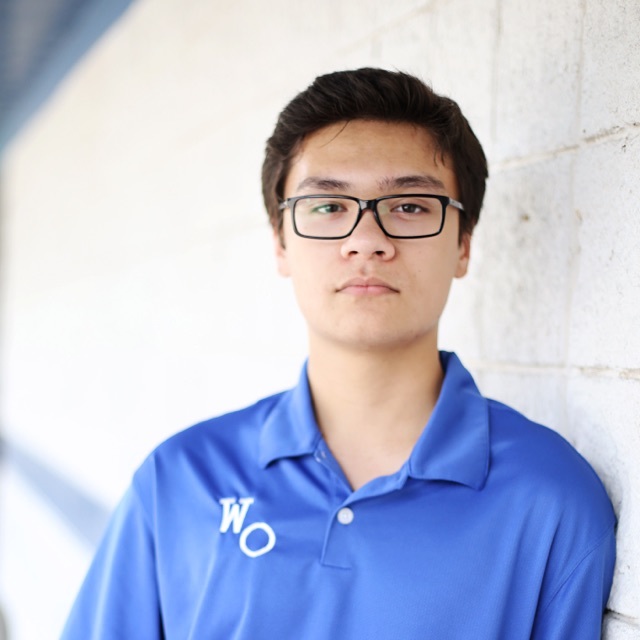 Usually a bowler who scores around 190, Sam Hamilton has been averaging above 220 in recent weeks, possibly signaling a sustained improvement.
"Sam has come along and been a very pleasant surprise," Colbert said. "For him to start doing that consistently, I'm starting to think that he's just gotten that much better."
Additionally, Christian Lease rolled a 222, Zach Bullock rolled a 191 and Matt Delano rolled a 181.
Colbert, who has been coaching the team since 2011, says the team has a family-like atmosphere that enables it to play so well and that assistant coach Bill Delano — whose grandson is Matt Delano — has played a big role in helping the bowlers improve. 
"The Delano's are a bowling family," Colbert said. "In the two years he has been out there, we've gone from being a conference runner-up to a conference champ."
The Warriors have three matches this week, including their conference finale against Olympia on Wednesday after publication. 
Following this week's action, West Orange will prepare for the district tournament at Aloma Bowl Oct. 25. After steadily ascending in the district the past few years, but not making the two-team cut to advance to state, the Warriors are optimistic this could be their year to move forward.
"We've been slowly climbing that hill," Colbert said.
The Warriors girls team, coached by longtime bowling coach Rudy Zubricky also defeated Apopka that day, improving to 9-0. 
Contact Steven Ryzewski at [email protected].