It was a lifetime of possessions.
And it was all gone — almost in an instant.
"It happened so fast," Jennifer Flores said of the experience of watching her home be consumed by flames. "You sit there and watch it, and you feel so hopeless because there's nothing you can do but watch it fall apart. … It was like a movie, but you'd never sit back and think that would be your life or a story you would tell of yourself."
On the evening of Aug. 26, Flores, her husband and her father watched as firefighters did all they could to extinguish the burning blaze that devoured their home.
Their home, located in Hidden Beach in Dr. Phillips, was a rental, but like most homes, it held all of their belongings. Most of the six-member family's possessions went up in flames or are simply unsalvageable because of smoke and water damage.
"Whatever we had on our backs that Friday night is what we walked out with," Flores said.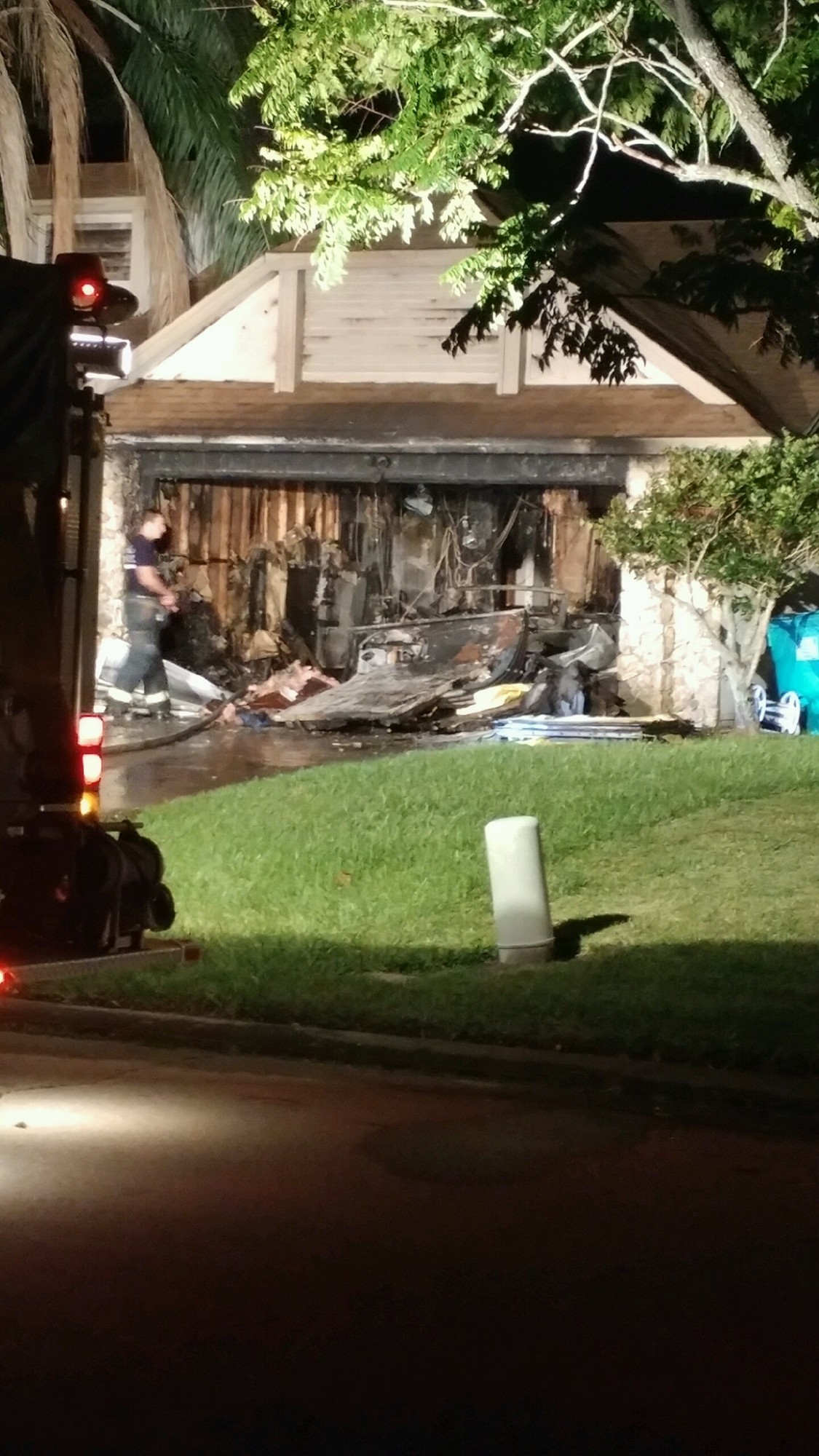 In Flores's case, it was the pajamas she wore before she and her husband left to go pick up the youngest of her three sons at a football game at Dr. Phillips High School. 
Ten minutes after leaving, they got a call from Flores' dad, who was home alone. He had just taken some medication before going to bed but was soon awakened by the family dog, Remi. He assumed Remi needed to go outside. It was then that he noticed all the smoke in the house and saw the fuse box in the garage was on fire.
"I'm just so happy that nobody was home except for my dad and that my dog literally pushed down his door to get his attention and let him know that something was not right," Flores said. "She definitely took care of my dad that night (instead of) panicking and finding a corner to hide. … I'm so grateful she was smart enough and knew how to react to that."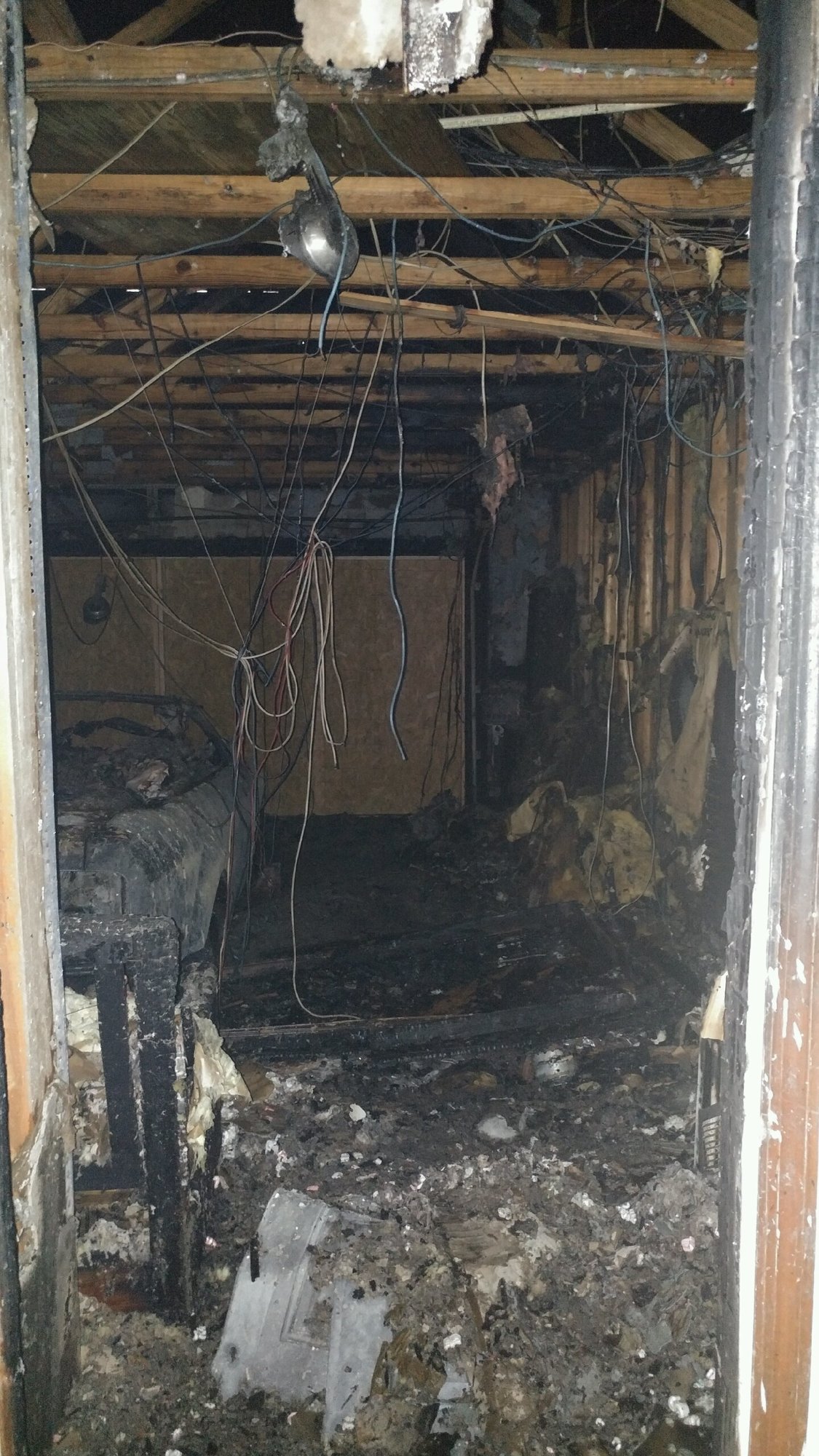 She considers Remi, a 4-year-old rescue dog, a hero for alerting her father in the nick of time. The firefighters who responded also were able to save some other pets, such as a bearded dragon and turtle, but it was too late for the firefighters to save her father's parakeets because the fire had spread too quickly.
"What bothers me the most — it's not the TVs or the boys' gaming systems — it's pictures," she said. "All those things I saved over the years that I'm never going to get back — that's what hurts me the most."
For the time being, Flores, her husband, youngest son and Remi are all living in her sister's home, while her father and two other sons are in a hotel. 
"We're just hoping and praying that, eventually, we'll be able to get our family back together and restart our lives," Flores said. 
__
Contact Gabby Baquero at [email protected].