HORIZON WEST  As the sun rose over Windermere High, parents pulled into the campus in droves to drop their students off. Students roamed the campus, wearing IDs attached to green-and-blue lanyards, while faculty directed both them and traffic. 
But there was something else in the air besides the August humidity — the unmistakable buzz of excitement that comes with the first day at a new high school.
Windermere High welcomed its first Wolverines to campus Monday, Aug. 14, a long-awaited day for many parents and community members. Some students are new to the area; others are transfers from the once-overcrowded West Orange High. Regardless of where they come from, all share a common bond as "Original Wolverines."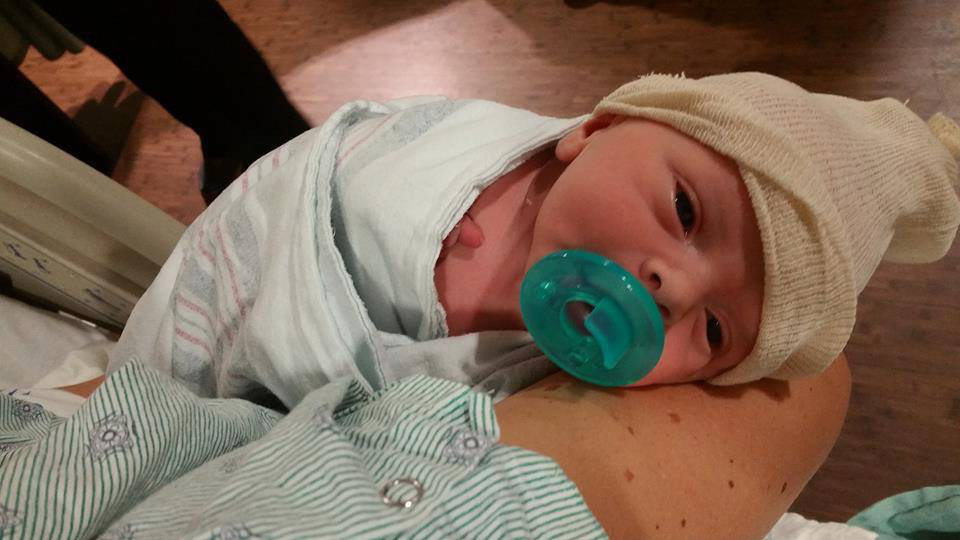 For Horizon West resident Jane Benner, it's the beginning of her next 12 years as part of the Wolverine community. Her oldest is a freshman at Windermere High this year; by the time he graduates, her middle child will be a freshman, too. And in eight years, the youngest also will be roaming the halls at WHS.
"We're just excited and thrilled," Benner said. "I was one of the parents that participated fairly extensively in fighting to get the high school built, and it's just really gratifying to finally see it opening and for it to be so beautiful. We're so impressed with the administration and excited for the Project Lead the Way program. 
"It's very rewarding to know that a lot of parents here were able to change the face of West Orange County and bring this high school to the appropriate location, where they're serving the kids who needed it so desperately," she said.
"I'll be there for 12 straight years, and I'm looking forward to every one of them." — Jane Benner, Windermere High parent
Her oldest already has been on campus for a couple of weeks this summer for band camp; he's playing the trombone in the marching band. He was only in elementary school when she began to jump in to the process of lobbying for the high school.
After seeing the initial architectural drawings, and now through the completion of the school, it's time to see her own children walk through its hallways for the next dozen years.
"I'll be there for 12 straight years and I'm looking forward to every one of them," Benner said. "I have a first-grader, and (high school) seems like a long way off. But the next 12 years is going to go by in a blink of an eye. My little boy is going to be a graduate of Windermere High in 2029, and it's going to be here before I know it.
"As far as the duration, my other two love coming up there and checking it out," she said. "We've talked about doing T-shirts for younger kids that say 'Future Wolverines.' Mine are definitely on board, they're very excited to be part of the high school. We are very blessed and excited to have it (the school)."
Contact Danielle Hendrix at [email protected].