WINDERMERE No one ever played the grand piano that sat in the front hall. No one in the family was musically inclined. And no one ever expected 4-year-old Abigail to sit down at the keys and begin playing Beethoven.
Abigail's mother, Chris Huang, still remembers that day vividly. She was in the kitchen when the sounds of "Für Elise" filled the house. At first, she thought it was someone playing music on a phone or iPad. Then she looked around the corner and saw her daughter perched on the piano bench, her small hands flying across the keys.
Initially the family thought it was a phase she would grow out of. But in the last two years, Abigail hasn't stopped playing.
"This is what she was born to do," Huang said.
THE PRODIGY LIFE
At 6:30 every morning, Abigail sits down for at least an hour of practice. Since she doesn't know how to read music, she learns everything by ear.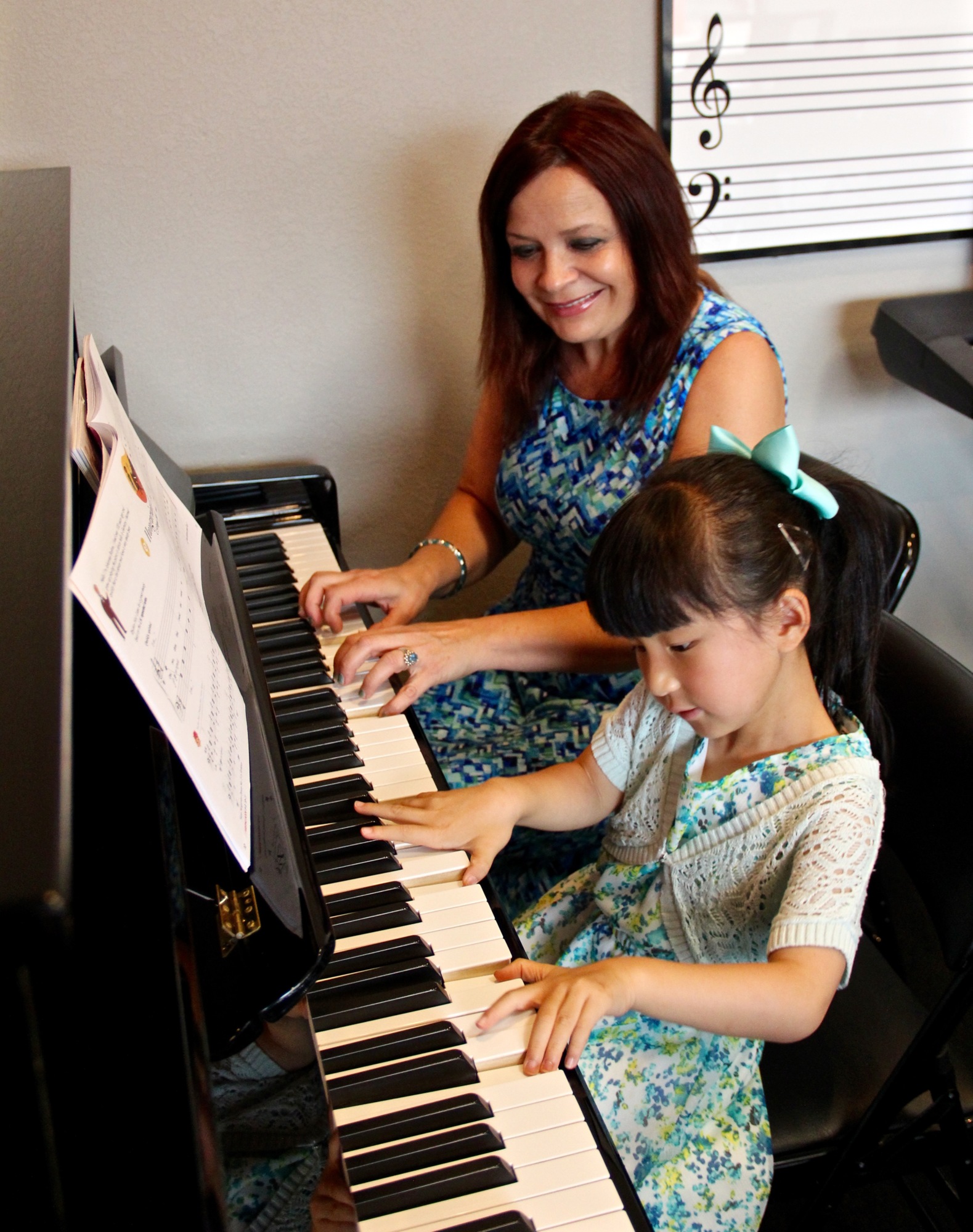 "She can hear something once or twice and she can play it pitch perfect," Huang said.
Her favorite composer is Ludwig van Beethoven, but she plays all varieties of classical music from Bach to Liszt. 
When she isn't playing, she's listening to songs or watching YouTube videos.
"Every day she learns a new classical piece that she hears in the car or at church," Huang said.
Nine months ago, the family decided to invest in a higher-quality grand piano for Abigail. They enrolled her in piano lessons. And, every day, she spends up to three hours practicing. She knows up to 100 pieces.
When Abigail listens to piano music, she can not only pick out the melody lines, but she can also determine the harmonies. She can hear every note played and know which note it is on the keyboard.
"It's a God-given talent," Huang said.
THE MAGIC OF MUSIC
Before she began playing piano, Abigail was a quiet girl. She didn't talk much and wouldn't engage in developmental activities, such as reading or math. When she started playing piano, everything changed.
"It was like, once that outlet cracked open, it was an outburst," Huang said. "I guess that opened her ear, her mind and her heart."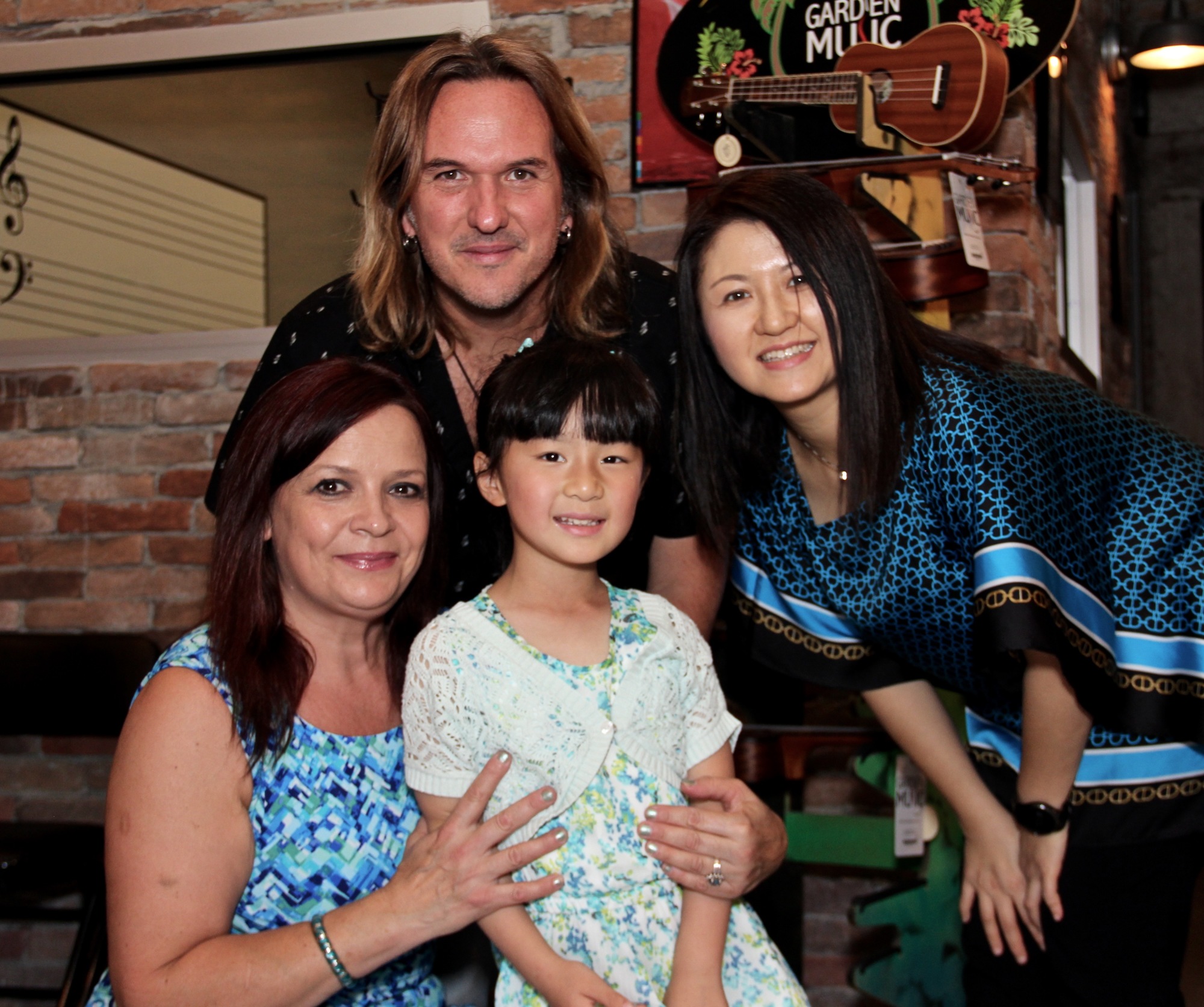 Now, Abigail has become more strong-willed and independent — typical characteristics of musical prodigies, Huang said. She also loves the spotlight.
Abigail has already performed at her church and at several assisted-living facilities. 
"She has no fear out in the stadium," Huang said. "She loves to play for a big crowd."
Huang hopes that as Abigail's talent continues to blossom she'll use it to better the lives of others around her.
"I want her to be able to do something different and carry a special message," she said. "I hope that through this she can spread the word of God."
This summer, the family plans to take a trip up north to The Juilliard School in New York City to learn how to assist Abigail's growth as a prodigy.
"It's been nothing but an amazing journey for us," Huang said. "We want to give her a lifetime journey of musical enjoyment."
Want to see Abigail in action? Here's a video of her playing Beethoven's "Moonlight Sonata."
Contact Brittany Gaines at [email protected].