Ocoee High School's budding artists now have a special place on campus to put their creativity on display for all to see.
The school recently announced the opening of its new art gallery, located at the center of the school's campus. Called The Knight Gallery at the Exchange, the new space will now serve as a home for students' masterpieces. It is branded as "a unique display of student creativity."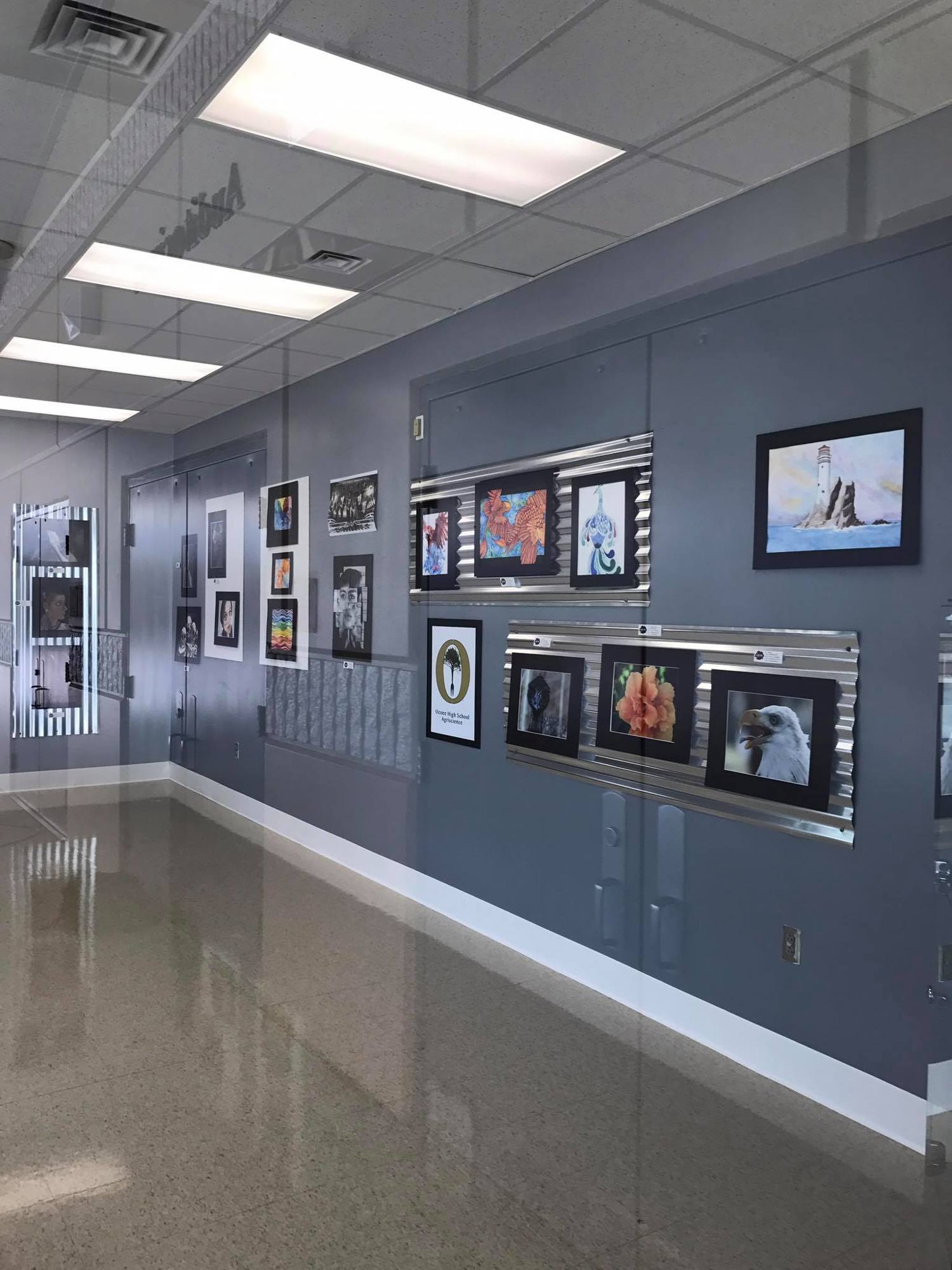 "We repurposed an unused space and turned it into a dedicated place to display the work of our student artists," Ocoee High officials said on Facebook.
The doors to the first exhibit opened Thursday, March 2, and the school has plans for more exhibits in the future that its student artists are excited about.
Current hours of operation are during select lunch periods and special events and by appointment. The school aims to host a gallery grand opening soon.
Contact Danielle Hendrix at [email protected].