The Windermere Police Department Foundation, Inc. – established after Windermere PD officer Robert "Robbie" German was killed in the line of duty on March 22, 2014 – has raised more than $100,000 since its founding, according to a Facebook post.
The foundation makes it its mission support the Windermere community through advancements in safety and crime reduction with the assistance of volunteers and donations from members of the community.
Since the foundation became a nonprofit organization, the foundation has donated more than $60,000 to various local charities, humanitarian programs and individuals in need, including the Family of Windermere Officer Robert German, Mathews Hope, the Wounded Officer Foundation, MADD of Central Florida, and more.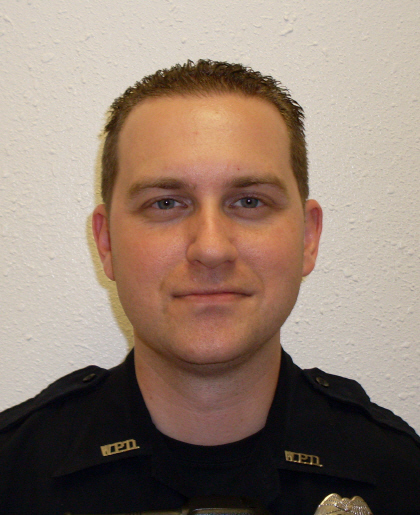 Proceeds have gone to the following organizations and families:
Robert German Memorial Garden 
JuleStrong: Local Elementary School Student Fighting Cancer
Family of Windermere Officer Robert German
Family of Tarpon Springs Officer Charles Kondek
Roper YMCA
MADD of Central Florida
Wounded Officer Foundation
DUI Seminar
C.O.P.S
Aquino Family
Czwornog Family
Bonk Family
Family of OPD Officer Anderson
Family of Deputy John Kotfi: Lynn Sowers Memorial Foundation
Children's Bikes for Annual Windermere Easter Egg Hunt
Family of Officer David Starling
Secret Santa Program
Family of OCSO Deputy Norman Lewis
Family of OPD Lt. Clayton
Torch Run
Gift of Swim
Mathews Hope
Baby DJ Mix 106.7
–––
Contact Gabby Baquero at [email protected]