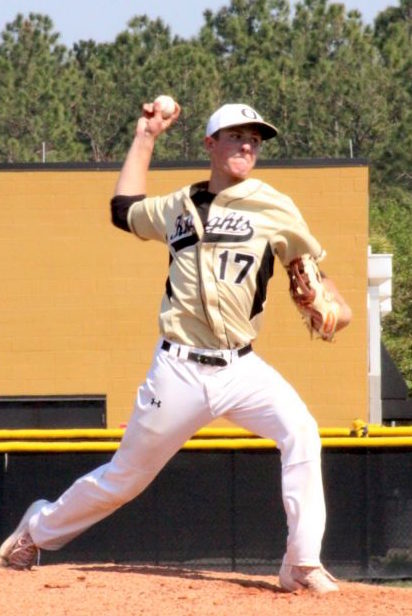 The West Orange baseball team did something last week that it had not done since it started the Central Florida Spring Break Slam back in 2012 — it won it.
The Warriors, who host the event annually alongside Dr. Phillips and Apopka, went 4-0 last week to take the tournament's championship. Respectively, West Orange defeated Key West, 17-11; Wellington, 3-2; Dr. Philips, 13-8; and Colonial in the championship, 11-1.
Altogether, West Orange scored 44 runs over the course of the four-day event, allowing 22 along the way.
Apopka went 2-2 during the event, defeating Montgomery Bell and Key West, while Dr. Phillips went 1-3.
West Orange's DeAndre Shelton was named the tournament's Most Valuable Player. Shelton went 9-for-15 at the plate, with 5 RBIs, 3 doubles and a home run.
Knights win tournament
The Ocoee baseball team hosted its own spring break baseball tournament, sweeping its way through the competition. 
The Knights (12-1) took both games in a double-header March 20, defeating Lyman 8-7 and East River 2-0. Then, on March 22, Ocoee again beat Lyman — this time 4-3 on a walkoff hit by Luke Henson.
Titans have strong showing in Florida League event
The Olympia Titans won three of four games last week competing in the Florida Collegiate Summer League's High School Invitational Classic.
The Titans (12-3-1) opened the weeklong event with a 4-2 win over San Gorging of California March 20. Two days later, Olympia fell 3-0 to Bolles. The Titans rebounded to win the final two games March 23-24, defeating University Christian 4-2 and Seminole High 8-7.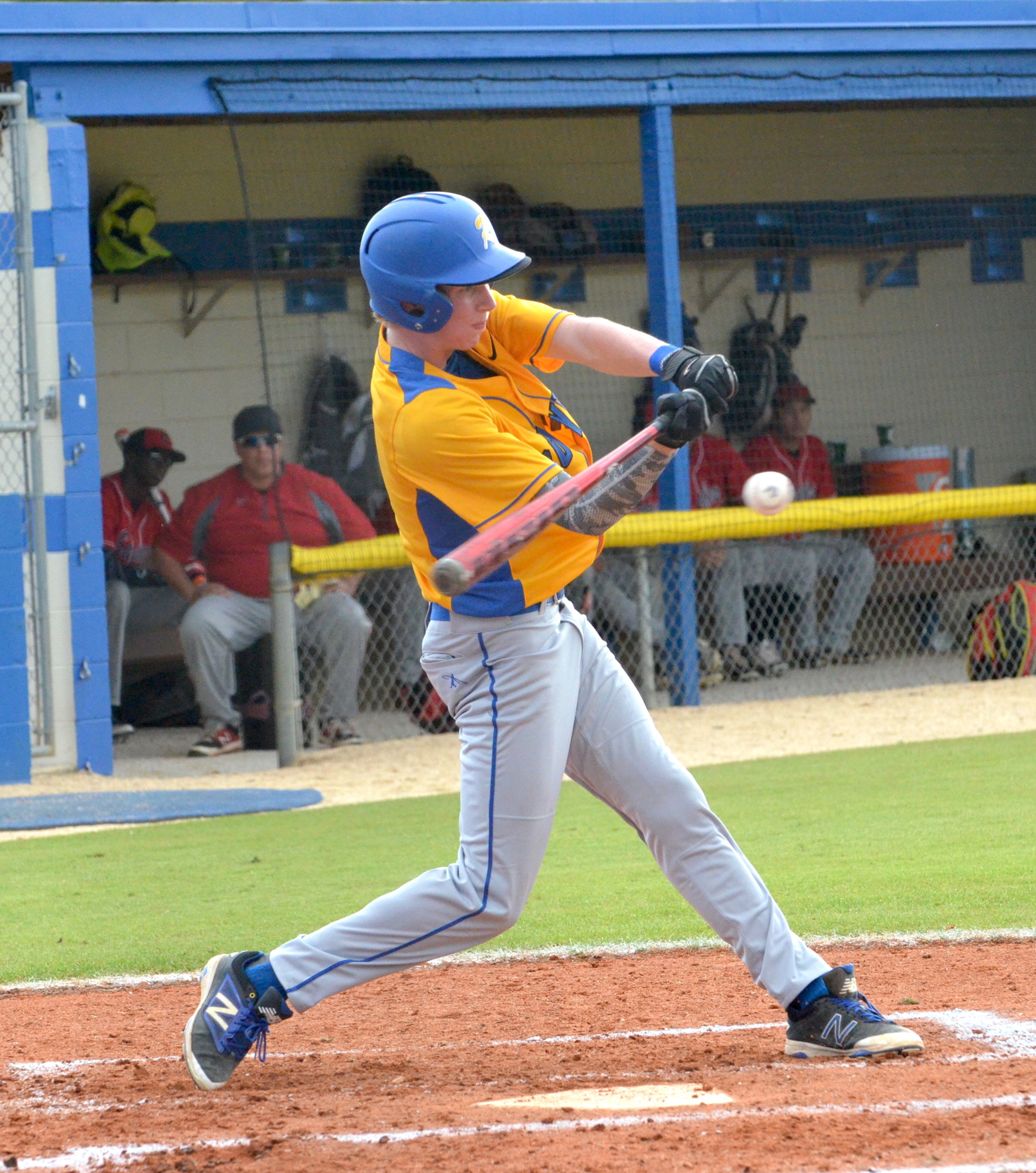 Royals go 2-1 over break
The First Academy Royals won two of three games last week during spring break to improve to 9-2 with district play set to kick into high gear.
The Royals defeated Montgomery Bell Academy of Tennessee, 4-1, March 21. TFA also beat rival Lake Highland Prep, 3-1, but would fall to Tampa's Berkeley Prep, 5-1, March 24.
West Orange softball wins MAIST
The West Orange softball team, whose bats have been inconsistent early in the season, broke them out in a big way during the Montverde Academy Invitational Softball Tournament (MAIST) last week.
The Warriors (13-2) outscored their opponents 28-5 during the three-day event.
West Orange defeated Bishop Moore in the championship game March 25, 6-3.