WINTER GARDEN The West Orange Warriors swept the Timber Creek Wolves in straight sets in the FHSAA Class 9A Regional Quarterfinals Wednesday night: 25-19, 25-9, and 25-20.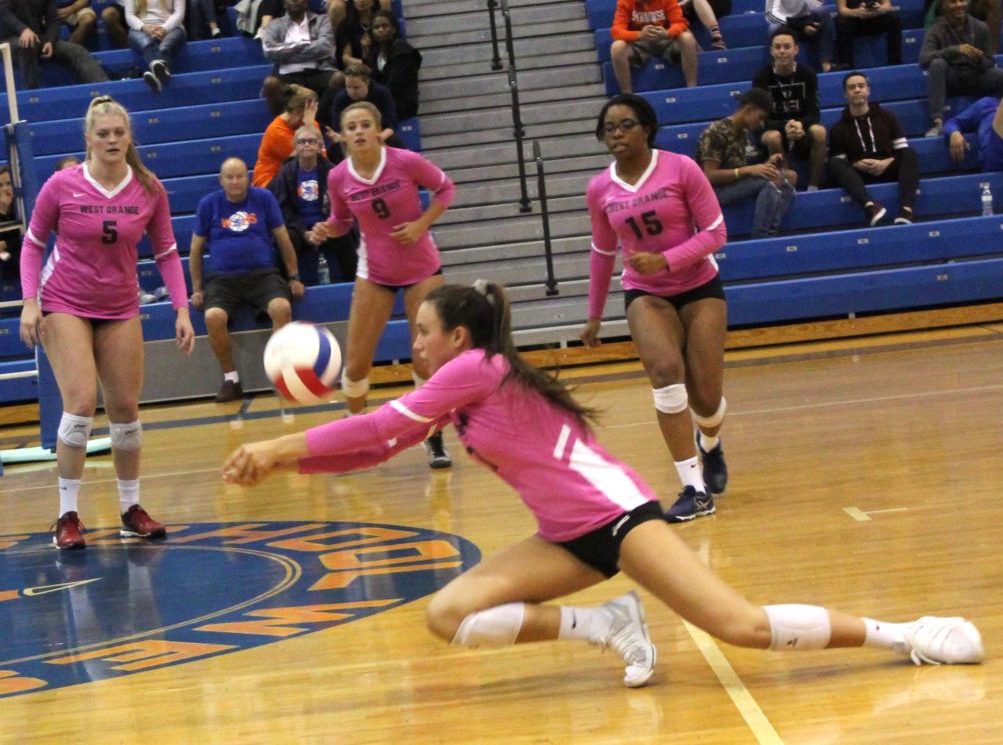 "We tried to stay level-headed and make sure that we just play with the confidence that we know that we've beaten them in the past and that we can do it again," said West Orange coach Ross Usie. "We just had to make sure that we're doing the things on our side of the floor."
After the Warriors jumped out to a 6-0 lead and were ahead 23-12 in the first set, the Wolves went on a 7-0 run to trim West Orange's lead to four. Following a timeout, West Orange (25-0) rebounded and closed out the first set, 25-19.
In the second set, West Orange started the set on a 10-0 run and went on to an easy 25-9 win.
The game's third set was the closest, with Timber Creek (12-11) coming within two, at 22-20, after which the Warriors were able to close out the game with three-straight points.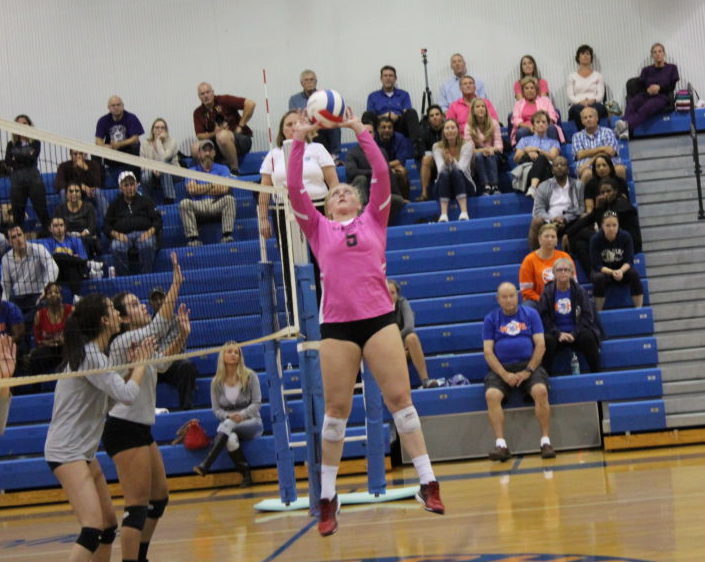 Baylor Bumford led the Warriors with 28 assists, 10 digs and three aces, while Makayla Heidelberg also had a strong game, adding 10 kills and eight digs.
With the win, West Orange stayed undefeated — but Usie knows that the record doesn't matter if his team doesn't maintain focus and take things one game at a time as it proceeds into the regional semifinals.
"It's win or go home," said Usie. "(The girls) know that the record doesn't matter if we lose now."
West Orange plays the winner between Winter Park Wildcats and Apopka Blue Darters in the regional semifinals Nov. 1 at 7 p.m.