Join Olympia High School theater students as they tell a tale of love, pain, grief and hope with their production of "Once on This Island."
The production will be held at 7 p.m. April 5 to 7 at Olympia High School. A matinee will be held at 1 p.m. April 7. 
"'Once on This Island' premiered on Broadway in 1990," said Olympia High Assistant Drama Director Alan Pagan-Pearl. "It's based on a book which was a Caribbean retelling of 'The Little Mermaid.'"
Pagan-Pearl said the story is set on a Caribbean Island that had been devastated by a hurricane. He said the show carries some relevance today because of the damaging hurricanes that hit Puerto Rico and the Caribbean last year.
"We've already had over 200,000 refugees coming from the Caribbean into the Central Florida area," Pagan-Pearl said. "I teach foreign language here at this school, and I see kids who are coming in here from Puerto Rico … who've lost everything and are now trying to make it here. … This is a story about: What do you do when you lose everything? What do you still have and how do you get through that? So I feel like this story is more relevant now than it's ever been." 
"Once on This Island" requires significant vocal work from the actors. 
"The biggest challenge of putting all of this together is that unlike a lot of other shows where you have a lot of dialogue that you deal with — this show is almost completely sung through," Pagan-Pearl said. "That's been really demanding on our vocalists. It's been really demanding on our band. ... Getting our band and our singers to sync up — that's been a process."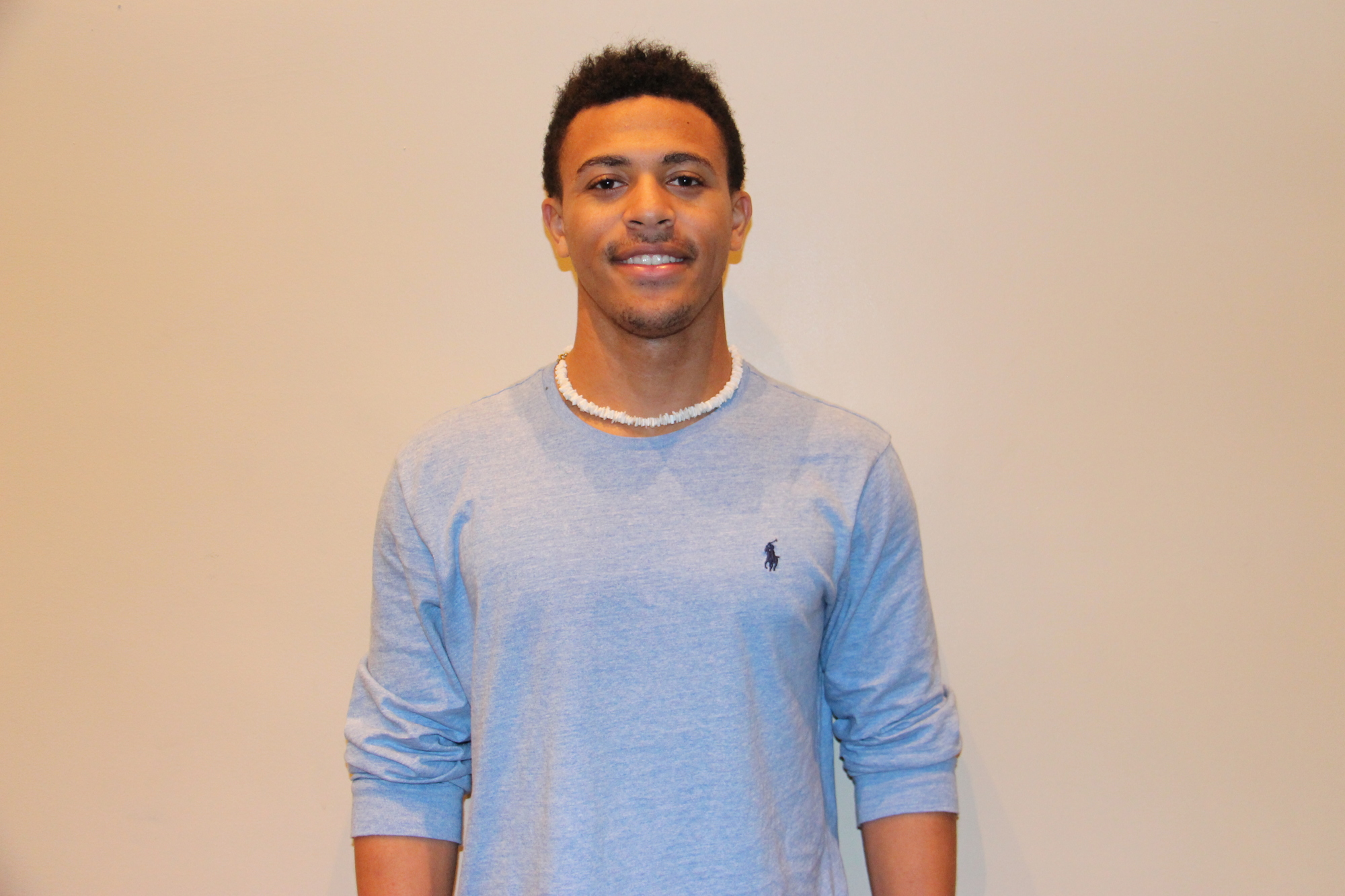 Senior Vann Washington is a first-year theater student in the leading male role, Daniel Beauxhomme. He said "Once on This Island" will be his first musical.
"A lot of the cast is very talented, so I really had to practice my music game," Washington said. "Having to go through a straight hour-and-a-half of singing with barely any lines is a really new experience (as) opposed to just having to act."
Washington said during the audition, he was open to any role and was surprised when he snagged the leading role.
"I really thought I was going to be part of ensemble," Washington said. "I was just really elated (when I got the role). I was in the middle of a Planet Smoothie (when I found out) and was like, 'Holy crap,' and I dropped my smoothie. It was really funny. I said, "Dude, I just got a lead role.'"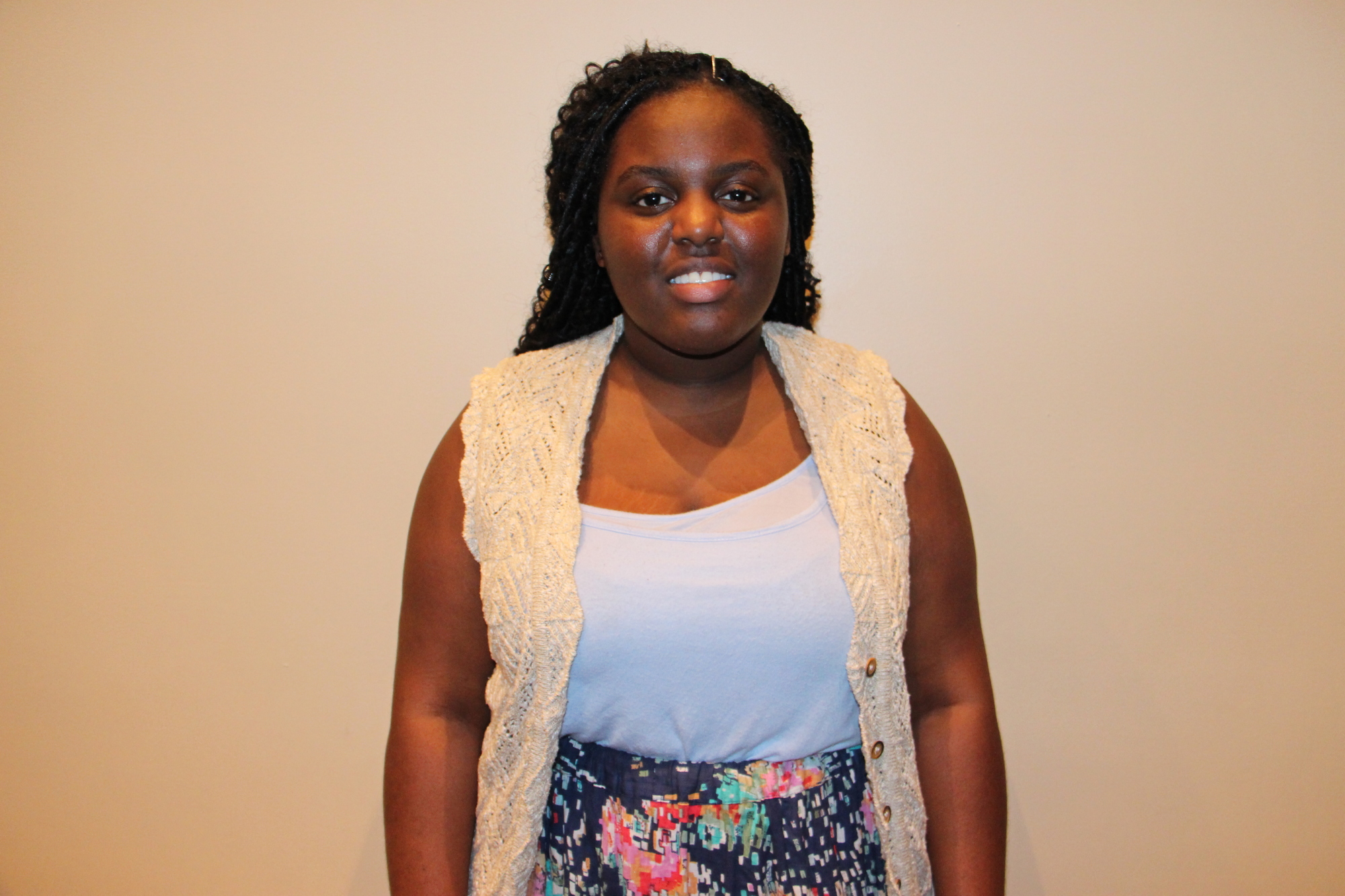 Junior Ventrice Hinds will play the role of Momma Euralie. Hinds is also a first-year theater student.
"It felt unreal, because I've never tried out for a musical or gotten a part in a musical before, so this is my first time doing a musical or theater anything," Hinds said. "It's the role I originally auditioned for and wanted. ... I was really excited."
Although this is her first musical, Hinds is no stranger to singing in front of an audience; she is an active choir student. However, the dancing in the production posed as a challenge for her.
"I didn't really dance at first," Hinds said. "Our first number was pretty difficult, but with more practice, I got it."