College football coaches, current and former NFL players and a handful of the top high-school football coaches in Central Florida all will converge on Central Florida Christian Academy July 14 for a camp aimed at youth and high-school football players, as well as the coaches who guide them until they reach high school.
The Central Florida All-Star Football Game Youth Coaching Clinic & Camp will be a collaboration among top local football-related organizations, including Excel Speed Training, the Central Florida NFL Alumni and the Aaron Jones Foundation.
The clinic's proceeds will benefit the Aaron Jones Foundation and also help to promote its namesake high-school all-star game, of which Excel Speed Training has taken over operations in recent years.
For Lo Wood, the owner of Excel Speed Training and the man behind the event, the occasion represents a unique opportunity to get players and the coaches who will guide them throughout the entirety of their careers together in one place.
"I feel like if we can find a way to bring the kids and the youth coach with the high-school coach and the college coach — now we've got more hands on everything," Wood said. "It also brings the whole entire community together as a whole."
CFCA will host the event, which begins at 8 a.m., and second-year head coach Jeremy Campbell is excited for the opportunity to share his program and facilities with the community.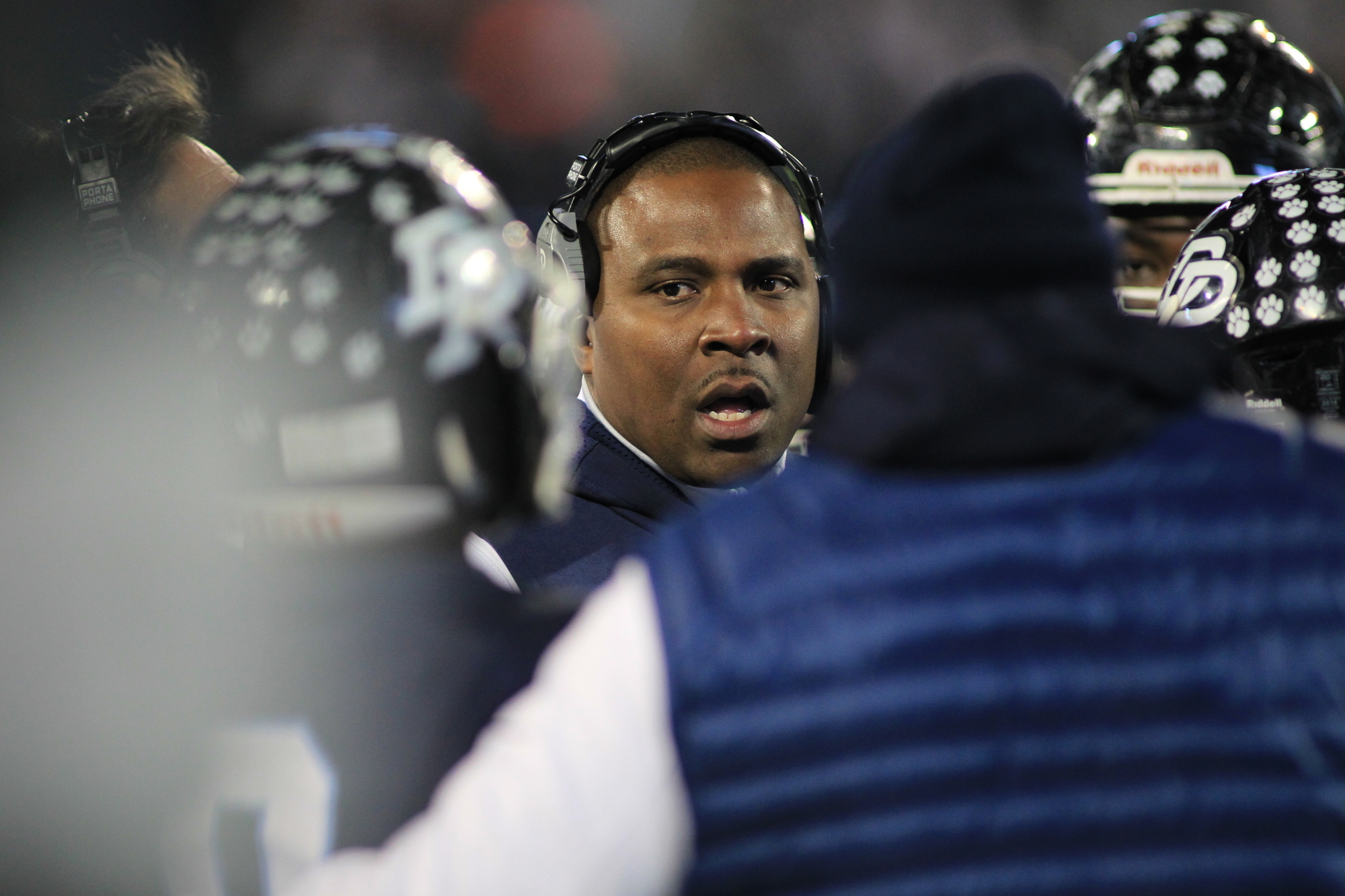 "I'm all about getting people on campus," Campbell said. "We feel like having this camp here, at CFCA, we're a centralized location. Getting people on campus — getting different coaches and different kids on campus — that's our main goal."
In a summer landscape that has no shortage of camps of all varieties, one of the aspects that separates this particular event is the attention it will pay to youth coaches. 
"As a high-school coach, one of my biggest concerns is the youth organizations and how we can help those kids be better prepared when they get to high school," Campbell said.
The speakers will include UCF tight ends coach Jon Cooper and FIU offensive line coach Allen Mogridge. High-school coaches presenting will include Dr. Phillips' Rodney Wells, West Orange's Bob Head, Apopka's Rick Darlington, Bishop Moore's Matt Hendricks, Lake Highland Prep's Ben Bullock and several others.
Coaches at both levels will share with the youth coaches tips on safety, tackling technique, how to run a practice and more. They also will dive deeper into how youth coaches can build a cohesive culture for their programs.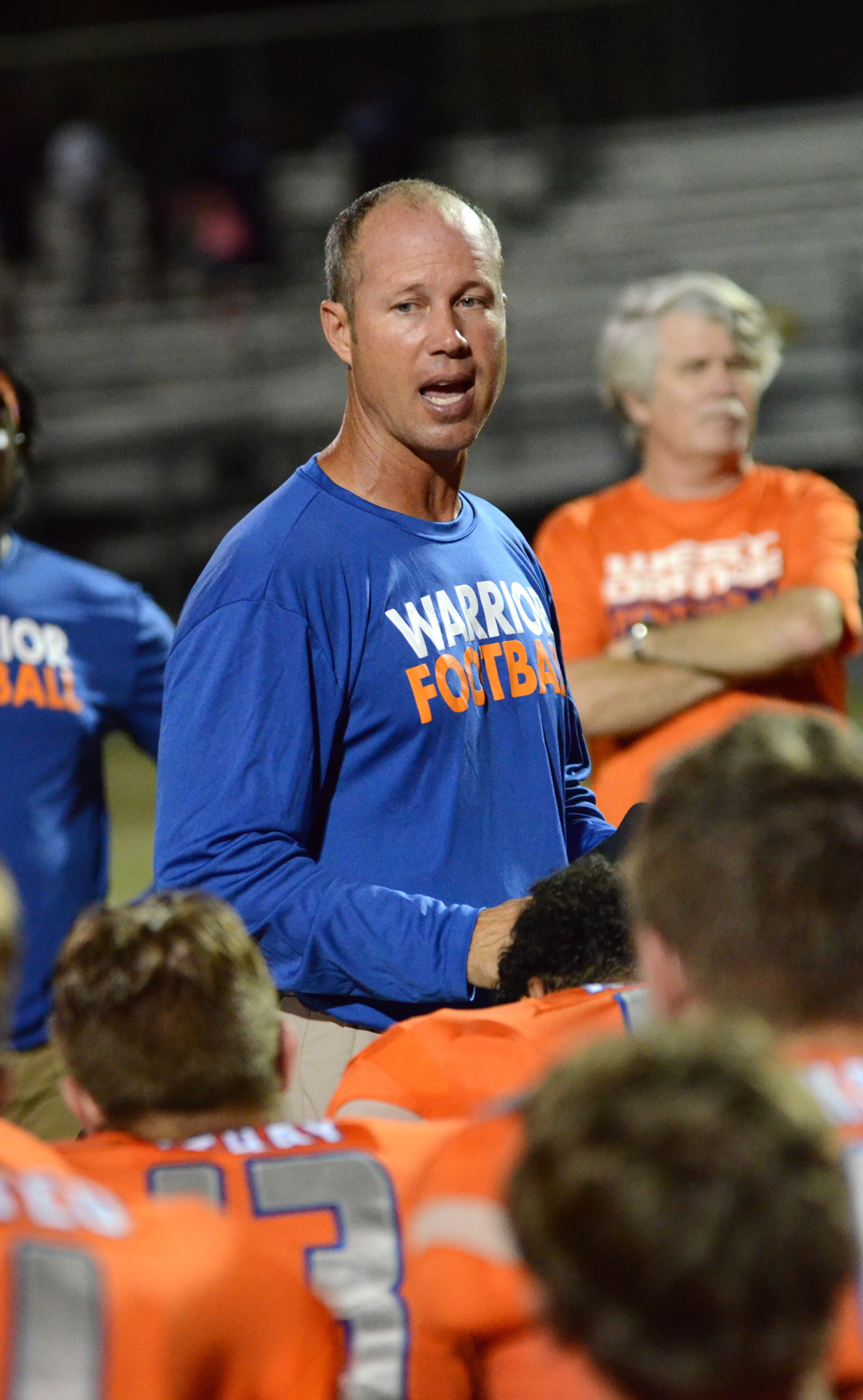 "(They'll explain) building a program — what makes their program run," Wood said. "There's a football team, and there's a program."
Current NFL players Andy Jones (Detroit) and Brandon Dukes (Dallas) will be among dozens of camp coaches with college and pro experience who will lead the youth and high-school players through drills to emphasize speed and position technique.
The camp — which will cost $10 per athlete and $25 per youth coach — is open to anyone, whether they are local to Central Florida or not.
"We want to open it up to all communities — we want it to be a big Central Florida affair," Wood said.