All James Peter Gillis wanted to do was continue the family tradition of joining the military. Both of his grandfathers served in the military, his father was a Marine, and his older brother was in the Army. James, the youngest of four children, followed in John's footsteps and joined the Army.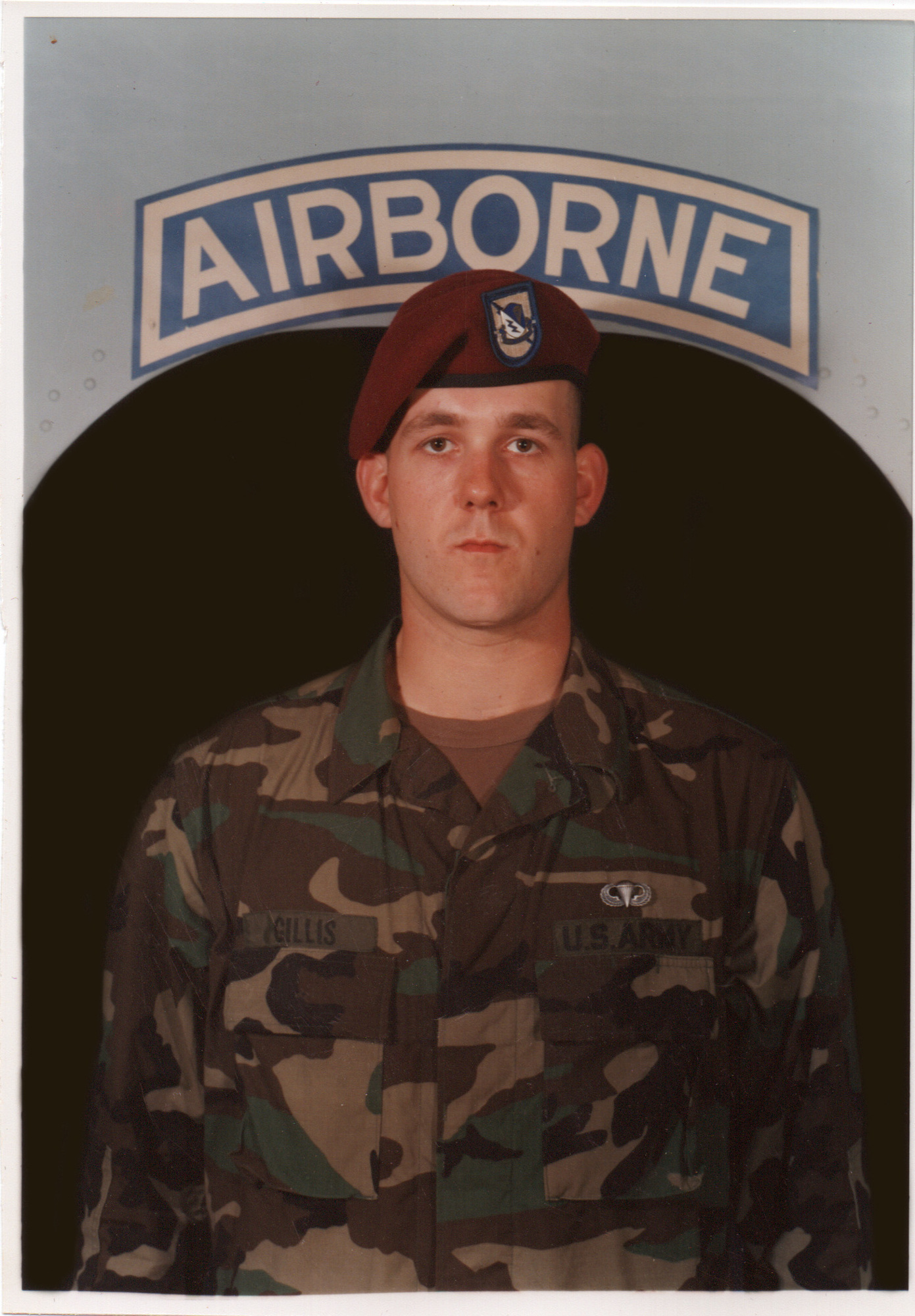 He trained as an 82nd Airborne Ranger and dreamed of flying helicopters for the military. But a devastating automobile crash with serious injuries put a halt to his plans. Unable to pursue a military career, James fell into a deep depression from which he could never fully recover.
On March 27, 2012, James Peter Gillis put a gun to his head and pulled the trigger. His older sister, Colleen Gillis, with whom he was staying, was unable to cross the room fast enough, and she witnessed his suicide.
"James never saw combat," Colleen said. "That was part of his depression; he wanted to fight. He said, 'I got into the military because I wanted to fight for our country.'"
On March 27, 2012, James became one of the 22 veterans who commit suicide every day in the United States.
FIGHTING HER OWN BATTLES
Colleen Gillis, now 53, suffers from complex post-traumatic stress disorder, brought on by a series of events in her life: her father's death, when she was 17 and James was 10, her divorce in 2010 and, two years later, her brother's death at age 39.
She, too, has had thoughts of suicide and attempted to end her life in 2015 with a handful of Xanax, one of the many medications she was on for depression and insomnia.
She has been Baker Acted six times and temporarily placed in a mental-health facility — twice after her family called police and four times when she made the call herself because she felt she was a danger to herself.
The last time she called was three years ago, on March 27, the anniversary of James' death.
She has tried to make sense of her brother's suicide, but he internalized so much of his pain, she said. And while she knows of some of his battles — dealing with dyslexia as a child, being the only one of four siblings to have to move from Southern California to the Pacific Northwest when their mother remarried, trying to handle a short-lived military career and marriage — she realizes she will never know all of them.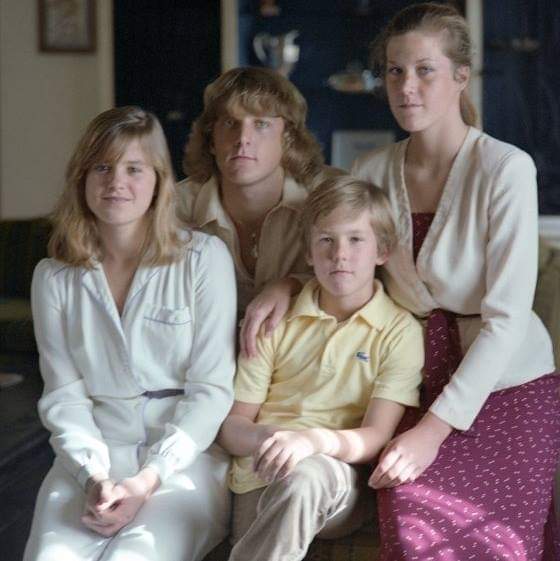 James lived with her in Central Florida for eight months when she and her two sons, now 10 and 15, moved to a new house in 2011.
"I was going through my own crises, and I didn't know what state James was in," Colleen said.
She said her brother had plenty of happy times, watching anime films, talking about writing, buying goldfish for her sons.
But on a weekend when the boys were with their father, something in James snapped. Colleen said he became angry and started yelling at her after they finished watching a movie. He ran to the guest bedroom and began packing his clothes, intending to leave, she said.
In one instant, she said, he reached for his 9mm gun, fired one fatal shot and fell to the ground.
"When you put James and I together, we are suicide and PTSD," she said. "He's not the veteran who went off to war … but there was a war inside him that he couldn't fight. He paid the ultimate sacrifice."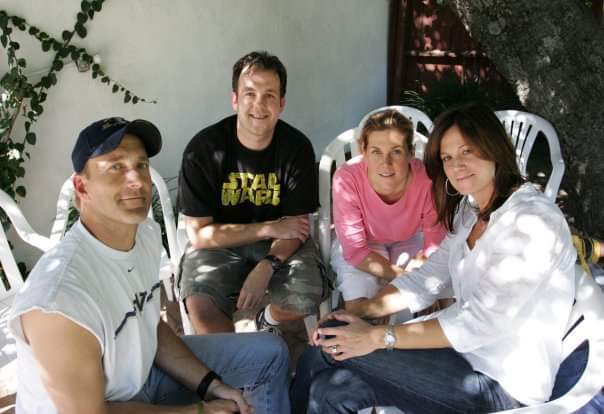 TIME TO HEAL
Colleen, a resident of Lake Mary, worked in ophthalmology research for 15 years and tried her hand at selling insurance, something her father did. But she wasn't satisfied.
She said she finally has found her vocation as a pre-planning funeral advisor and cemetery specialist for DeGusipe Funeral Home & Crematory, in Ocoee. She said it has been healing for her.
And this job put her in the right place at the right time to engage in volunteer work that has special personal meaning.
New to the West Orange area, Colleen wanted to work with veterans in some capacity and took a batch of cookies to the American Legion post in Winter Garden. A group of legionnaires was holding a meeting to discuss the upcoming Challenge 22, an annual event that raises awareness of veteran suicide.
"That meant a lot to me, and I can stand behind it," Colleen said. "I have a connection with this. When I do volunteer work, I want to have some connection. This is serious stuff."
She has busied herself with gathering sponsorships for the American Legion walk.
"Challenge 22 has allowed me to open up and talk about it," she said. "I don't want to be that person who is afraid to talk about suicide. … I think there needs to be a conversation. There has to be a dialogue. … we have to reach out to those people who are on the fringe there and be aware of the warning signs."
Colleens remains in the same house where James took his life.
"It was a tragic incident, but it doesn't really take away from all the beautiful things that happened there," she said.
Her children keep her grounded and in the present, she said. She has started cooking. She keeps up with her volunteer work and stays busy in the community. And, of course, she is enjoying her position at the funeral home and her position at the funeral home.
"I have this underlying faith or belief that there's a bigger picture that I just can't see," Colleen said. "What I do now is not about me, it's about others. I help families … and I help veterans. I serve the community. I have a huge responsibility, and I take it very seriously. My professional has allowed me to get involved in and get out in the world."