Editor's note: Vote totals and percentages are taken from the Orange County Supervisor of Elections' unofficial results. 
In the most stunning result of the 2020 primary, Orange County Commission District 1 challenger Nicole Wilson bested incumbent Betsy VanderLey Tuesday, Aug. 18.
With the win, Wilson, a Gotha resident and attorney with experience in environmental law, will represent West Orange and Southwest Orange on the commission.
According to the Orange County Supervisor of Elections, VanderLey received more votes on election day — 6,182 to Wilson's 5,586. However, Wilson's vote-by-mail total of 12,947 was significantly higher than VanderLey's 7,749.
In her responses to the Observer's candidate Q&A earlier this month, Wilson vowed to work to represent her West Orange and Southwest Orange constituents.
"I am motivated to work tirelessly on behalf of the people of Orange County District 1 as commissioner, because I love my community and the amazing, diverse people (who) live and work here," she said. "We chose this amazing area (more than) 20 years ago and raised a family here. I believe our best days are still ahead, but we have to have thoughtful, compassionate leadership moving forward. … I want to represent all of the people of Orange County — not a select powerful few — and I believe District 1 residents deserve honest, ethical leadership."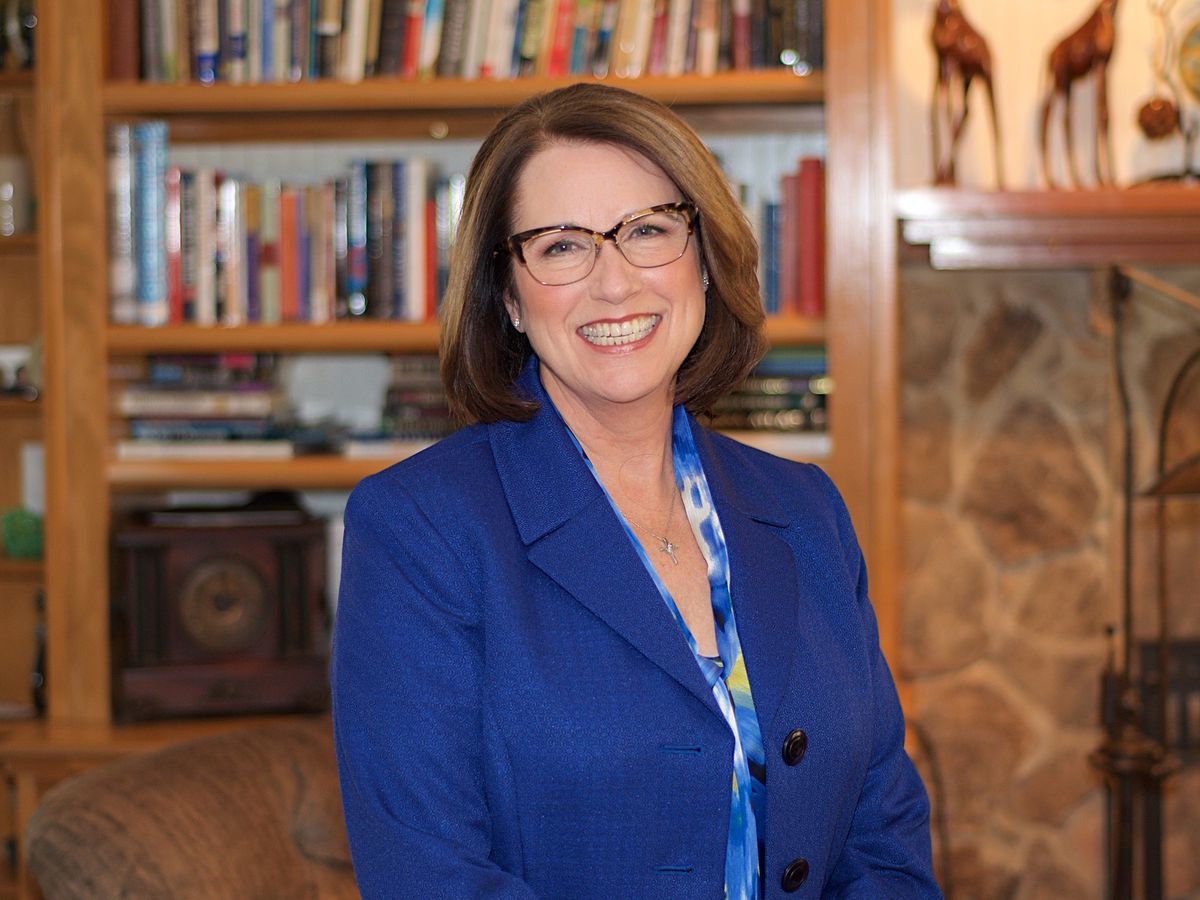 VanderLey, an Oakland resident, took office in 2016. During her time, she served as chair of Water Co-op Board, member of the Value Adjustment Board and member of the East Central Florida Regional Planning Council.
"Serving as commissioner for District 1 these last four years has been the honor of a lifetime," VanderLey said. "I am proud of my record of accomplishments. While the outcome of this election was not what we had worked for, my prayer continues to be that our community's best interest is always served, regardless of who sits in the office. I will continue to stay active in the community, as I have been for the past 30 years.  
"Most importantly, I am incredibly grateful for the outpouring of support and all my dedicated friends and volunteers who traveled this journey with me," she said.
VanderLey was the only incumbent on the County Commission to lose her seat. District 3 Commissioner Mayra Uribe bested opponents Pete Clarke and Bill Moore. And as of press time Tuesday, District 5 Commissioner Emily Bonilla held 50.25% of the vote against challengers Mike Miller (29.79%) and Anjali Vaya (19.96%). A candidate must secure at least 50% of the vote to avoid a runoff.

ORANGE COUNTY SCHOOL BOARD DISTRICT 4
Facing two challengers, Orange County School Board incumbent Pam Gould earned 15,958 (48.46%) votes, according to unofficial results from the Orange County Supervisor of Elections office.
However, it wasn't enough to regain her seat (50% is required).
The race now will move forward to a runoff in the November election, when Gould will face challenger Prince Brown, who received 10,448 (31.73%) votes in the primary. Dayna Gaut received 6,527 (19.82%) votes in Tuesday's primary.
"I'm very appreciative for everybody who supported me obviously, for my family, for all those I've worked with and that continue to support my role as a School Board member for West Orange County and District 4," Gould said. "I was hoping that we would just be able to focus on the job from this point forward, but I am ready and able to look at November, to get back out there and get my platform and the information and things I want to accomplish back in front of the community. … There's a lot to be looking at. I still want to do more for the well-being of our children, not only for mental health but for career and skills training." 
Brown said he is excited to continue on his quest for a seat on the School Board.
"I wasn't shocked by it being a runoff — that's what I was shooting for," Brown said. "I wanted it to be a runoff between myself and Pam Gould, because I looked at the voting demographic from 2012 and 2016. I saw who was voting for her, and I just knew what percentage of people I needed … That was my whole goal from September on forward. By circumstance, COVID and a number of other things came into play which made my résumé even more profound, that this is the guy we need in there right now.
"And my compliments to Dayna, because I think Dayna did a great job, and I look forward to working with her," he said. "We need moms like Dayna (who) are very much engaged," 
School Board incumbents Karen Castor Dentel (District 6) and Melissa Byrd (District 7) both earned reelection.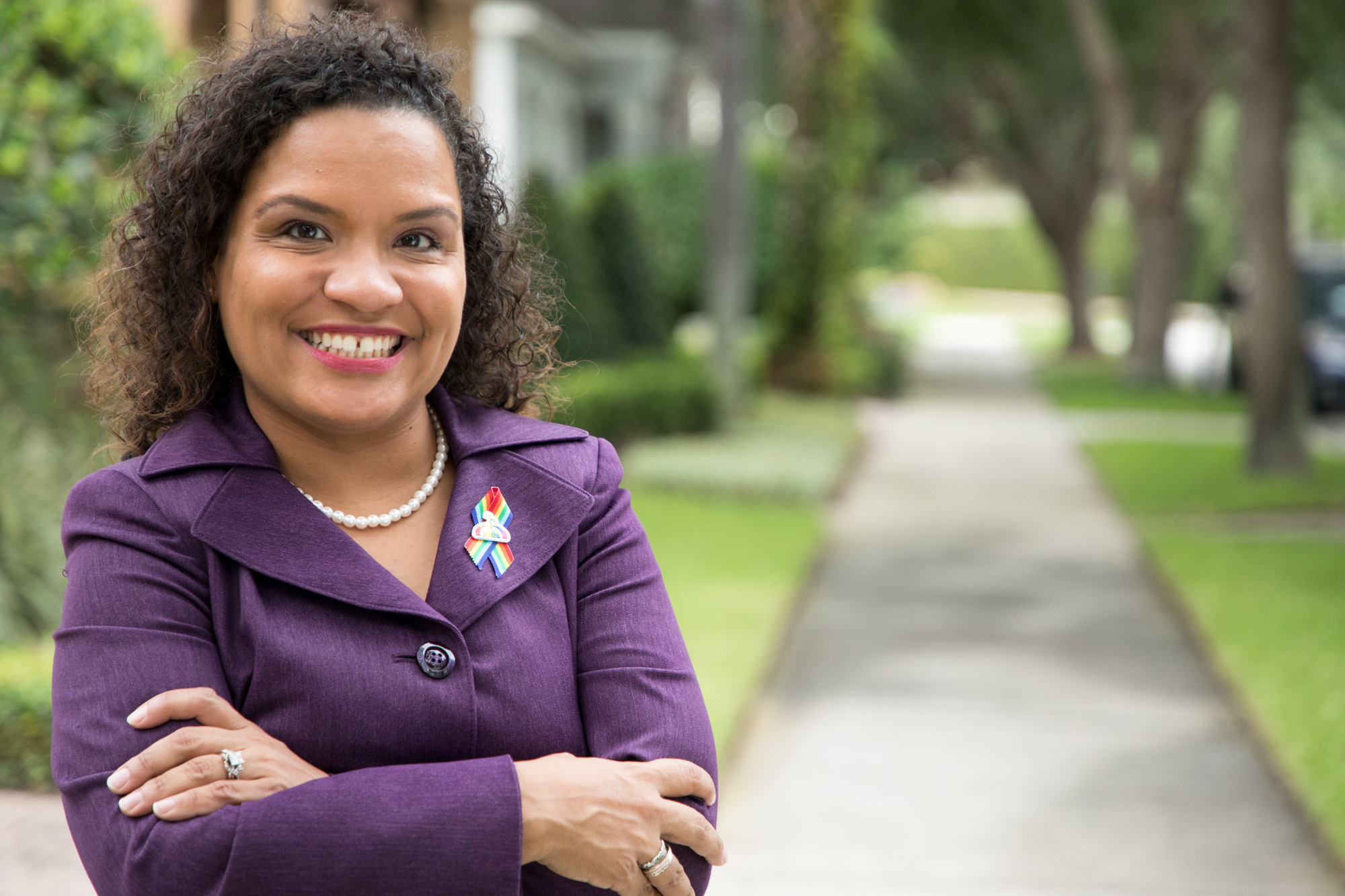 ORANGE COUNTY PROPERTY APPRAISER
In the Democratic race for Orange County property challenger Amy Mercado earned 65,068 (59.68%) votes to best incumbent Rick Singh, who garnered 34,505 (31.69%) votes. Khalid Muneer earned 9,448 (8.67%) votes.
Mercado now moves to the general election, where she faces write-in candidates S. Scott Boyd (former District 1 Orange County commissioner) and Tim Loucks.
"Tonight, Orange County voted to restore trust to the Property Appraiser's Office, and I will work tirelessly to achieve that goal,"Mercado said in a prepared statement. "We will continue working hard these next few months to get out the vote and ensure I am elected as your Orange County property appraiser. I am humbled by the trust you've shown and look forward to serving Orange County."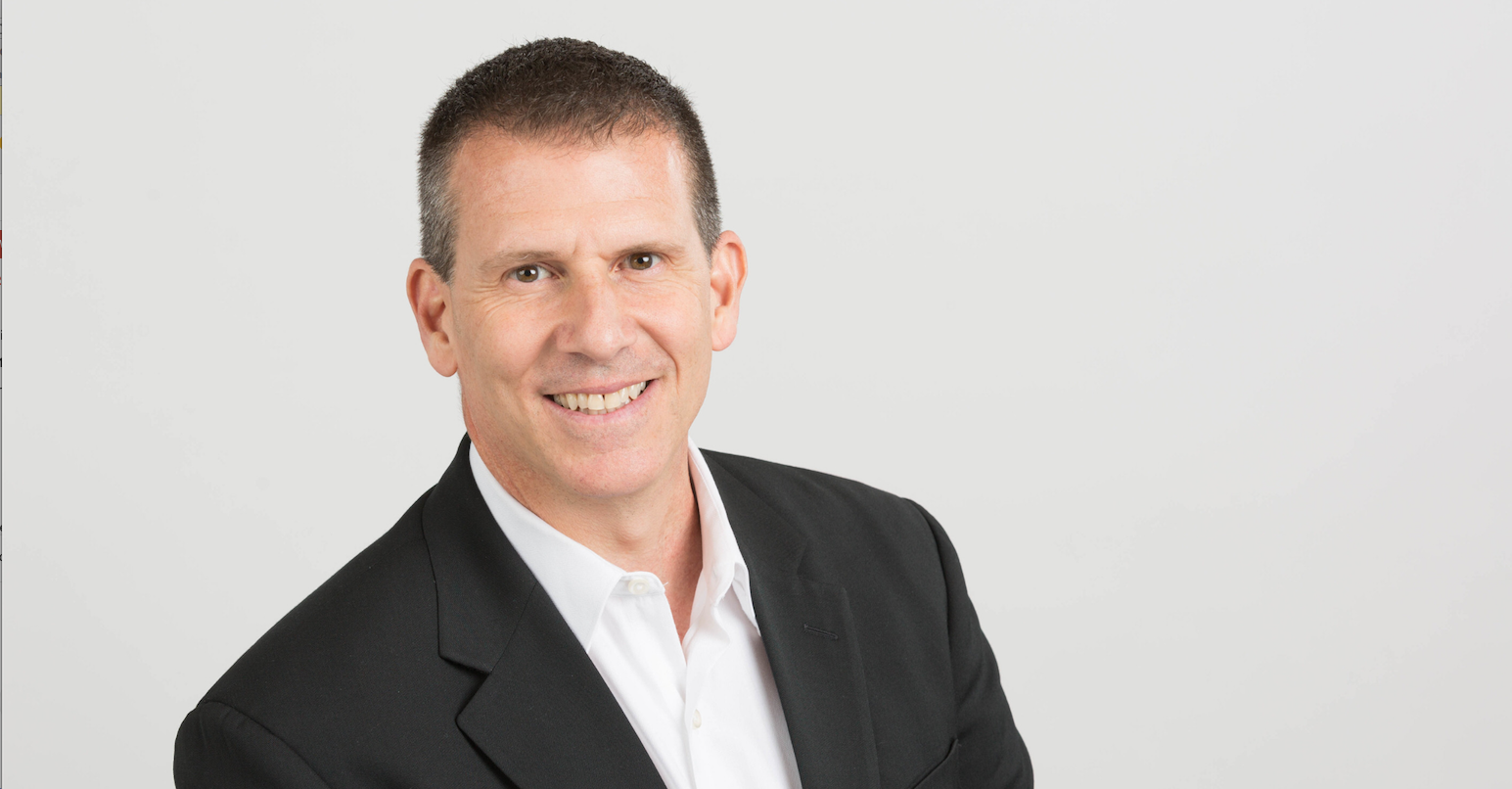 ORANGE COUNTY SHERIFF
In the Democratic race for Orange County sheriff, incumbent John Mina bested four opponents in Andrew Darling, Jose "Joe" Lopez, Eric McIntyre and Darryl Sheppard.
With the win, Mina now moves to the Nov. 3 general election, where he faces write-in candidates Tim Adams and Winston Johnson.
"Now that we have made it through the Democratic primary, we are headed to the general election on Nov. 3," Mina said in a prepared statement. "We will continue working hard these next few months to get out the vote and ensure I am reelected as your Orange County sheriff."
STATE REPRESENTATIVE DISTRICT 44
In the Republican primary, Bruno Portigliatti bested Frank Blanco. Portigliatti earned 9,860 (74.05%) votes to Blanco's 3,456 (25.95%).
On the Democratic side, Geraldine Thompson won easily with 13,842 (81.06%) votes, compared to Andy Farrell's 3,234 (18.94%) votes.