UPDATE: OCSO Chief Deputy Larry Zwieg said in a press briefing that OCSO responded at 9:03 p.m. Sunday to a criminal mischief call at 8010 West Colonial Drive.
According to OCSO, a deputy met with witnesses, who pointed out a business' broken window and the suspect, who was walking through the parking lot.
"The deputy approached the suspect and tried to detain him," Zwieg said. "A struggle ensued and the suspect pulled out a large revolver, pointed it at the deputy and fired a round at the deputy. The deputy immediately returned fire, and the suspect was struck several times."
Authorities said the suspect's round narrowly missed the deputy. Other deputies on scene performed life-saving efforts until the suspect could be transported to the hospital.
The suspect was taken to Orlando Regional Medical Center and is in critical condition, according to OCSO. The deputy was not injured.
Zwieg said the deputy has been with OCSO since 2017. The deputy is assigned to the Uniform Patrol Division but will be temporarily reassigned to administrative duties per standard procedure, according to OCSO.
The deputy had his body-worn camera activated during the incident, Zwieg said. The suspect's motive for allegedly breaking into the business is unknown.
The Florida Department of Law Enforcement will be conducting this investigation before turning over its findings to the State Attorney's Office for review. OCSO will then complete its own internal review.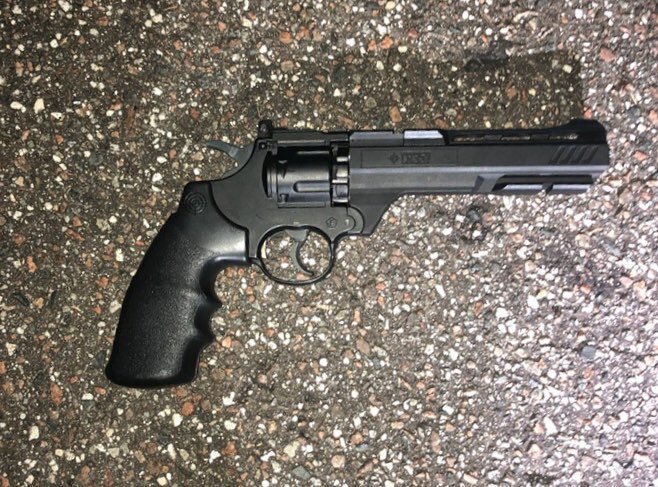 ----
Orange County Sheriff's deputies are at the scene of a deputy-involved shooting near Sam's Club on West Colonial Drive, according to OCSO.
At 10:56 p.m. Sunday, Jan. 12, OCSO posted on Twitter that it is working a deputy-involved shooting at West Colonial Drive and Apopka Vineland Road. The Sam's Club is located at 7810 W. Colonial Drive.
No other details were immediately provided. This is an ongoing investigation.