What's Disney magic without a lot of sparkle and fanfare?
Walt Disney World is lighting up the skies with the return of its fireworks spectaculars at the Magic Kingdom and Epcot starting July 1. The familiar nighttime booms can be heard this week as the company tests the fireworks shows at the two theme parks.
The Magic Kingdom show, "Happily Ever After," features Cinderella Castle as the main character — and through technology and projection, the castle transforms from red to purple to blue and from land to sky to underwater images.
Along the journey of "who we're meant to be," guests are introduced to a menagerie of Disney characters, including Merida, Moana, Woody and Buzz, Timon and Pumba, Mike and Sully, Wreck It Ralph, and classic favorites such as Snow White and Dumbo. Music — contemporary versions of Disney songs — and pyrotechnics complete the 18-minute show.
At Epcot, the "Epcot Forever" show fills the skies over the World Showcase Lagoon with lasers, kites, fireworks and special effects as children narrate the story of past, present and future. The buildings in the World Showcase light up during the show, which highlights the themes of innovation, exploration, imagination and celebration.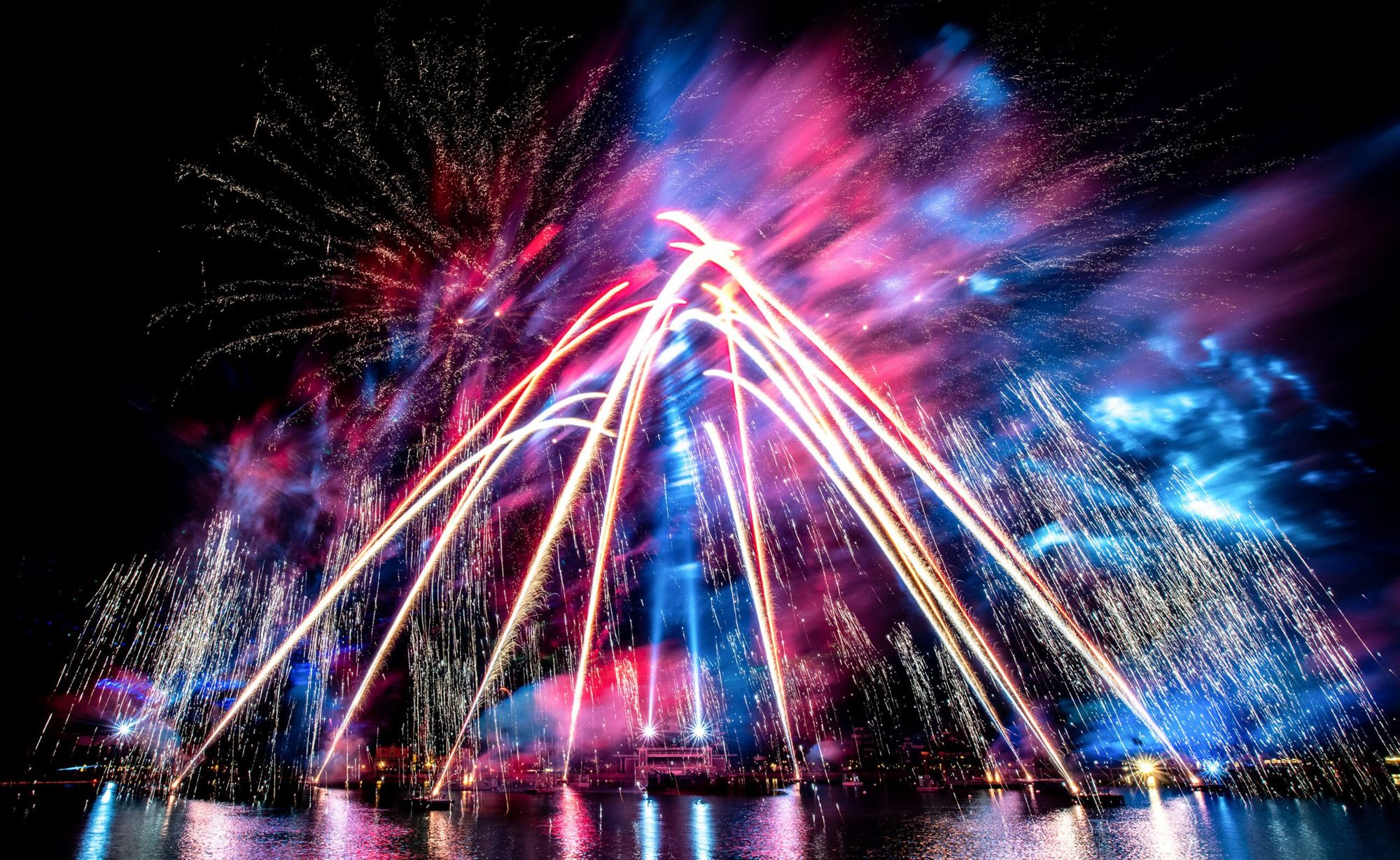 Familiar theme park music adds to the excitement.
The show can be seen from anywhere in Epcot that offers a clear view of the World Showcase Lagoon.
The Disney fireworks, a tradition for decades, were suspended during the pandemic but are returning now that the theme parks are operating around 50% capacity.
Central Florida tourism was shut down last year March 16 when area theme parks completely closed because of the COVID-19 pandemic. Disney's parks remained closed for four months before slowly opening to guests.
Face masks are required for guests who are not fully vaccinated and for anyone riding Disney transportation. Masks are optional for those who are fully vaccinated.