Attention Cincinnatians: Skyline Chili is coming to Horizon West.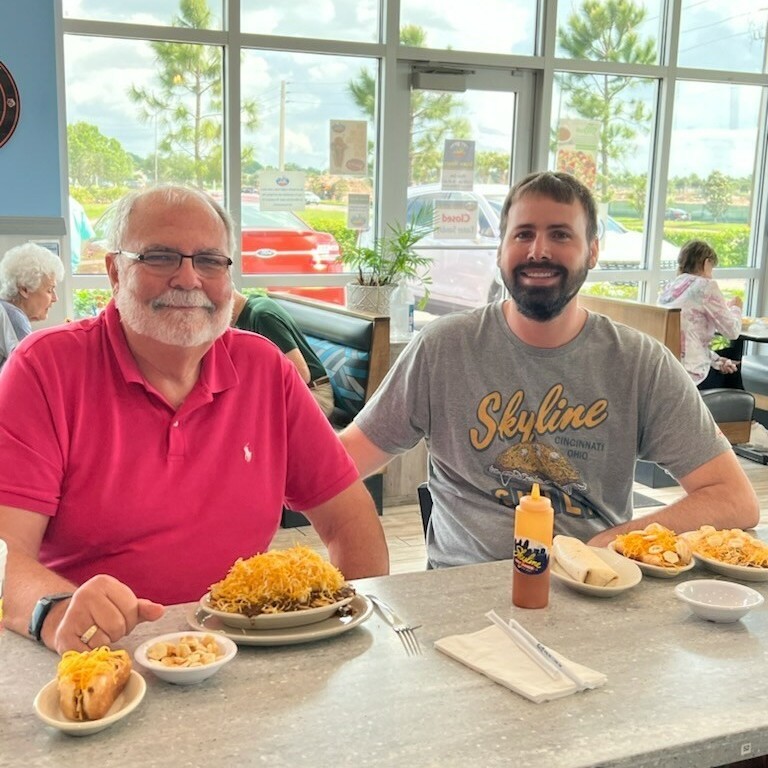 "We have magical news," the restaurant posted on Facebook Monday, July 5. "We're opening a new Skyline Chili near Orlando, Florida."
According to the release, the location will be at Flamingo Crossings Town Center in Horizon West. It is targeting an early 2023 opening and will be owned by Wendell and Daniel Hunsucker.
Based in Cincinnati, Skyline Chili was founded in 1949 by Greek immigrant Nicholas Lambrinides. Favorite menu items include the selection of coneys — hot dogs topped with mustard, onions, cheese and, of course, chili — as well as its Ways — plates of spaghetti, chili and the restaurant's signature mountain of shredded cheese.
Anyone who wants to receive updates can sign up for Skyline Chili's emails at bit.ly/3R05n0X.