Billy Flanigan — known in West Orange County for his long career at Walt Disney World and his famous pandemic-era bicycle "Flanigrams" — will be roasted in a benefit for the Juvenile Diabetes Research Foundation.
Greg Taillon is producing the Comedy for a Cause event, which he calls a tribute to the Dean Martin Celebrity Roast comedy series of the 1960s and '70s. The Central Florida Friar's Club anticipates an exciting evening of jokes and witty banter from a plethora of impersonators and hear the music of iconic favorites. 
The musical lineup includes Them Sweeney Boys — a throwback to the "Heehaw" television show — playing fast-paced country and bluegrass and the Randy Morris Quartet bringing its jazz and Dixieland classics.
Robbie Pigott will serve as the roastmaster.
"When I was asked to be the subject of this roast, I was truly honored," Flanigan said. "I was such a big fan of the Dean Martin roasts back in the day and look forward to the laughs at my expense. I have a great sense of humor, so I'm ready. I don't know the impersonators, so I'm curious how that will work."
Flanigan has been a singer, actor, dancer and entertainer at Disney for more than 40 years; Taillon has been a technician at Disney for 35 years. The two met while working at the Hoop Dee Doo Revue.
Two of Flanigan's children have Type 1 diabetes, so all the fun of the evening serves a bigger purpose as a benefit for the local foundation.
He will sit on the stage while being roasted by comics and impersonators representing Lily Tomlin, Red Buttons, Phyllis Diller, Jonathan Winters, Don Rickles, Foster Brooks and more.
The Orlando Rat Pack — "Dean Martin," "Sammy Davis Jr." and "Frank Sinatra" — also will make appearances.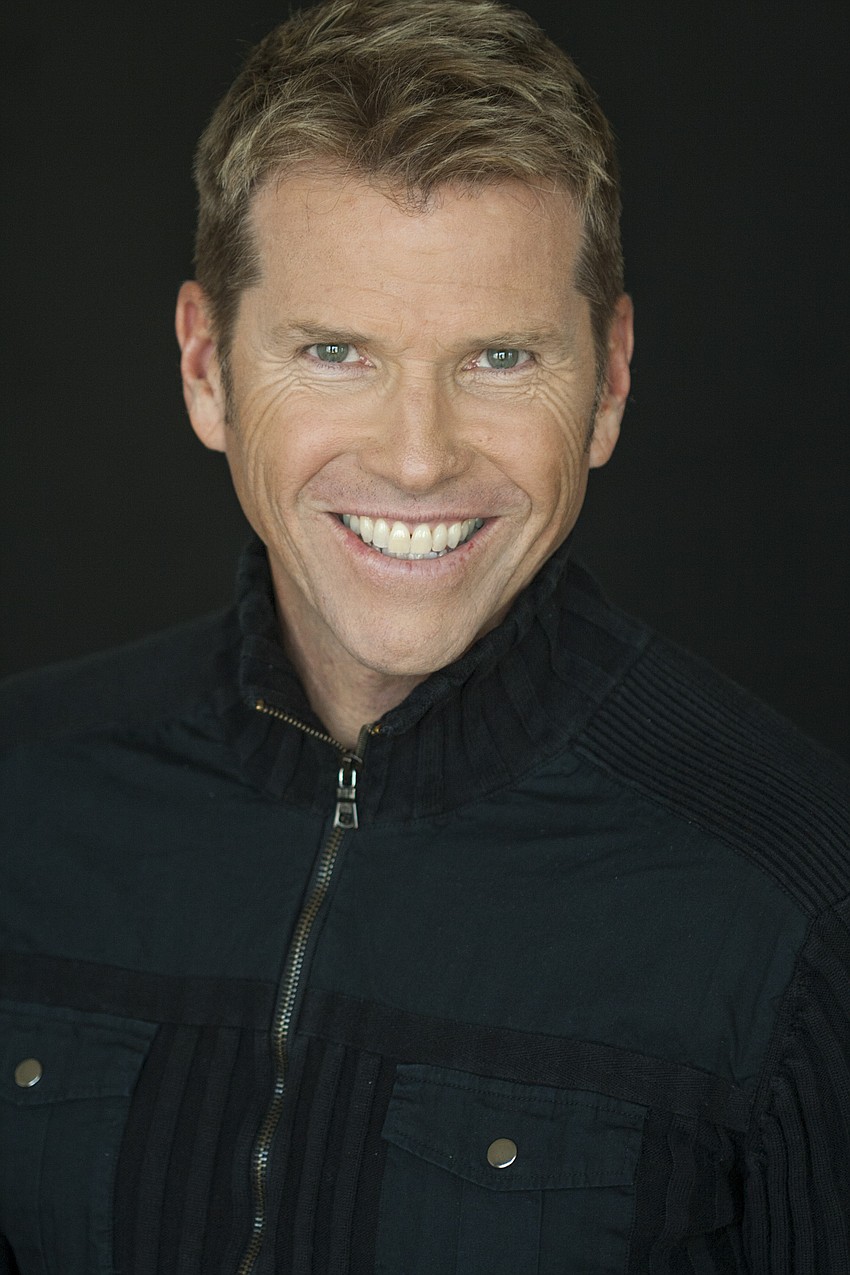 "We're combing all these actors with some of Billy's friends who are actors," Taillon said. "They're going to come up and say nice things."
Before starting his own company, Ultimate Entertainment, Taillon worked for Norwegian Cruise Line and worked with multiple comedic impersonators.
"They got in my head over the years," said Taillon, who was a sound technician and repeatedly heard the performers' shows. "I thought I could write based on these characters something that would relate to Disney and Billy. I wrote the jokes for all these."
Taillon hopes to host more shows next year with other Central Florida personalities.
"If people want us to roast their CEO, we can do that," he said.
"(Billy has) a huge personality and smile," Taillon said. "Billy was just a joy to work with; he's super talented, super bubbly. He's a celebrity in the world of Disney, so we're hoping to get a good Disney crowd there. It's just going to be a fun night."
"I'm really looking forward to seeing who is going to be there on the stage, doing the actual roast, who will show up to be in the audience, and, most of all, how much money we'll be able to raise for the Juvenile Diabetes Research Foundation," Flanigan said.