TheoEd, a faith-based speaker series inspired by TED Talks, is coming this weekend to St. Luke's United Methodist Church in Southwest Orange.
"We wanted to sort of reimagine the ways in which people who are interested in faith get to explore questions that matter to them," TheoEd Founding Director Ryan Bonfiglio said. "In the church world, the typical formats are the sermon … or a long academic lecture. … And we knew that most people aren't drawn to those things. But, we did know that people by the billions were being drawn to the short format, highly polished, no-notes talks that TED really had popularized." 
Hence, TheoEd provides a space for those who are interested in learning more about the church and are curious about topics that involve the Bible, theology and spirituality. 
"Our rule of thumb is to follow the passions and the expertise of the speakers that we work with," Bonfiglio said. "We've had themes from poverty to body image to the problem of suicide all the way over to questions of science and faith. What does salvation mean? We've had a number of talks about racism and social justice. We've had talks about affordable-housing problem. We've had talks about things that are more specific to the church or specific to Scripture. It really is a wide range of topics that have surfaced."
The event is sponsored by The Candler Foundry at Emory University's Candler School of Theology, and the Orlando event will feature speakers Jacqui Lewis, Brian McLaren, Lydia Muñoz, Luke Powery, Clay Price and Cliff Price. 
"We really want the event not to feel like church," Bonfiglio said. "We've noticed that many people have actually left the church — not because of a lack of spiritual interest but because the church hasn't been for them a place that's been hospitable and welcoming to their lives, to their choices and to the questions they have." 
TheoEd's ultimate goal is to bring people together and spark conversations of importance among people with different views about the world, faith, religion who come from different backgrounds. 
"My hopefulness is that people, who are different from one another, can have some space to have conversations to engage in ideas that might actually shift how they think about themselves, how they think about God and how they think about the communities that they live in," Bonfiglio said. "What TheoEd is designed to do is not answer all those questions about faith but to spark conversations that help people far beyond the event of TheoEd to explore and be curious with one another about how faith relates to the issues and questions that are pressing in our world today." 
MEET THE SPEAKERS
JACQUI LEWIS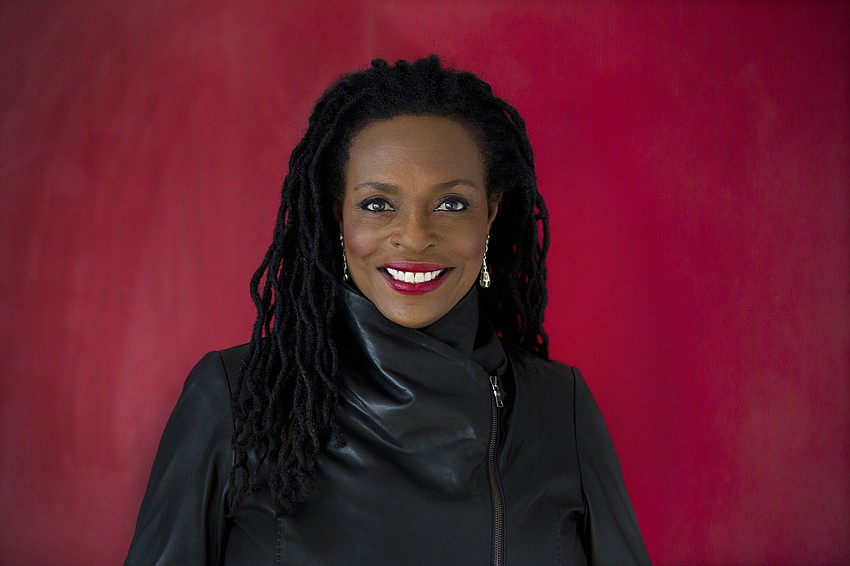 A senior minister and public theologian at Middle Church in New York, Lewis advocates for racial equality, gun control, economic justice and equal rights for all sexual orientations and genders through her activism, preaching, speaking, writing and teaching. She has been featured in "The Today Show," "All in with Chris Hayes," "AM Joy," "The Melissa Harris Perry Show," among others. 
BRIAN D. MCLAREN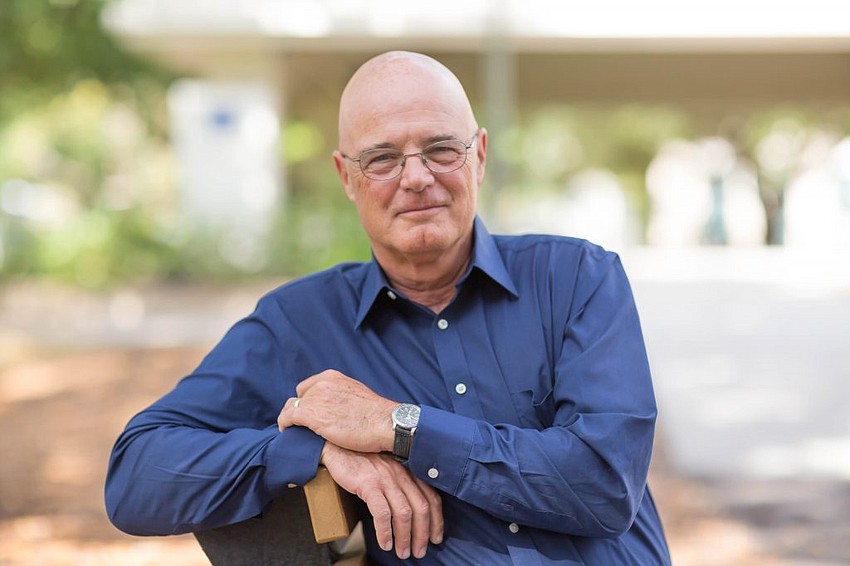 An author, speaker, activist and public theologian, McLaren is a former college English teacher and pastor. He is a faculty member of The Living School and participates in the podcast "Learning How to See." McLaren also is a book author and a co-host of "Southern Lights."
LYDIA ESTHER MUÑOZ
An ordained elder in the Eastern Pennsylvania Conference of The United Methodist Church, Muñoz serves as executive director for the National Plan for Hispanic/Latino Seminary. Muñoz has been a leader of worship for more than 20 years in different countries and has experience developing ministries that focus on serving justice among marginalized and multicultural communities. 
LUKE A. POWERY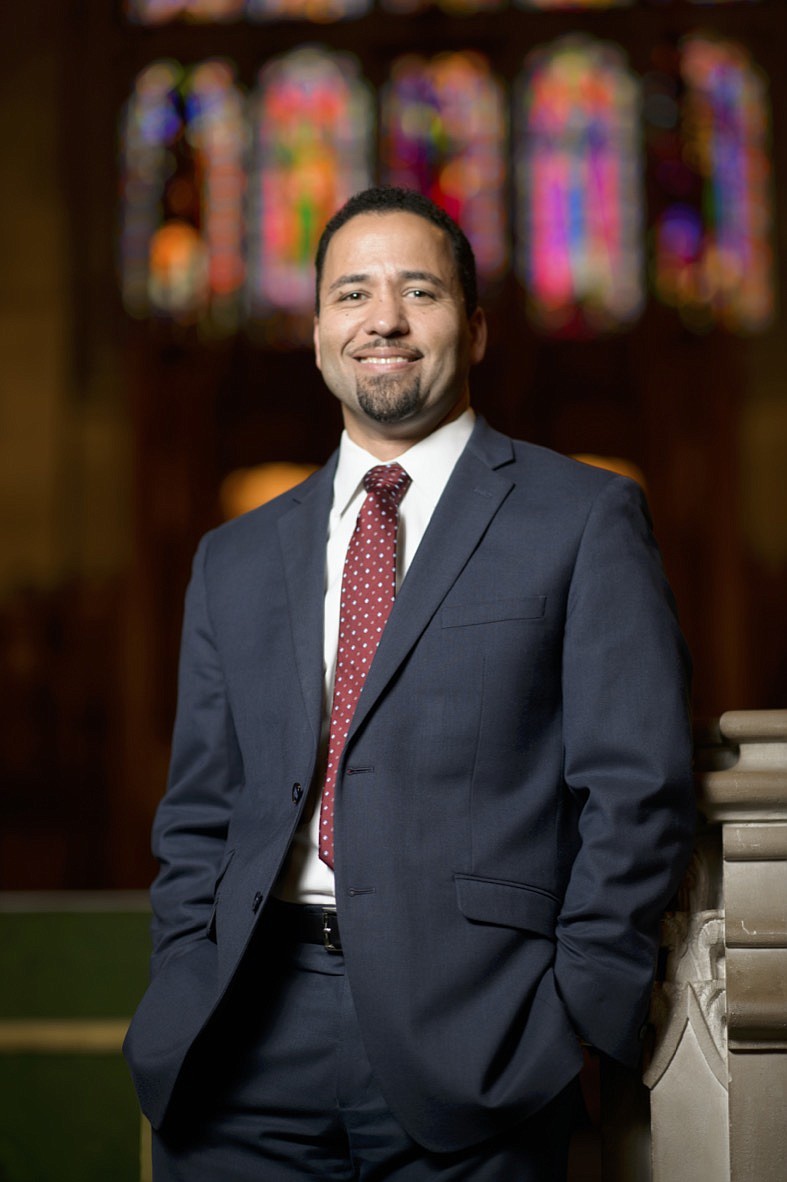 The dean of Duke University Chapel, Powery is an associate professor of homiletics — the theological study of the art of preaching — at Duke Divinity School. He delivers sermons regularly at Duke Chapel and at different churches around the country as well as internationally. Powery bases his teaching and research in preaching, worship, pneumatology and culture particularly to the expressions of the African diaspora. He is the author of numerous books such as "Dem Dry Bones: Preaching, Death and Hope." 
CLAY PRICE
A coordinator with Talent Casting and Booking who specializes in celebrity talent, Price started a career with Disney in 1997 as a percussionist with the Disney All-American College Orchestra. He obtained his degree in music education from the University of Georgia and soon after moved to Orlando to be a full-time cast member with Walt Disney World Entertainment. Price was a drummer for the "Tapestry of Nations" parade at Epcot and currently acts as substitute pianist for the Magic Music Days choral workshops. 
CLIFF PRICE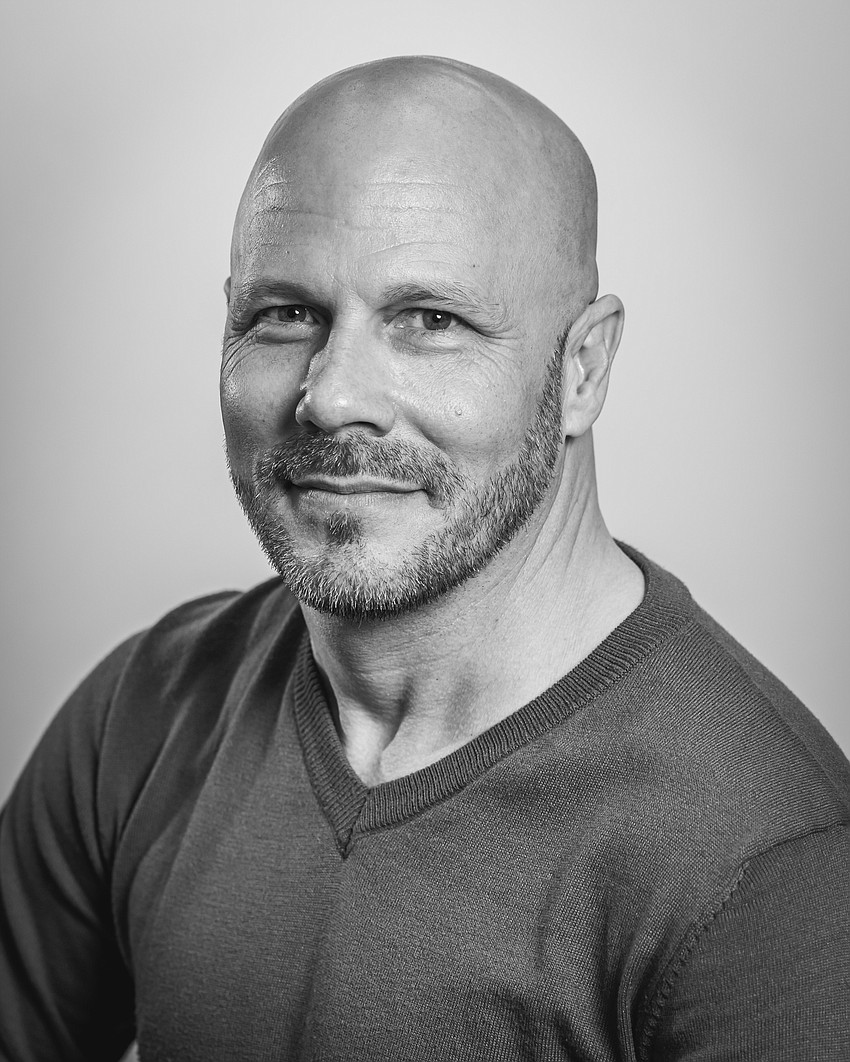 Originally from Wrightsville, Georgia, Price is an entertainment stage manager and art director for Disney Parks and Resorts and Disney Live Entertainment. He obtained a degree in environmental design and landscape architecture from the University of Georgia, where he was a member of the Redcoat Marching Band. Price started his career with Disney Parks Live Entertainment in 1998 as an entertainment cast member and has entertained guests locally and internationally.