Gertrude's Kitchen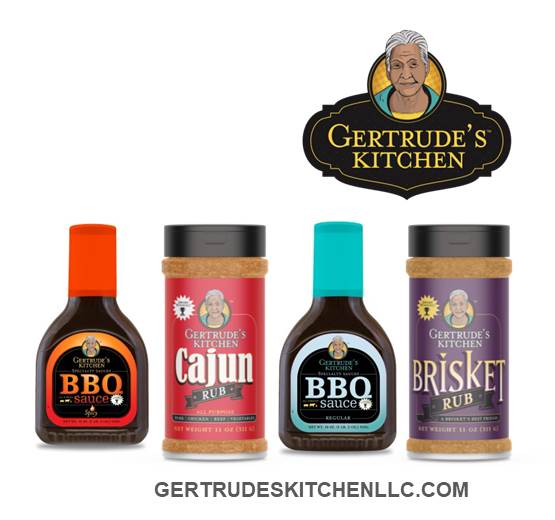 Don't want to cook or bake for the Holidays? Let Gertrude's Kitchen prepare your meal! More than 20 menu items to choose from including mac n cheese, beef brisket, southern fried turkey, sweet potato pie and red velvet cake. Visit our website for a full list of items. Place your order no later than Wednesday, Nov. 20th. Try our new Rubs and Sauces to put that southern flavor in your creations.
---
Hand & Stone Massage And Facial Spa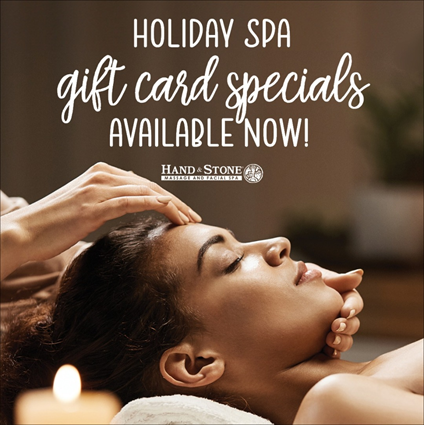 Give yourself the gift of a healthier lifestyle with a monthly massage or facial at Hand & Stone. Our lifestyle program is easy and affordable. For the best holiday gifts and offers, call us today or visit one of our locations in Winter Garden, Windermere or Dr. Phillips!
---
Winter Garden Smiles - Winter Garden Pediatric Smiles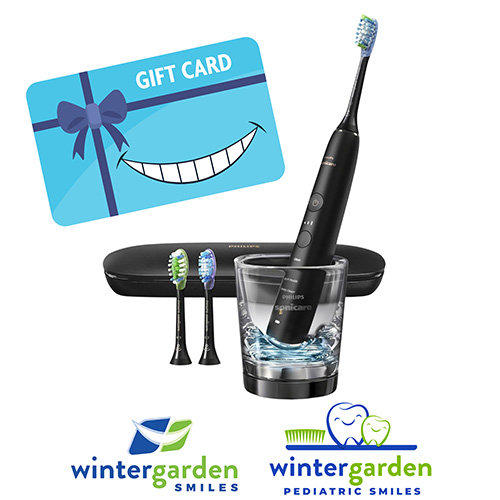 This holiday season we are here for all your oral health needs! Our goal is to provide our patients with the highest quality dental care for the entire family in a friendly and caring environment. We are committed to helping our patients maintain excellent health and promote a lifetime of smiles. Call today to schedule.
---
Abbott's Frozen Custard Hamlin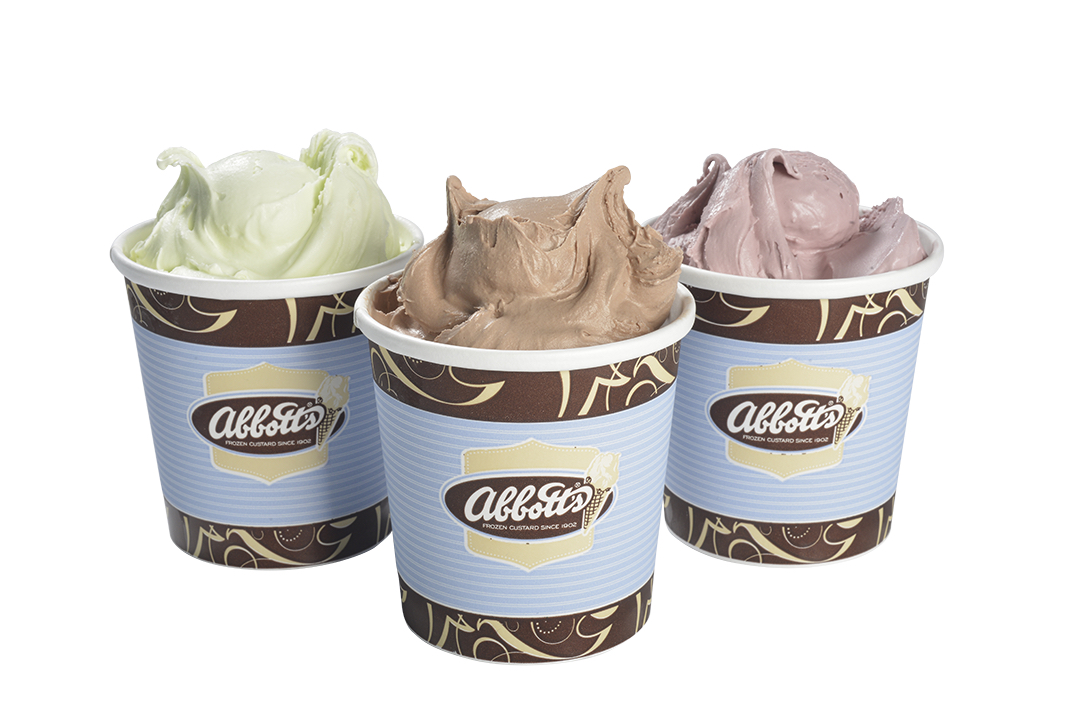 Scoops, Pints, Shakes and Flurries! Those are just some of the delicious treats you can get at Abbotts Frozen Custard in Hamlin.
---
Apricot Lane Boutique Winter Garden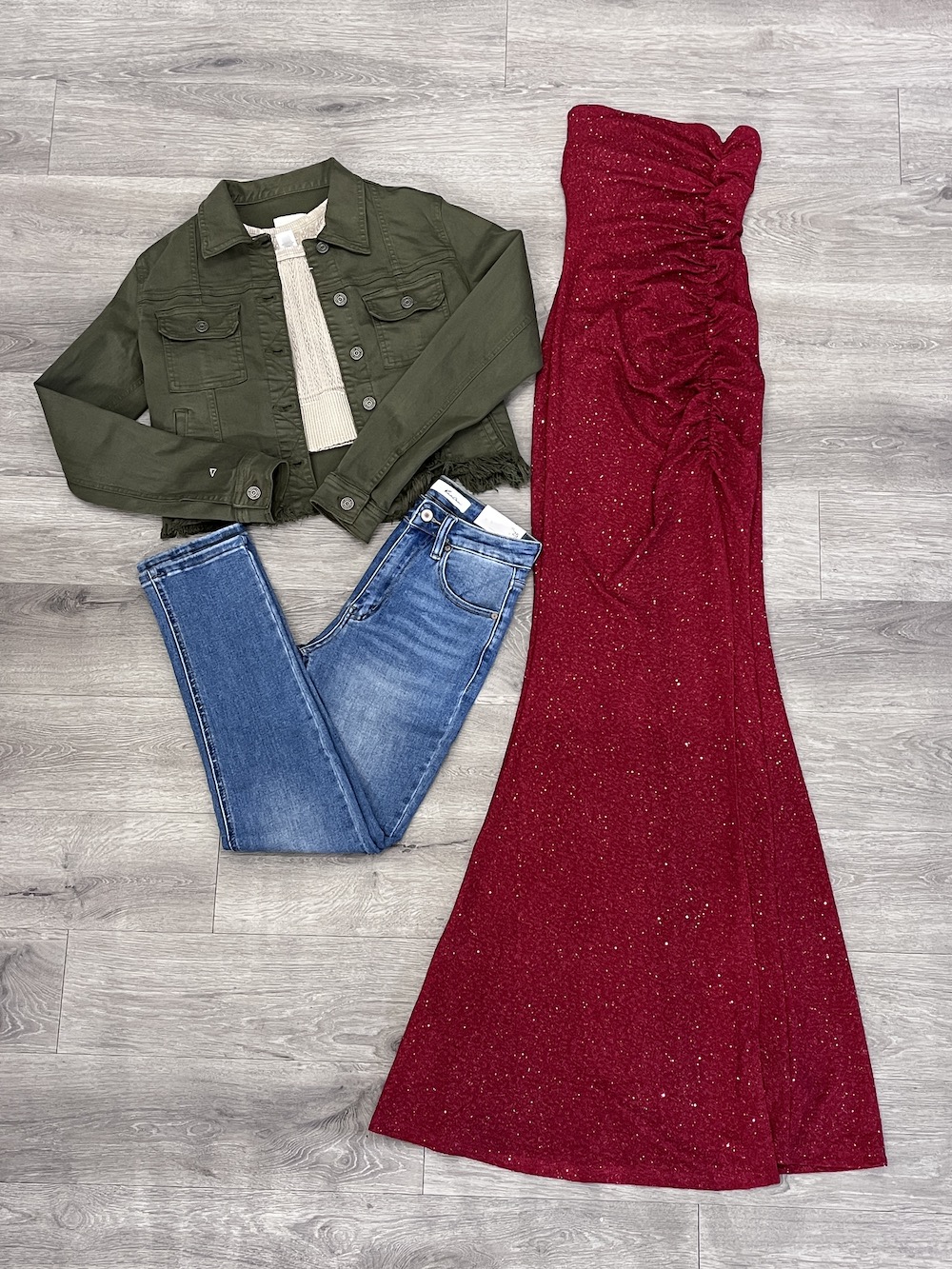 When shopping for the special women in your life, look no further than Apricot Lane Boutique, located in Downtown Winter Garden. This locally owned boutique offers the latest styles at affordable prices, capturing the perfect look for any occasion. With apparel and accessories carefully curated and new arrivals weekly, you are guaranteed a unique shopping experience.
---
Axiom Bank - Hamlin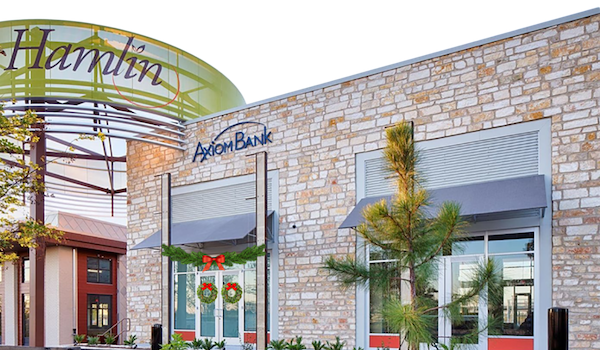 Take advantage of our amazing Holiday CD rates!
6 month CD 5.00% APY // 9 Month CD 5.15% APY // 12 Month CD 5.25% APY / 13 Month CD 5.25% APY
Minimum deposit to open $500.00
---
Craig Martin • State Farm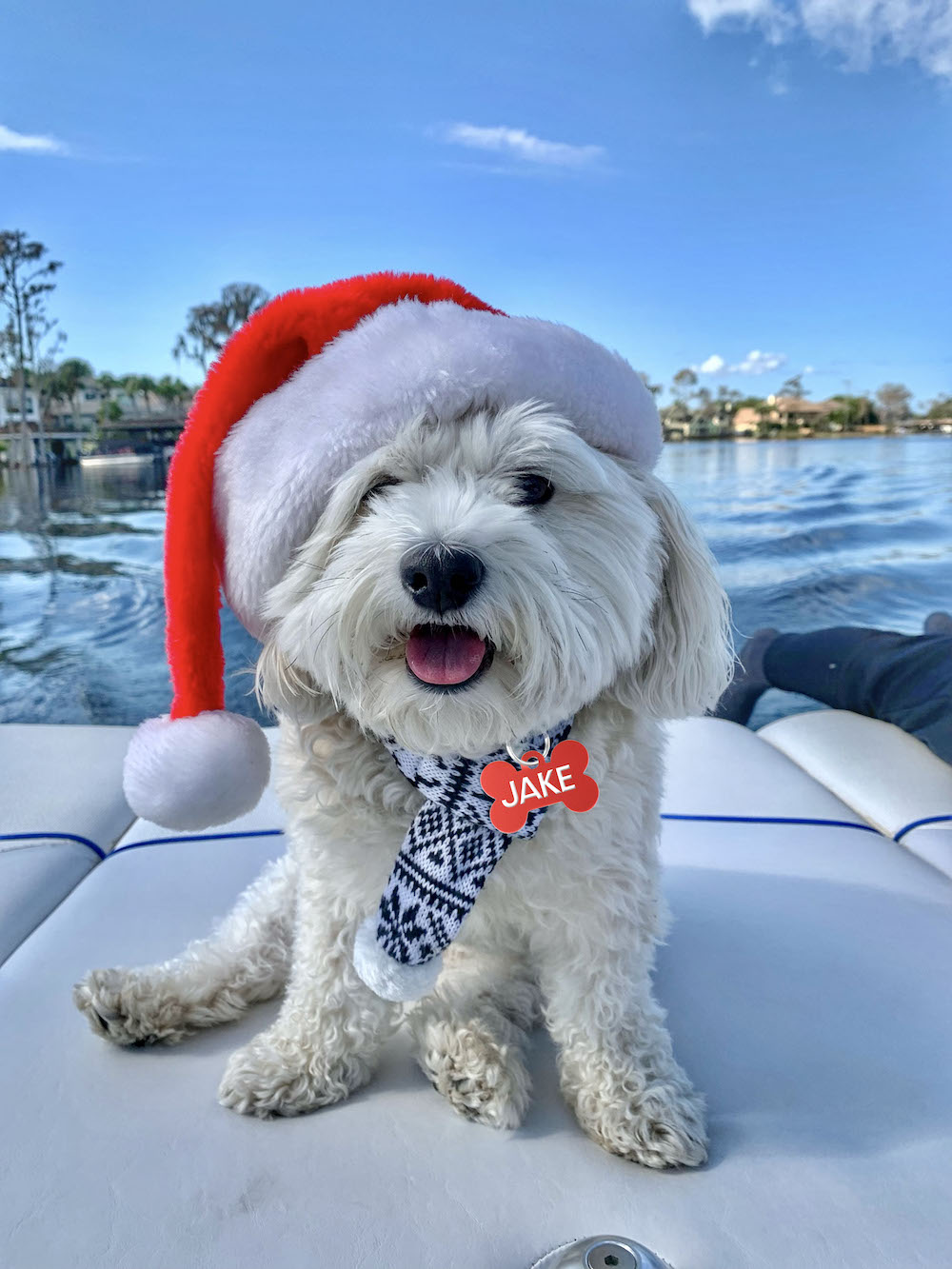 Neighborhood of Good® – Quotes for Good™ makes it easy to give back. Looking for a way to give back to your community? Just get a quote and I'll give $10 to a local cause. Right now, my office is helping raise money for Matthews Hope. Quotes for Good is part of Neighborhood of Good and is making a big difference in communities like ours. Let's talk today.
---
Crumbl Cookies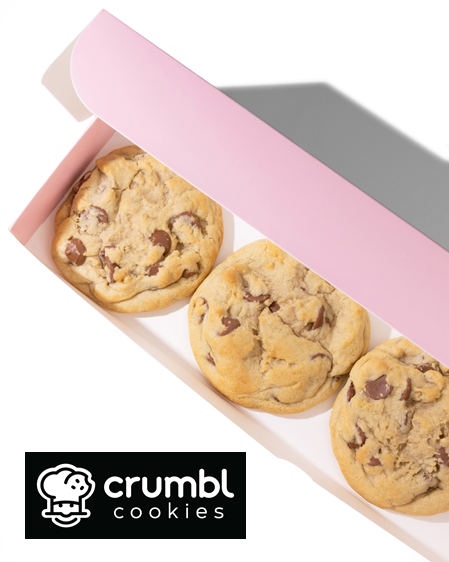 Bringing friends and family together over a box of delicious cookies, Crumbl Cookies is home to the best cookies in the world! Crumbl offers a weekly rotating menu of 120+ flavors inspired by desserts of all kinds - from pies to cakes to candies and more. Stop by our new Hamlin location or order delivery from our App or website. Make a Crumbl run today!
---
Cyclebar Hamlin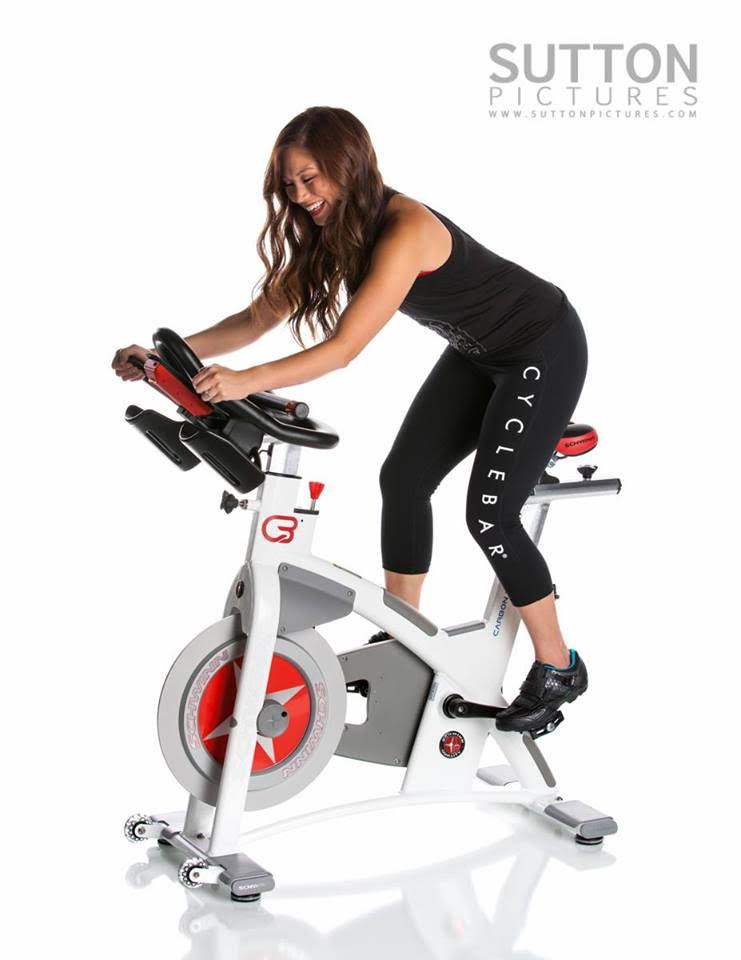 WE'VE GOT A RIDE FOR YOU We offer an inclusive and inspiring low-impact/high-intensity indoor cycling experience for all ages and body types. No matter where you are in your fitness journey, our class experience promises to calm your mind, elevate your mood and revive your senses. First Class is always Free! Come see us!
---
Dior Nail Bar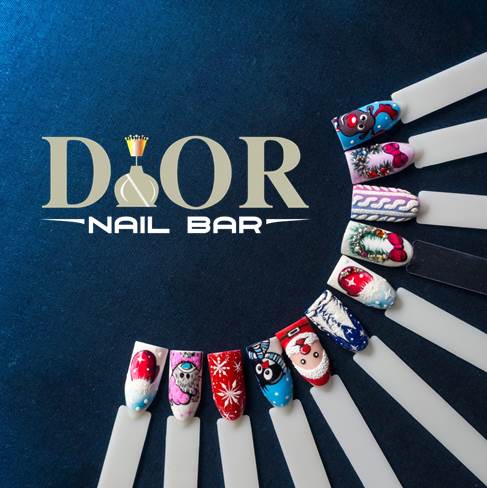 At Dior Nail Bar, escape to a rejuvenating heaven. Relax sipping on a mimosa while experiencing our luxurious nail and pedicure treatments. Every visit feels like a soothing getaway, where you are cherished from the moment you arrive. Let your nails shine brilliantly this Holiday Season. Book your appointment today!!!
---
Driftwood Market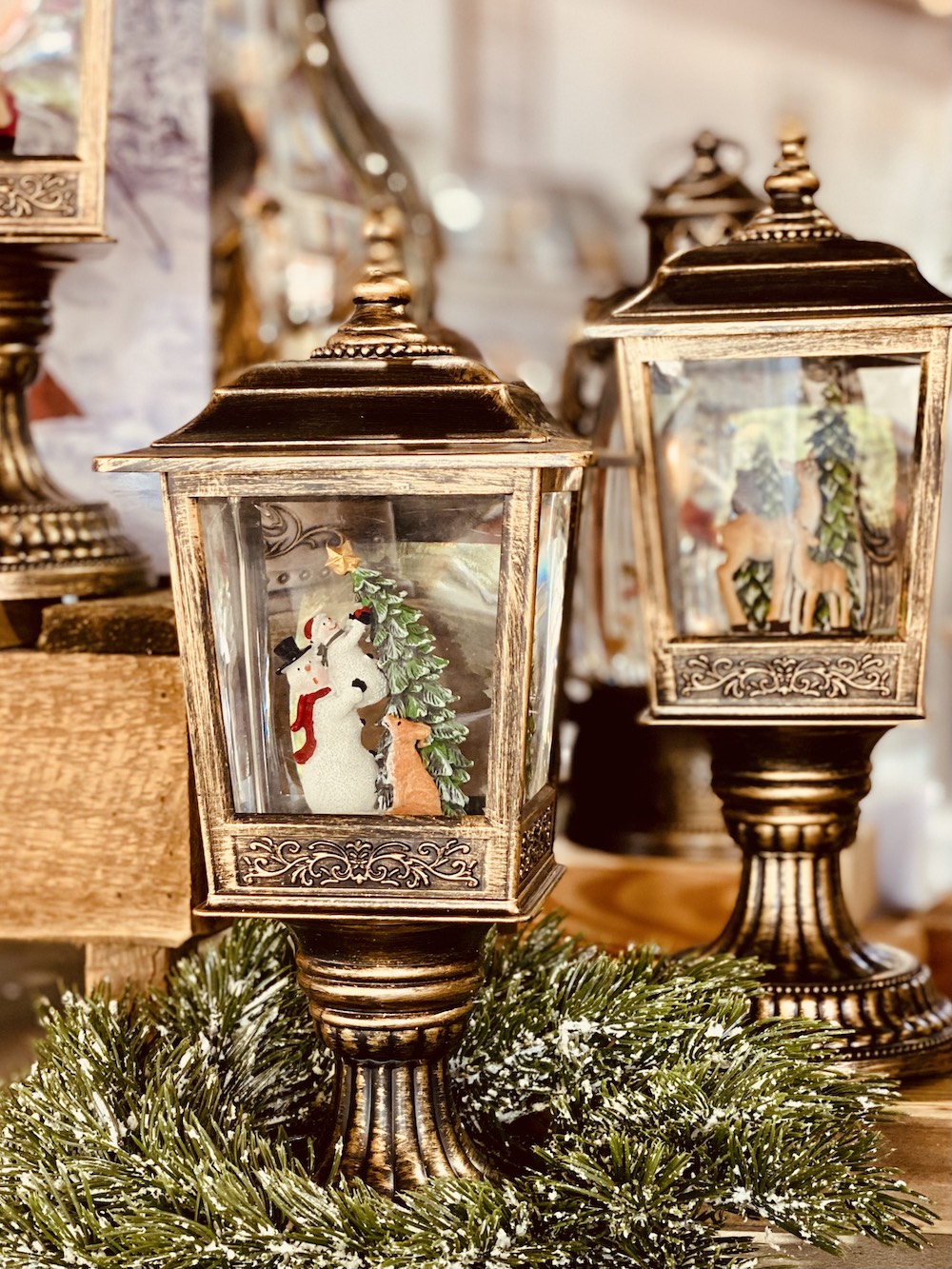 At Driftwood Market, we believe holiday decor should ignite a feeling of pure joy. Our snow globes encapsulate the warmth of the holiday season, while offering a touch of nostalgia to those who grew up with them. We're excited to offer these perfect additions for your home!
---
Flip Flop Shops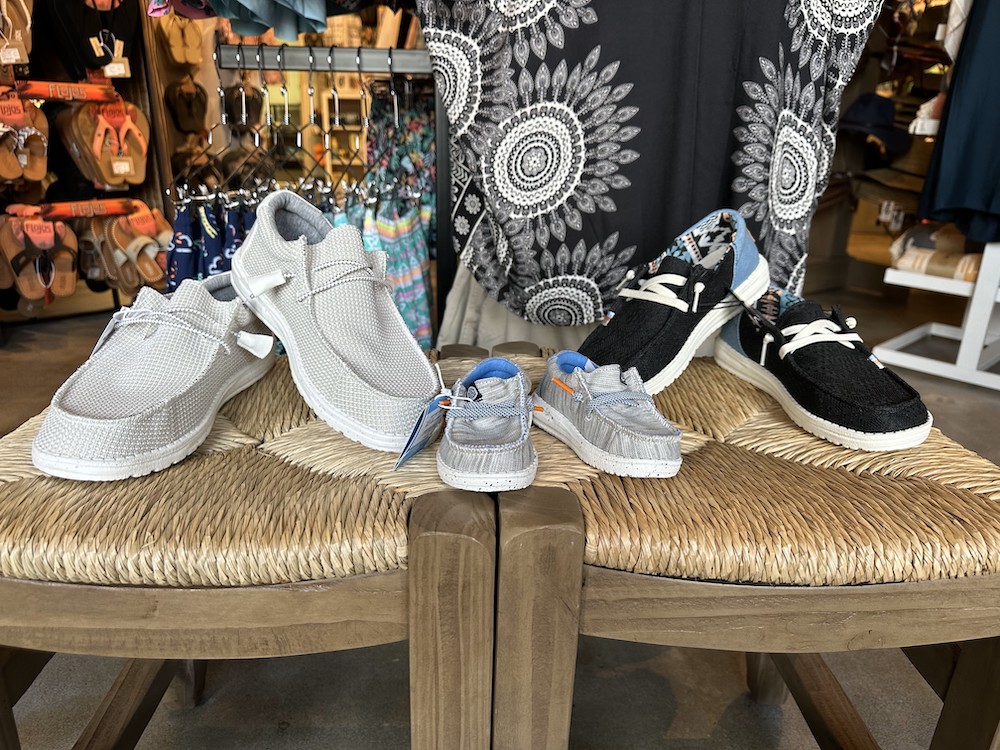 We provide the shoes made for the journey to your happy place. Men's and women's clothes, kids shoes, hats, glasses, and all things, comfort and relaxation are our specialty.
---
Fords Garage - Hamlin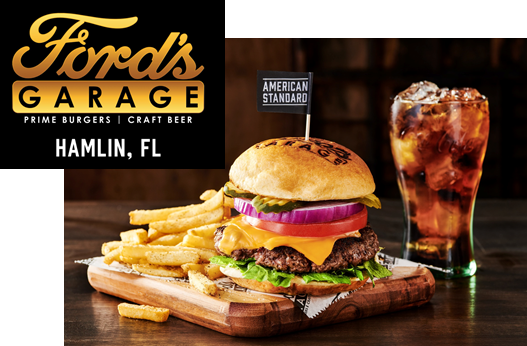 Where Great Food Meets Vintage Vibes! Ford's Garage is your All-American neighborhood burger and beer joint! Make yourself at home in a unique dining room decked out with vintage details pulled straight from a '20s era service station. Stop by our Hamlin location or order for pick up!
---
Garden Theatre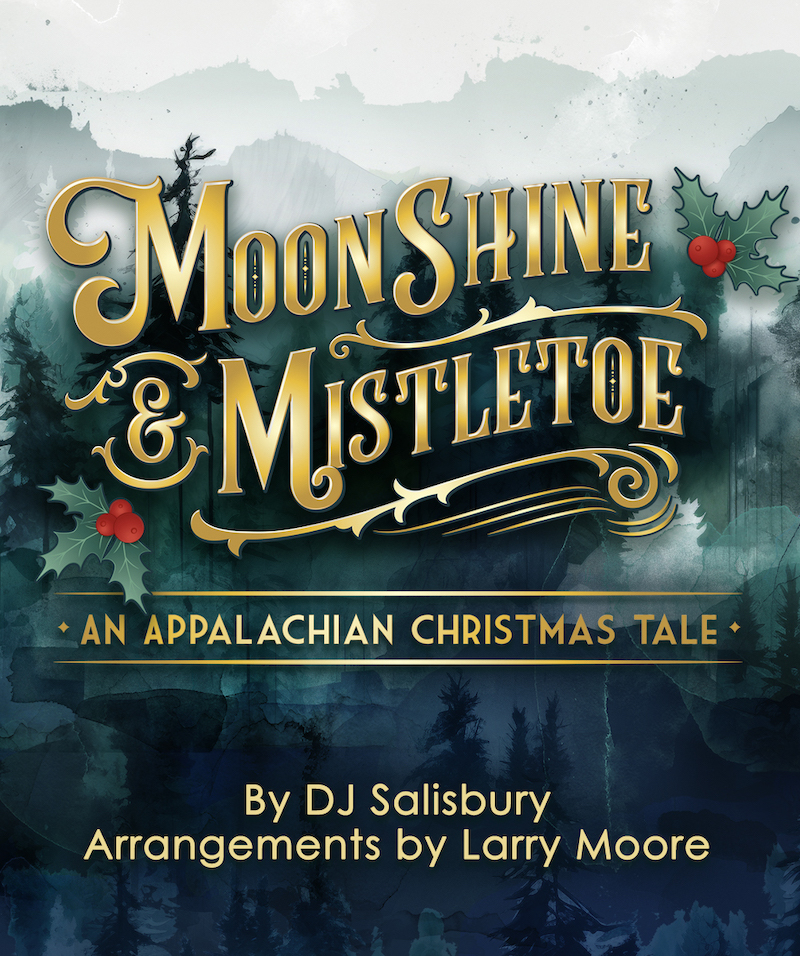 A heartwarming holiday show for the entire family! The world premiere of "Moonshine & Mistletoe: An Appalachian Christmas Tale" follows the story of the Ballard family as they share stories, hymns, and carols during the Great Depression. Use code 'OBS10" for $10 off the ticket price on opening weekend shows: 11/24-11/26! Cannot be combined with other offers.
---
Gracie's of Winter Garden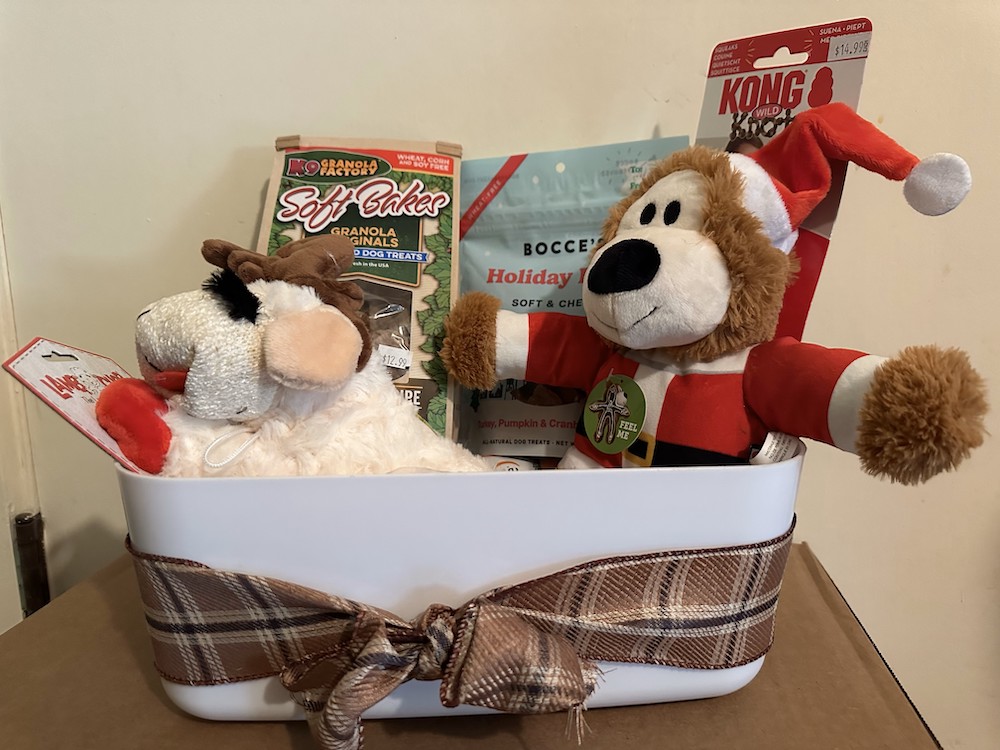 Gracie's of Winter Garden Natural and Holistic Pet Food supplies quality pet food at an affordable price! Be sure to stop in and purchase festive cookies for your furry four legged friends!! Be the best Santa ever this year!!! We love your pets and we love our customers!!! Christmas Special! Bark Box with 2 toys and 2 treats for only $39.99.
---
Hamlin Animal Hospital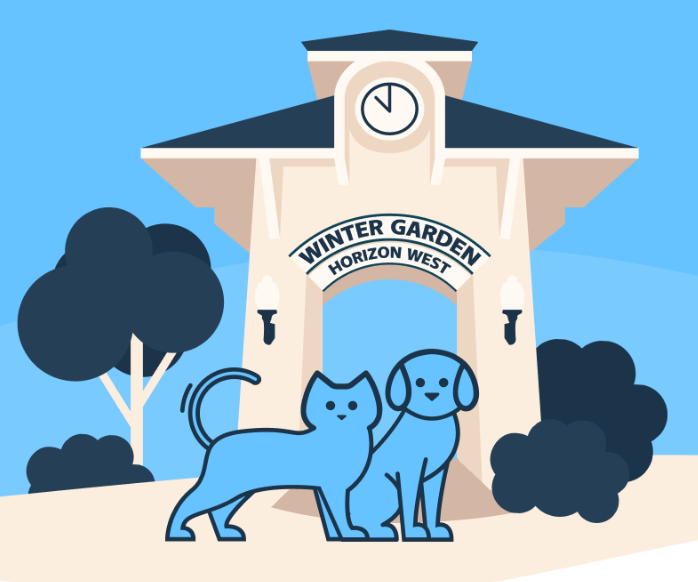 A local favorite animal hospital that prioritizes your pet's best health. At Hamlin Animal Hospital, we recognize that your pets are more than just animals - they're cherished members of your family. We are a full service facility from vaccines to urgent care and surgeries. Open 7 days a week 8-6pm, we're excited to better serve our community and ensure your pets receive the care they deserve!
---
Home State Brewing Co.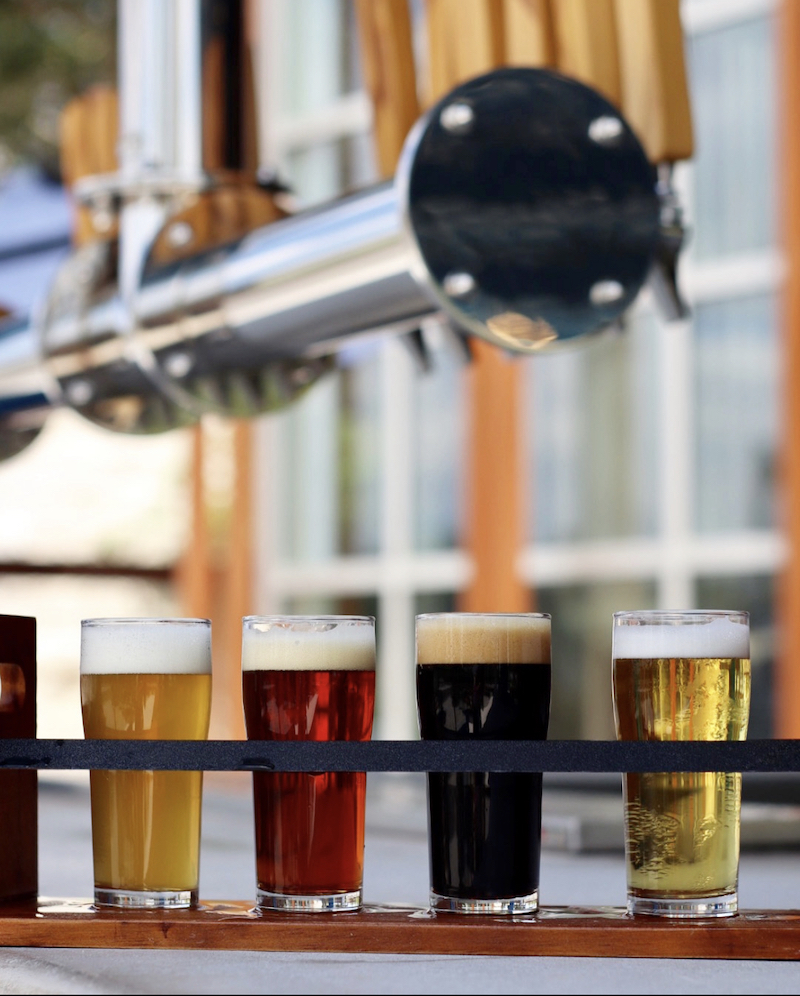 Gift your beer buds with a gift card, 4-pack, or some of our new swag! We aspire to craft an experience where everyone feels at home… what we call a Home State of Mind. At Home State, the craftsmanship doesn't end with our beer but rather, it begins!
---
Lake Hancock Dental Care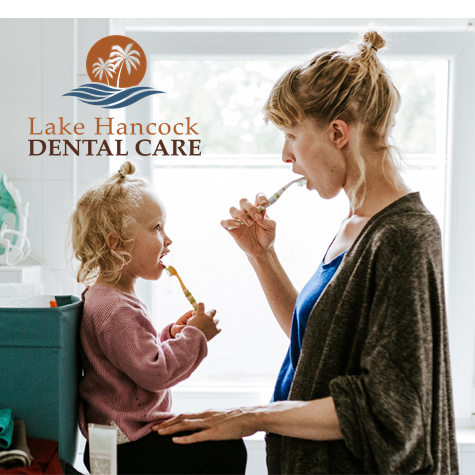 At Lake Hancock Dental Care, we are dedicated to providing the Winter Garden area with a comprehensive array of dental services for all your oral health needs. We have designed our facility and procedures with your comfort and ease in mind. Whether you are in need of emergency care for a chipped tooth or a cosmetic treatment to brighten your smile, we will make sure that your dental treatment is as effective, affordable and pleasant as possible.
---
LavishiBrows Permanent Cosmetics & Clinical Aesthetics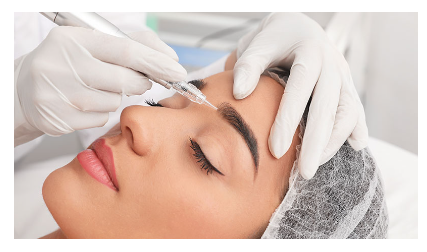 Pamper her today and she will feel pampered all year!!! Visit us today for an array of permanent cosmetic services and clinical facial treatments. The perfect gift for the holiday season.
---
Market To Table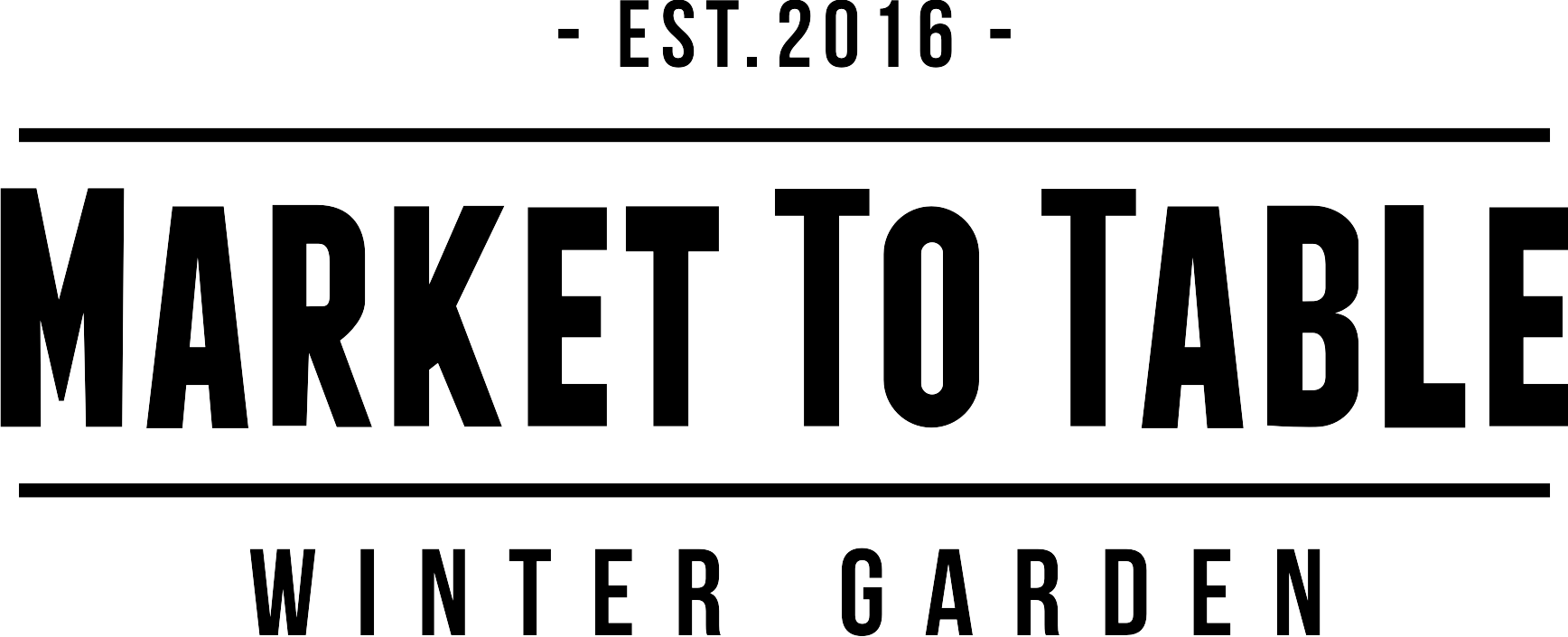 Nestled in the Heart of Historic Downtown Winter Garden, Chef Ryan Freelove's Market To Table creates Modern American cuisine with Classical influences. A seasonal menu offers a mix of traditional, yet elevated, American dishes. Serving Dinner Tuesday through Saturday, Private Dining rooms available.
---
Moge Tee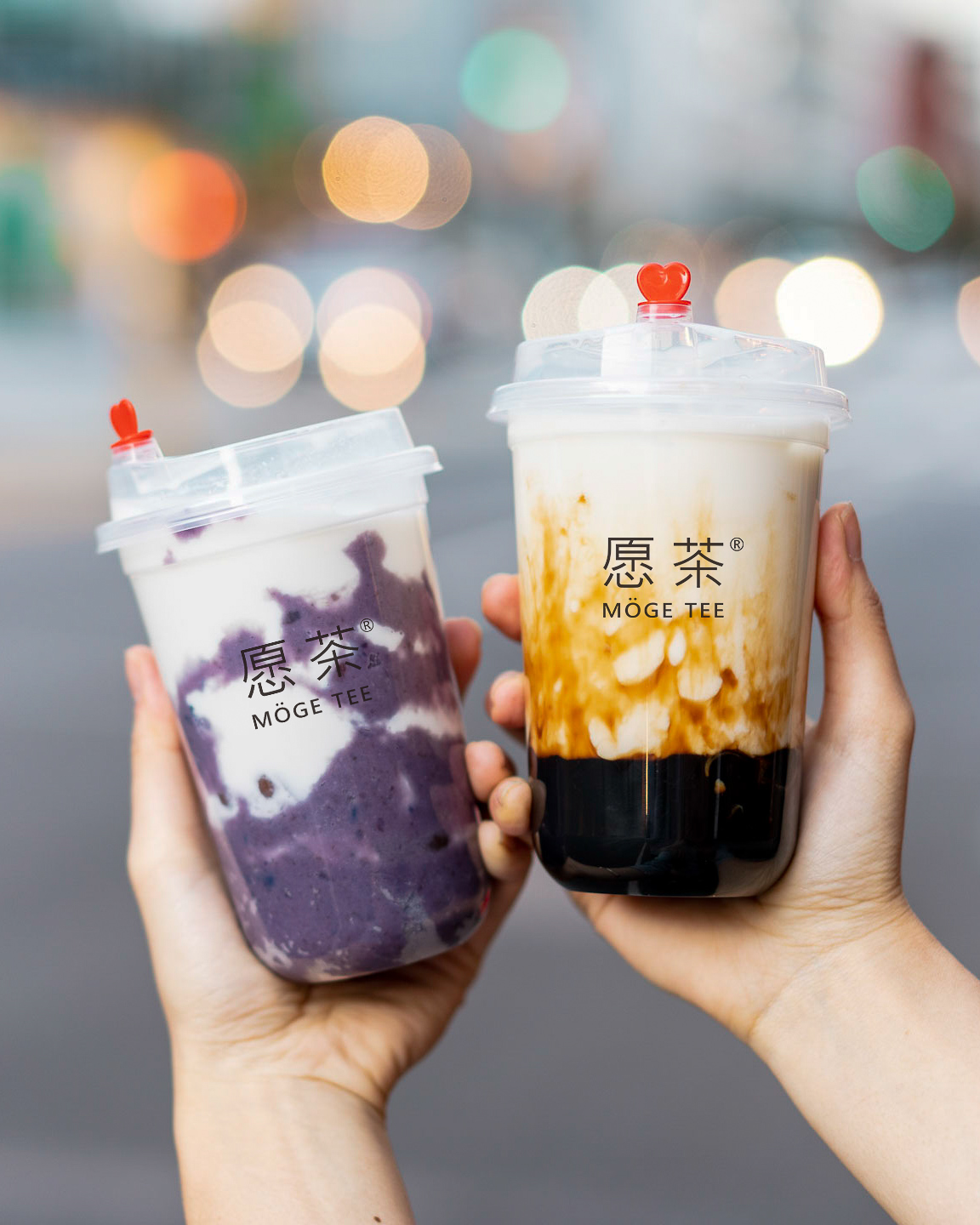 ❤️Your favorite boba tea shop❤️ Finest Bubble Tea, Handcrafted Fruit Tea & Freshly baked desserts. At Moge Tee Every cup is made to order with the freshest ingredients and handcrafted loose leaf tea brewed to perfection! Combining all the natural gifts from mother nature! Come on in today and join us in a taste adventure that's as unique as you are!
---
Overture Hamlin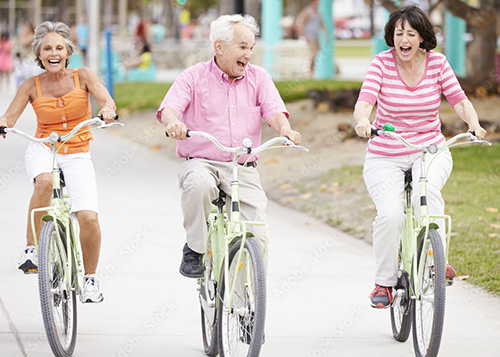 A welcoming over 55 apartment community filled with intriguing people and countless ways to get to spend your time. A gorgeous apartment home, with resort-inspired amenities and services focused on you. Located with easy access to state road 429, Disney World. We promote a maintenance-free living that keeps your focus where it belongs: on enjoying life your way.
---
Paris Baguette - Hamlin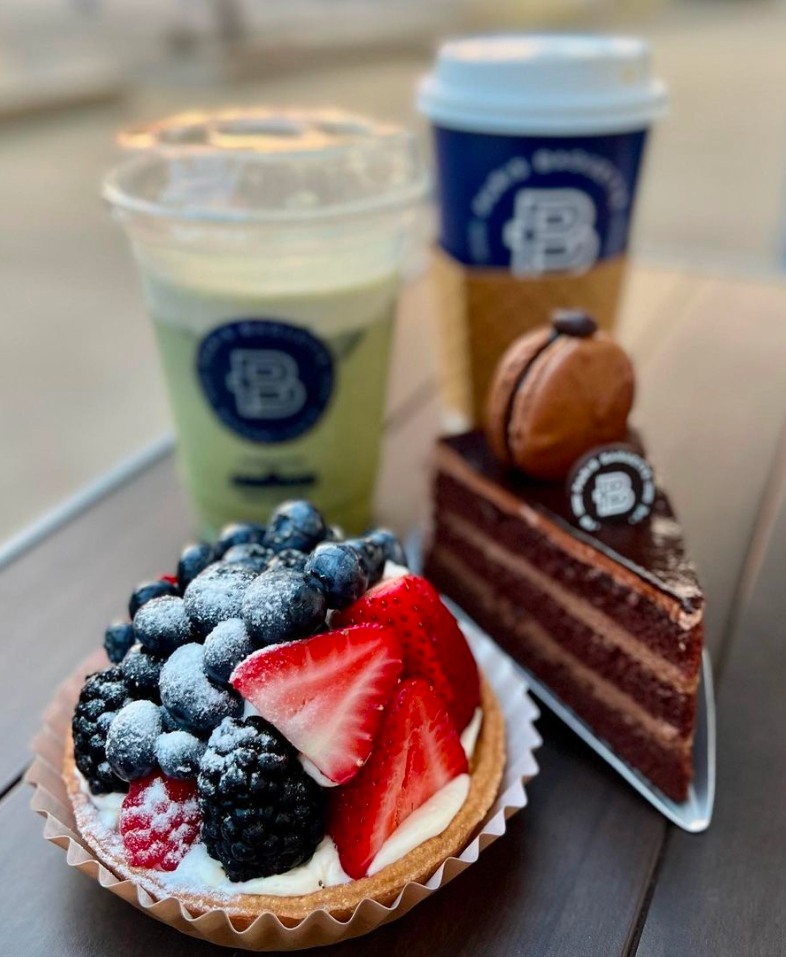 Welcome to your neighborhood bakery café! Enjoy delicious pastries, warm breads, stunning cakes and expertly brewed drinks while feeling right at home at our beautiful Hamlin location. Online ordering and catering services available through Cater, Doordash, Uber Eats and the Paris Baguette APP on you mobile. See you soon!
---
Ruby and Rust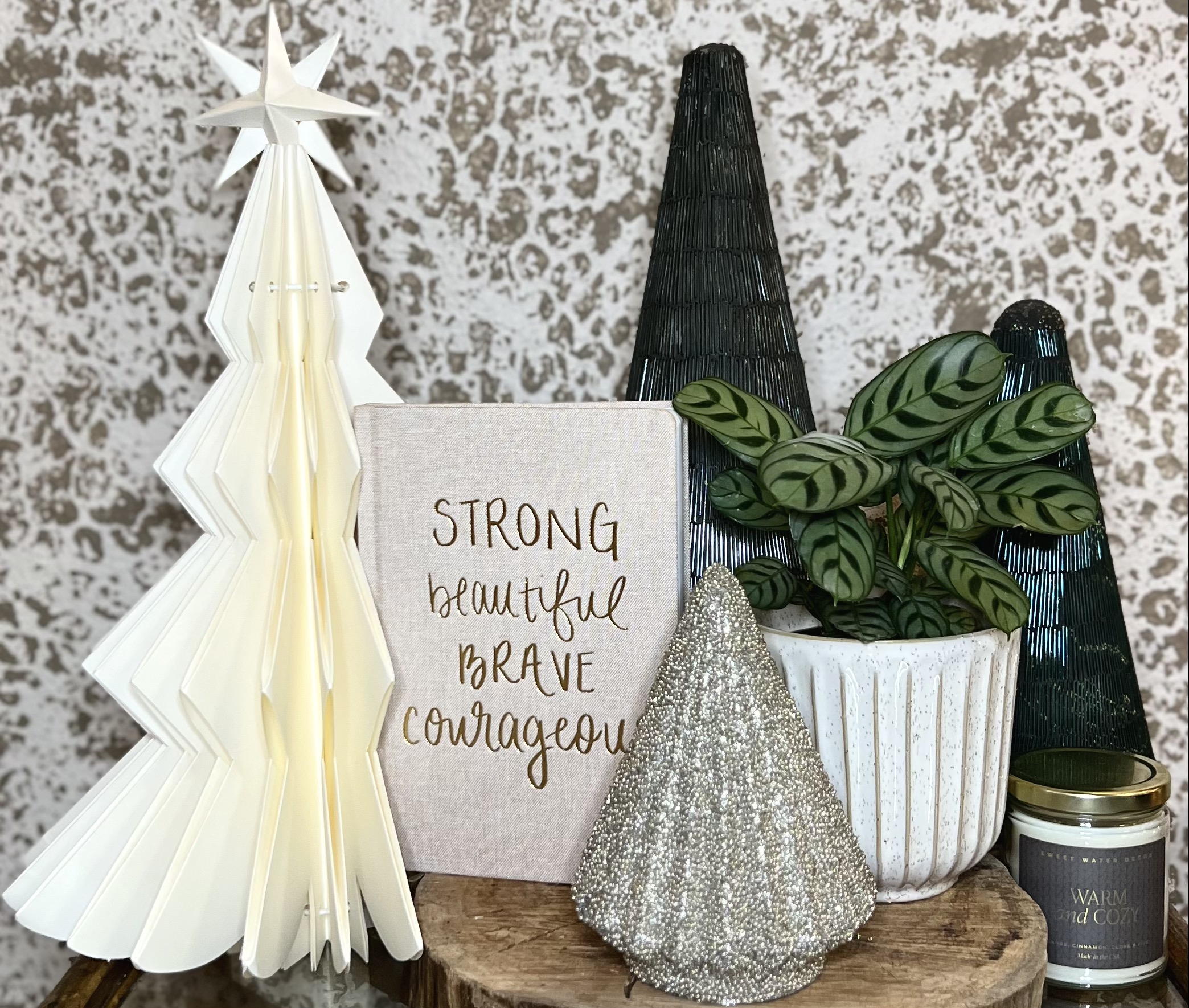 Celebrate the Holidays at Ruby + Rust Boutique! We are your Local Houseplant Hidden Gem offering a curated collection of Plants, Home + Garden, Lifestyle Product, Sustainable Goods, and more. Come check out our Christmas Wonderland, and grab some unique ornaments, great stocking stuffers, and handmade gifts by local artisans. We've got something for everyone on your list.
---
Shoo Shoo Baby Boutique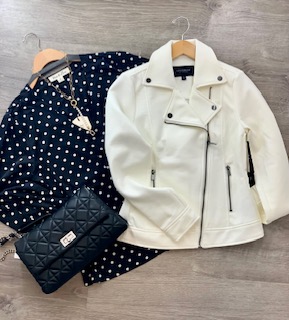 Shoo Shoo Baby Boutique is a one stop boutique for your elevated fashion look. We carry a variety of brands and styles that work together to give you an effortless, pulled together look. Let us help you find your new favorite look.
---
Sundrop Aesthetics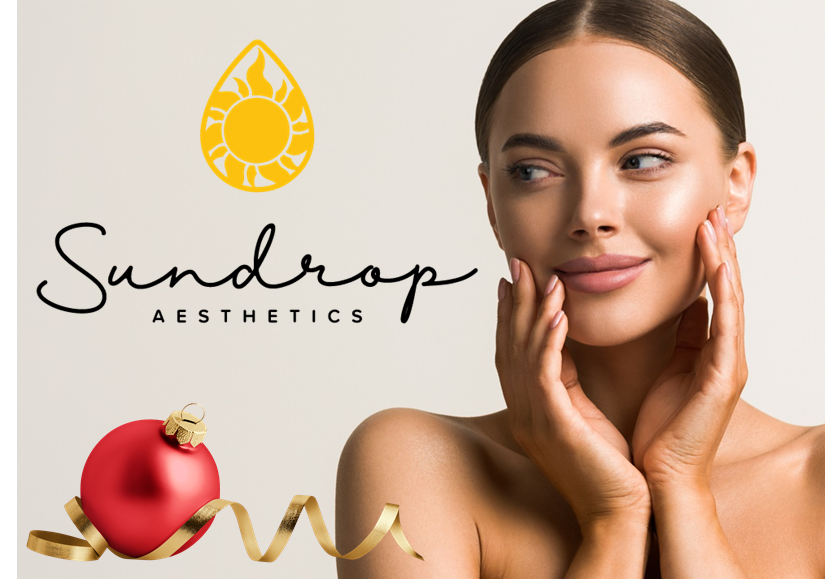 At Sundrop Aesthetics we make the clock reverse to let your beauty shine bright. Book your appointment today with our board-certified anti-aging practitioners who offer innovative and cutting-edge aesthetic treatments tailored to you. Get ready for the Holidays with us and take advantage of our amazing special offers!
---
The French Café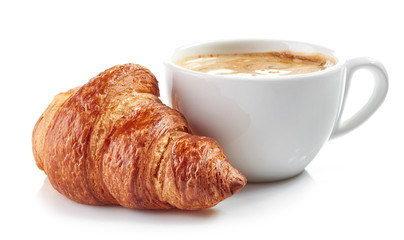 Bonjour! Welcome to the French Café. We offer the best croissants, quiches, pastries, omelets, crepes & coffee in the Orlando area. Delight in an authentic French café experience with creations from our world-renowned chef. Made from scratch daily, join us for dine-in service, carryout or delivery. Come to see us at our Hamlin location!
---
Tri n Run of West Orange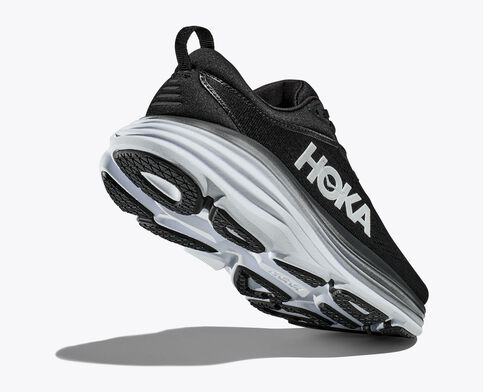 Tri and Run of West Orange is your Downtown Winter Garden gift headquarters for the active lifestyle enthusiast. See our large selection of Life is Good brand apparel, our extensive OOfos sandal selection and comfortable footwear brands including Hoka, Brooks, New Balance, Saucony and Altra. Proudly serving the West Orange area since 2006. Gift cards available.
---
WheelWorks Winter Garden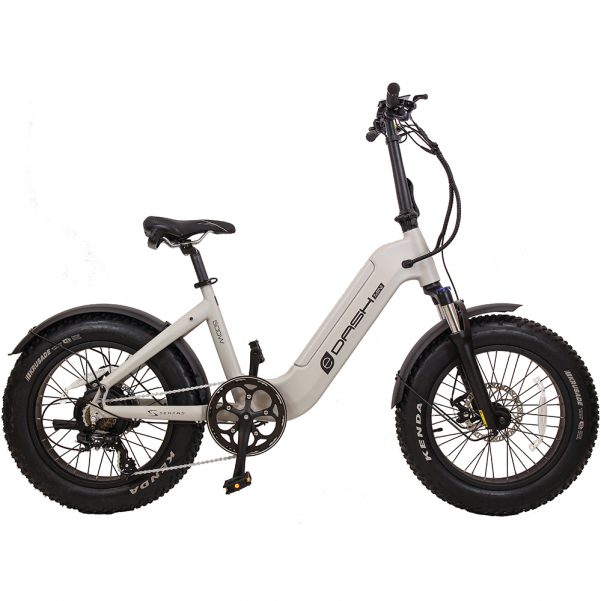 Gift the ride this year!!! We have it all!!! From E-Bikes, traditional bikes, parts, wheels, clothing, accessories, helmets, shoes, car racks and more!!! We can put the presents under your tree and stuff your stockings too!!! Our friendly and knowledgeable staff are here to help!! Service is our specialty!!
---
Woof Gang Bakery & Grooming Hamlin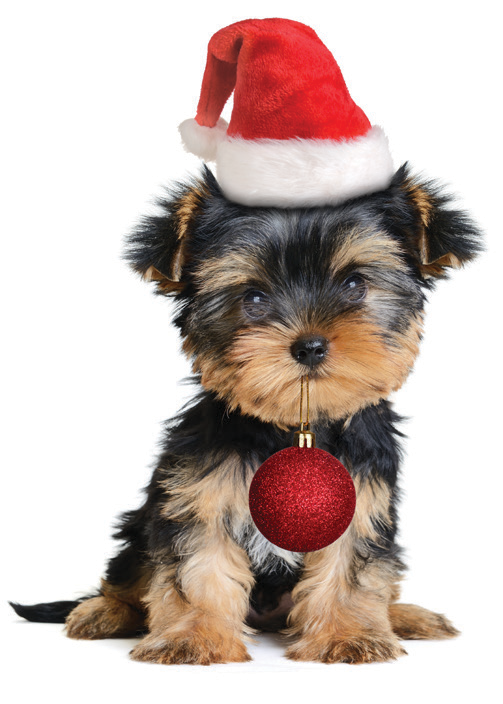 WE UNLEASH HOLIDAY JOY! Woof Gang Bakery® is Your Neighborhood Pet Store®. The leading specialty retailer of pet food, pet supplies and professional pet grooming. Woof Gang Bakery offers the very best in pet care by providing quality products and grooming with a service-oriented approach. We are committed to the well-being, health and happiness of your pets.
---