From foster children to abused animals, Elizabeth Otz is the kind of person who can't stand the thought of someone being without a loving home.
"I rescue everything," Otz said. "My heart's just open for it."
But now, she's official. She recently started leasing a property on Beard Road with pastures and a historic barn, which she has named Elizabeth's Sweet Home Rescue. Current residents include horses and a rabbit, but she's open to goats, chickens, cats and just about anything else with paws, hooves or wings.
About a month ago, Otz took in a Paso Fino horse and renamed him Glory.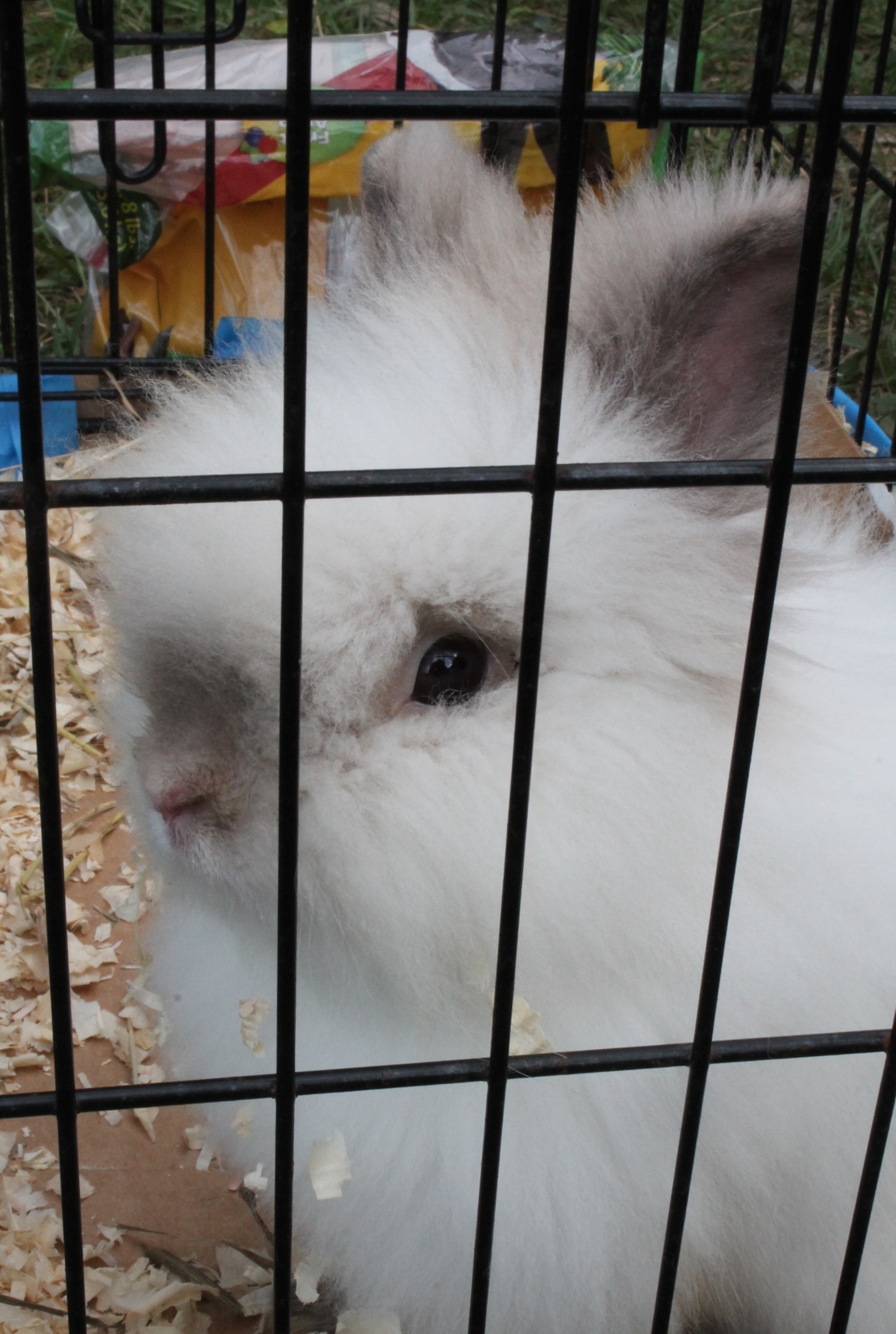 "He might look a little scrappy now, but if you saw what he looked like before …" Otz said.
Glory had been stalled with no contact, no paddock access and little food for more than four months. Within a few weeks at Elizabeth's Sweet Home Rescue, he had put on 200 pounds and begun to take small steps toward trusting Otz.
"He'll let me touch around his face, but when I touch his body, he still trembles," Otz said. "Once I can get him socialized, he's going to make somebody a really nice horse."
Otz's goal is for the animals to get adopted into permanent homes. But she also wants the barn and pastures to be a place where children can learn to ride horses without the expenses that many for-profit barns require. She has experience in therapeutic riding and would like to offer such a service.
Otz said her husband is not a "horse person," and although she has a couple of volunteers who help with feeding, she still needs lots of help. High-school students can earn community service hours by helping her clean up the property and make it safe for young children.
Members of the Winter Garden Rotary Club have donated equipment — even a horse trailer — but there are still other needs to be met and vet bills to be paid.
"I have to make this work; I just have to," Otz said. "I've come this far. If I have to do every stitch of work myself, I will."
Contact Catherine Kerr at [email protected].