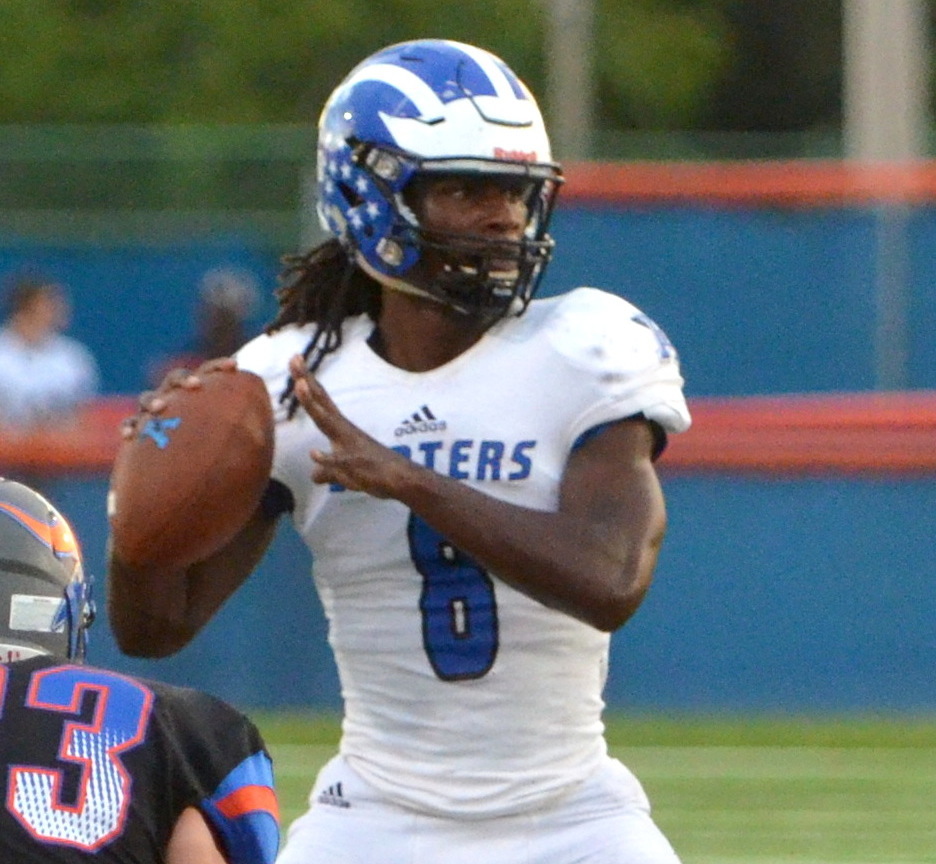 Apopka 56, West Orange 20
Quick hit: Demetri Burch rushed for three touchdowns and threw for two more in the Blue Darters' (6-0, 1-0 district) 56-20 thrashing of the host Warriors (1-5, 0-1 district). See more photos and read a full recap HERE.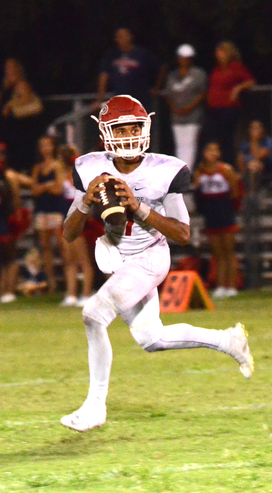 Windermere Prep 48, Legacy Charter 27
Quick hit: The Lakers (6-0) spoiled the Homecoming Game for the Eagles (3-2), putting up 41 points in the first half. See more photos HERE.
Trinity Catholic 10, The First Academy 14
Quick hit: The Royals (5-0, 1-0 district) hang on in their district opener in what has been the closest of their five victories this fall.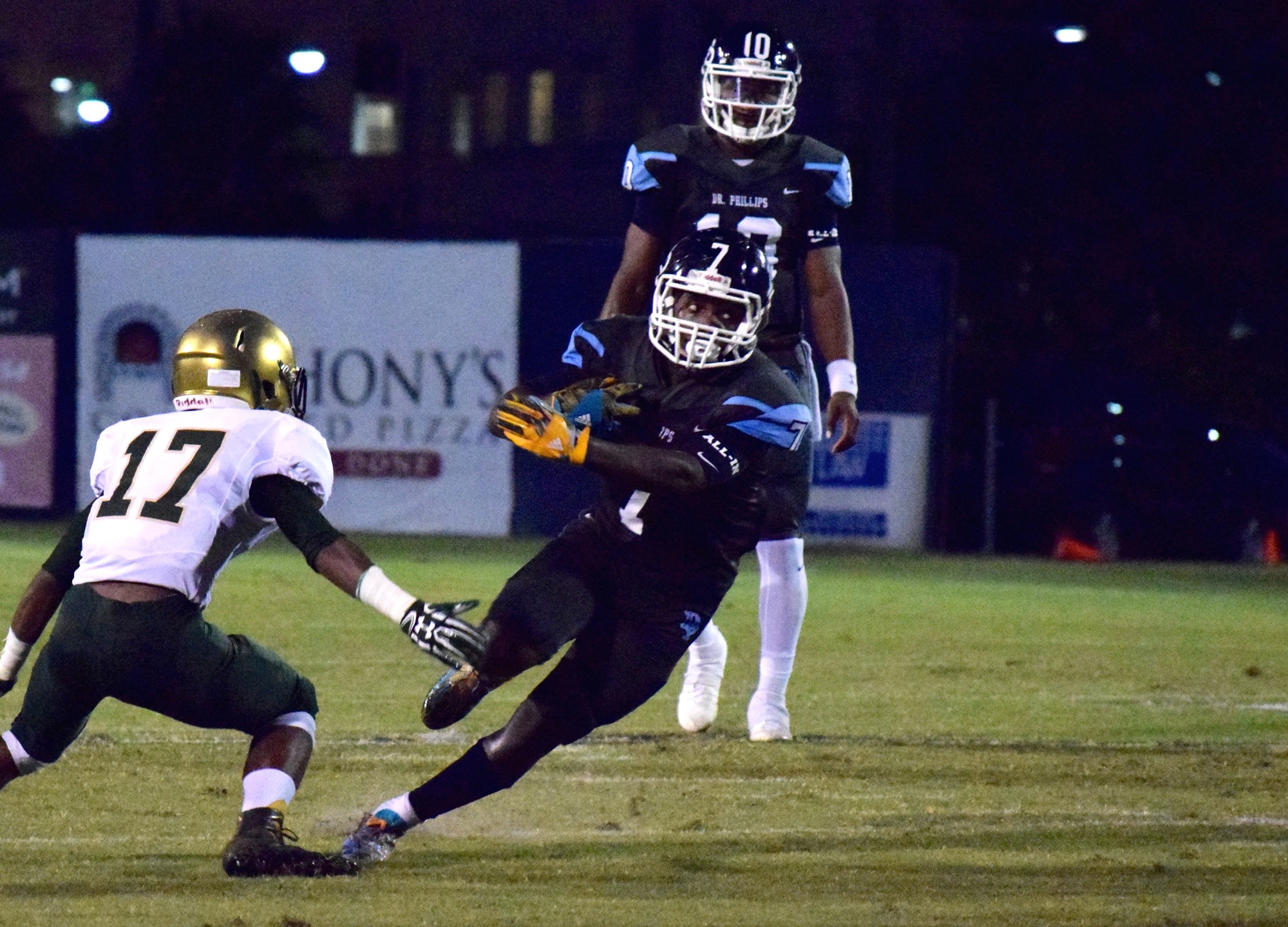 Oak Ridge 0, Dr. Phillips 45
Quick hit: The Panthers (4-2, 1-0 district) showed no mercy during their Homecoming Game and district opener against the Pioneers (1-4, 0-2 district). See more photos HERE.
Wekiva 27, Evans 6
Quick hit: Brandon Hill returned a punt 80 yards for a touchdown and the Mustangs (4-2, 1-0 in district) were victorious in their district opener over host Evans (2-4, 0-1 district).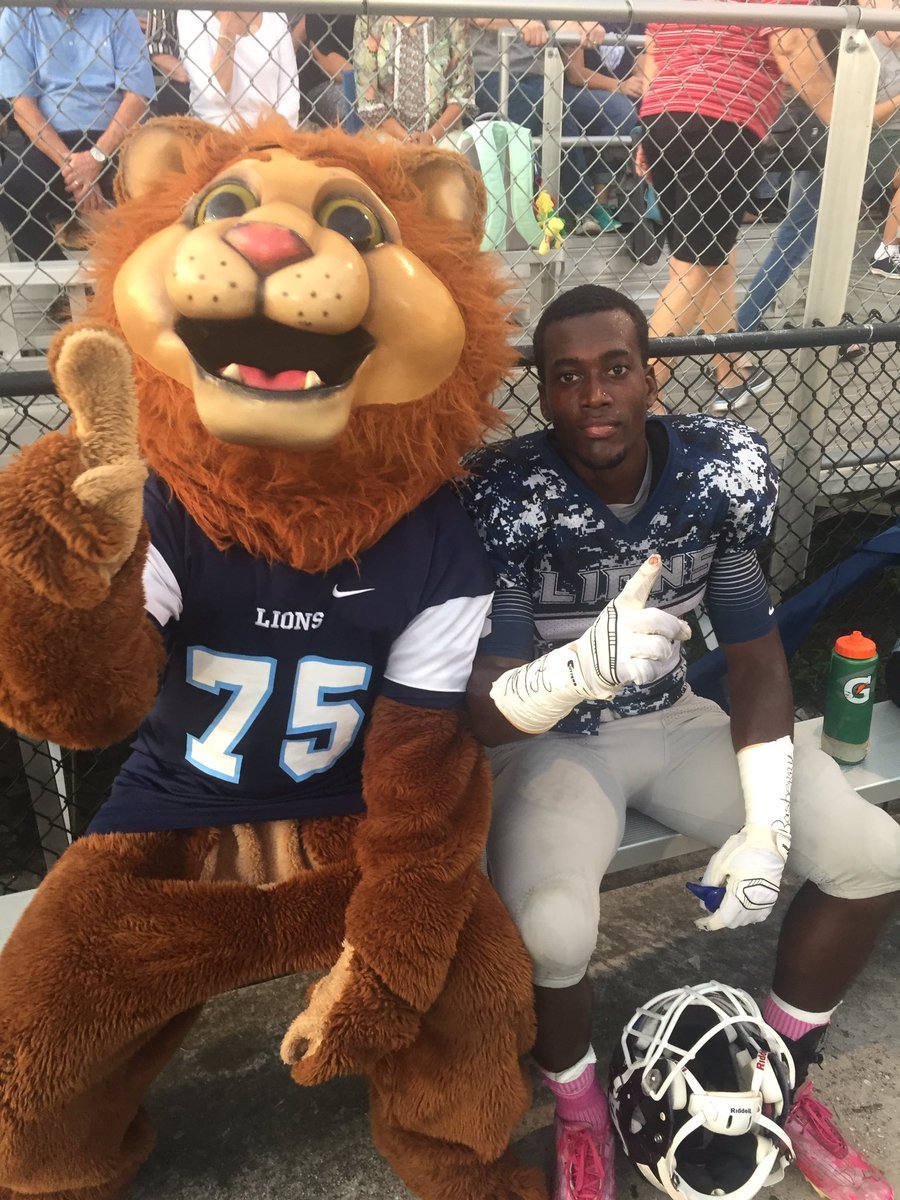 Cornerstone Charter 0, Foundation Academy 61 
Quick hit: The Lions (3-3, 1-0 district) led 54-0 by halftime in their district opener and Homecoming Game.
CFCA 62, Lake Mary Prep 0
Quick hit: The Eagles (2-3) bounced back in a big way with a lopsided road victory.
WEATHER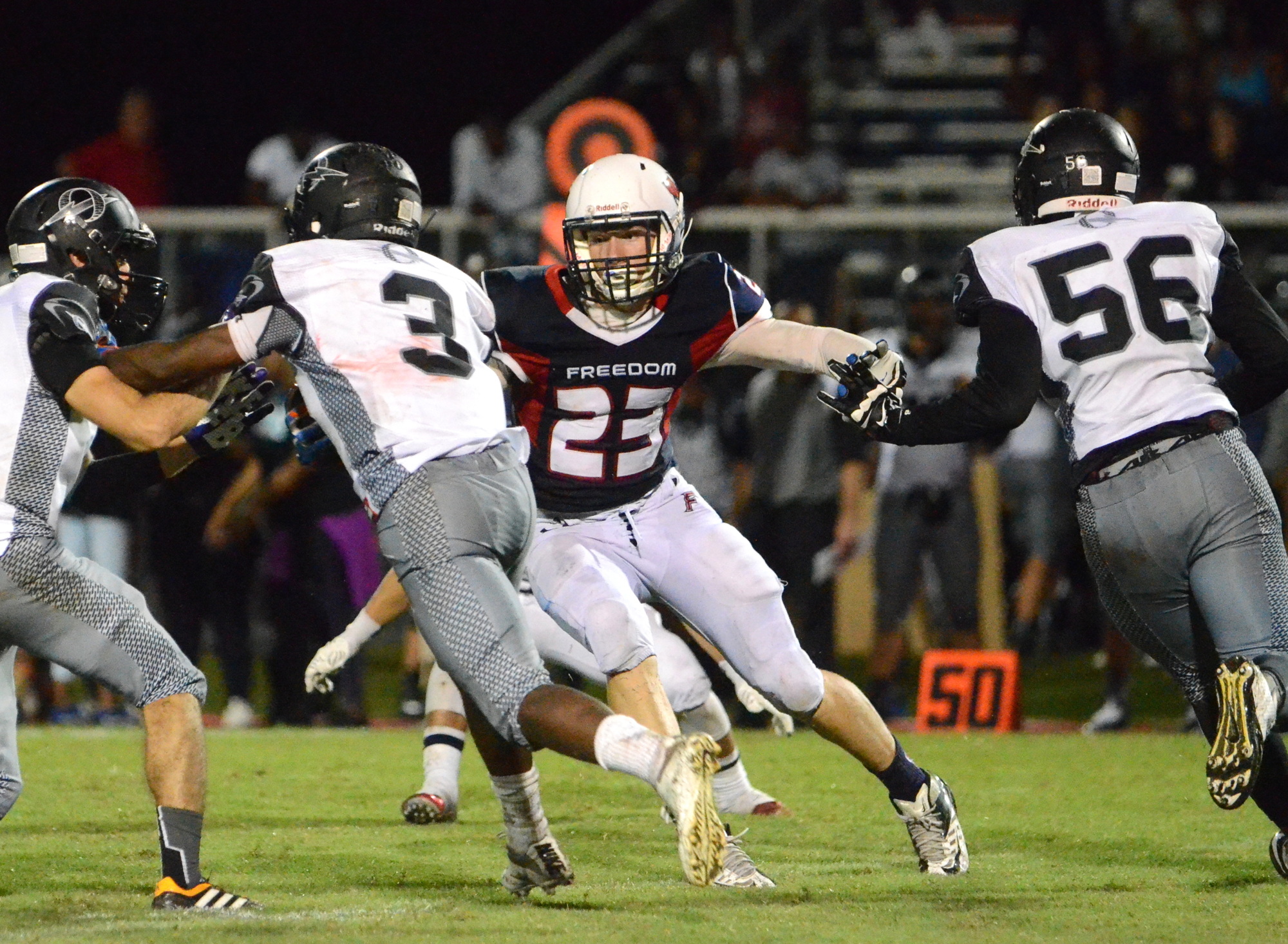 SUSPENDED: The district game between Olympia and Freedom was suspend with 7:49 to play in the fourth quarter and will resume Monday at 7 p.m. at Freedom. The Titans lead the Patriots 26-7. Freedom will have possession when play resumes. 
POSTPONED: Ocoee (2-2, 2-0) at Hagerty (4-0, 2-0) — Rescheduled for 3 p.m. Oct. 1.