West Orange patients in need of physical and occupational therapies now have a new option close to home.
Earlier this month, Florida Hospital welcomed its first patients to its new sports medicine and rehabilitation facility at 3131 Daniels Road. After a year of planning and construction, the facility began admitting patients on Sept. 12 and held a community grand opening Tuesday, Sept. 27.
The facility offers physical therapy and occupational therapy for  patients with musculoskeletal injuries such as sprains, strains, neck and back pain, tendonitis and recurring injuries.
"Right now, we have 15 clinics throughout the (Central Florida) area, but we just want to able to offer the patients of West Orange and Winter Garden another option to receive physical therapy and occupational therapy (OT)," said Eric Specht, the regional director of outpatient rehab. "We sort of saw the need there. There was a big hole there where there wasn't a lot of PT and OT services."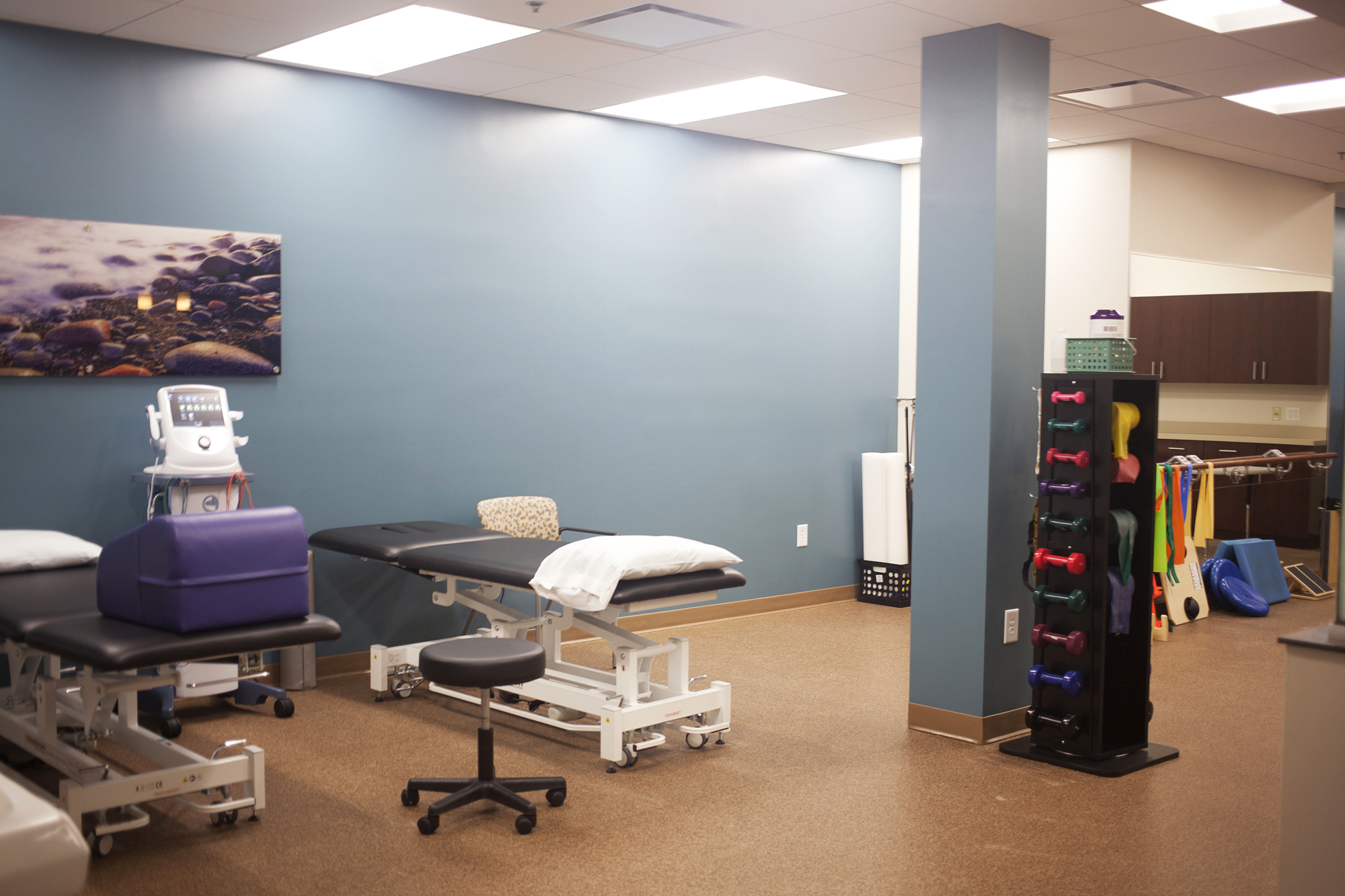 The 2,300-square-foot facility offers a unique "Direct Access" program that allows potential patients to get therapy without a physician's referral.
Generally, even for more common injuries, patients would see a physician who would send them to a specialist, who would then send them to therapy. But this program is meant to provide quicker access for patients who already are aware of what kind of injury they might have, which could save in overall costs of care.
Specht hopes the facility will fulfill the care needs for patients who would prefer to not travel far for their therapy treatment.
"There really has been kind of a gap in Winter Garden with access to physical therapy, occupational therapy and an outpatient center," Specht said. "Down toward Health Central and that area, there's access, but you know, most patients don't really want to travel more than five miles from their home. … Without this facility, a lot of people would have to drive from five to 10 or 15 miles to get to care."
The Winter Garden location will be the second Florida Hospital Sports Medicine and Rehabilitation facility in West Orange. The second is in MetroWest, 1603 S. Hiawassee Road, Suite 105, Orlando.
––––
Contact Gabby Baquero at  [email protected].