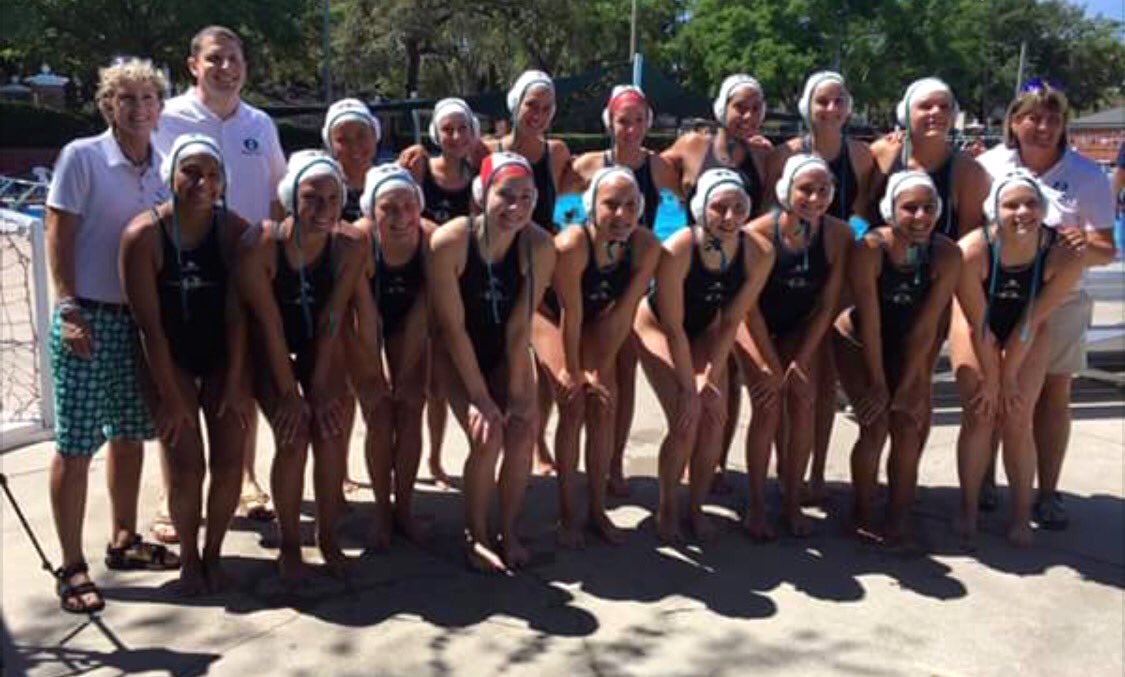 The Olympia Titans girls water polo team is state champion for the first time.
The Titans completed a perfect 31-0 season with a 7-4 victory over Gulliver Prep in the FHSAA State Championship Match at Ransom Everglades High in Miami.
The match had been tied 3-3 at the half, but Olympia outscored Gulliver 4-1 the rest of the way.
A day earlier, Olympia defeated South Broward in the state quarterfinals, 16-6, and then topped Hialeah in a close contest in the state semifinals, 12-9.
The championship is the first in program history and a high-point for the Titans' loaded senior class. In 2014, as freshmen, Olympia lost in the state quarterfinals. In 2015, when current seniors were sophomores, they fell in the state semifinals. Last spring, in 2016, the Titans were defeated in the state championship match.
With only one hurdle left to clear, Olympia's girls water polo did so Saturday afternoon in South Florida.
This is a developing story with more to follow...
Contact Steven Ryzewski at [email protected].