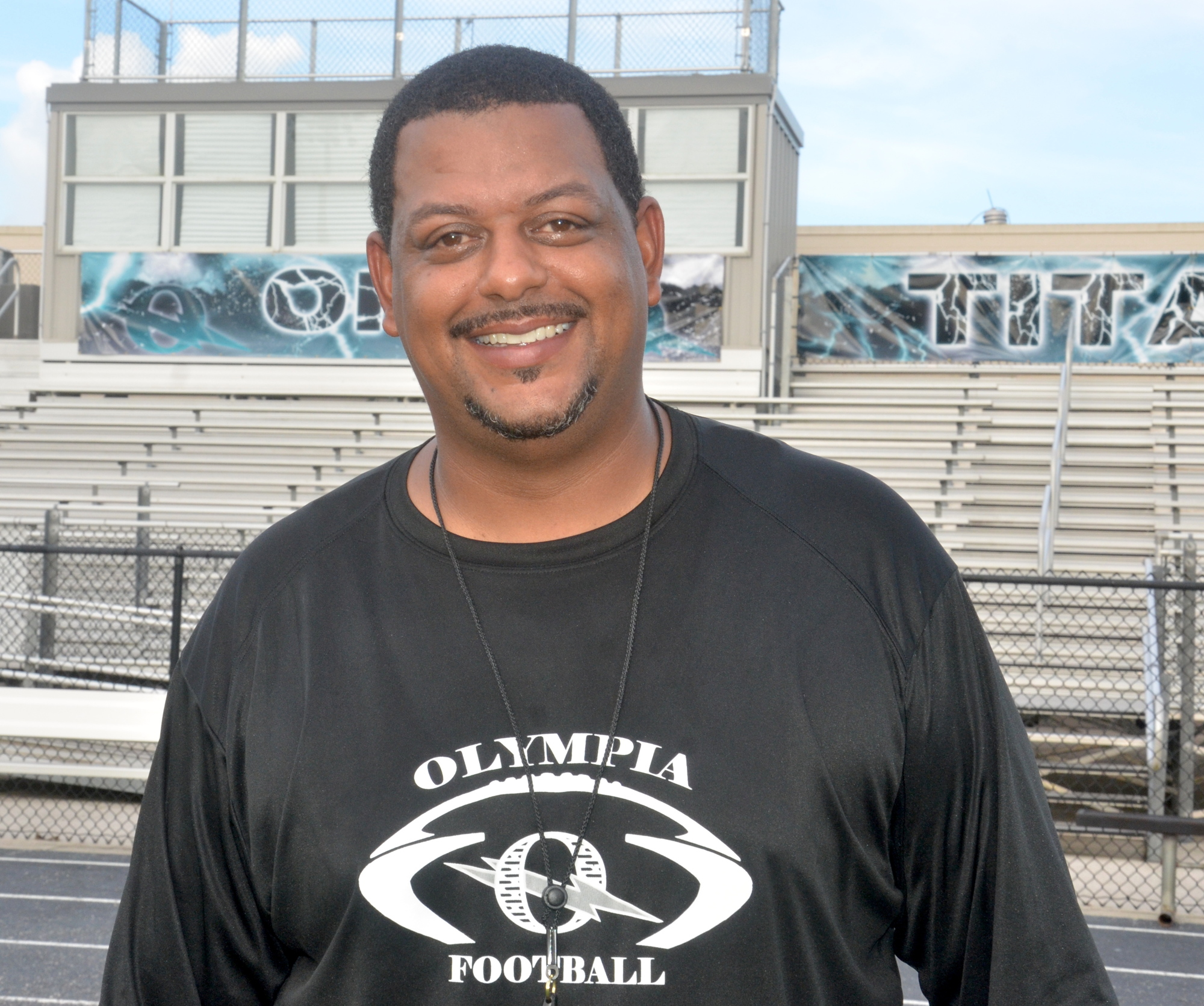 Coach: Kyle Hayes (third year)
2016 record/notes: 6-5, district runner-up, made playoffs
District (2016 champ):  8A-5 (Dr. Phillips)
Players to watch: Joe Milton, senior (quarterback); Konrie Brown, senior (running back); Ronald Teague, senior (linebacker); Troy Golden, senior (defensive end); Jordan Underwood, senior (wide receiver); Josh Green, senior (defensive back)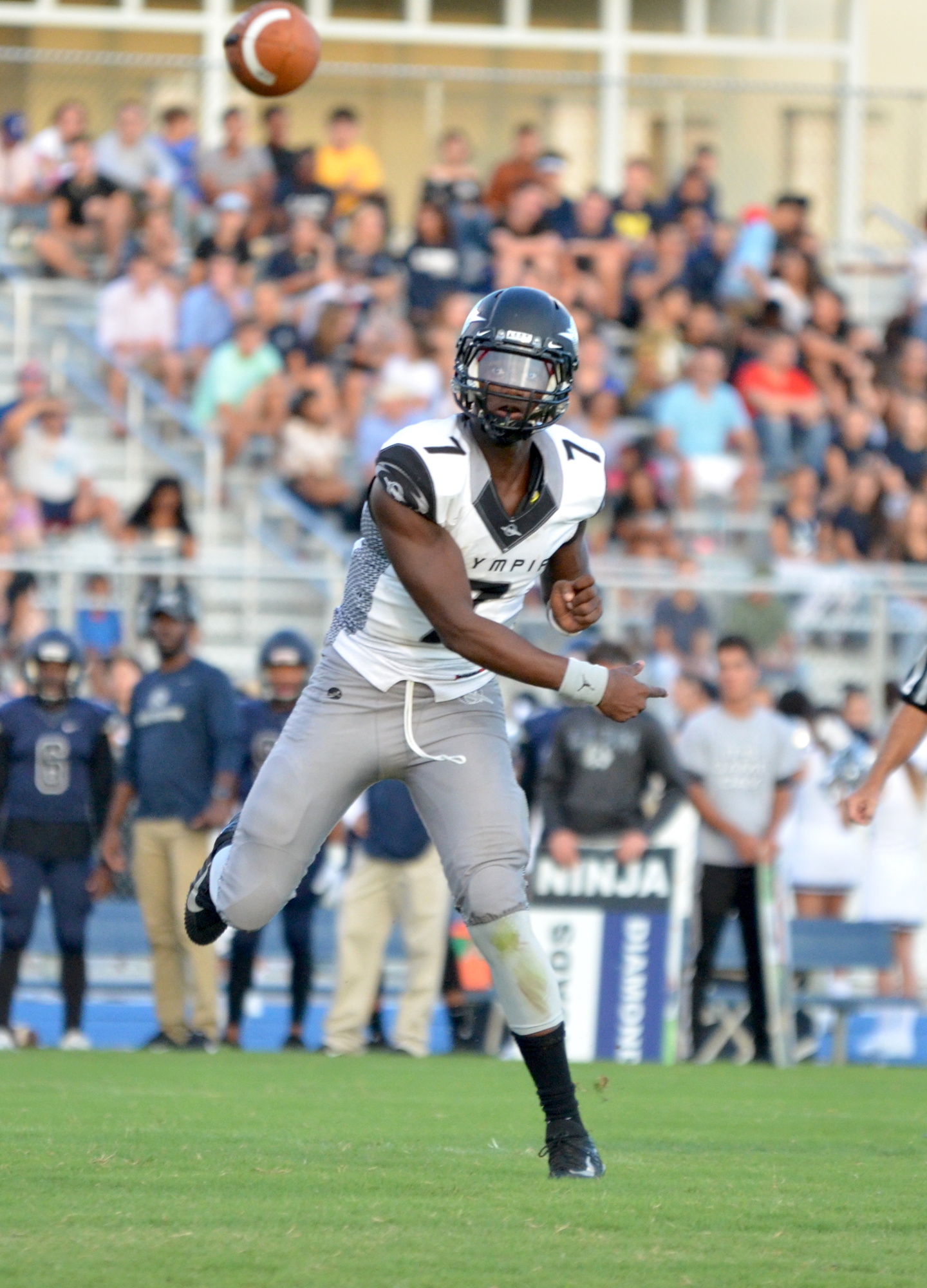 Outlook: This is going to be a fun season to follow the Titans. One thing Olympia has lacked over the past few years is star power, but it has that back this fall. The Titans are loaded with skill players on offense and heavy-hitters on defense — and plenty of experience all the way around.
The big question this fall will be whether it is enough for the Titans to put it all together and try and unseat reigning district champion — and No. 1 rival — Dr. Phillips.
Fun fact: The Titans will debut new black "home" jerseys this fall that will incorporate Olympia High's new accent color: teal.
Awesome alumni: Trevor Siemian was named the starting quarterback for the Denver Broncos for a second consecutive season on Aug. 21.
Schedule
All games at 7 p.m.
Aug. 25 — at West Orange
Sept. 1 — vs. Ocoee
Sept. 8 — at Edgewater
Sept. 15 — at Cypress Creek*
Sept. 22 — vs. Wekiva
Sept. 29 — vs. Freedom*
Oct. 6 — vs. Winter Park
Oct. 20 — at Dr. Phillips*
Oct. 26 (Thursday) — vs. Oak Ridge*
Nov. 3 — vs. Windermere
* Denotes district opponent