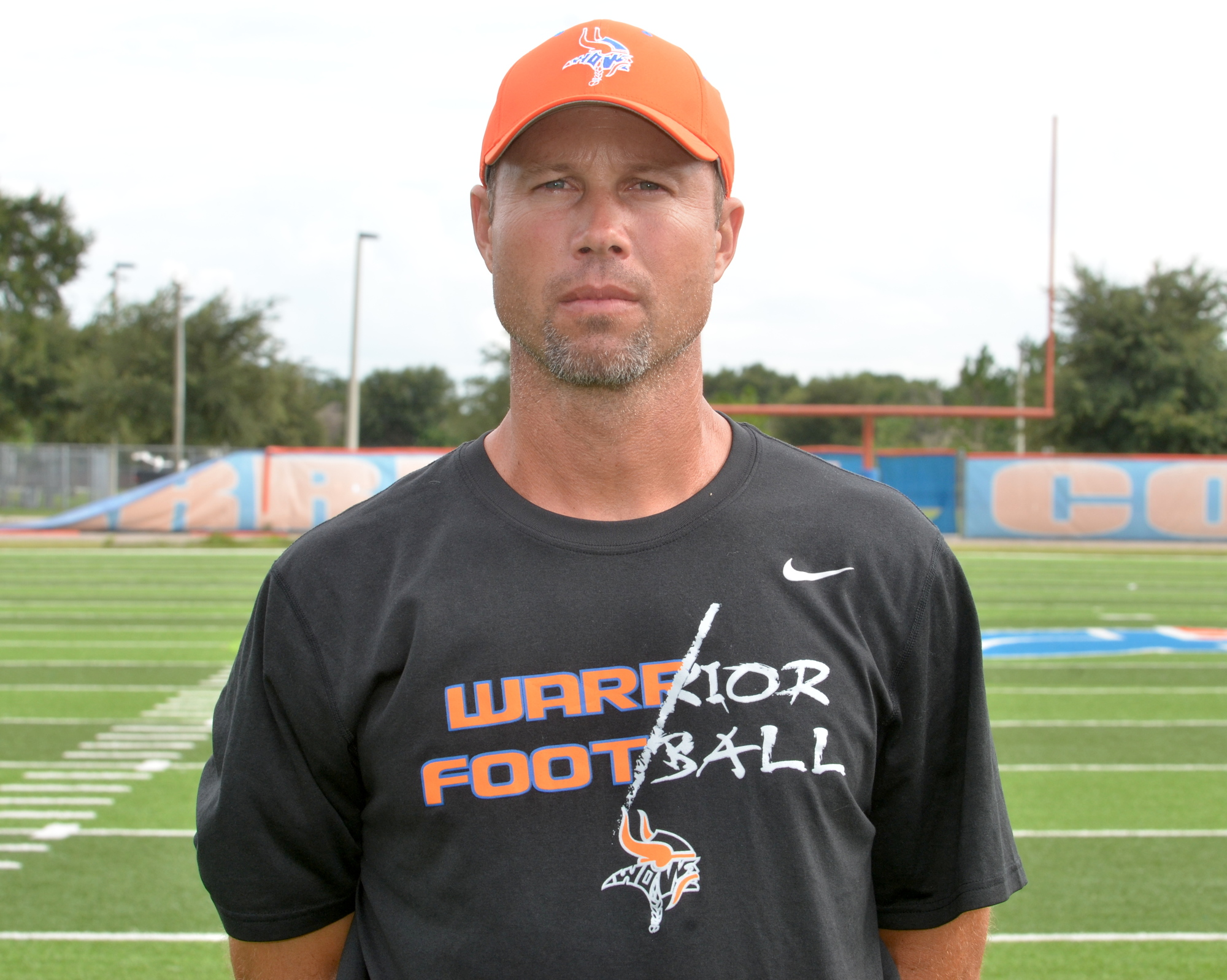 Coach: Bob Head (fifth season)
2016 record/notes: 2-7
District (2016 champ): 8A-4 (Apopka)
Players to watch: Tre Jackson, senior (defensive end); Dametri Hill Jr., senior (linebacker); Brenden Cyr, sophomore (quarterback); Darrell Harding, junior (wide receiver); Keyshawn Goins, junior (wide receiver); Hawk Forsythe, senior (offensive line)
Outlook: The first thing one should know about the Warriors is that their 2-7 record from a season ago is deceiving. Although West Orange does not have near the firepower or star power it had in 2015 when it made the state semifinals, there are some exciting skill players on the Warriors roster, and a big part of how the team does this season will depend on how effectively it can get the ball to those playmakers in space.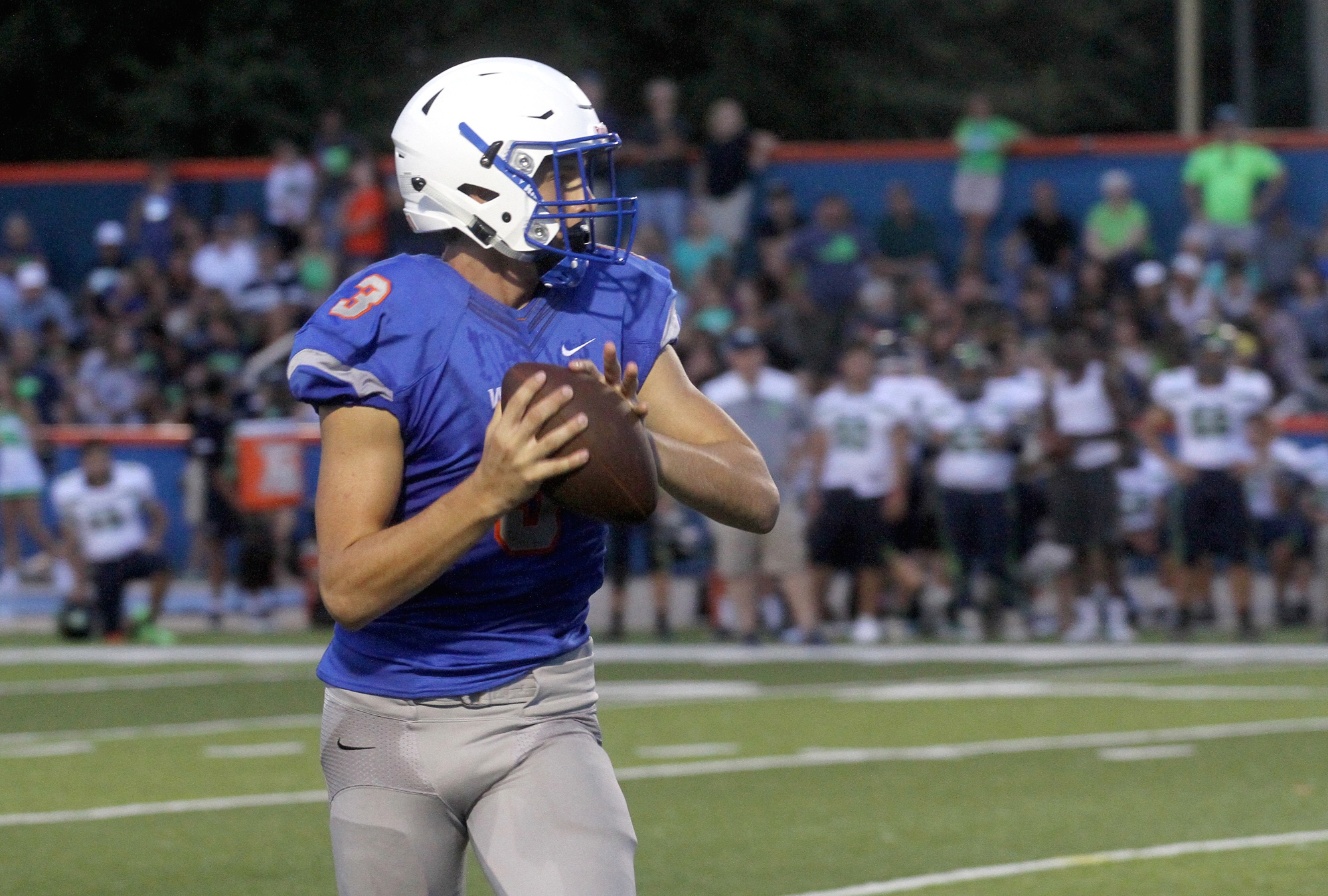 The Warriors have a handful of very talented defenders, which will be important when they're trying to slow Apopka or Wekiva. Speaking of Apopka and Wekiva, an improved Warriors team still has a tough road to travel to contend in a district this loaded.
Awesome alumni: Two former Warriors receivers — Garrett Johnson, a senior at Kentucky, and Eddie McDoom, a sophomore at Michigan — are expected to play big roles for their teams this fall.
Schedule
All games at 7 p.m.
Aug. 25 — vs. Olympia
Sept. 1 — at Freedom
Sept. 8 — vs. Dr. Phillips
Sept. 15 — vs. Timber Creek
Sept. 22 — vs. Cypress Creek
Sept. 29 — at Wekiva*
Oct. 6 — at Jones
Oct. 13 — at Apopka*
Oct. 20 — vs. Evans*
Nov. 3 — at Ocoee
* Denotes district opponent