June 2 to Aug. 20 
Orlando Museum of Art's 2017 Florida Prize
The Orlando Museum of Art will open its fourth annual exhibit of the OMART Florida Prize at 7 p.m. June 2 (a ticketed event). The exhibit features 10 of the most progressive artists working in the state today; one artist will be selected to receive a monetary award, while each will be represented by a significant body of work at the museum through Aug. 20. Call (407) 896-4231 or visit OMART.org.
June 3 to Sept. 4 
'Identity: An Exhibition of You'
"Identity" at the Orlando Science Center is a three-part interactive experience that explores our unique identities. In the age of the "selfie," the new exhibit helps answer the question, "How well do we know ourselves?" By checking our physical (e.g. fingerprints), psychological (personality types) and social identities (our relationships), we learn how we are different and how much we are the same. Highly recommended at 777 E. Princeton St., Orlando. Call (407) 514-2000 or visit osc.org.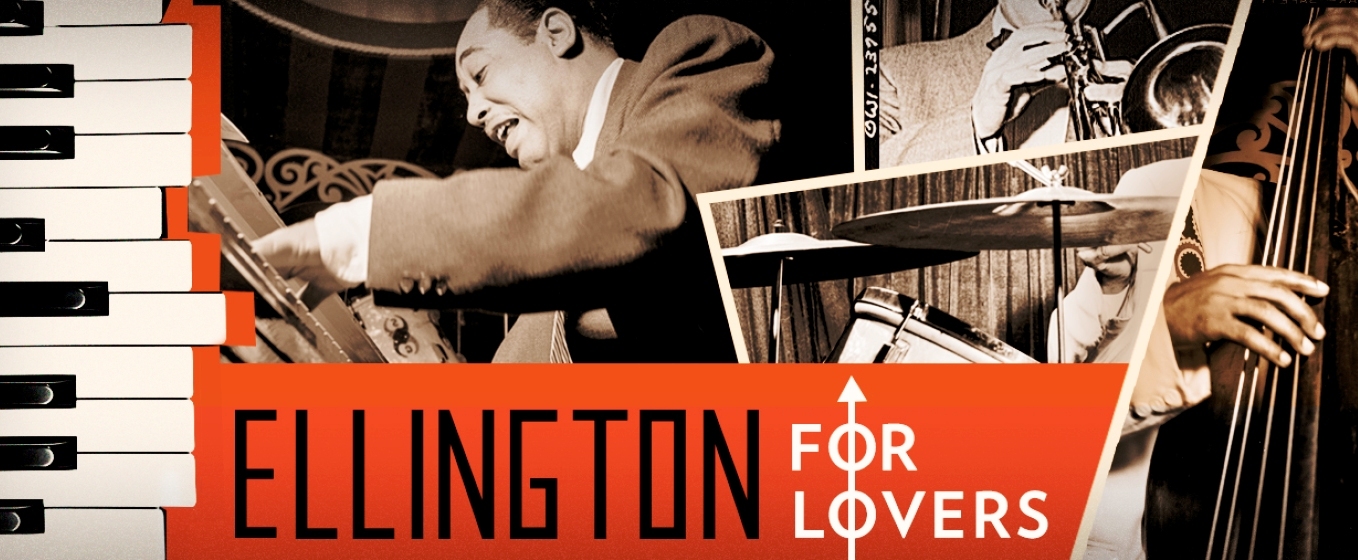 June 3
'Ellington for Lovers' 
The debut solo performance of the Dr. Phillips Center Jazz Orchestra is reason enough to be happy, but Artistic Director Rodney Whitaker makes this performance even more special by presenting a program called "Ellington for Lovers." Ellington's music always sets a mood for romance from "Sentimental Mood" to "Do Nothin' Til You Hear From Me," "All Too Soon" and "Sophisticated Lady." At 8 p.m. at the Dr. Phillips Center for the Performing Arts. Call 844-513-2014 or visit drphillipscenter.org.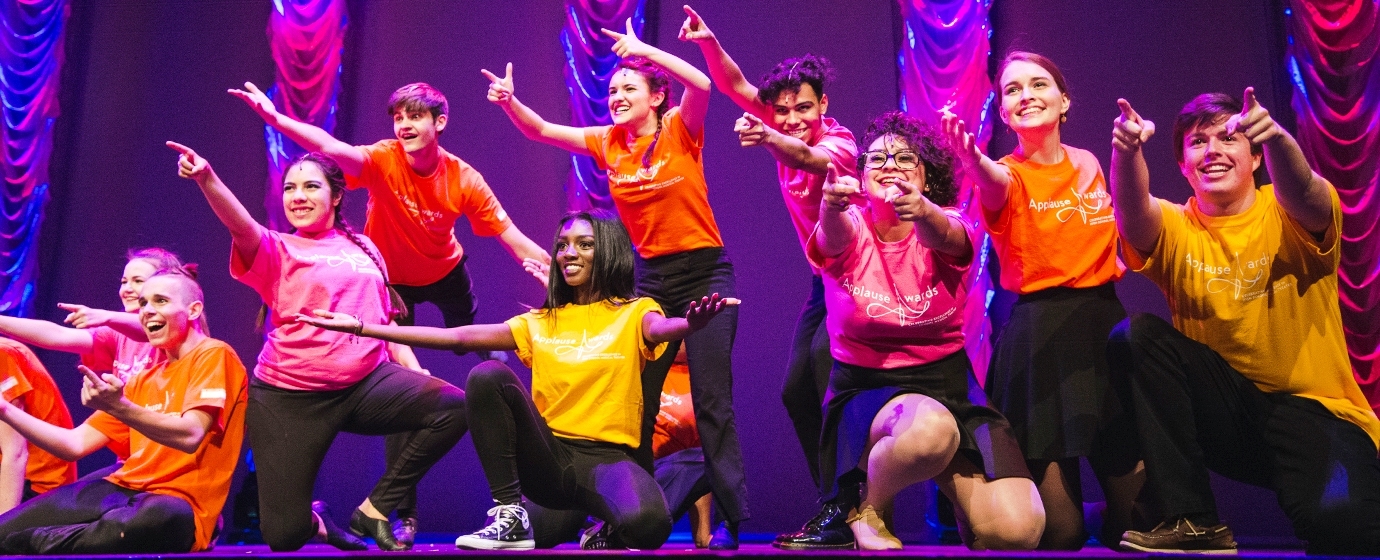 June 4
The 2017 Applause Awards
The Dr. Phillips Center Applause Awards program honors excellence in high-school musical theater. Theater professionals and educators serve as judges to review high-school productions with their shared comments as a way to support the teacher and student performers. Tabulated results determine awards in a constantly surprising, one-time-only show that features performances from the lead actor, lead actress and best musical nominations. At 6 p.m.; highly recommended. Call 844-513-2014 or visit drphillipscenter.org.
June 4 
Maitland Symphony Orchestra Celebrates America
"May the Fourth (of June) be with you" as the Maitland Symphony honors American composers with "A Salute to America." We all love Aaron Copland (in this case — "Hoe-Down") and selections from William Grant Still's "Afro-American Symphony." Additional offerings feature well-known American big-band, movie and folk melodies. Celebrate America's best with the Maitland Symphony at 7:30 p.m. June 4 at Maitland Presbyterian Church, 341 N. Orlando Ave., Maitland. Tickets are $10 at the door or in advance at eventbrite.com/e/maitland or call (321) 303-1404 or visit PAMaitland.org.
June 6 to 11
'Finding Neverland'
Directed by visionary Tony winner Diane Paulus, 'Finding Neverland' is the incredible story of the creation of 'Peter Pan.' Playwright J.M. Barrie struggles for inspiration until he meets four young brothers and their widowed mother. Based on the boys' make-believe adventures, he writes the play that has astounded theater-goers ever since. Adding pixie dust and a lot of 'believing,' Barrie leaves his old world behind for Neverland where the wonders of childhood last forever.  Fairwinds Broadway in Orlando presents this performance at the Dr. Phillips Center. Call 844-513-2014 or visit drphillipscenter.org.
June 10
'Madagascar – A Musical Adventure'
Famous for the level of training received by young ones (grades 3 to 8) at the Orlando Rep, their summer camp production this year is a true musical "adventure." Join Alex the Lion, Marty the Zebra, Melman the Giraffe, Gloria the Hippo, and those diligently hilarious Penguins as they bound onto the stage of the Orlando Rep. They have escaped from New York's Central Park Zoo with the realization that "feeding time" is different in the madcap world of King Julien's Madagascar. At 1 p.m. Call (407) 896.7365 or visit OrlandoRep.com.
June 11
'Sounds of Freedom Band' Remembrance Concert 
Celebrating the culture, diversity and history of our nation, the Sounds of Freedom Band will present "We. Are. Americans." The concert will feature music from American composers that celebrates the history that shaped our country. Including music, dance, color- guard, and poetry, this unique concert also will mark the one-year anniversary of the Pulse tragedy. Presented at 3:30 p.m. at the Orlando Rep Theater at Loch Haven Park, 1001 E. Princeton St., Orlando. Visit centralfloridasoundsoffreedom.com.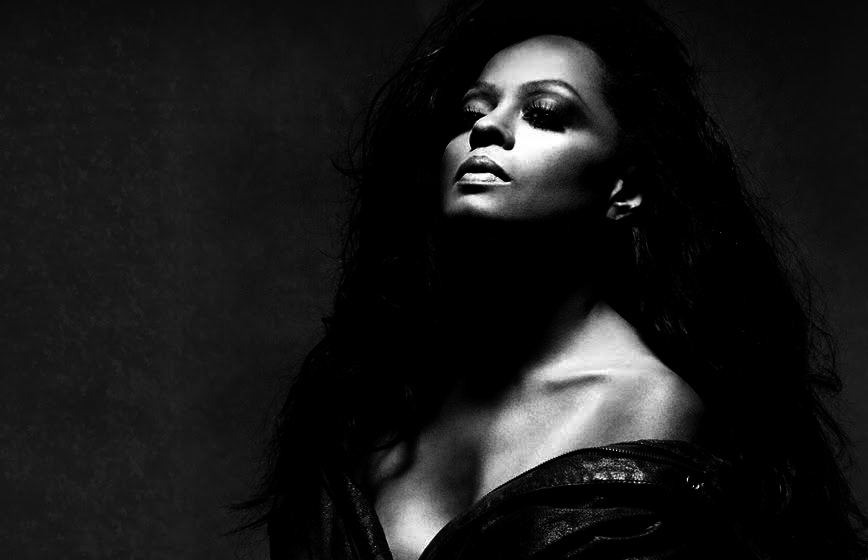 June 27 
Diana Ross: In the Name of Love Tour
Diana Ross' remarkable career, spanning five decades, has resulted in major awards and music history milestones. This consummate performer is one of the most iconic female singers of all time. As lead singer of The Supremes, Diana Ross helped shape the sound of popular music with her love of life and sheer human spirit that make her the most prominent woman in popular music history and pop culture of the late 20th century. Feel the magic 7:30 p.m. at the Dr. Phillips Center. Call 844-513-2014 or visit drphillipscenter.org.