Before this fall, Olympia Titan volleyball teams coached by Mitch Sadowsky had reached the regional finals on three occasions, but were not quite able to get over that hump.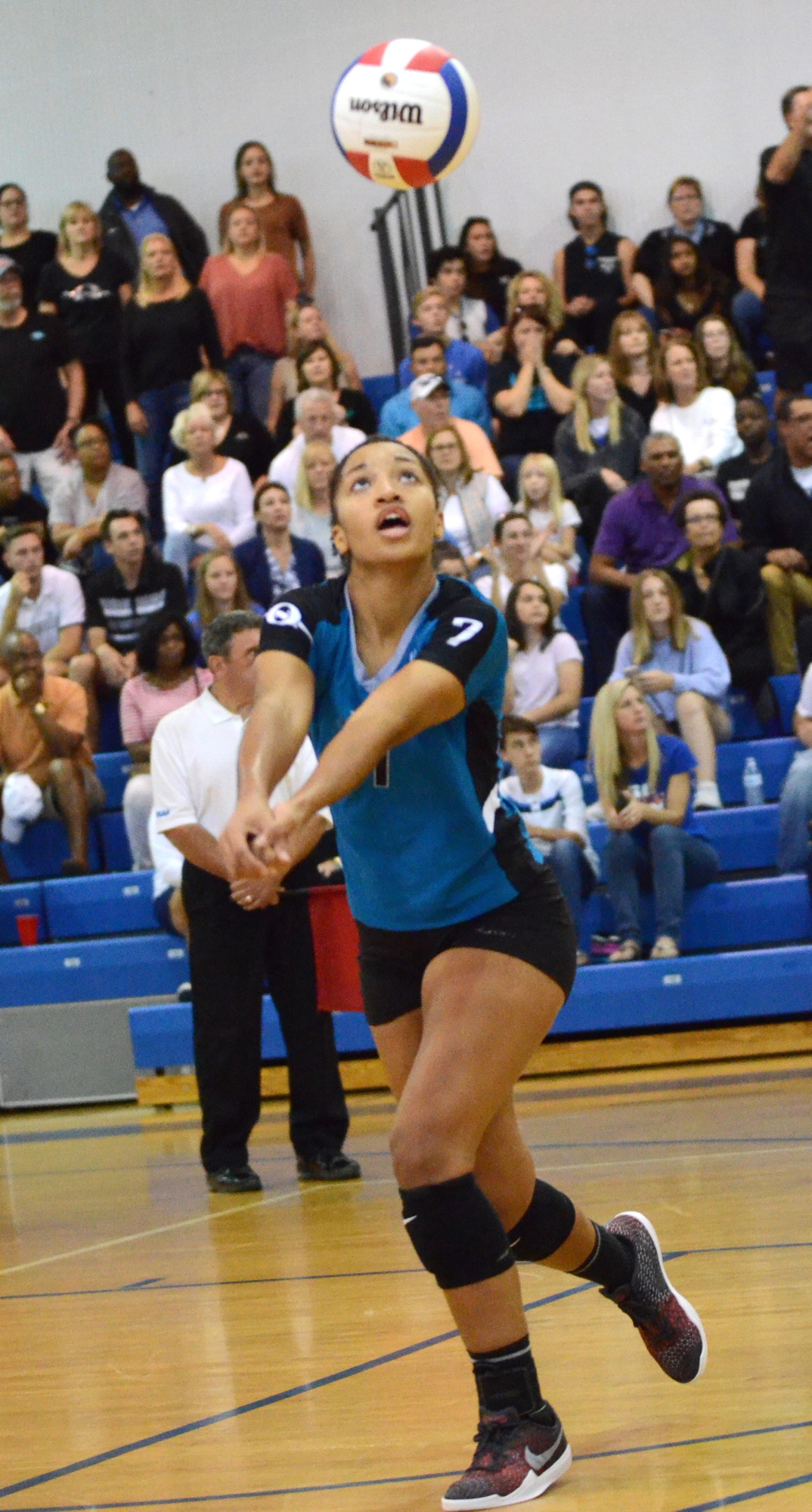 The Titans got over that hump this fall, though, making it to the state semifinals for the very first time — and they did so in what was an appropriate season.
After Olympia's 3-0 loss to West Orange in the state semifinals Nov. 11, Sadowsky announced his nine-year tenure as the Titans' volleyball coach had come to an end. Laura Tomes Sadowsky, his wife and also his lead assistant coach, recently accepted a new career opportunity in South Florida, and the couple is in the process of relocating.
"I don't know if it's bittersweet — at some point it was going to come to an end," Sadowsky said after the state semifinal loss to the Warriors. "To see our girls come together the way they have all season, wherever we lost or finished, I was always really proud of the work that they did."
In addition to the departure of the team's coach, Saturday's loss also ended the varsity careers of Olympia seniors Alix Polk, Leigh Dyer, Gabby Nye, Bree Harrington and Holy Cross signee Johnna Shamley, one of the team's captain.
The Titans will return a talented core including Mya Wilson (the team's other captain), Anaeli Perea and Emma McElveen — among others — and the hope is that this year's run will set a new standard for the program.
"I think (this season) gives our younger underclassmen an idea of how hard they need to work and the execution and effort level it takes to get here," Sadowsky said.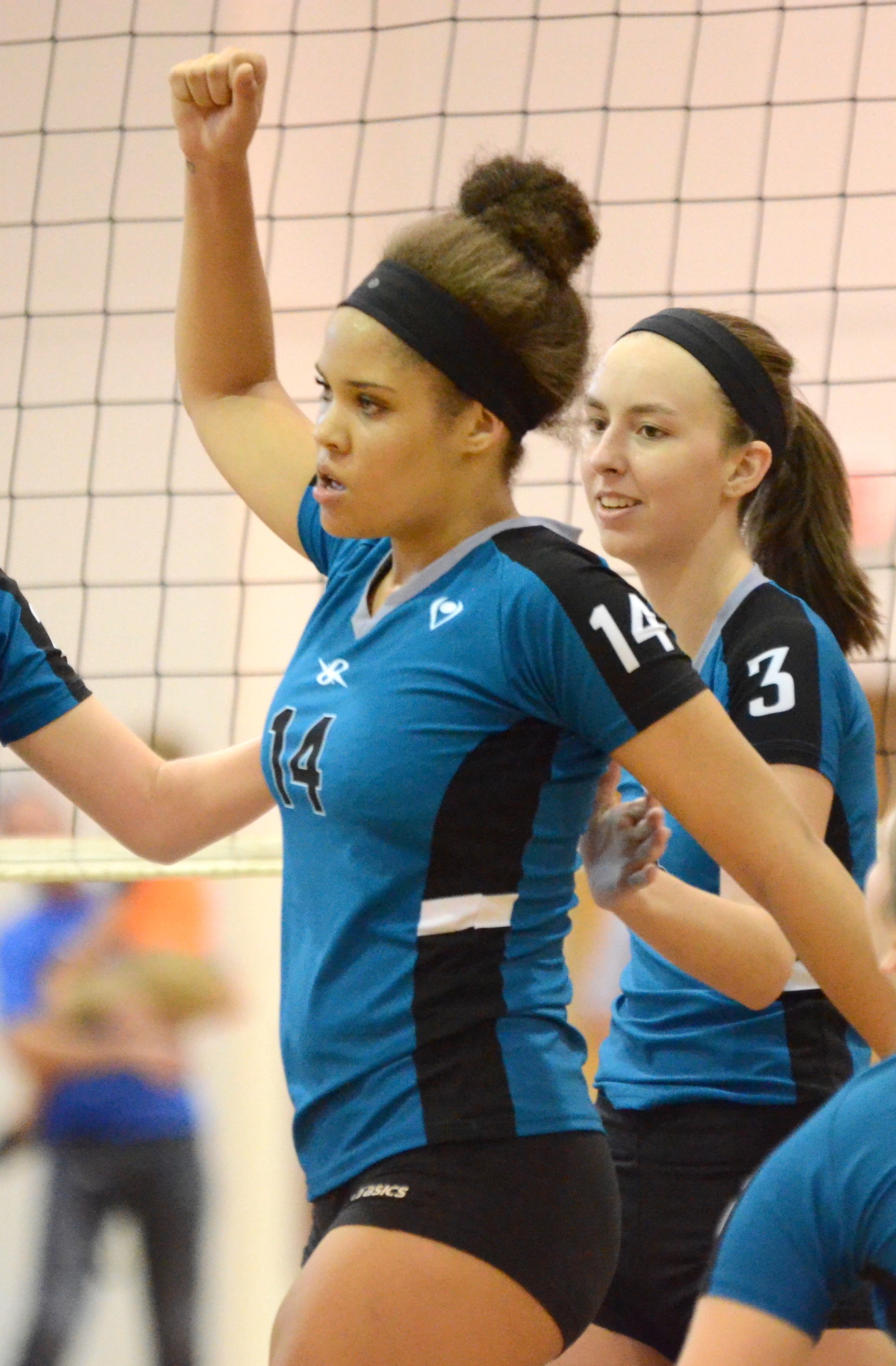 Sadowsky had been one of the longest tenured volleyball coaches in Orange County's Metro Conference and has 173 wins to his credit.
An off-campus coach who is also a personal trainer, Sadowsky said the wins — while important — were not quite as important as the impact he hoped to have on the young people he coached.
"If they leave better citizens coming out of our program, and we can make strong leaders out of our group, then I think I've done a pretty good job coaching — because that goes so far beyond volleyball," Sadowsky said. "I think that we did that with this (year's) group more than any — it was a lot of fun to be a part of."