Some artists create using paints and pastels; others with candy, butterflies or even lawn debris left behind from Hurricane Irma.
"Art is … over the top," said Mexican artist Cristiam Ramos through interpretation by his manager Alyn Gonzalez. "You have nothing to be afraid of to show off your own true art. Just do it, and you will love it."
Ramos is one of more than 80 artists who will be featuring work this weekend at the third annual Windermere Art Affair. Last year's event featured the work of 60 artists and brought thousands of people to the town of Windermere. 
Artist Loren Berry said last year's Art Affair was the first art show she attended to feature her own work. She credits the event with helping her break out of her shell as an artist.
"I really enjoyed being a part of the Windermere Art Affair," Berry said. "I've done commission work for years and years. I've painted for years, but I never had the nerve to kind of get out there."
The third annual Windermere Art Affair takes place from 10 a.m. to 5 p.m. Saturday, March 3, and Sunday, March 4.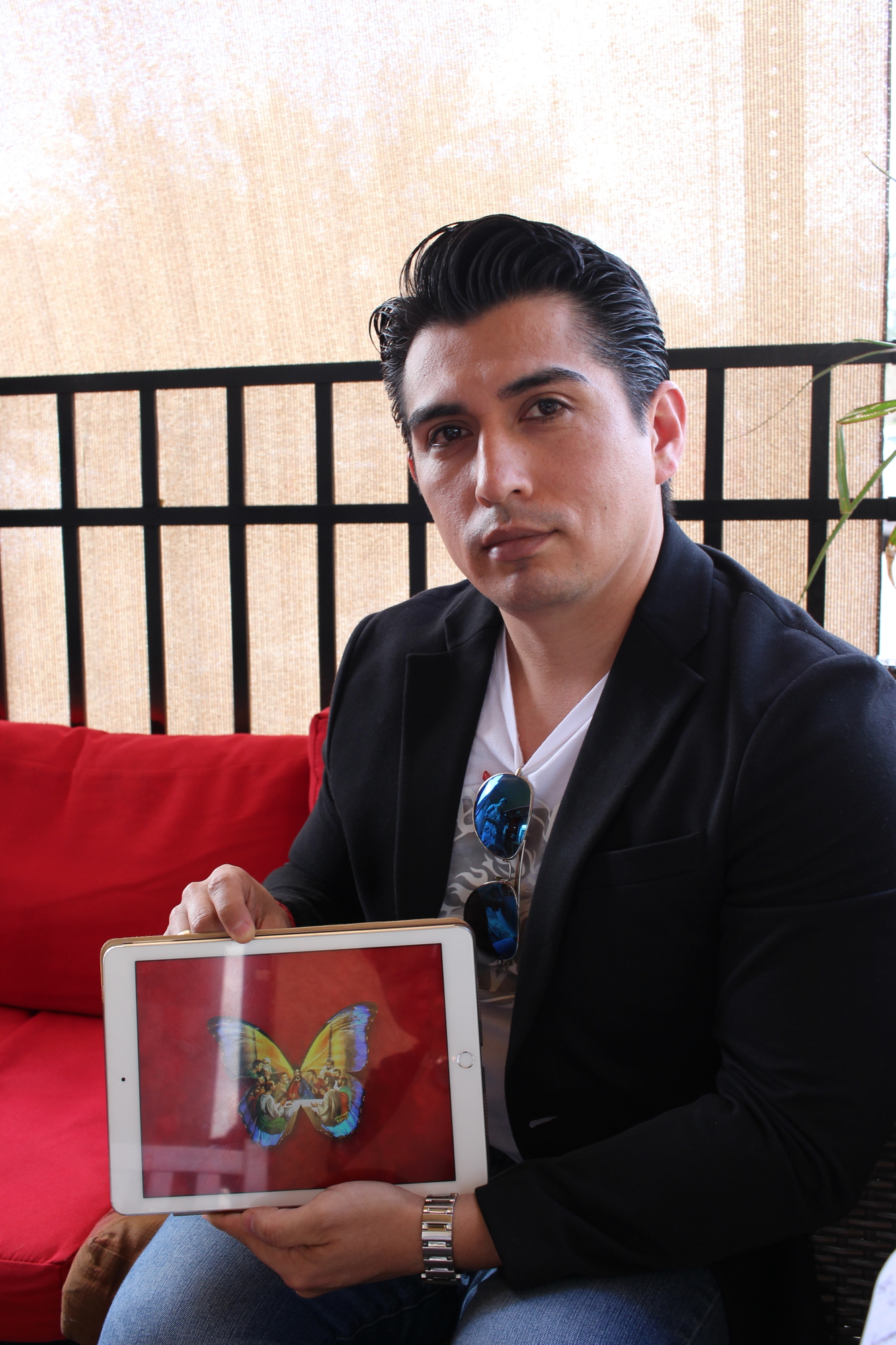 Cristiam Ramos
Ramos calls his artwork "unusual" because of the different materials he uses for his creations.
"(I) painted Da Vinci (paintings) and Michelangelo (paintings) on a real butterfly," Ramos said. "(I) am the only one in the world who has painted on that kind of (medium)."
Painting on butterflies was one of the first ideas the 39-year-old artist had early in his art career. Ramos always has considered the originality of his artwork and experimented with nontraditional mediums to set himself apart.
Ramos also has experimented with toothpaste and candy as artistic mediums. He holds two world records certified by Ripley's Believe it or Not: one for creating a life-size motorcycle using more than 20,000 pieces of candy, and another for creating a portrait using 8,000 pieces of candy. 
"With every single piece of art, (I) try to share something special with everybody," Ramos said.
Ramos also creates traditional artwork with oil paints; however, he does so using a nontraditional method. For his oil paintings, Ramos uses a technique called micro/macro, through which he paints a large picture with smaller pictures painted within the larger picture to make a complete portrait.
Ramos has his work displayed in museums around the world and is the recipient of more than 20 international awards. 
To view or order his work, or to inquire about commissions, contact Ramos through his website, CristiamRamosArt.com.
Loren Berry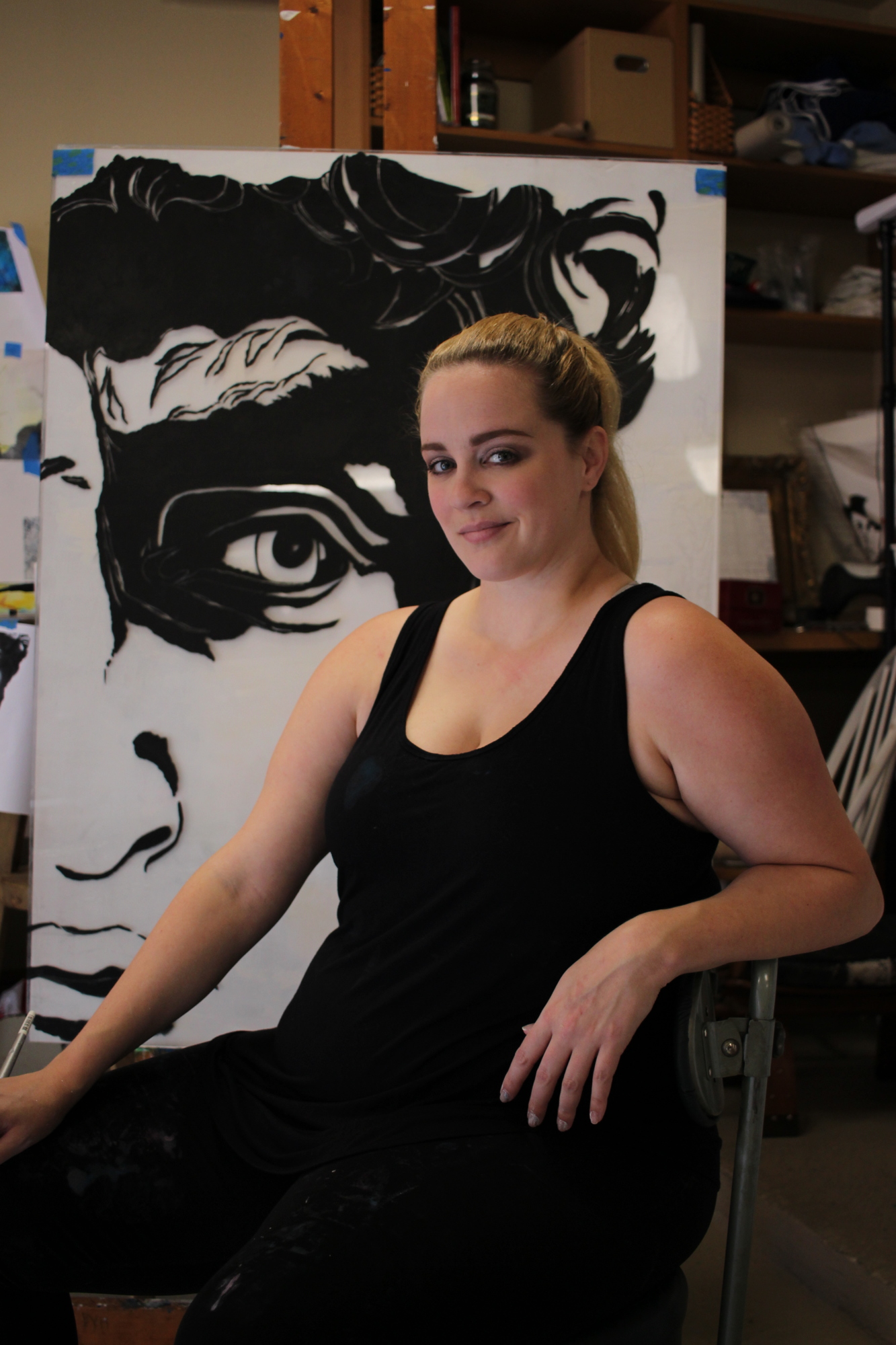 At first glance, one would think that Berry's signature pieces were slabs of marble, but a closer look reveals those creations are actually paintings. When she featured one of her marble paintings at last year's Windermere Art Affair, it was an instant hit.
"My big sale that everyone was raving about was this piece that looked like a slab of marble," Berry said. "Everybody was commenting about it (and) everybody wanted it, but it was the first piece that sold. … Everyone was like, 'You need to make more of these.'"
The 33-year-old painter creates her marble paintings using a technique called fluid art, but with her own twist. For this technique, an artist takes various different kinds of paints, pour the paints into a cup with a "flow release" component that makes the paint thinner and then pours the contents of the cup into a canvas, Berry said.
"You pour them all into one cup, and then you pour it all onto a canvas, and it's called a 'dirty pour,'" Berry said. "It kind of comes out (looking) like a psychedelic tie-dye."
Berry said she developed a deep passion for art and realized she wanted to be an artist after taking some art history classes in college.
"I was taking these art history classes and I was seeing all of these wonderful pieces and I'd learn the history behind them and I'd always wonder … could I do that?" Berry said. "That's how it started. I just wanted to learn it and see if I could do it … and then it turned into (something) I wanted to do all day, every day. I just wanted to paint and create."
To view or order some of Berry's work, or to inquire about commissions, contact her through her website, LorenCBerry.com.
Joe Ware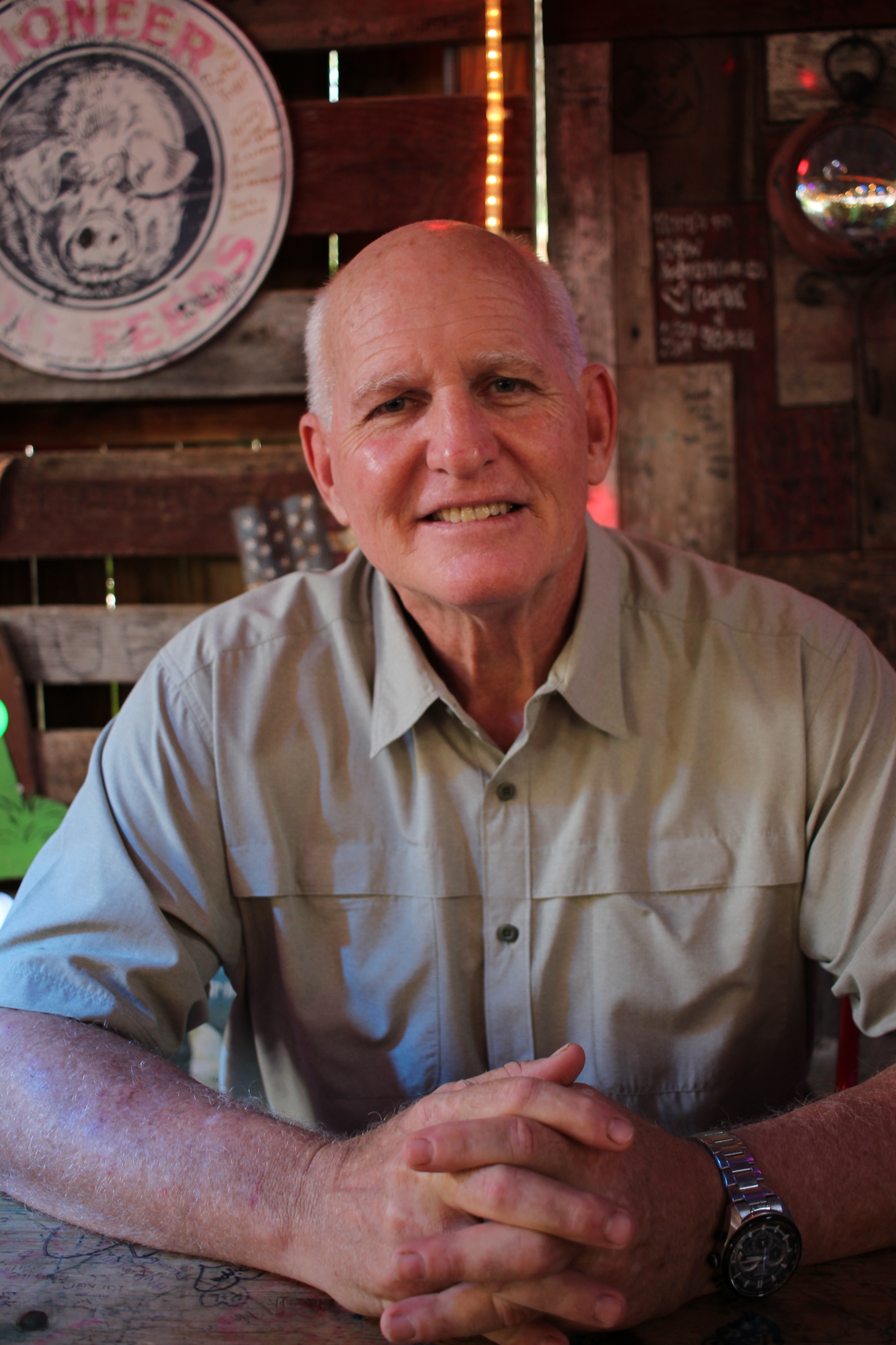 Ware said he doesn't just paint pictures.
Rather, he paints memories.
"When people buy a piece of art from me, a lot of times it's because it reminds them of something," Ware said. "When I look back at all the paintings that I've done and sold, I thought about the reasons why (buyers) liked it. It's because it reminded them of an experience or it looked like a place that they've been."
Ware specializes in creating wildlife scenes and animal paintings using watercolors. He also paints pet portraits and still-life paintings of fruits and vegetables grown from his own garden. He frames his paintings in handmade, wooden frames he makes himself out of bamboo and scrap fencing left behind from Hurricane Irma.
"My art style is a little different from the washy, wet watercolors," Ware said. "I paint a little drier in some instances, so it doesn't look like your traditional watercolor (painting)."
Although Ware said he had longed to be an artist since he was young, life took the 62-year-old painter off the path of an artist.
"I got into the restaurant business, and it took me away from my art," Ware said. "Now I'm nearing retirement age, and I'm getting back into the art."
To view more of Ware's work, or to inquire about commissions, visit JoeWareArt.com or TheCushmanGallery.com.