Enjoy an elegant evening of laughs, sleight-of-hand and a sumptuous surf-and-turf dinner at the It's Magic! dinner show Saturday, March 24, at Windermere Town Hall.
The event begins with a cocktail hour starting at 6:30 p.m, and dinner will be served at 7:30. The magic show begins at 8:15 and features magicians Michael Ammar and Erick Olson. Coffee and dessert will be served at 9. Tickets are $100 and can be ordered through the Windermere Rotary Club website: windermererotary.org.
"All proceeds go back to local schools and charities," said Rotary Club member Judy Black, who helped organize the event.
Ammar, 61, originally from West Virginia, lives in Windermere. He started his magic career in 1980. His career has taken him all over the world and has even taken him to the small screen.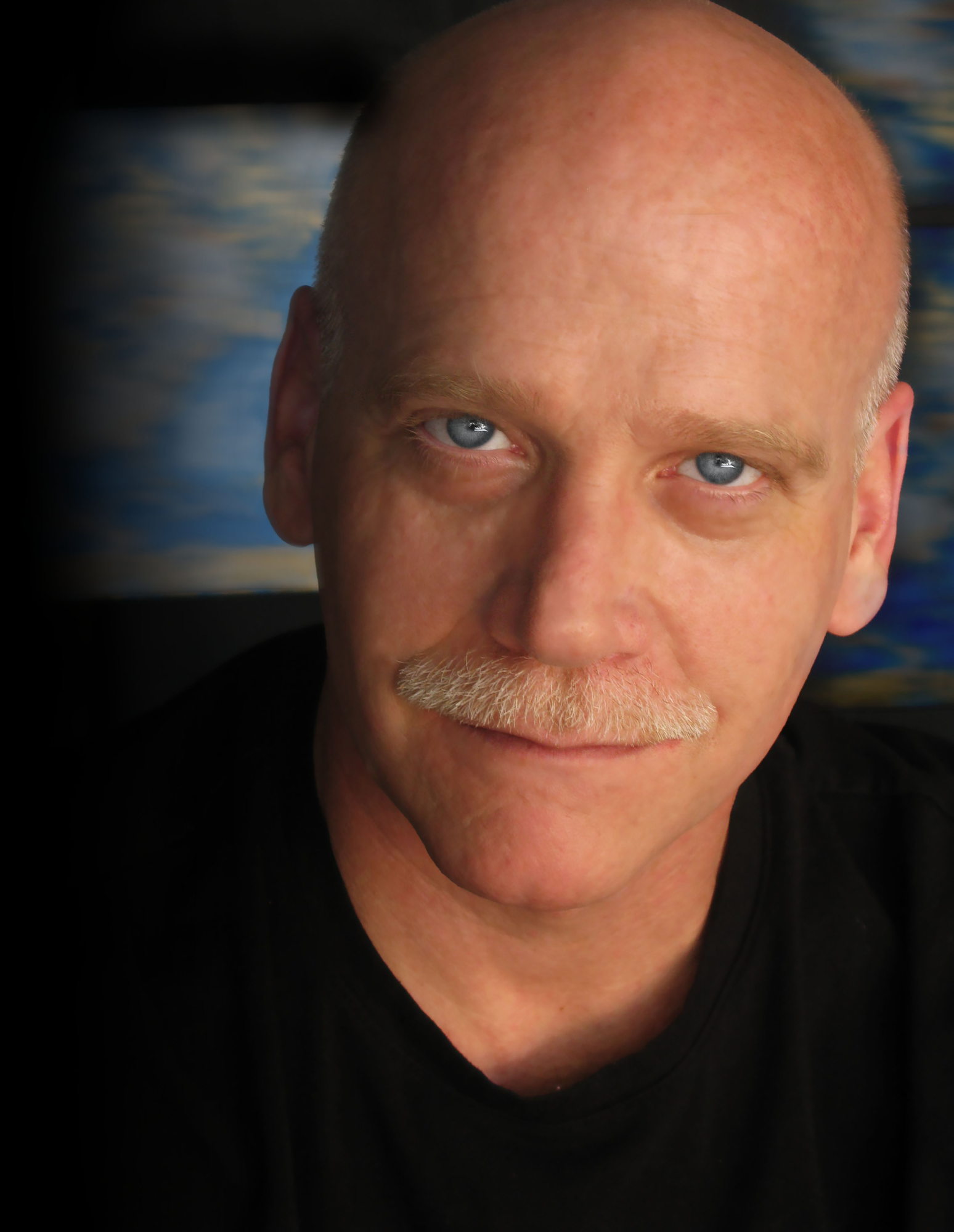 "I won a big international magic competition in Switzerland, and shortly after I was booked on 'The Tonight Show with Johnny Carson,'" Ammar said. "I performed in some pretty cool environments, like Michael Jackson's home, the Playboy Mansion, the 43rd Presidential Inauguration. I have even performed at the Kremlin and the Vatican."
Show-goers will not only get to enjoy a performance by Ammar, but they will also get to experience the magical, comedy stylings of Olson.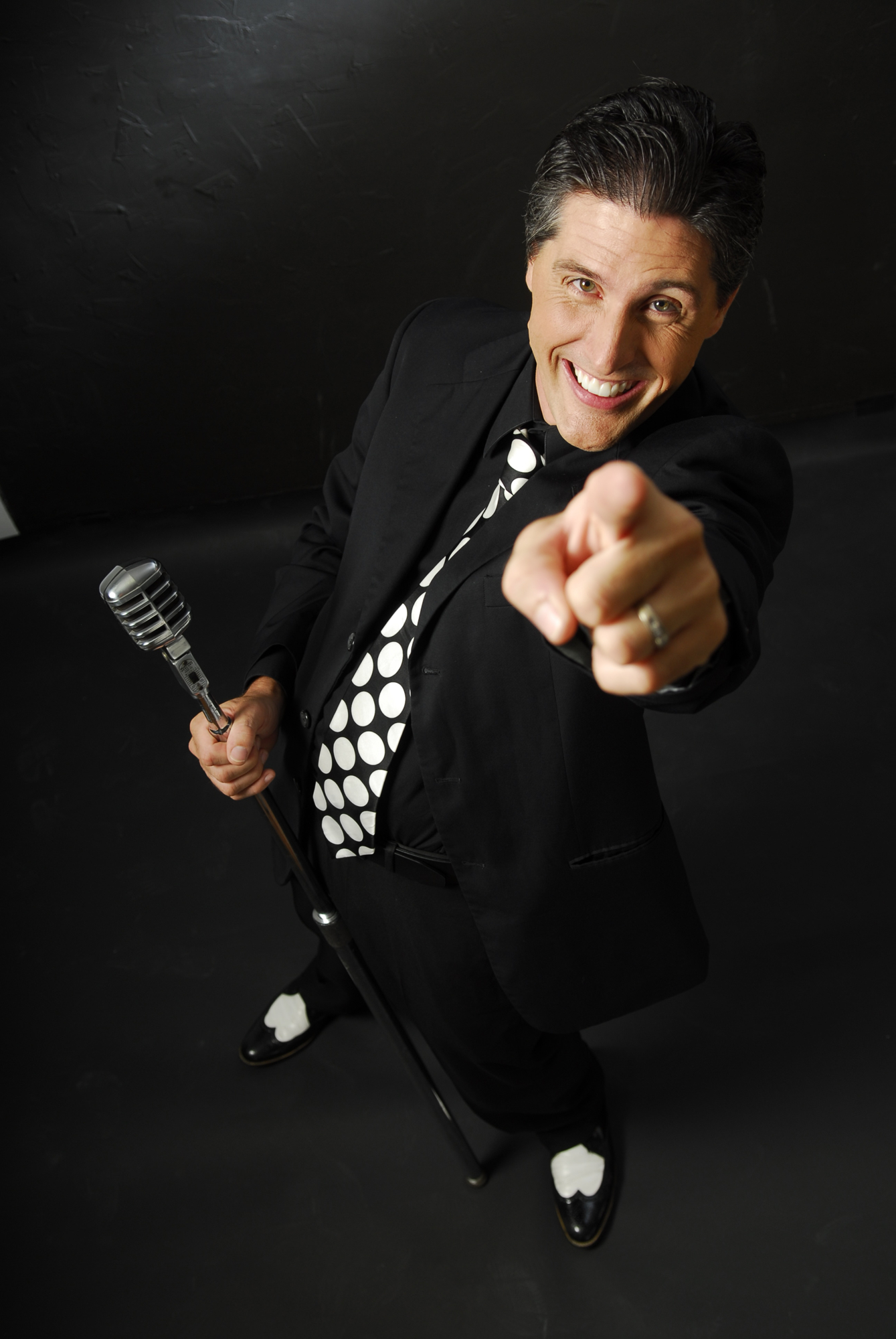 Olson, 48, currently resides in Lakeland. He also has had a long and successful career as a magician and travels often to perform at corporate events. He also has been all over the world because of his career, and he was even featured on the first episode of NBC's "America's Got Talent." He owns Wizardz Magic Theater in Orlando, which hosts magic shows every Monday. 
"I do a little more comedy magic than serious magic, so we thought it would be a good mix to Michael's strong magic," Olson said. 
Olson said he started doing magic in the third grade and began incorporating comedy as a teen.
"Every once in a while … people started saying, 'Wow, you're more of a comedian than a magician,' and it used to hurt my heart (because) I'm a magician," Olson said. "Then I realized, 'wait a minute, funny is good.'"
Ammar and Olson both described some of their earliest experiences in their magic careers.
"The first trick I ever ordered … (was) a trick called 'Bongo's Blooming Bush,'" Ammar said. "They made it sound magnificent in the description, but when it arrived, it was so small and terribly disappointing. I learned to stick with the classics after that."
"My first magic show was for my grade-school library in the third grade," Olson said. "I did the old 'pour the milk pitcher into the paper cone' (trick), and it started dripping out the bottom and onto the floor. I opened it up and milk went flying all over everybody."
Although Olson's first magic show did not go exactly as according to plan, his classmates still enjoyed his performance and he became hooked on magic.
"They still liked it, even though I messed up," Olson said. "I was bad, but everybody clapped. … They were probably just happy to get out of library time."