2023 Summer Camps - General
Listings with photos are in paid partnership with Observer Media Group.
Discover Summer Party
West Orange locations include SunRidge Elementary, 14455 SunRidge Blvd., Winter Garden; and Westpointe Elementary, 7525 Westpointe Blvd., Orlando
Details: Discover After School's Summer Party includes eight themed weeks of education, fun and adventure.
Camp dates: 7:30 a.m. to 6 p.m. May 30 through July 28
Tuition: $140 per week; bring your own lunch
Registration: Online at discoverafterschool.com
Ages: Completed grades K through 5
Contact: (407) 395-3553 or Click here to register!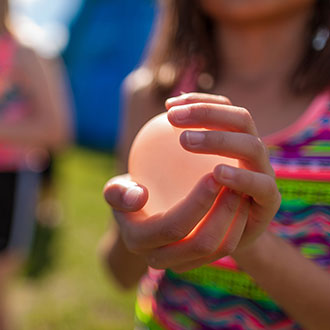 ---
Hi-Lite Coaching Level Up Life Skills
hilitecoaching.com
Details: This life skills camp delivers the exclusive Hi-Lite ETA Program, Financial Literacy, Future Educational/Career Options, Resume Writing + mock interviews, Social Skills, Fitness + Nutrition, Mental Wellness, Etiquette, Organizational Skills and more topped with fun, engaging activities!
Camp dates: Session 1: 9 a.m. to 5 p.m. Monday through Friday, June 12-16 and June 19-23. Session 2: 9 a.m. to 5 p.m. Monday through Friday, July 17-21 and July 24-28.
Tuition: $1,695 for two weeks
Registration: Ongoing
Ages: Entering sixth through 12th grades
Contact: [email protected]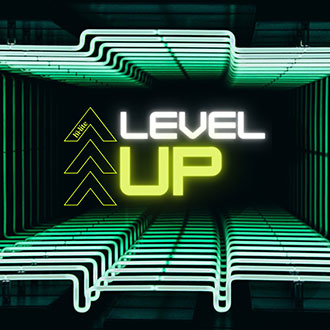 ---
---
Camp Roar
The First Academy, 2667 Bruton Blvd., Orlando
Details: Royal Summer at The First Academy is for all students in Central Florida. Camps include all-day and half-day opportunities. Royal Summer camps have engaging offerings including academics, sports, the arts, STEM learning, and additional summer fun!
Camp dates: June 5 through July 28
Tuition: Prices vary
Registration: thefirstacademy.org/student-life/summer-camps/
Ages: Preschool through rising 12th-graders
Contact: Corey Wall, [email protected]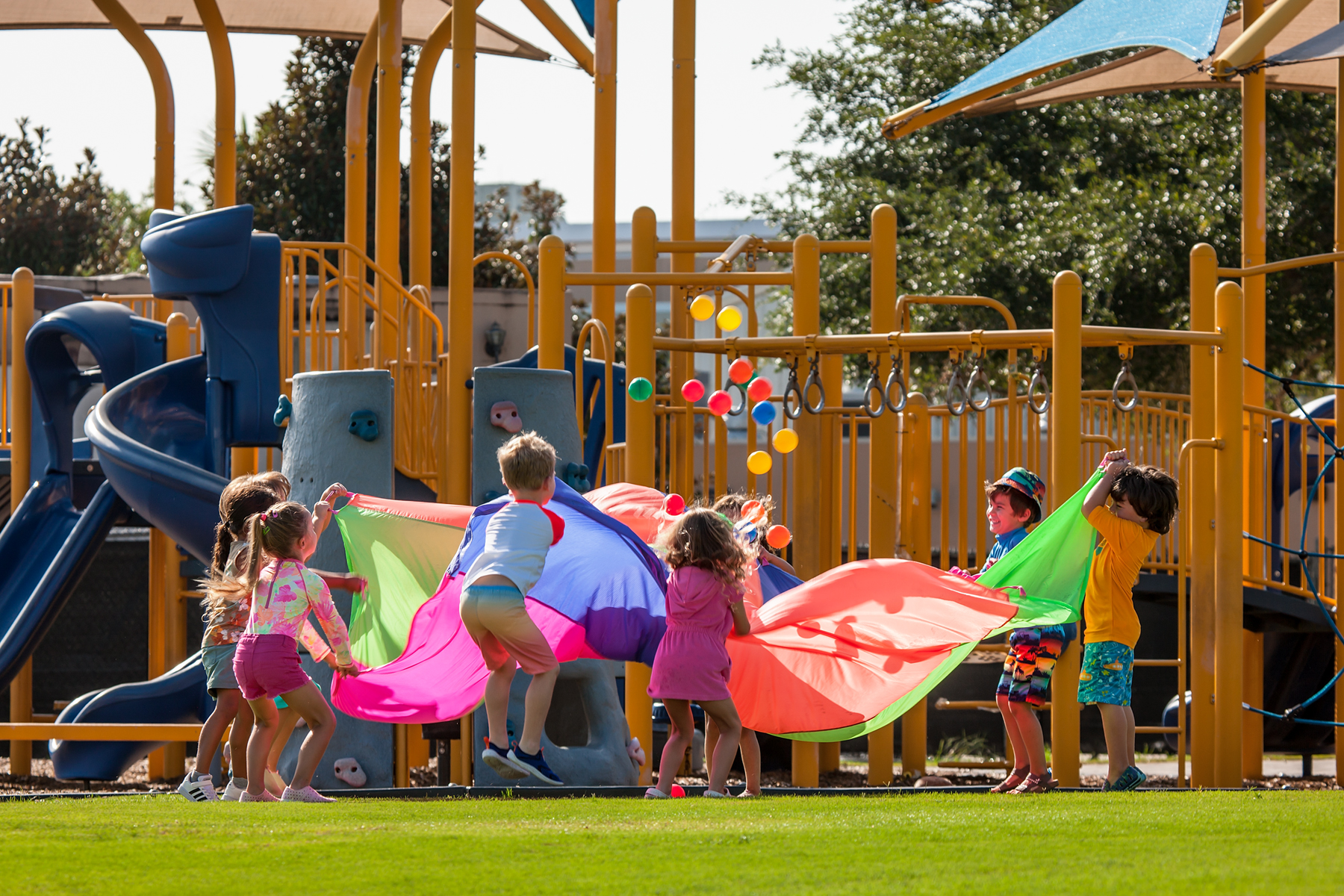 ---
KLA Schools Of Horizon West: All Things In Motion — Discovering Movement Everywhere We Go!
8185 Summerlake Groves St., Winter Garden
Details: KLA's unique and innovative environment and experiences will provide your child a summer full of fun and learning. Your child will build skills, have fun, and make memories. Our well-rounded program includes art, crafts, junior engineering, junior chef, gardening, sports, water fun, special guests, field trips and much more. Lunch and snacks included in tuition.
Camp dates: May 31 through Aug. 4
Tuition: Starting at $230 per week
Registration: Call (407) 917-4343 or email [email protected]
Ages: 5-12
Contact: (407) 917-4343 or Click here to register!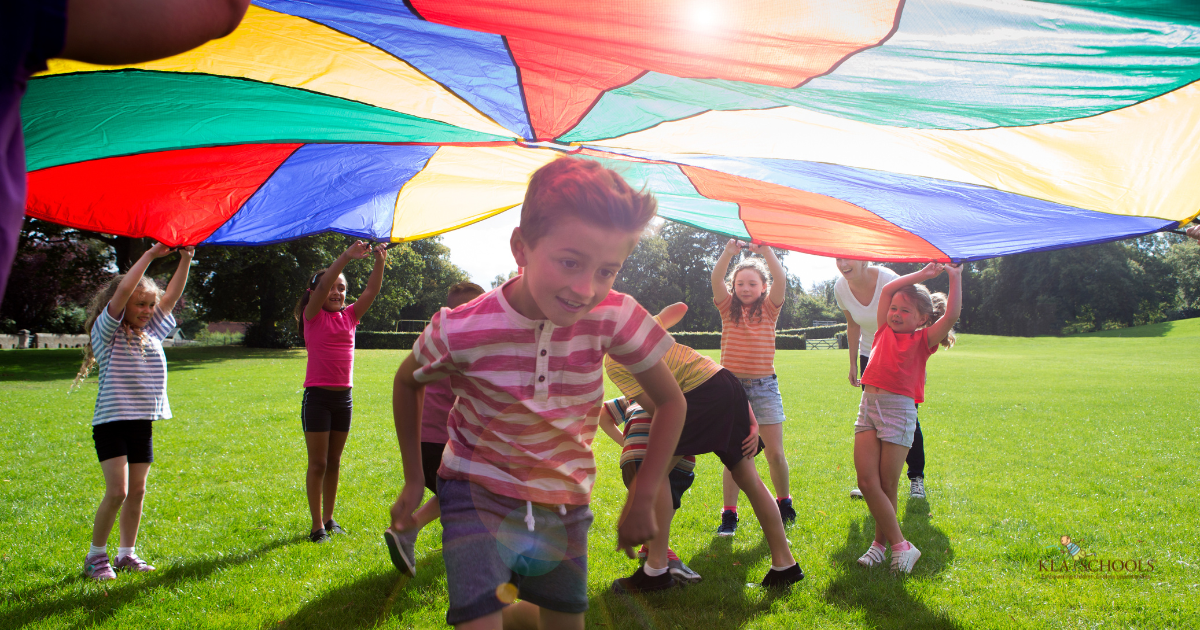 ---
Central Florida Zoo & Botanical Gardens Summer Camp
Central Florida Zoo & Botanical Gardens, 3755 W. Seminole Blvd., Sanford
Details: Explore these exciting summer programs featuring weekly full-day camps with before- and after-care available. Choose from a wide variety of fun and exciting camps, such as Jr. Zoo Keeper, Pirates of the ZOOribbean, Ickyology and Jungle to Jungle.
Camp dates: June through August
Tuition: Varies; discounts are available for annual passholders
Registration: centralfloridazoo.org
Ages: 5 to 17
Contact: (407) 323-4450, ext. 123 or [email protected]
---
City Of Ocoee Summer Camp
Jim Beech Recreation Center, 1820 A.D. Mims Road, Ocoee
Details: Explore new places and create memories during full days of activities, such as field trips, arts and crafts, games, sports, and swimming.
Camp dates: May 30 through Aug. 4
Tuition: Prices vary based on week. Registration fee is $35 per child. Field trip costs are not included.
Registration: Ongoing; call for information
Ages: 6 to 12
Contact: (407) 905-3180 or ocoee.org
---
City Of Winter Garden Summer Camp 2023
Jessie Brock Community Center, 310 N. Dillard St., Winter Garden
Details: This camp features activities such as field trips, arts and crafts, swimming, games and sports.
Camp dates: May 30 through Aug. 4
Tuition: For residents, the weekly rate is $120 for the first camper; and for nonresidents, the weekly rate is $150. There is a $10 weekly discount for each additional child enrolled per week.
Registration: Resident: April 5-28; non-resident: April 12-28
Ages: Children entering first through eighth grades
Contact: (407) 656-4155
---
Family Church Kid's Club Camp
8464 Winter Garden-Vineland Road, Orlando
Details: Kids' Club is a full-day summer camp that will offer a fun summer of Kona Ice, water slides, field trips and more.
Camp dates: 7:30 a.m. to 6 p.m. May 30 through Aug. 4
Tuition: $125 to $175 per week
Registration: summertime.ourfamily.church
Ages: Completed grades K through 5
Contact: Visit summertime.ourfamily.church
---
Lake Cypress Summer Camp
Windermere Preparatory School, 6189 Winter Garden-Vineland Road, Windermere
Details: This camp will feature a variety of activities, including on-campus field trips, tons of indoor specialty camp rooms, swimming, sports, crafts, dance, inflatables, performances, laser tag, gaga, dodgeball and more. Specialized half-day camps and extended-day care are also available.
Camp dates: Weekly themed sessions from 9 a.m. to 3 p.m. or 7:45 a.m. to 5:45 p.m. from June 5 through July 28
Tuition: $299 per week ($389 for extended care). Half-day camps vary; check website for information
Registration: Ongoing; available online at camp.windermereprep.com
Ages: 5-14
Contact: (407) 905-7737, Option 7, or [email protected]
---
Montverde Academy Day Camp
17235 Seventh St., Montverde
Details: Kids in Day Camp will enjoy an abundance of activities that will help them build confidence, explore new things, and make lifelong friends. From water games, themed activities, STEM, swimming, and arts and crafts to day trips and outdoor sports, there is something for everyone at MVA Day Camp.
Camp dates: June 5 through July 28
Tuition: $235 per week
Registration: montverde.org
Ages: 4-11
Contact: montverde.org
---
Piaget Academy Summer Camp
Piaget Academy, 6395 Raleigh St., Orlando (MetroWest)
Details: This program is enriched with dance, drama, sports and field trips.
Camp dates: All summer.
Tuition: Call for information
Registration: Ongoing
Ages: Varies
Contact: (407) 293-9372
---
Rosen JCC General Camp
11184 S. Apopka-Vineland Road, Orlando
Details: General Camp is jam-packed with fun for campers of all ages. Campers are grouped based on grade and rotate between traditional camp activities with their peers and counselors. Activities typically include arts and crafts, recreation, music, science, cooking, nature, drama and water activities.
Camp dates: May 30 through Aug. 4
Tuition: $275 per week ($265 for members)
Registration: camp.rosenjcc.org/register
Ages: Grades K through eight
Contact: (407) 387-5330
---
YMCA Elementary Day Camps
Dr. P. Phillips YMCA, 7000 Dr. Phillips Blvd. Orlando; Roper YMCA Family Center, 100 Windermere Road, Winter Garden; Sunset Park Elementary School, 12050 Overstreet Road, Windermere (Mondays through Thursdays only)
Details: Activities for Elementary Day Camp may also include field trips, on-site guests, nature activities, and weekly family events. Campers will learn the YMCA values of caring, honesty, respect, responsibility and faith through camp themes that change each week.
Camp dates: Weekly themed sessions May 30 through Aug. 4
Tuition: Call for information
Registration: Ongoing at ymcacf.org/programs/camps/elementary
Ages: Entering first through fifth grades
Contact: [email protected]
---
YMCA Middle School Day Camps
Bridgewater Middle School, 5600 Tiny Road, Winter Garden; Southwest Middle School, 6450 Dr. Phillips Blvd., Orlando
Details: Offerings in STEM, athletics, digital media, and the arts (painting, music, culinary, dance, drama) ensure students are having fun while continuing to learn throughout the summer. The YMCA of Central Florida Summer Zone is funded by a grant from the Orange County government. Participants must be residents of Orange County.
Camp dates: Mondays through Thursdays June 5 through July 27 (no camp July 3-7)
Tuition: Call for information
Registration: Ongoing at ymcacf.org/programs/camps/middle/schools
Ages: Entering sixth through eighth grades
Contact: [email protected]
---