WINTER GARDEN  After about 20 years of living in a small town near Farmington, Missouri, Michigan natives Dawn and Dave Aubertin moved with their daughter, Breann, and other children about three-and-a-half years ago to Central Florida.
In Missouri, they all were involved in theater groups with scavenger hunts and mystery parties, frequently organizing and hosting them. The Aubertins wanted their children to be able to further pursue that passion in a theatrical hub, which Southwest Orange County certainly qualifies as.
Until they came to Florida, they had never heard of escape rooms, Dawn said, but Breann and Javier Sepulveda attended one in the Orlando area and were immediately hooked.
"They came home and said, 'That is so cool – we need to do this,'" Dawn said. "So we said OK and did it!"
As of May 19 – about 80 days from the start of construction -- this group of four opened its version of escape rooms, Escape Goat, at 1165 E. Plant St., Winter Garden. The concept involves two to six players receiving a briefing on a scenario matched to a room, in which the players have 60 minutes to scavenge for clues and solve puzzles that progress to their ultimate escape.
"We built everything ourselves – came in and did everything from the ground up," Dawn said.
Dave reiterated practically everything – not just Sepulveda's specialty of technological gadgets and puzzles, but even the walls, thanks to Dave's construction background – was handmade, including shelves, a clock and the crew's first prop, a dartboard.
Escape Goat consists of five rooms, with two on the small side intended for groups of fewer players and three intended for groups up to six. To start, the three large rooms are Area 51, Camp Echo and 221B: The Study. Area 51 is under construction until June, but the others hold plenty of intrigue.
"(221B) is our Sherlock room," Dawn said. "We have all sorts of interesting gadgets."
Although Camp Echo is less technical, its backstory reads like a spooky campfire story before heading back to the cabin. But Dawn said it is more like Scooby-Doo than scary – for now.
"There's a lot more activities and stuff they have to do," Dawn said of the cabin. "A TV actually shows it raining in here. Zilla is coming, and Zilla is taking over the camp. You have to banish Zilla, the evil spirit who wreaks havoc on everything."
For its unique twist on escape rooms, the group brings the scene to life just as it had in Missouri.
"Because we do have out theater background, we're implementing actors in the room, so you have a chauffeur in Sherlock's room that interacts with people, and you have a camp counselor in the camp," Dawn said. "They're actually the person that gives you clues, if you need it."
Once enough time passes for regulars to have gone through all of the rooms, the flexible backdrops will enable the team to change them into a ship, a saloon or other settings. The Aubertins have been brainstorming since October, Dawn said.
"We set up a little escape room under my front bedroom," she said. "We had Sherlock set up in there, and we would run all our puzzles and everything in the front room, make sure they worked."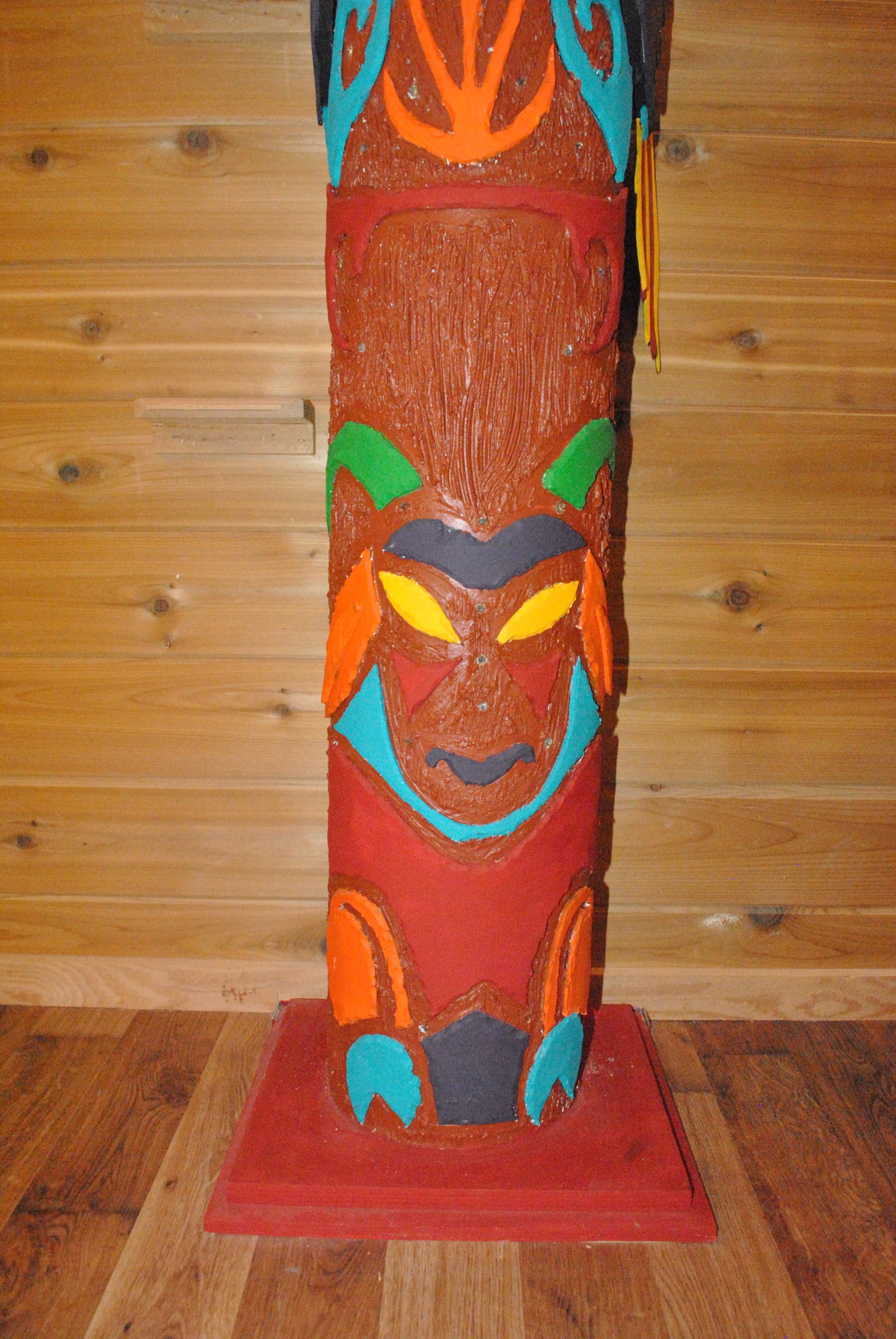 They also want to make sure Winter Garden understands the concept and that they chose this city because its charm reminded them of their Midwest town.
"We fell in love with it," Dawn said.
As for the name, they just thought Escape Goat would be a funny play on words and a good logo to build around; there is goat imagery in every room.
"You've got to have somebody to blame," Dave said with a laugh, referring to potentially stumped players.
For more information, visit EscapeGoatRoom.com or call (573) 783-9534.
Contact Zak Kerr at [email protected].