After hearing stories about local families who were hungry and cold and living without life's bare necessities, two Windermere friends, Carmella Duell and Claire O'Malley, have set out to make a difference in the homeless community.
The girls, who are 9 and 10, respectively, went out to play one cool day a few years ago and Carmella's mother told them to put on their jackets. When they protested, Kelley Duell responded with, "You know, some people don't have coats to wear in the cold."
The words must have sunk in because the two began thinking of ways to help those less fortunate.
"We really started to notice all the homeless people when we drove around town, and we both felt inspired to do something to help them," the girls said. "It was amazing how the direction of our charity really just fell into place."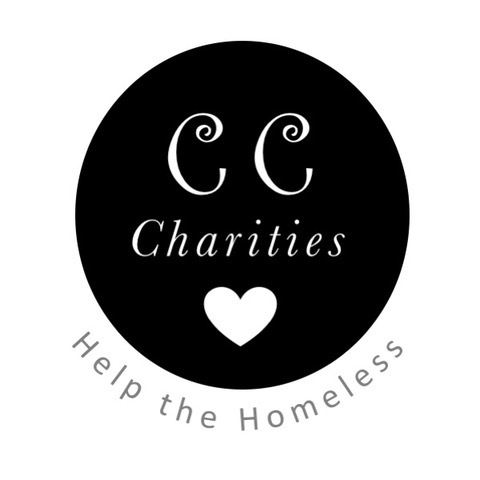 Claire and Carmella dreamed up their own charity, CC Charities, after their first initials. They created a logo, which they use on all their fliers, and set up lemonade stands. They collected donations of cash, toiletries and other essentials, such as socks and sunscreen, for the homeless.
GAINING GROUND
After Hurricane Harvey struck the U.S. last fall, Carmella and Claire heard about a caravan with supplies going to Texas and immediately packed up all the donations they had received so they could add to what would be distributed.
The charity's direction was further defined when the girls volunteered at St. Luke's United Methodist Church, in Orlando, and learned about a ministry called Family Promise of Greater Orlando.
Four times a year, St. Luke's hosts homeless families in a makeshift shelter on the church campus for one week. In other shelters, males and females are separated, including the children, but in the St. Luke's shelter, families are kept together.
Carmella and Claire set up the bedrooms for the four families being hosted, and when they were putting the sheets on the beds, they realized there weren't enough pillows for everyone. They spent some of their lemonade-stand money at Target and returned with two shopping carts' worth of pillows.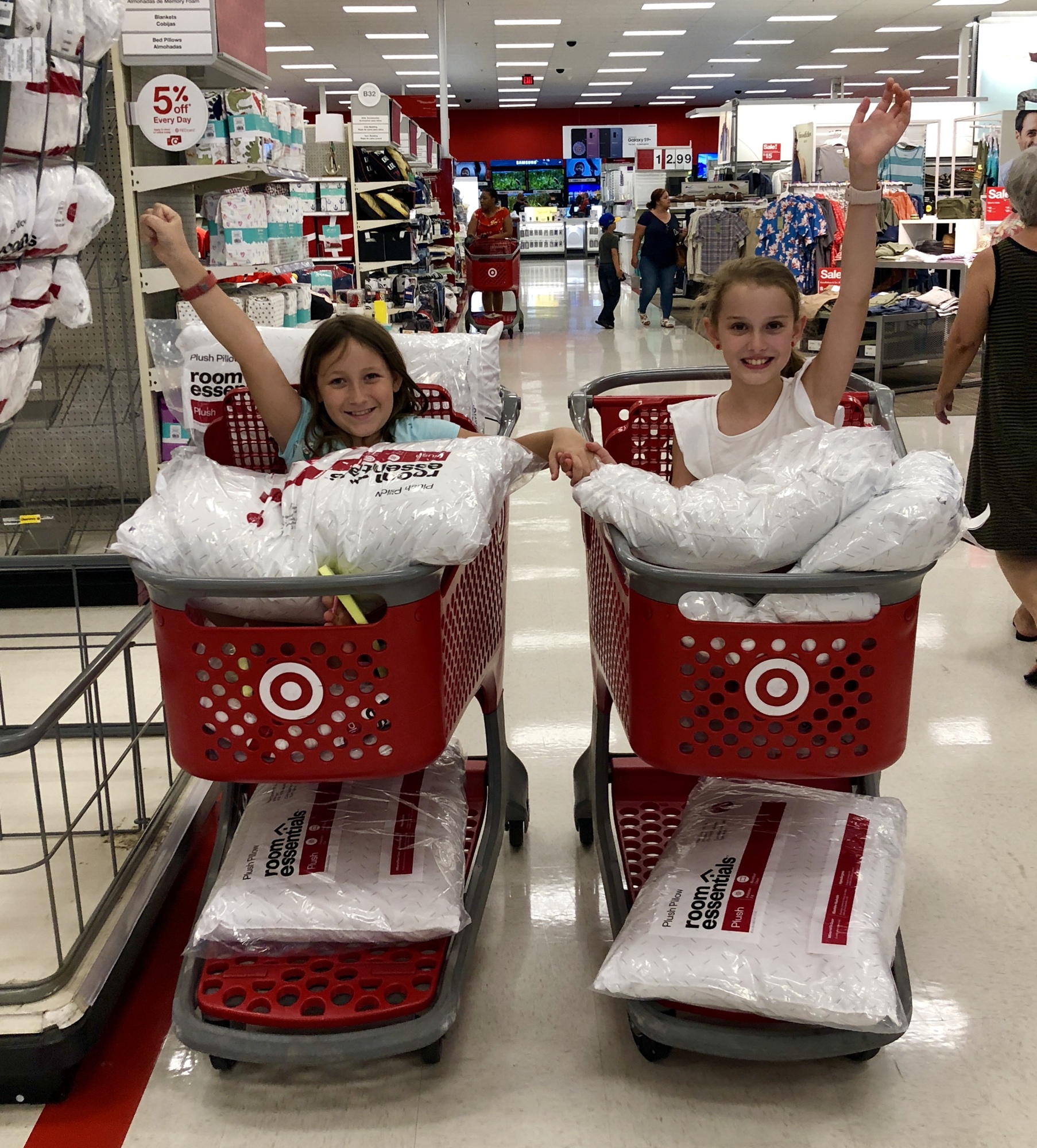 "Claire and Carmella are two young, vibrant girls who have a heart for homeless families," said Carin Anderson, development manager of Family Promise of Greater Orlando. "After volunteering through their local church, they realized they wanted to do more. They decided to create their own charity and raise money by selling lemonade in their neighborhood. Family Promise was the fortunate beneficiary of their $1,000 donation. We are grateful for their heart and dedication."
The girls plan to continue volunteering with Family Promise whenever the homeless families are scheduled to stay at St. Luke's.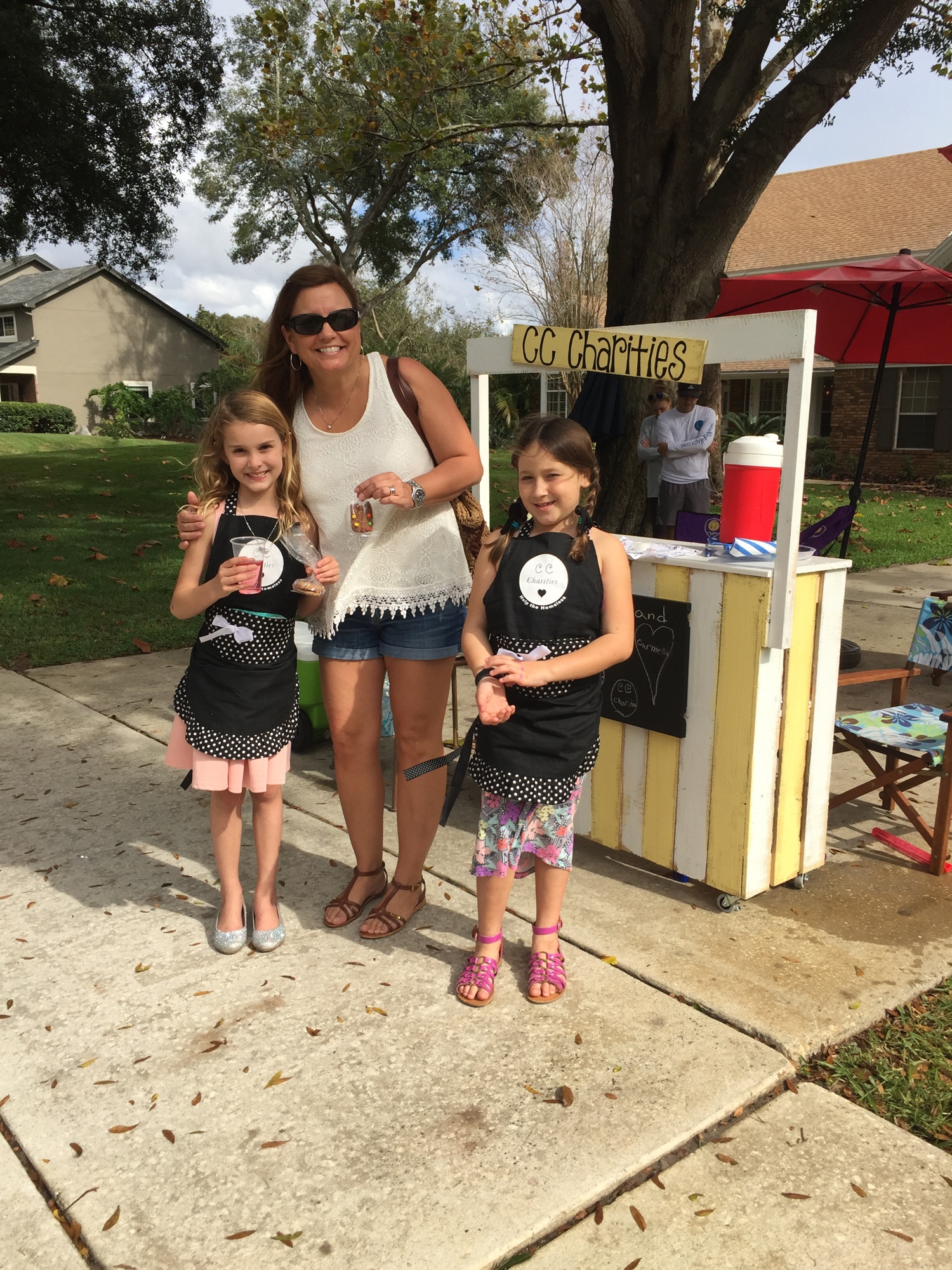 "At this point, we have only helped with setting up the rooms and living spaces for the families," they said. "However, our hope it that the next time we will get to volunteer as dinner hosts so we can eat and play with the children and the families during their weeklong stay. We think it is inspiring to meet the people that we are hoping to make a difference for."
KEEPING THEIR PROMISE
Each year, Family Promise helps more than 100 homeless families with children find a path home. In 2017, the organization helped 546 individuals, or 107 families, through its Congregational Shelter Program and Rapid Rehousing Program.
"The need for our services has never been greater," Anderson said. "Our case management services coupled with the compassionate assistance provided by committed volunteers make our program a unique, cost-effective solution to family homelessness.
On July 12, Claire and Carmella delivered a check to Family Promise for $1,000. They have raised about $1,250 from their lemonade stands and through out-of-state family and friends. An additional $1,400 worth of supplies was collected, too.
CC Charities is planning another lemonade stand after the school year begins and hopes to offer them quarterly.
"It is easy to take everyday things like a safe home, a bed and a warm shower for granted. Since we started noticing how many children do not have homes, we really appreciate these things so much more. These thoughts really put us in action to try and make a difference for these children, as it is not fair that they don't have a home."
Both girls attend Windermere Elementary. Claire will be in fifth grade and Carmella will be a fourth-grader in the fall.
"We hope (the girls' story) will inspire everyone, no matter their age, to tap into their passion and start making a difference out there in our community," Dena O'Malley, Claire's mother, said.