The monetary goal of the American Legion's Challenge 22 is $100,000 — but the real goal is to eliminate the 22 suicides that take place every day among military veterans.
American Legion Post 63 is hosting its annual Challenge 22 RuckWalk in Winter Garden, a free community event that offers live music, a patriotic ceremony, 2.2-mile walk around the city, car show and more.
Local entertainer Billy Flanigan is the master of ceremonies.
The program begins with a traditional military ceremony with the presentation of the colors and musical tributes to the Armed Forces.
Walkers, runners, rollers and riders are welcome to participate in the walk, which starts and ends at Veterans Memorial Park. Active and retired military are being encouraged to wear their ruck sacks, but carrying a backpack is not necessary.
A picnic starts at noon, and attendees who donate $22 will get a barbecue sandwich, drink tickets and chips. Tickets also are available for purchase for other activities taking place in the park.
There will be beer and food vendors, silent auction, raffle, children's games, a ninja course courtesy of event sponsor Gymnastics USA and music by the Josh Gilbert Band.
"We're talking about a serious subject, but we're definitely going to make it fun," said Kurt Gies, American Legion post commander.
At 2 p.m., The American Legion will recognize the birthdays of two local World War II veterans, 99-year-old Mel Jenner and 100-year-old Gilbert Waganheim.
Two veteran walls — the Patriot Guard Riders' Vietnam and the Global War on Terrorism — and a special memorial for the 13 service members who died in the recent bombing in Afghanistan will be set up
"It's off to the side where people can go off and have a quiet moment and read the names," Gies said. "People have a heart for military, especially in the West Orange area."
During the day, attendees can go onstage and give shoutouts to family and friends who have or who are serving in the military.
Community partners dedicated to providing services to military and first responders will be in attendance, as well.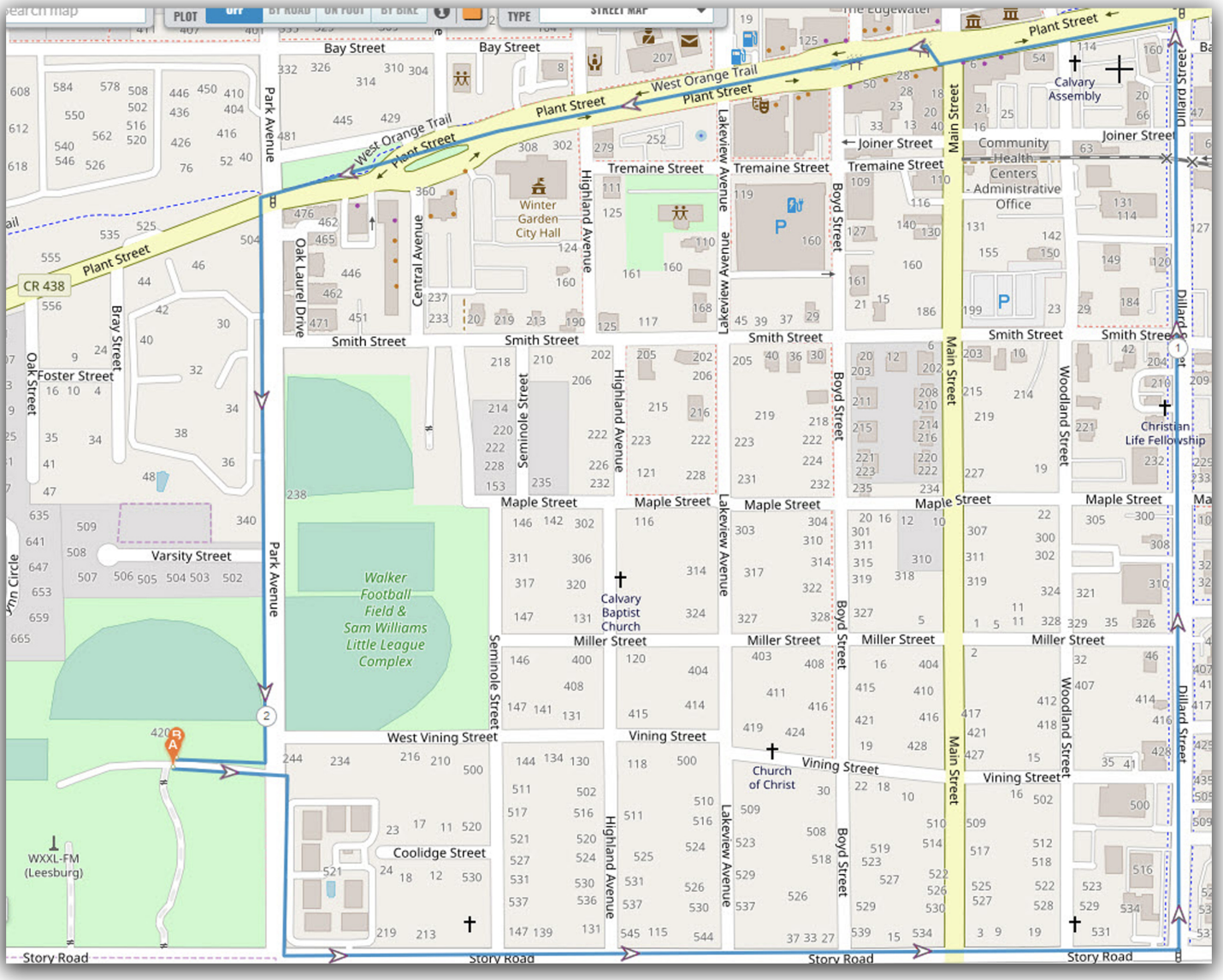 The community's participation is key to the event's success. All proceeds go to Project VetRelief and SOF Missions. Project VetRelief provides assistance to active duty and veterans and their families in the form of emergency funding assistance, benefits support and encouragement. SOF Missions is a non-profit organization that empowers warriors to find their purpose, be resilient and live well. They develop personalized care plans for veterans and walk with them through 365 days of psychological, social, spiritual and physical care.
​"You touch a nerve, and you touch a heart, and it's pretty cool to see how people respond to that," Gies said.
Last year's event raised about $77,000, even during a pandemic, Gies said. This year's goal is $100,000, and he thinks it can be reached.
"We dream high and shoot for the moon, and if we land on the moon, then we're all good," he said.
The event — and awareness and finding a solution — cannot be successful without community support, he said.
"It's a solvable problem, but we can't do it alone," Gies said.