Colin Reichardt was new to America 11 years ago when he went to a grocery store to buy some bread. All the German native saw was the packaged bread in plastic bags lining the shelves. He said he asked the manager why all the bread had the same color and shape, but the manager didn't have an answer.
Reichardt concluded American bread has too much sugar, salt and other ingredients, so he set out to offer an alternative to local residents.
"Growing up in Germany, we love bread and wanted to eat it like back in the days," he said. "In 2015, we started baking breads, pastries and cakes from home back then as a hobby. We realized that real wholesome baking needs more than a recipe — and we educated ourselves on the science part of things: how sugar level reacts, what ingredients are beneficial and what ingredients or techniques are harmful. We wanted to bake as healthy as it gets."
It took about a year of experimenting until Reichardt felt he had a product people would like.
"With a year of practice under our belts, we were comfortable enough to take courses by master bakers," he said. "One of these bakers that we learned from for (the) next couple of years was a master baker from Switzerland, (who) even won the silver medal of the world championship of baking. (Combined) with our science studies, we created the best recipes possible."
After studying under several master bakers for about two years, Reichardt was ready for his neighbors, family and friends try his baked goods.
German bread stands out with its healthy high rye content, which leads to a darker color, a denser interior and crunchier crust as compared to lighter breads, such as Italian or French bread.
Last year, Reichardt started participating in the local farmers markets — in Winter Garden, Windermere, Clermont and Maitland and at Lake Eola — and he routinely would run out of his breads and sweets before the market closed.
"In 2021, we started to bake from home through the cottage law, offering our baking goods at different markets, which turned out from the very beginning to be a huge success," he said. "We pretty much would sell out at any market we attended."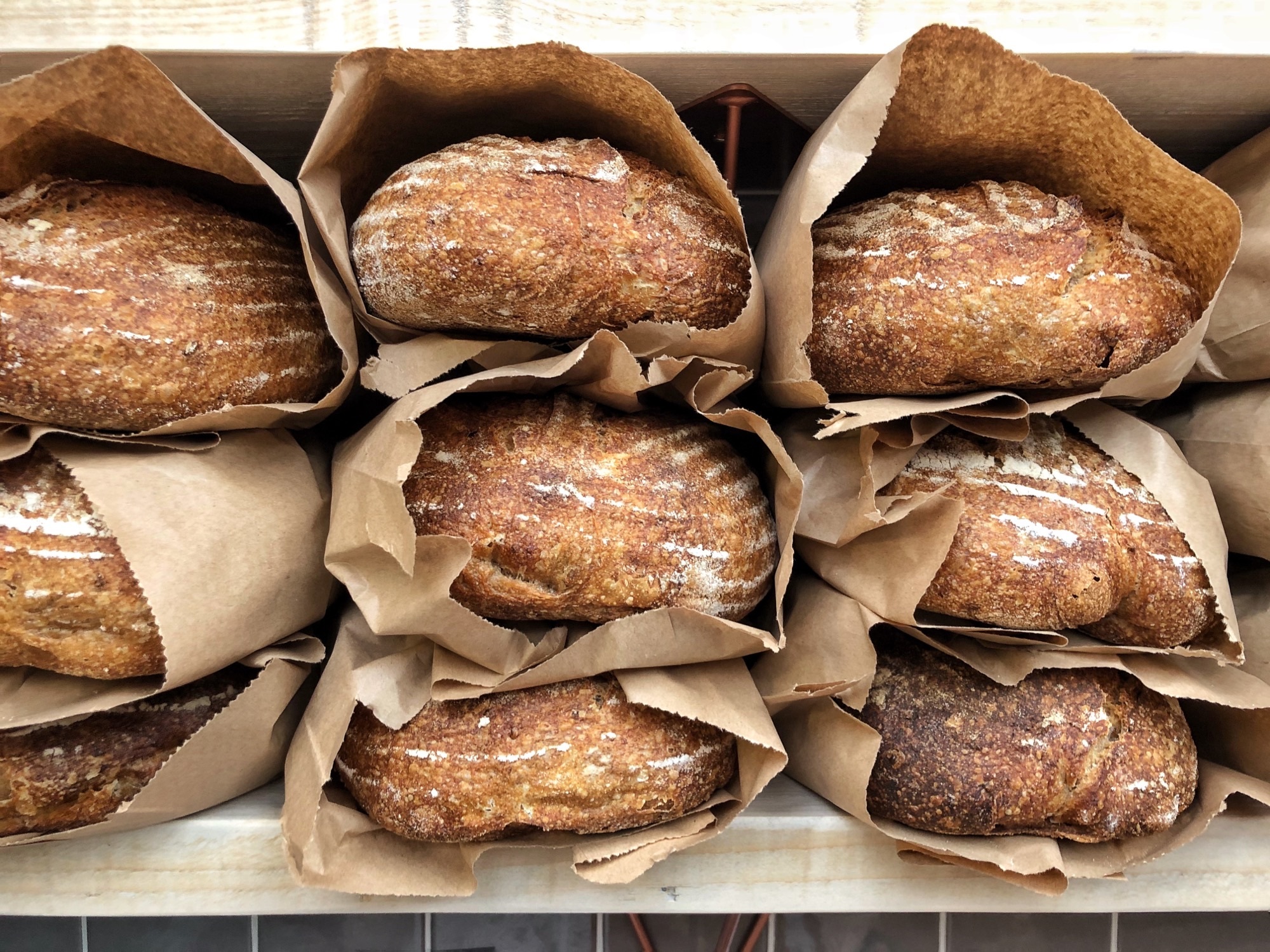 He said his bestsellers have been the multigrain and sourdough breads, banana muffins, Black Forest cake and German cheesecake. His personal favorite breads are the sourdough multigrain, black emmer, and walnut and cranberry.
German sourdough is mild and creamy rather than tangy, and the fermentation process takes 36 hours, according to the bakery's website.
"Everything started with sourdough breads," he said. "We successfully added banana breads, muffins (and) cookies and will start selling fresh baked croissants as well."
Beneficial Breads is taking a pause from the farmers markets to concentrate on the new Winter Garden store. Reichardt said he will resume the markets, and possibly add Winter Park to the list, once the store is up and running.
Reichardt said his bakery will have an assortment of wholesome German breads, including multigrain, rye, sourdough, Schwarzbrot; pastries such as croissants, chocolate croissants, muffins and Danishes; as well as German cheesecake, Black Forest cake, Frankfurter Kranz, sahnetorten, apple cakes and more.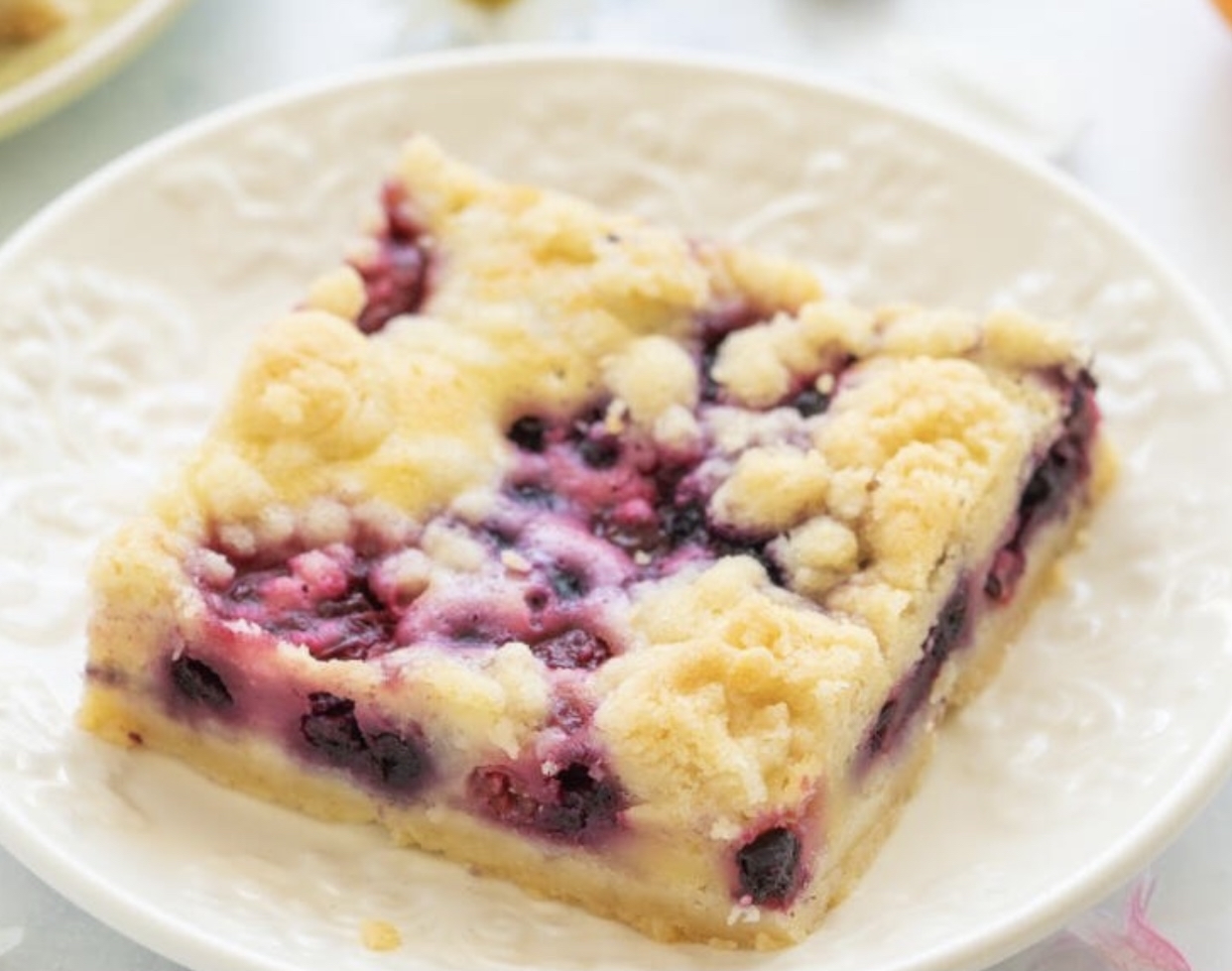 For folks with specialty dietary requirements, Beneficial Breads has baked goods for them, too.
"We bake some gluten-free items in a separate, small oven, like our almond lemon cake, snickerdoodle and our famous gluten-free sourdough bread," Reichardt said. "(We have) sugar-free apple cake, kid's birthday cakes, waffles; and our breads are sugar- and dairy-free."
When it came time to name his business, Reichardt said it was easy.
"We wanted to bake breads that are healthy without any harmful preservatives or harmful ingredients like dough conditioner, artificial flavors, preservatives," he said. "Our breads don't contain sugar or milk powder either. We never use enriched or bleached flour. Our flours are organic and stone-grounded on low heat so all nutrients (and) vitamins stay in the flour and do not need added artificial ingredients like most store-brought flours have in them.
"We even use spring water to assure high-quality baking goods," he said. "In other words, we believe the ingredients we use needs to be organic and natural — since real, natural, organic ingredients are indeed beneficial to our body, health and soul."
Reichardt is eager to meet residents and make new friends with his customers — and he invites the community in to say hello.
"We love the community feeling in Winter Garden," Reichardt said. "We love the town and history of Winter Garden; the people are so friendly and amazing. We feel there is a real sense of community. Living and working here has been nothing but amazing."