Lowell Teal loved writing about his hometown of Winter Garden and of growing up in West Orange County in the 1930s and '40s. He wrote multiple books, including a five-part tale he called the Bath Pond series, and he weaved stories based on the earliest families in Florida.
He also enjoyed penning memories, sharing stories of going to the downtown movie theater with 15 cents in his pocket to watch the latest westerns, of packing houses and the ice plant, the tourists' trailer park, fish camps around Lake Apopka, military camps, his mother's milk deliveries and, of course, the beloved Bath Pond swimming hole.
Robert Lowell Teal died Nov. 7, 2023. He was 90.
Teal was born on Dillard Street, in Winter Garden, in 1933 and graduated from Lakeview High School 1951. He herded cattle in his youth and, fond of the life of an outdoorsman, graduated from the University of Florida College of Agriculture and found a career in the citrus industry.
Teal worked in the industry at a time when downtown Winter Garden had seven packing houses.
He worked for American Growers for six years before taking a position with Roper Growers.
He shared many stories in a 2022 Facebook Live interview with the Winter Garden Heritage Foundation.
"I went to work with people I've known my whole life, people I grew up with, people who were a pleasure to be around," Teal said of his career with Roper Growers.
He later established a consulting firm, becoming a consultant and a caregiver in the industry. This business evolved into a real estate sales group he opened with Lester Austin called Austin Teal Corporation.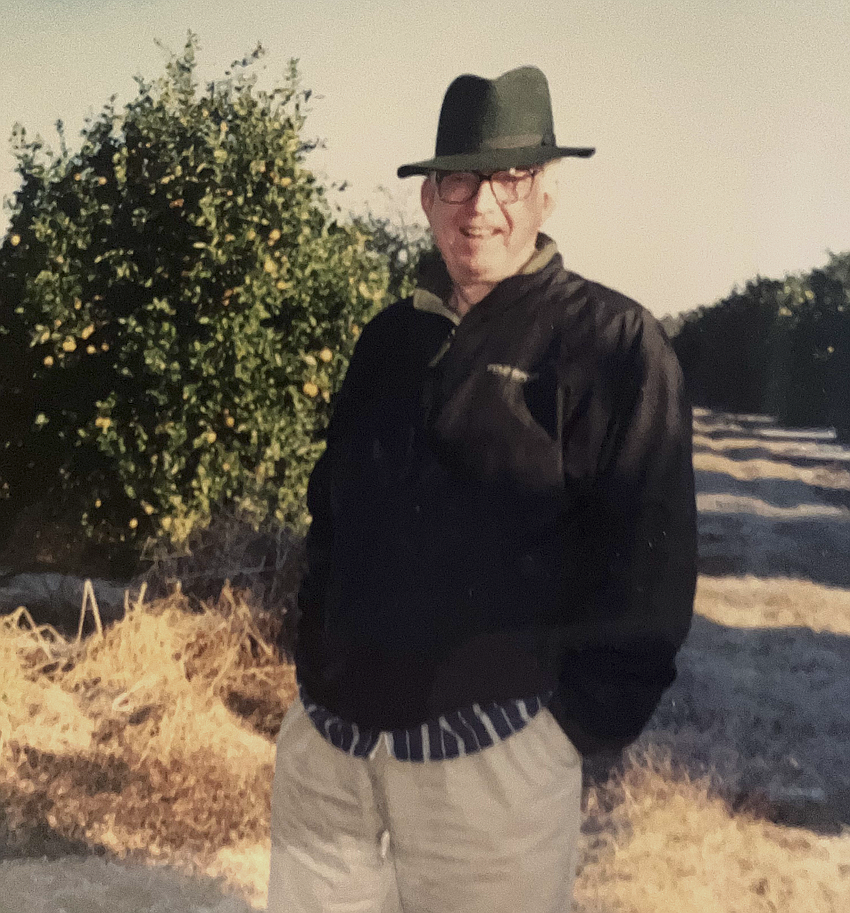 "We were rather successful early on, and some of the bigger realty firms in Orlando and other places knew of us, and instead of trying to sell a grower an orange grove and knowing nothing about it, they sent them to us," Teal said in the interview. "That was our claim to fame."
Throughout his career, Teal participated in several organizations, including Southern Industrial Relations, Orange County Farm Bureau and the National Speakers Association.
He received a Distinguished Service Award from Florida Farm Bureau in 2020.
His passion for telling stories led him to write how-to books on balancing career and family: "A Happy Heart is a Good Medicine" and "Company Stewardship." His later years were dedicated to his "Bath Pond" series, starting with "Bath Pond: A Heart-Warming Story of an Early Florida Family" and continuing with "Fortunes Crossing: An Inspiring Story of Selfless Courage and Life-Changing Determination," "Inherited Journey: A Powerful Legacy of Courage, Love and Selfless Giving," "Promise to Poppy: A Grandson's Promise Fulfilled" and "Going Home: A Life Fulfilled Helping Others."
The first installment of the series was awarded 2006 Best Florida Fiction by the Florida Publishers Association.
Although the "Bath Pond" books were historical fiction, there was an actual lake named Bath Pond located in a grove south of Winter Garden when Teal was growing up.
"When I was a squirt, everybody went back by Bath Pond from whatever we were doing, took a dip in the lake — and that was quite a part of most families," he said in the interview with the WGHF. "Then on the weekend, families would go to Bath Pond. It was mostly single men during the week because they were taking a bath. We didn't have bathtubs, you know.
"Most of these people would make it a picnic on Sunday afternoon, and they'd go swimming," Teal said. "That was the cleanest lake you'd ever seen. No fish, no mud, sand bottom totally; there was no grass in it. Just like a bathtub. It was spring-fed, and you could see the springs. It's inundated with housing subdivisions, and when they cleaned the areas and drained the areas, they drained mud right into Bath Pond."
Teal had attended the First United Methodist Church of Winter Garden since birth and served on a number of boards and interest groups.
He was married to his wife, Jackie, for 66 years, and they had two daughters, Robyne Teal Hunnicutt and Martha Ficquette; two grandchildren; and a host of nieces and nephews bearing the Teal family name.
"I can only say how blessed I have been to call him my father," Ficquette said. "He always supported and loved me unconditionally. I never heard him speak an unkind word about anyone. Our family has been moved by the outpouring of love from everyone he touched in one way or another. He was generous and kind. We always knew we came first!"
"My father was an extraordinary and true Southern gentleman," Hunnicutt said. "He upheld high morals and exhibited unconditional love. He was an inspiration and positive example to all he encountered. He was a true Christian and exemplified his faith in multiple ways, especially to my mother, his daughters and grandchildren.
"He never wanted any recognition for his acts of kindness and preferred to do all as an anonymous donor," Hunnicutt said.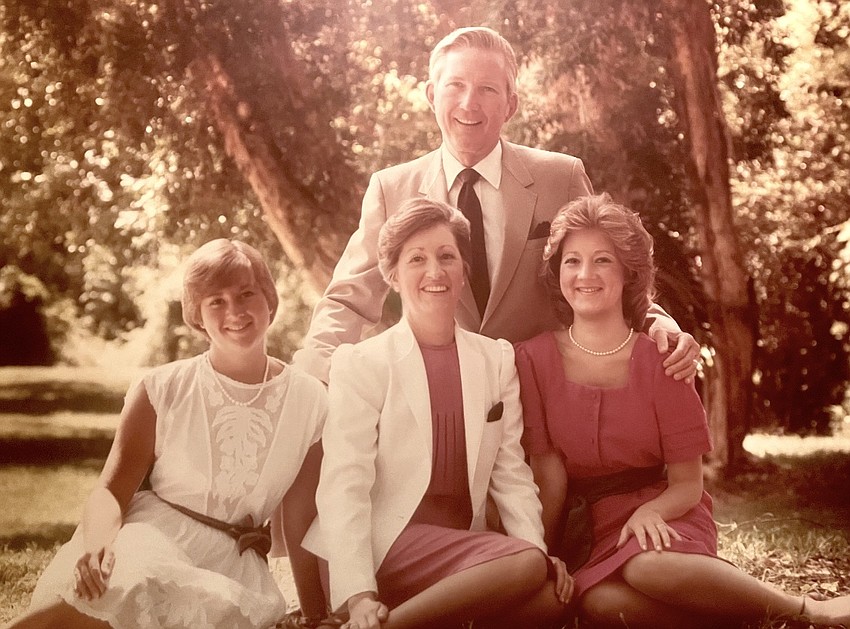 Teal and John Miller were neighbors on Lake Crescent for 35 years, and the two shared a relaxed and fun friendship.
"I'm going to miss him calling me several times a week to ask me, 'What time is the Gator game?' and 'What channel is it on?'" Miller said. "Pretty much any time he called me, I would hang up and laugh. … He was a fun person."
Teal frequently watched out the front window from his favorite chair, and every time he saw Miller jog or walk by, he opened the front door to heckle his friend.
The two went to Webster often, and as they drove along the roads of "old Florida."
"Everywhere we went, he would say there used to say a grove there, and he would know who owned it and their (history)," Miller said. "That was a constant thing anytime I went anywhere with him."
Ficquette said her father loved giving out nicknames to people.
"The night he passed, we joked that he's already thought of a nickname for Jesus," Ficquette said. "It's hard to imagine life on this Earth without him, but I'm looking forward to seeing him again one day!"
The family is hosting a celebration of life service at 3 p.m. Sunday, Nov. 26, at the First United Methodist Church of Winter Garden, 125 N. Lakeview Ave.