Ocoee has a new spot for those who have a hankering for hummus or a craving for kebabs.
Prime Mediterranean Grill, located at 2787 Old Winter Garden Road, held its grand opening Dec. 10. Like its name implies, the restaurant serves familiar Mediterranean fare but with a Turkish twist. 
Burhan Karagulle co-owns the Prime Mediterranean Grill with his wife, Ayla. Originally from Turkey and having opened a couple of successful restaurants — which are still operational — in his home country, he decided to set up shop in Ocoee after he saw a need for authentic, Turkish-style cuisine.
"This is Turkish food, but this is fast-casual Turkish food," Kargulle said. "We are making all (our food) from scratch. We don't use any kinds of preservatives. I don't prefer to buy (premade) falafel mixes and stuff like that. We make everything, as much as we can, here (in-house)."
Prime Mediterranean Grill puts an emphasis on freshness and uses quality ingredients in all its menu items. That dedication to quality is exemplified in how the restaurant prepares one of its signature menu items, the Doner Kebab, which is the Turkish name for gyro. The meat for the Doner Kebab is marinated for two days before it is roasted on a spit.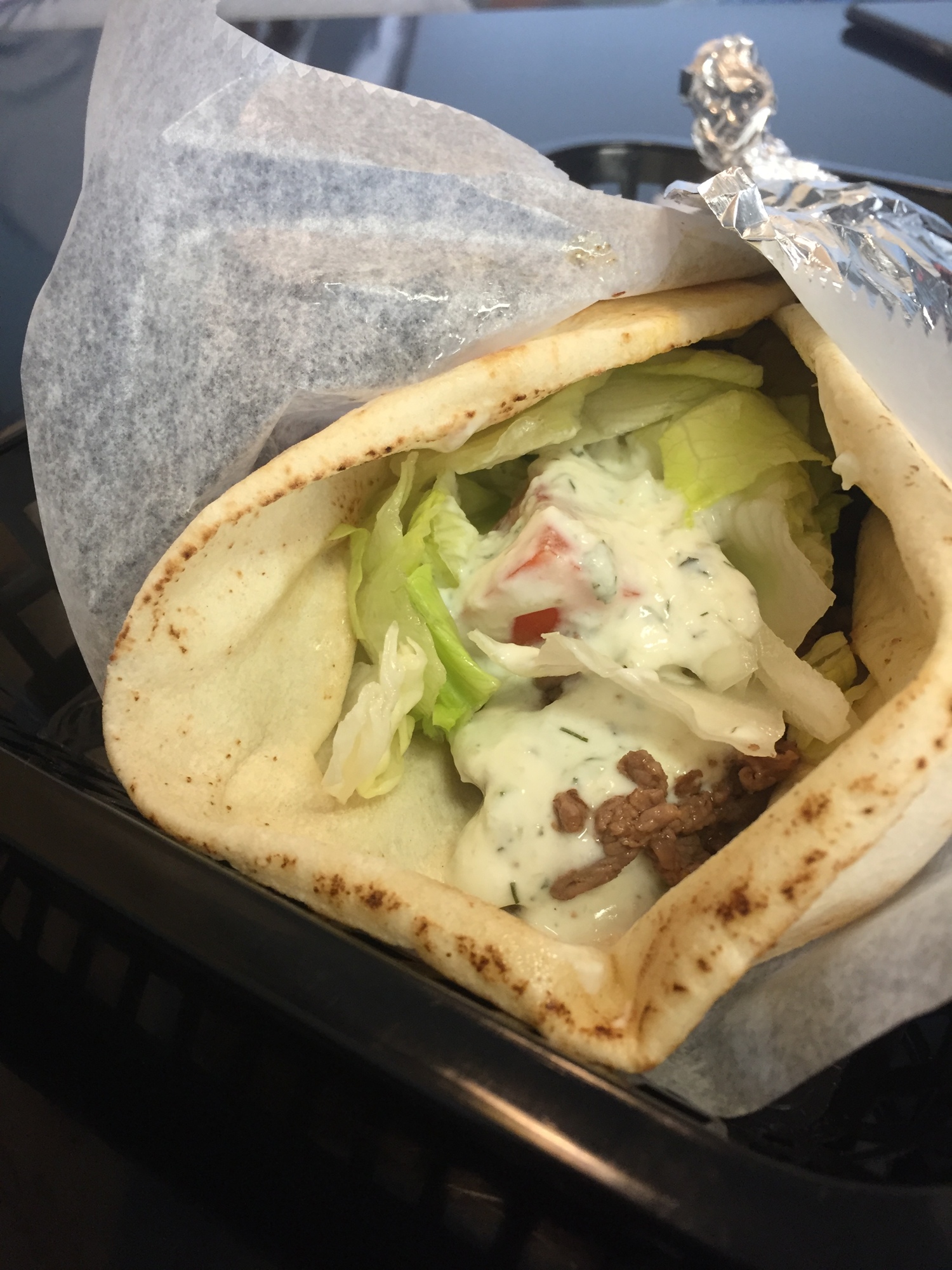 "Meat is meat everywhere in the world, but spices and the way you marinate it, season it and treat it makes a difference," Karagulle said, adding that the meat for the Doner Kebab is a beef-and-lamb mix. "We trim the meat, then we thinly slice it, then we marinate it for two days, then we stack the (meat). We skewer them on a vertical spit and then start cooking."
The restaurant serves chicken Doner Kebab for those who might not like beef or lamb. With items such as stuffed grape leaves and Turkish Cheese Borek, the menu also includes a selection of vegetarian and vegan options.
Karagulle said he chose to open the restaurant in Ocoee because he wanted to serve locals. He added the restaurant's location along Old Winter Garden Road near the intersection of Maguire Road is an ideal location because it's near residents of Windermere, Winter Garden and Ocoee. The fact that the restaurant is just a few minutes away from his home in Windermere is an added bonus.
Prime Mediterranean Grill offers daily lunch specials from 11 a.m. to 3 p.m., and featured lunch special items vary.
THREE TO TRY
Chicken Shawarma Sandwich: Marinated grilled chicken served with pickles and garlic sauce wrapped in pita bread.
Beef Doner Kebab Sandwich: Shaved pieces of marinated steak grilled on a vertical, rotating spit. Served with lettuce, tomato, onion, tzatziki sauce and wrapped in pita bread. 
Turkish Cheese Burak: Crispy phyllo dough stuffed with mozzarella, feta cheese and fresh parsley and served with garlic yogurt dip.