With the holidays around the corner, the Garden Theatre will be featuring a Christmas classic with a twist for its upcoming production.
"A Christmas Carol — A Ghost Story of Christmas" will take the stage through Dec. 22, offering a production that pays tribute to the classic 1843 novel by Charles Dickens but also comes with a few surprises.
The production includes the classic characters of Tiny Tim, Bob Cratchit, Ebenezer Scrooge and Jacob Marley, but alongside a new ensemble of ghosts. Audiences will enjoy the familiar themes of redemption, magic and hope as Scrooge learns the fault of his greedy ways.
Although the underlying themes of the Garden Theatre's production of "A Christmas Carol — A Ghost Story of Christmas" rings true to Dickens' classic tale, the play adds a twist to the tale through the ghosts of Christmas past, present and future. 
"It focuses more on the ghost story element of it, which kind of brings it back to its roots," said Stephen Lima, who plays Bob Cratchit in the play. "If you read the original 'Christmas Carol,' it's a little darker than what we're accustomed to. … Some of the characters that have a smaller role in other productions are more predominant in this one, so it's an interesting take on it."
Although he's seen "A Christmas Carol" numerous times, this is Lima's first time being in a production of it in the nearly 30 years he's been doing theater, which is one of the reasons he wanted to take on the role of Bob Cratchit.
"I chose to play it because the Cratchits are probably one of the most famous families in all of literature," Lima said. "'A Christmas Carol' has probably been done thousands of times in different interpretations, and surprisingly, I've never done 'A Christmas Carol' before."
Like Lima, the play will be Graham Aikley Barker's first time in a production of "A Christmas Carol — A Ghost Story of Christmas" with his role of Timothy Cratchit — better known as Tiny Tim. Unlike Lima, the 10-year-old actor has only been doing theater for about five years.
"I chose Tiny Tim because I feel like he's a good character because he's always so grateful for what he has," Barker said. "He's from a poor family, but he doesn't care. He's still grateful for what he has."
Barker added that although he enjoys the character he plays, having to walk around in a crutch posed a little difficulty for him as he's never had to use one before.
"Learning how to walk (with a crutch) … was challenging," Barker said. "I just started messing around with it, kind of, and I eventually got better and better."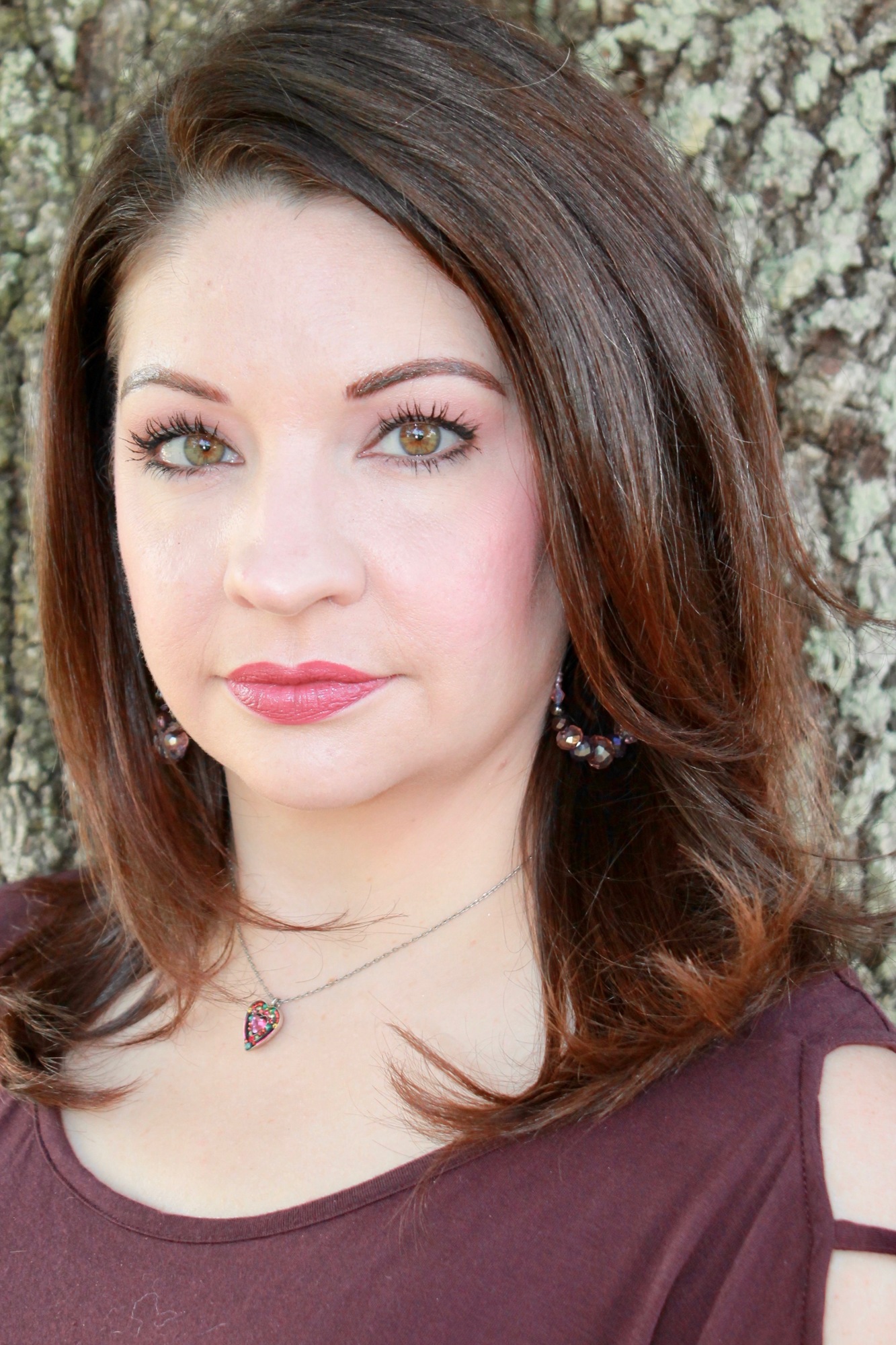 Olivia Demarco will be starring as Mrs. Cratchit in the play. She said one of the most enjoyable aspects of the play for her is the chemistry she has onstage with the other actors who play members of the Cratchit family — including Lima and Barker.
"We have to build these entire, three-dimensional beings in very small snippets," Demarco said. "I think all of us have a very great (chemistry). … You have to jump in with both feet every time with these scenes because you don't get a chance to build up to it."
"Everyone from the beginning seemed to have really great chemistry," Lima added. "We're joking with each other and having fun with it. Like Olivia said, our scenes are very short — just two of them — and we have to establish that family unit in so short of a time. It helps that everyone gets along and has great chemistry."
Demarco added that playing such a maternal role was something that interested her, and it's a role that she's grateful to take on. She plays a mother onstage, but she does not have any children in real life. She may not have children of her who, but she's very close to her niece and nephews.
"It's interesting to play the role of a mother when you don't have children," Demarco said. "My sister has three children, and I'm very close with them. … I can't even imagine the depth of love a parent has for a child, but I know the depth of love that I have for my … neice and nephews, and I've seen my sister with them. … I try to imagine the feelings that would come along with that."