Wade Arnold felt God's call to serve when he was a teenager, but it would be decades before Arnold took the notion to heart and became a pastor.
Arnold, 47, is the new leader at Ocoee Oaks United Methodist Church, and he delivered his first sermon Sunday, July 2.
Before joining the staff at Ocoee Oaks, Arnold served on the business faculty at Rollins College in Winter Park, where he taught human resources, leadership and organizational behavior. He is also a licensed psychologist and maintains his license, although he is not currently practicing. He has been a pastor in Louisiana, as well.
"God's been really good to allow me to have a lot of positive experiences that contribute to what I do as a pastor," said Arnold, who lives in east Orlando with his wife, Jessica, and his daughters, Lily, 7, and Hayden, 4.
"In some ways, I feel like my life path is like Moses," he said. "He received the call when he was 40ish, but then he wandered around the desert for 40 years before he led the people out of Egypt."
Arnold received God's call at age 15.
"I did a lot of things to prepare for this," he said. "I got my seminary degree, I was ordained. I have served in churches but was never really comfortable, for whatever reason, going into ministry. I was hesitant. … Now I can look back and say God gave me this opportunity to learn."
The new Ocoee pastor is assuring the congregation that he isn't there to make big changes to the church. He wants to share his ideas and hear the members' ideas before formulating any definitive plans.
An increase in small groups, such as a Bible study and fellowship and service groups, will take place in the fall, he said.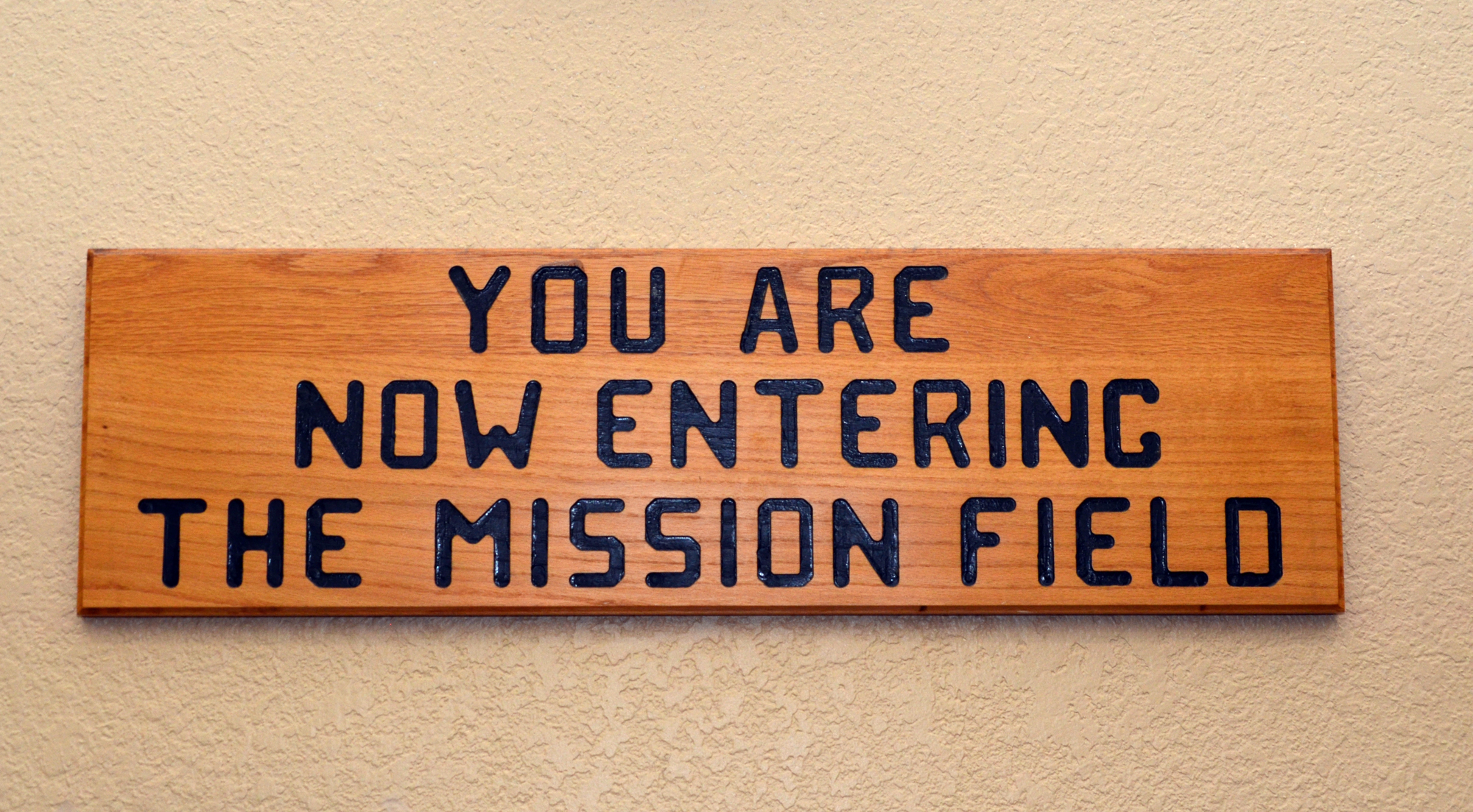 "We're forming disciples, and we're moving people to being more like Christ," Arnold said. "We do that by fellowshipping with other believers, through spiritual disciplines and other means of discipleship, by serving one another and the community and by missions and outreach activities."
One of the ways in which the church connects with the community is through the Lord's Lunch, a program organized by church member Colleen Healy. Once a month, the church provides meals for homeless and underprivileged individuals through the West Orange Christian Service Center, in Ocoee.
"The main goal is that we're going to make disciples," Pastor Arnold said. "My dream is that when people think of Ocoee Oaks United Methodist Church, they think, 'If I want to be more like Jesus, that's the place to be.' … We have a reputation in the community where people can serve the community and just be the hands and feet of Jesus, ministries of compassion."
Sunday morning attendance averages 225 people.
The church started as West Oaks United Methodist Church in 1995 and met at the Evans High Ninth-Grade Center. It merged with Ocoee United Methodist in 2001 and became Ocoee Oaks UMC. The church moved to its current location, 201 Clarke Road, in 2004. In 2016, First United Methodist Church of Pine Hills merged with Ocoee Oaks.
 Contact Amy Quesinberry at [email protected].