Fifteen years ago, Josh Taylor set out to change the world with a coffee shop and café in Ocoee.
Today, House Blend Café is celebrating 15 years of eating good while doing good in West Orange County and worldwide.
Taylor first opened House Blend on Feb. 1, 2006, with a mission to positively influence the community at large. At House Blend, it's always been more than a great coffee or panini: The café donates 100% of its net profit into community projects on both local and global levels.
To date, House Blend has donated more than $20,000 to organizations that tackle some of society's biggest challenges.
"We wanted to create a business that would generate revenue that could be used to impact things like ending human trafficking, bringing clean water to people that need it, orphan care, adoption, health care, and hunger and malnutrition," Taylor said. "That's why we started it, and we've been very, very grateful to still be cranking today." 
Taylor said his inspiration behind opening the café is his belief God created people to "change the world and to bring light and life and freedom into hard places."
"People who get involved in what we're doing are passionate about changing the world for different reasons," he said.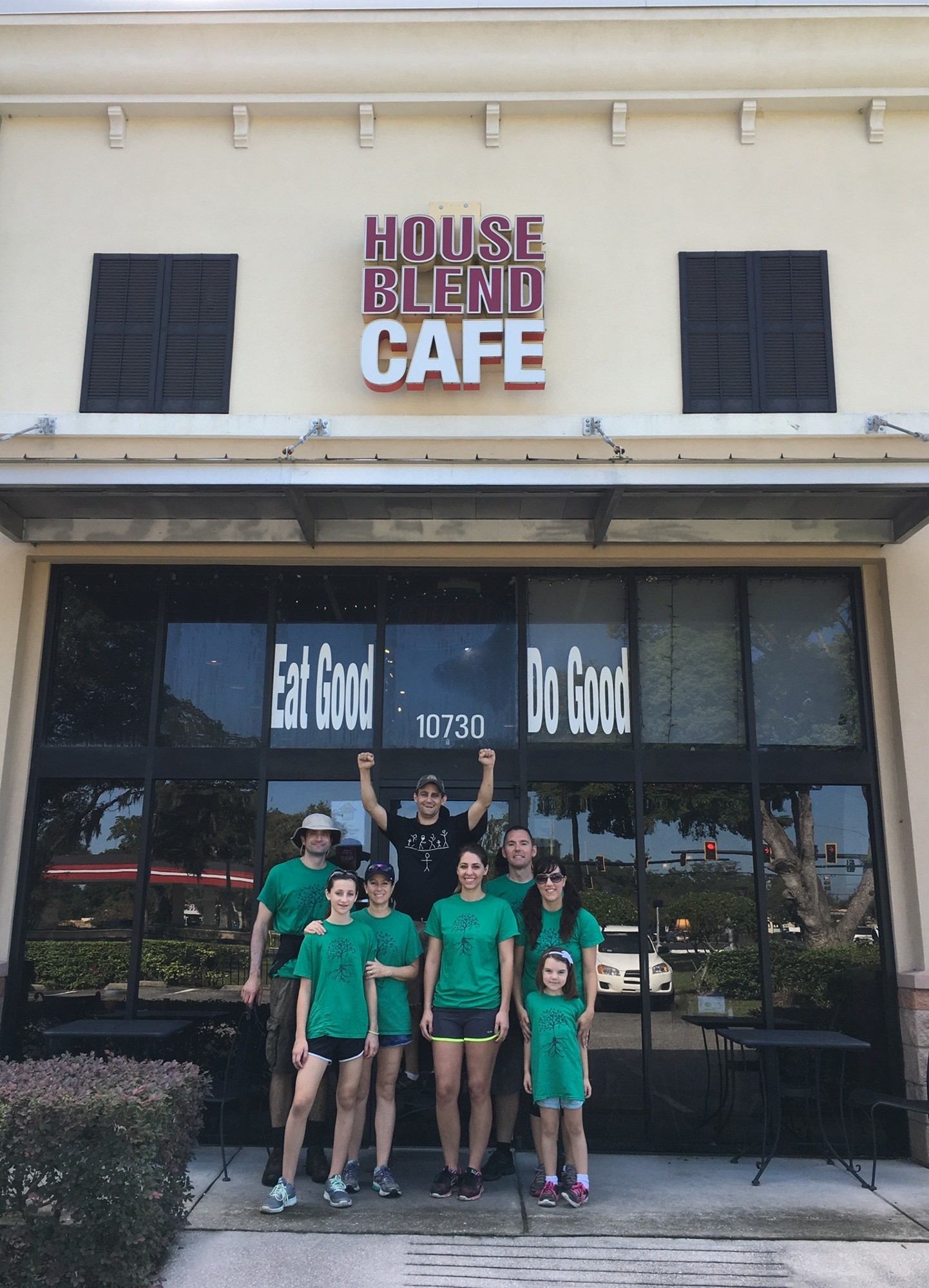 It hasn't always been easy. House Blend — along with most nonprofits and businesses in the community — have had to navigate the Great Recession and the COVID-19 pandemic. For the latter, House Blend had to get creative with operations to ensure safety and keep the doors open.
"The only reason we're still here is because we have incredible people (who) support us and believe in what we're doing and come on a regular basis," Taylor said. "We have a loyal following and are really very grateful for that. I would say — 100% — we wouldn't be here without people that support what we're doing."
Some of the projects that have been funded by House Blend include installing a clean-water well in Ethiopia, as well as feeding and mentoring people right here in West Orange County. The café also has helped set up sustainable farms in Honduras and Africa.
"Just being able to actually accomplish what we set out to do in the first place has been a lot of fun to be a part of," he said.
It isn't just about the mission, though: People come to House Blend for the food. Taylor said the café regularly receives five-star reviews on everything from the food and atmosphere to the service. Crowd favorites include the Mexican salad, chicken pesto panini, yellow curry chicken salad, Baja chicken enchilada soup, mushroom and Brie bisque, and pumpkin-apple bacon soup.
"We want to impact the lives of individuals on a daily basis," Taylor said. "I want people to support us because they're passionate about what we're doing, and I also want people to support us if they … just want a really good cup of coffee or an incredible salad or panini or whatever."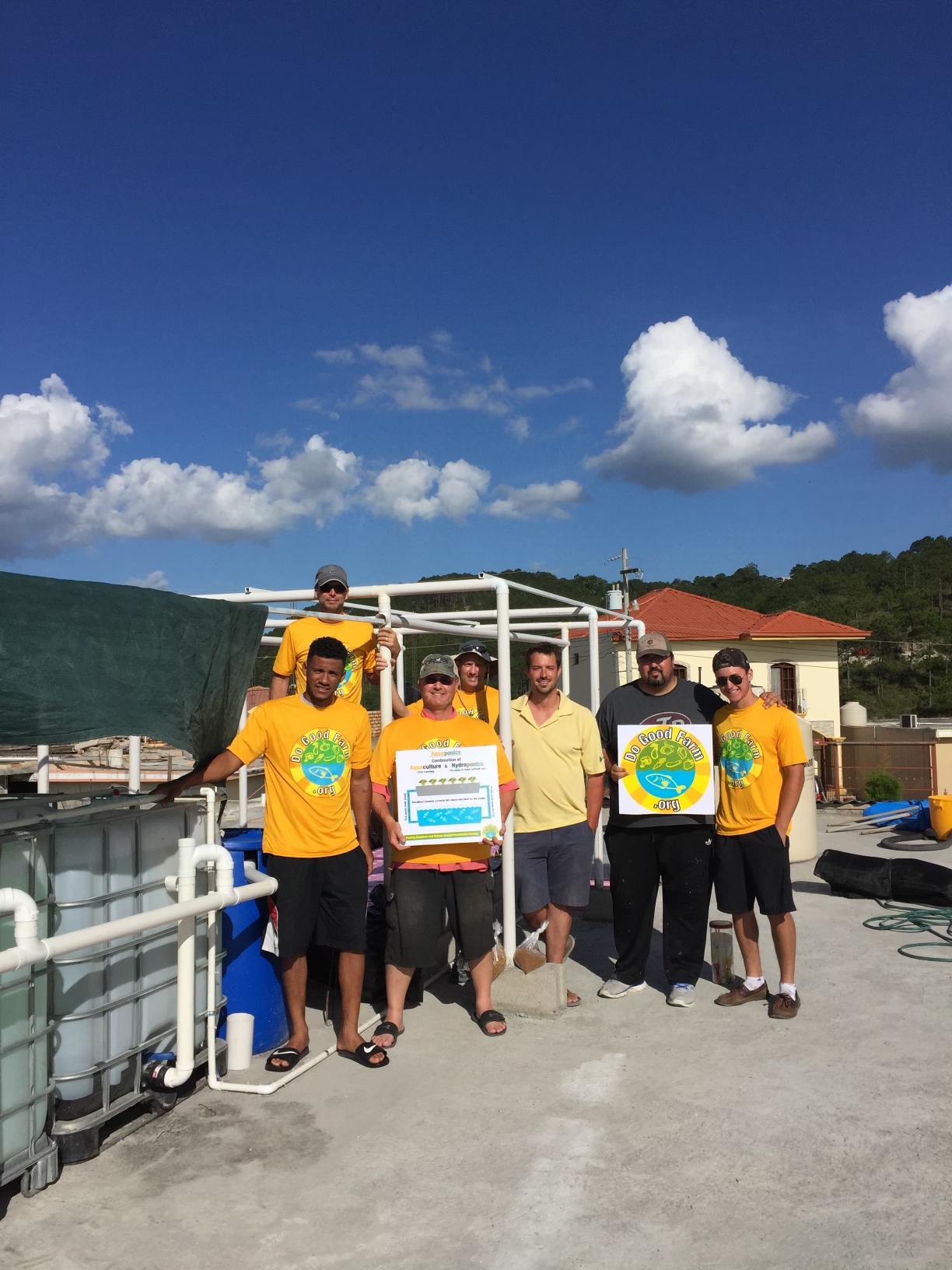 Encouraged by House Blend's trajectory, Taylor expanded further into community involvement in 2012 when he started a nonprofit sustainable farming venture, Do Good Farm, in Winter Garden. There, he produces chemical-free produce using permaculture and aquaponic farming methods.
He's also got some projects in the works through Do Good Farm, including a farm-to-table school cafeteria at Hope Charter and Legacy High schools under construction.
"The fact that the last 15 years have prepared us for where we currently are has just been huge," he said. "We've developed a reputation in the community and with leaders that have opened some doors for us, and that's been awesome. We're very grateful that the last 15 years have kind of set the stage for what's on the horizon for us right now."