After COVID-19 forced delays and cancellations, music returns to the city of Ocoee Friday.
The city's Parks & Recreation Department will present the first concert in its Music in the Park series Friday, Nov. 19, at Bill Breeze Park. Additional concerts will take place the third Friday of each month and leading up to the Ocoee Music Festival, April 8 and 9, 2022. The monthly events include local artists, vendors and food trucks.
"The concert series is a family-friendly music show intended to bring the local community to our parks and enjoy the new programs and events that the Parks and Recreation Department has to offer," City of Ocoee Recreation Operations Manager Toren Hogan said.
Orlando-based band The Sweet Talkers will take the stage for the Nov. 19 show.
"We are a Motown/soul/top-40-style cover band," said Sweet Talkers singer Neydi Jimenez, who doubles as the band's marketing director. 
According to Jimenez, band leader Billy Meether started out playing small shows with friends while attending the University of Central Florida. The more they played, the more people took notice. As requests to play parties, weddings and local clubs began to accumulate, the more Meether saw a need to expand.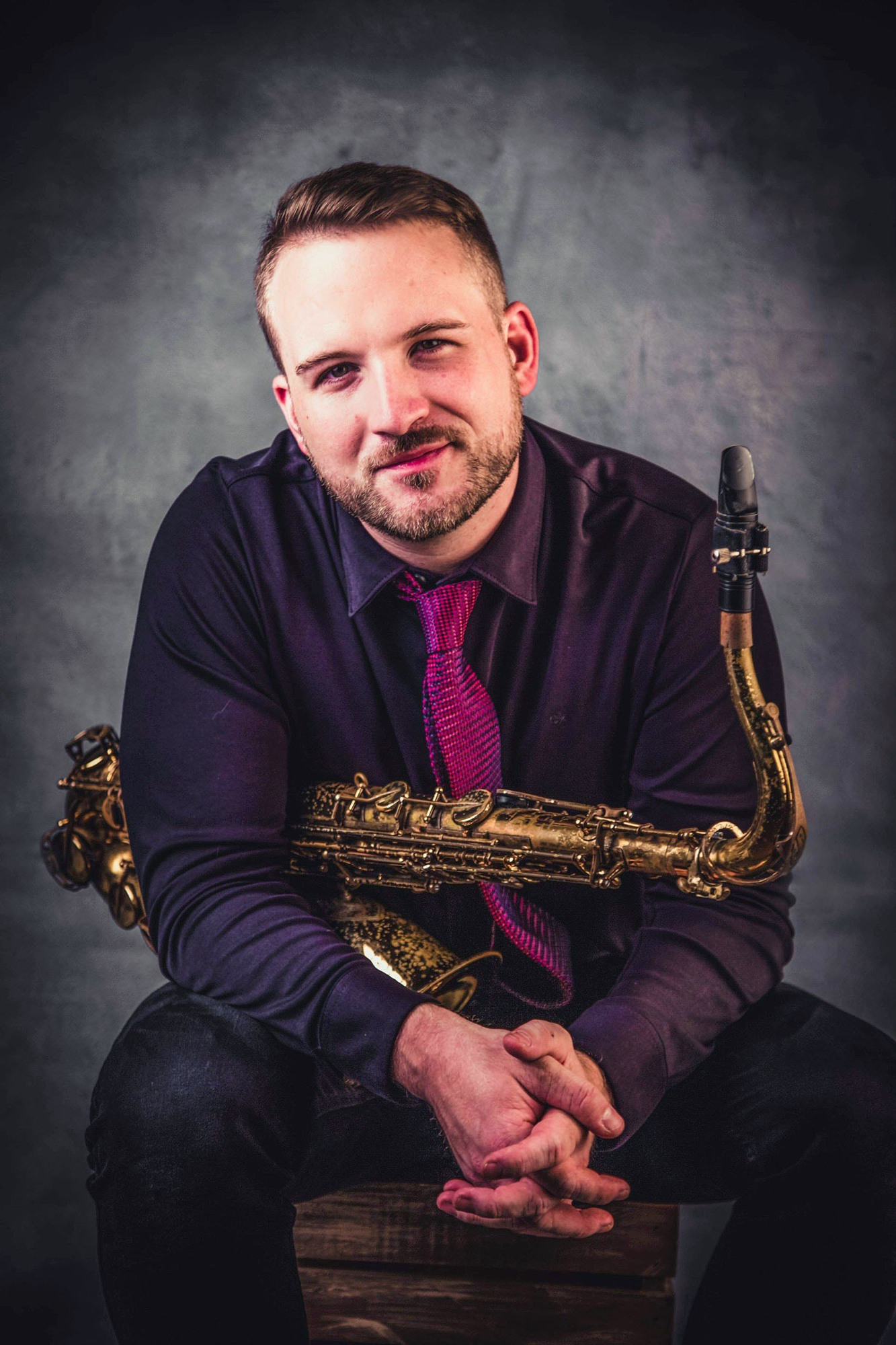 The total number of current band members is eight, but the number of performers per event is flexible. 
"The band can be offered as a trio," Jimenez said. "And it can grow in increments depending on what the event needs are." 
Jimenez performs as a second singer when The Sweet Talkers play with five or more members. 
"Our repertoire is large enough that, once you decide what you need, we are able to make that happen," she said.
The Sweet Talkers will perform as a trio at the Nov. 19 show — signer/saxophonist Billy Meether, pianist Thaigo Souza and drummer Tom Silva. The trio also will return to Ocoee for the January edition of the monthly concert series. 
In addition to the band, The Sweet Talkers have grown into an entertainment consulting company that can accommodate requests such as dance parties, karaoke and trivia hosts, and event bookings for local musicians. One performance event, called Night in Color, features a rave-style vibe with a deejay, black lights, body painting and contortionists performing in a black-light environment.
"We have events six days a week, every week, the whole year," Jimenez said. "And that even is an exception because this year, Fourth of July was on a Monday."
Although the song list for the Nov. 19 concert is set, the Sweet Talkers invite fans to offer suggestions for the Jan. 21, 2022, show via their Facebook page or message them on Instagram at @thesweettalkersofficial. The shows represent the latest benchmark in a successful journey that began with a few small college gigs.
"Here we are, three years later, just playing around the city and still having a really great time," Jimenez said.