The town of Oakland will receive grant funding of $85,000 to continue the restoration of the town-owned Historic African American Cemetery. The grant agreement was approved as part of the consent agenda at the Oct. 11 Oakland Town Commission meeting.
Town officials applied for the money last year in hopes of furthering its work in the cemetery. In the first phase, the town removed some underbrush; gathered information on burial sites; and created a plan for preservation and maintenance. This grant will allow the town to build additional perimeter fencing to match what Pulte Homes installed, build non-intrusive pathways through the cemetery, design and fabricate signage and grave markers, and continue removing invasive trees and vegetative growth.
This was not a matching grant; however, the town budget includes $20,000 in additional monies for the cemetery restoration.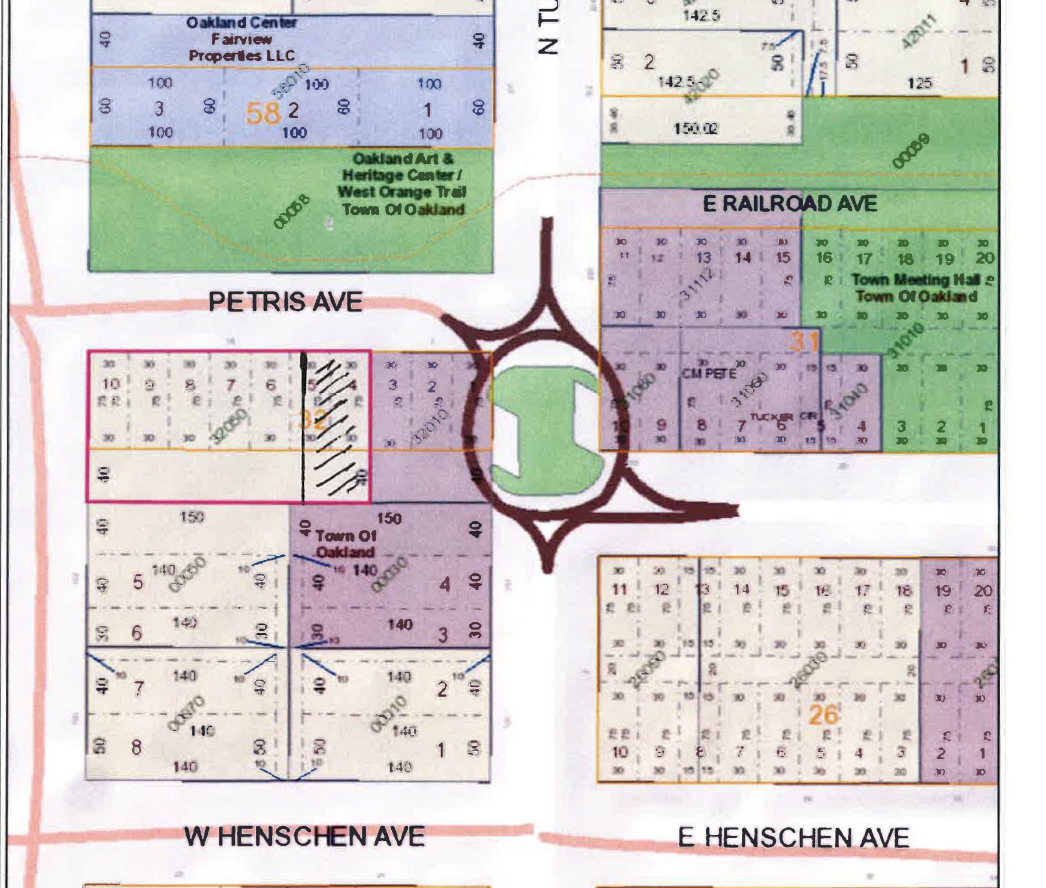 TOWN TO CONSIDER PETRIS LAND PURCHASE
The commission authorized Town Manager Steve Koontz to sign a letter of intent to purchase the property at 19 Petris Ave. The 5,750-square-foot piece of land is near the arts and heritage center and could be used for event parking or to build additional office space.
The asking price is $150,000.
IN OTHER BUSINESS
• Town Manager Steve Koontz expressed gratitude for the way town staff prepared for and cleaned up after Hurricane Ian swept across Central Florida Sept. 28 and 29.
"We've got really awesome staff that really stepped up," he said. "I have an immense amount of gratitude for our staff."
• Commissioners will hold only one meeting each in November and December. The meetings are scheduled for Tuesdays, Nov. 8 and Dec. 13, at Oakland Meeting Hall.
•  The town of proclaimed Oct. 17 through 23 Oakland Florida City Government Week.