Animation has come a long way since Walt Disney's black-and-white cartoons. In the digital age, animators have to keep up with new technology and techniques—but it still helps to have traditional training in hand-drawn illustrations.
At Elite Animation Academy, located on Conroy Windermere Road in Windermere, animators can build up all of the skills they'll need in the industry or at arts-based colleges. Most of the students are children and teens. 
"We like to think of ourselves as the school before the school, because we like to get these kids into the portfolio process early and find out what their strengths and weaknesses are," co-owner Todd West said.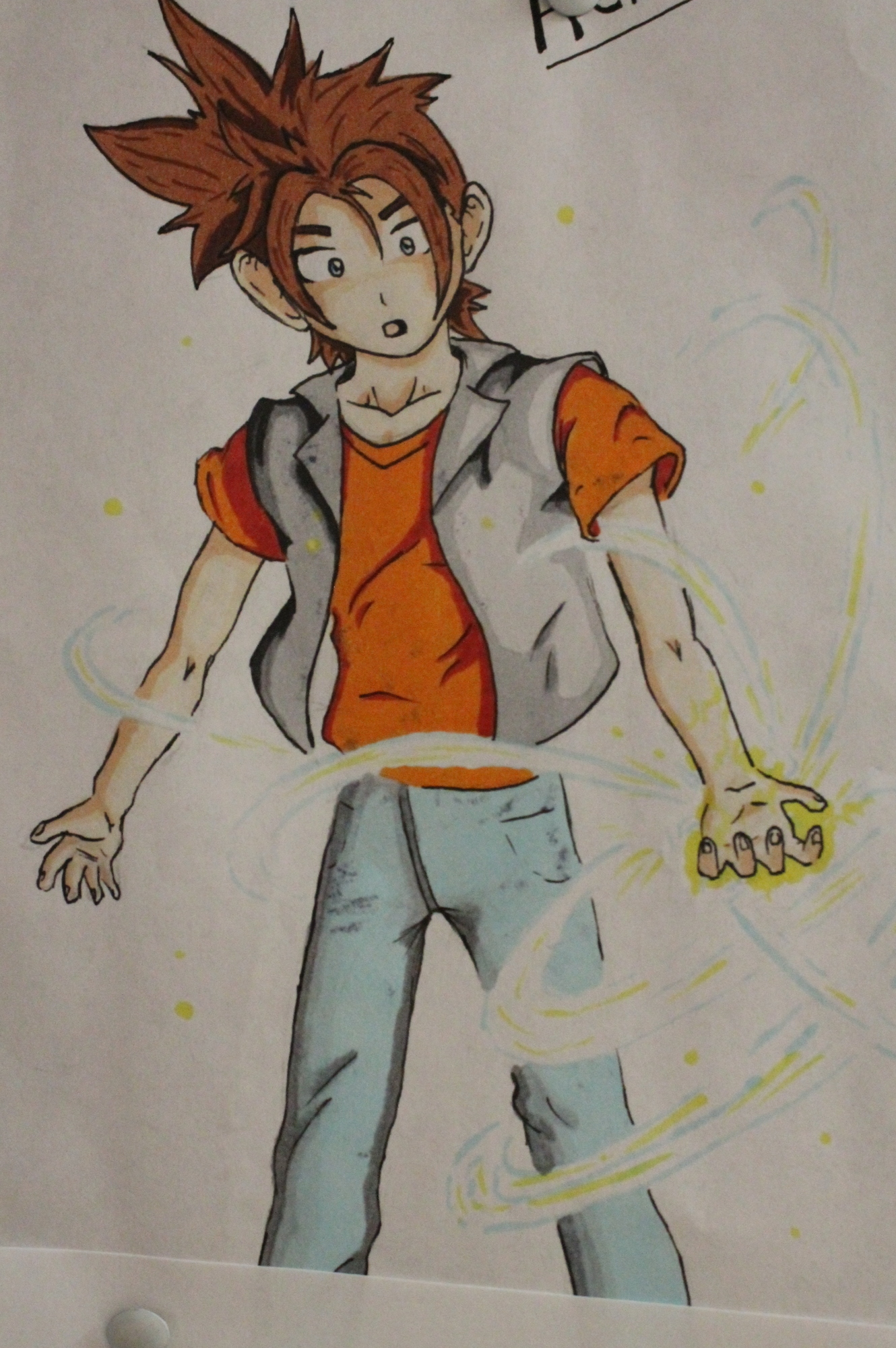 West and his wife, Gladys West, contribute complementary skills and experience to the leadership of Elite Animation. Gladys worked five years for Disney on the operations side of animation, where she made connections with industry greats who now teach at Elite Animation. Todd's background in technology and web design allows him to handle those aspects of the business.
Classes at Elite Animation are small so that students can get individualized attention. Students tend to fit into one of three categories: those who hope to go to art school after high school, those who just want to enhance their skills as a hobby and children on the autism spectrum who are high-functioning.
Because public schools have been cutting art programs recently, the Wests strive to make Elite Animation will be a professional-quality supplement to students' art education.
"The sports programs stay, but what about the art kids?"  Todd said. "Where's their outlet? ... So that's another reason that we started this program."
Instructors at Elite Animation have worked for companies such as Disney, Marvel and Full Sail University. Students have been accepted to prestigious art programs around the country, such as Savannah College of Art and Design.
Summer camps at Elite Animation have been particularly popular, with children traveling from as far as Europe and Asia to attend. Because so many campers were residents of Tampa, Elite Animation opened a permanent studio in Tampa this fall.
"Now we're on track to increase our student count, and once Tampa performs—we hope it performs like it does in Orlando—then we're going to add more studios," Todd West said. 
New classes start Tuesday, Jan. 12, 2016. The sign-up deadline is Dec. 31. To register or learn more, go to eliteanimationacademy.com.
Contact Catherine Sinclair Kerr at [email protected].