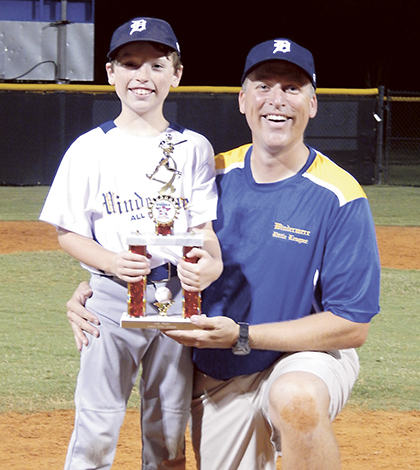 The West Orange Times & Observer is holding a Father-Son Look-Alike Contest to recognize Father's Day. Photographs of fathers and sons can be submitted to [email protected]. The contest ends June 15.
Winners will be honored at the June 19 Winter Garden Squeeze baseball game and receive a $100 gift card and a $50 dining certificate.
For more, call (407) 656-2121.