When Rebecca Schledwitz first looked for her name on the list of parts for an Orlando Repertory Theatre's performance of "Aladdin," she scanned the ensemble.
Her name wasn't on the list. 
She stepped back for a moment, wondering why she didn't make the cut. 
"One of my friends walked up to me and she (said), 'OMG, look at the top of the page.' And I look at the top, and I see my name is next to Iago, and I am almost screaming," Rebecca said. 
For Rebecca, the Orlando Repertory summer camps feel like home, because it is where she made her closest friends and got comfortable with theater. But attending those camps is not the 10-year-old Keene's Crossing Elementary student's only brush with musical theater. In the local acting scene, Rebecca is a rising star. Since she was 7, she has been in a variety of plays, musicals, commercials and short films. She has done many plays with the Orlando Repertory Theatre and Winter Garden's Gifted University. Recently, she has performed community theater shows at Central Florida Community Arts and the St. Luke's United Methodist Church community theater. 
Most recently, Rebecca starred in Gifted University's "Annie" as Annie. At the end of the song "Tomorrow," she held out the note for a whopping 12 seconds — a personal record. 
"I was so proud of myself and so excited," Rebecca said. I've never held that note out that long before without making my voice crack."
Rebecca has performed a variety of roles, from Amaryllis in "The Music Man" to Betty Parris in "The Crucible." 
Since participating in community theater roles, she feels she has developed as an actress, encouraged by the support of adults with whom she performs. 
When performing for film, she rarely is cast as the cute, bubbly child and more often snags a darker role. She has been cast as a depressed ghost, an assassin and a child being pulled away by a monster. 
A SACRIFICE
Many students who act as frequently as Rebecca choose to be home-schooled, but Rebecca must work in her acting around her school schedule. It's not easy.
From the beginning of October to the end of April, she only had a two-week break where she wasn't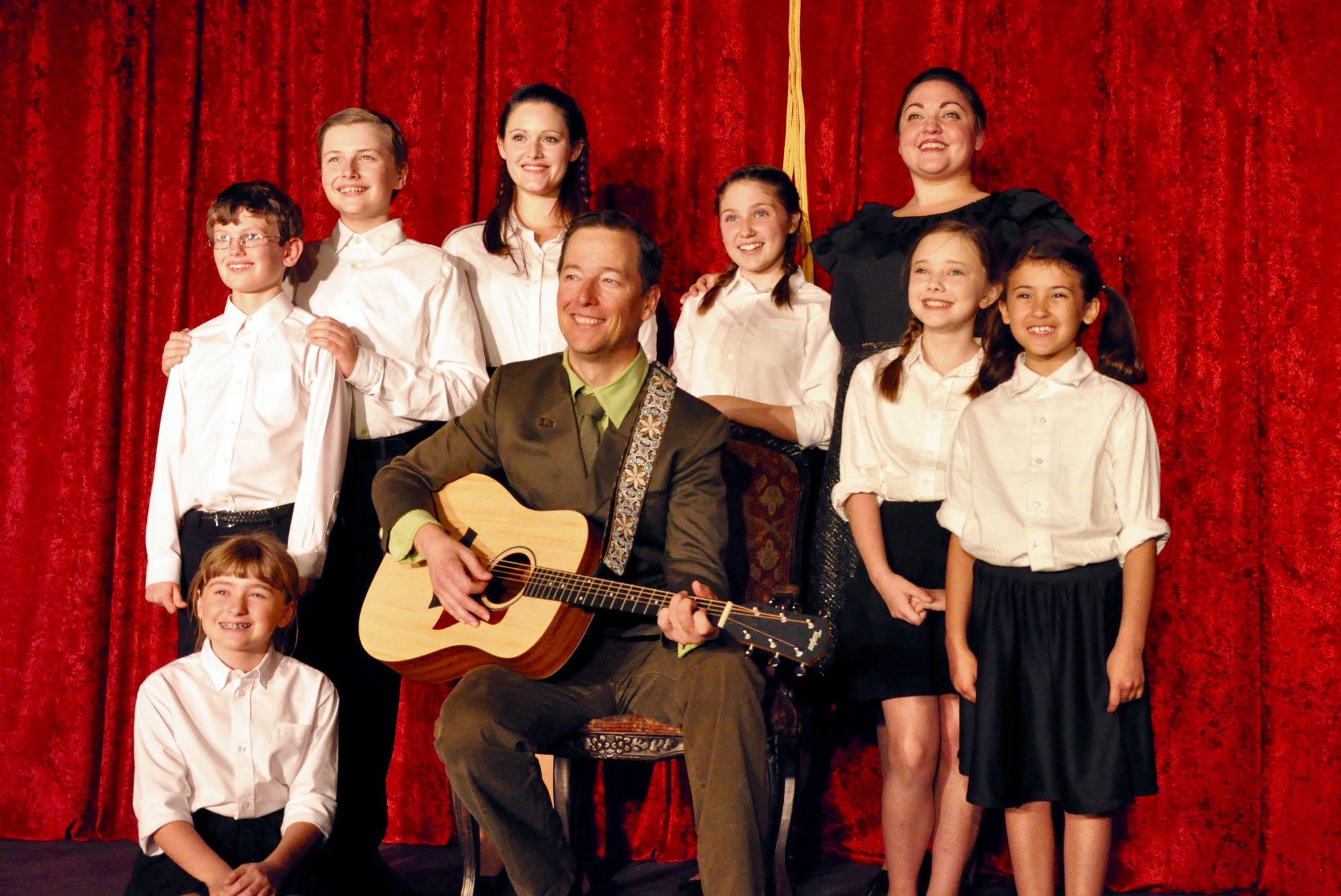 performing or in rehearsals for the shows. On top of that, during the Florida Standards Assessments, Rebecca was in tech week for "The Sound of Music" at Central Florida Community Arts, where she played Brigitta von Trapp. She left the theater each night after midnight and was in school taking her tests early the next morning. 
She often trains with drama coach Kevin O'Neill and voice coach Carolyn Douras White. For commercial work, she trains with Courtney Prince.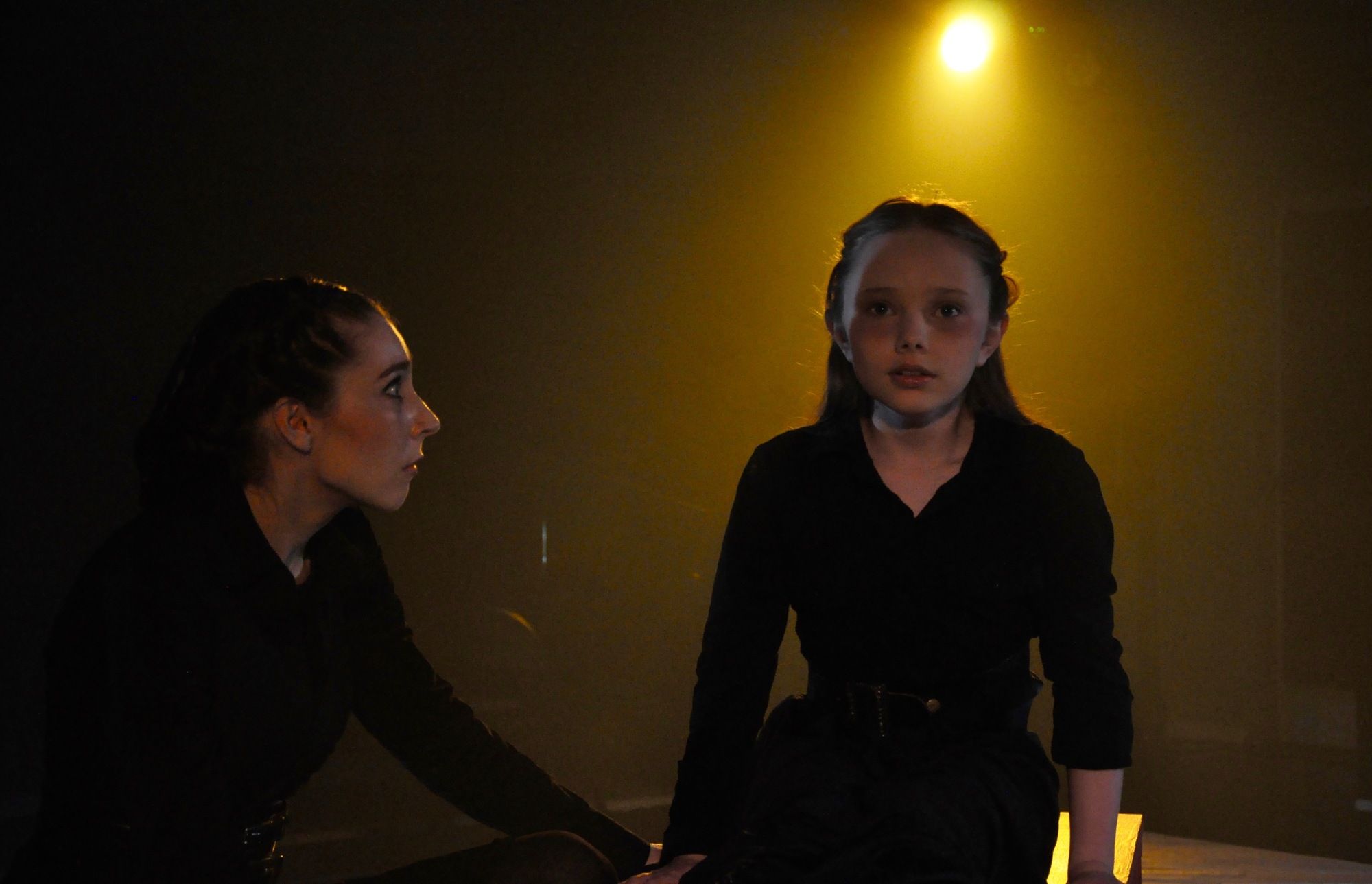 On weekends, she gets invited to birthday parties for her classmates. But often, it's difficult to go between play rehearsals, performance and voice lessons. Once, she had to miss a family trip to Texas because of rehearsals.
Despite the sacrifices, she feels it is worth it. Her parents do, too. 
"From a self-esteem standpoint, it's remarkable what theater has done," said her father, Scott Schledwitz. "(When she's performing), she lives out loud."
"She does better in school, she's more confident in school when she's performing," said her mother, Roxanne Schledwitz. "And I can honestly say, in Orlando, you have such an opportunity for kids to be involved."
Contact Jennifer Nesslar at [email protected].